With the three largest cruise lines still bleeding a billion dollars a month in cash and no indication of a timeframe for the resumption of sailings from U.S. ports, operators are desperately seeking alternative sources of revenue — including basing ships in foreign ports.
Just days after Royal Caribbean announced it will offer Mediterranean cruises from Haifa, Israel beginning in May, there's talk that the world's second-largest cruise operator is in discussions with Mexican officials on the potential of basing a ship on the island of Cozumel.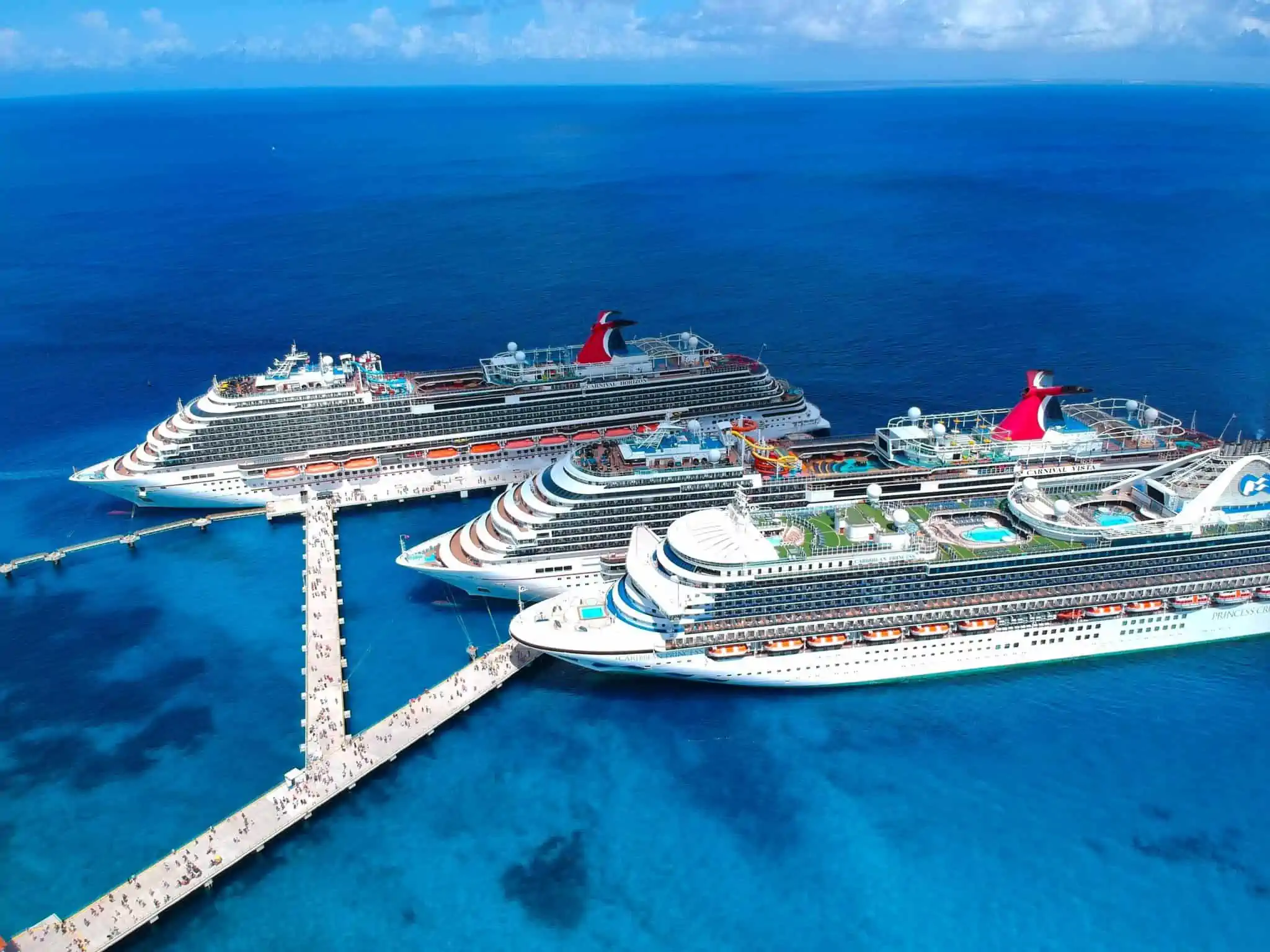 In early February, Cruise Radio reported that the mayor of Mexico's largest Caribbean island, located 12 miles off the coast of Playa del Carmen, was courting cruise companies to use a nearly-completed fourth cruise ship dock as a home port. At that time, Mayor Pedro Joaquín Delbouis said he had reached out to both European and U.S.-based cruise operators.
"If they cannot leave from the United States, let them make a route to the Caribbean sailing from Cozumel. There is still no answer with the U.S. lines, but we are in talks with (European line) MSC, which managed an itinerary through the Caribbean without touching North American soil."
READ MORE: 5 Best Cozumel Beaches For Cruisers
Now, the mayor has revealed that there have been discussions with Royal Caribbean on the possibility of basing a ship there.
"A company has established a Plan B, that if in April there is no decision to sail, Cozumel would be its home port starting in May," he told the Riviera Maya News. "We were consulted and we immediately said yes."
Responding to media inquiries on the subject, Royal Caribbean was noncommittal. This isn't really surprising considering the fluidity of the current situation, as cruise lines await new guidance from the Centers for Disease Control and Prevention (CDC) on the next steps towards reopening the industry.
MORE: Royal Caribbean: No Decision Yet On U.S. Vaccination Requirement
"We're engaging with various stakeholders, particularly governments and partners in the travel industry worldwide, to evaluate the feasibility of returning to cruising from several destinations once it is safe to do so," the line stated. "No final decisions have been made regarding these efforts."
Royal Caribbean also announced in January that Barbados will become a homeport for the first time beginning in December. Grandeur of the Seas will offer seven and 14-night Southern Caribbean itineraries from the island.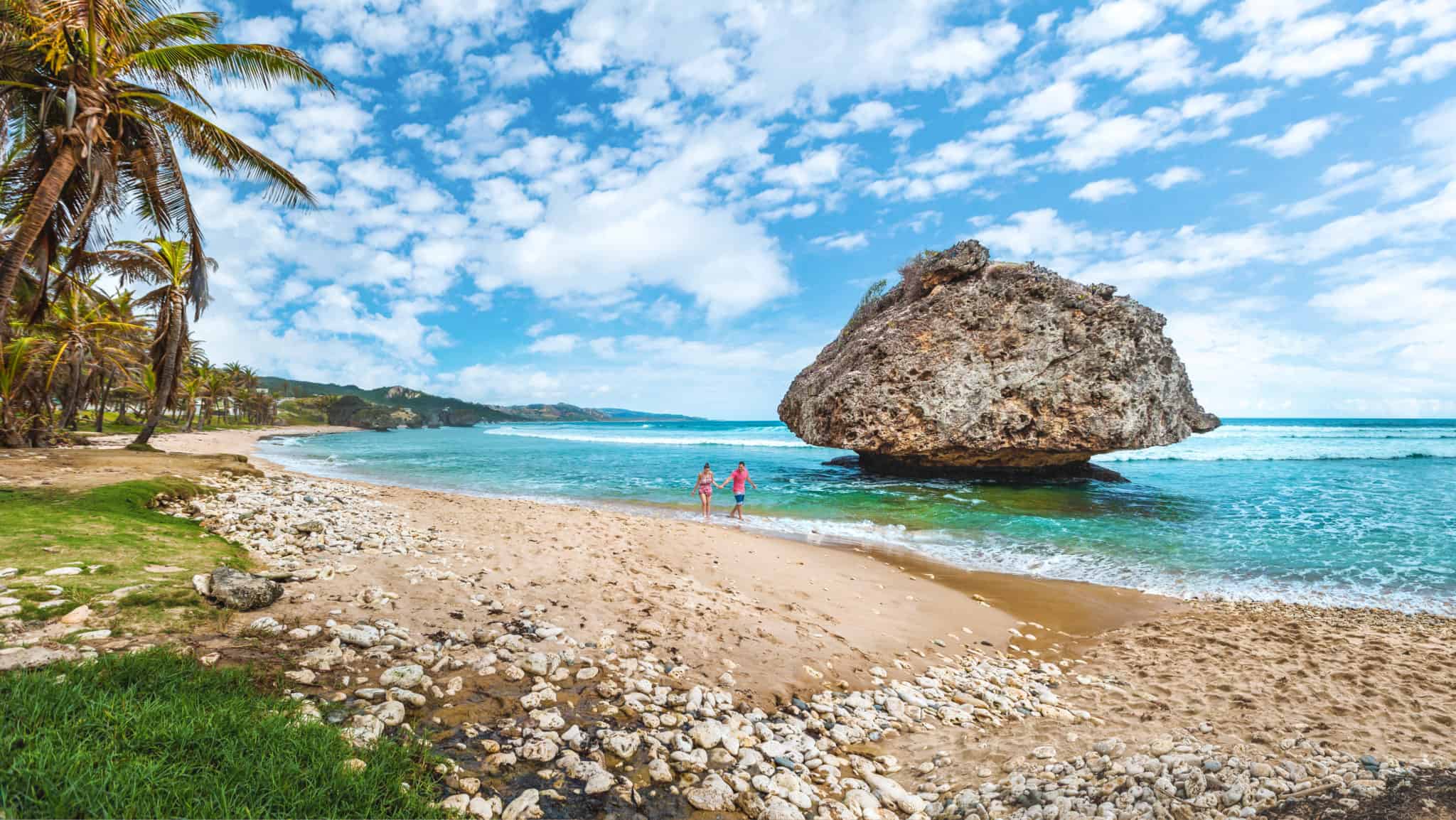 Completing the new dock on Cozumel has been a long and arduous process, the mayor said. This is partly due to opposition from the local hotel industry, which regards the cruise lines as competition and argues that they contribute less to the island's tourism-dependent economy. 
But for Cozumel's 100,000 residents, cruising is big business too. In 2019, the island welcomed an incredible 4.57 million cruise visitors, making it one of the world's top five ports.
Cruise Radio has described Cozumel as "the quintessential Caribbean destination: warm, sunny, and filled with things to do for families visiting on a cruise." Considered one of the world's greatest locations for viewing aquatic life, the waters and reefs around the 185 square mile island are especially popular with scuba divers and snorkelers.
Despite being located just 50 miles south of Cancun and 12 miles off the Riviera Maya coast, the fact that Cozumel is an island raises a number of obstacles for cruise lines seeking a home port. 
The airport is one: Cozumel International (CZM) welcomed fewer than 600,000 arrivals in 2019, compared to more than 25 million at Cancun (CUN). Plus, the logistics of provisioning a ship from an offshore location could prove daunting.
"We know that supply logistics is not easy at all, and more so from an island, but it can be done," said Mayor Joaquín Delbouis.