April 1st will be a day of cruise line changes, and no, it's not a joke. Multiple cruise lines are adjusting procedures, policies, and more at the start of the month.
Here's a rundown of cruise line changes coming April 1, 2023.
1. NCL Returns to E-Muster Safety Drill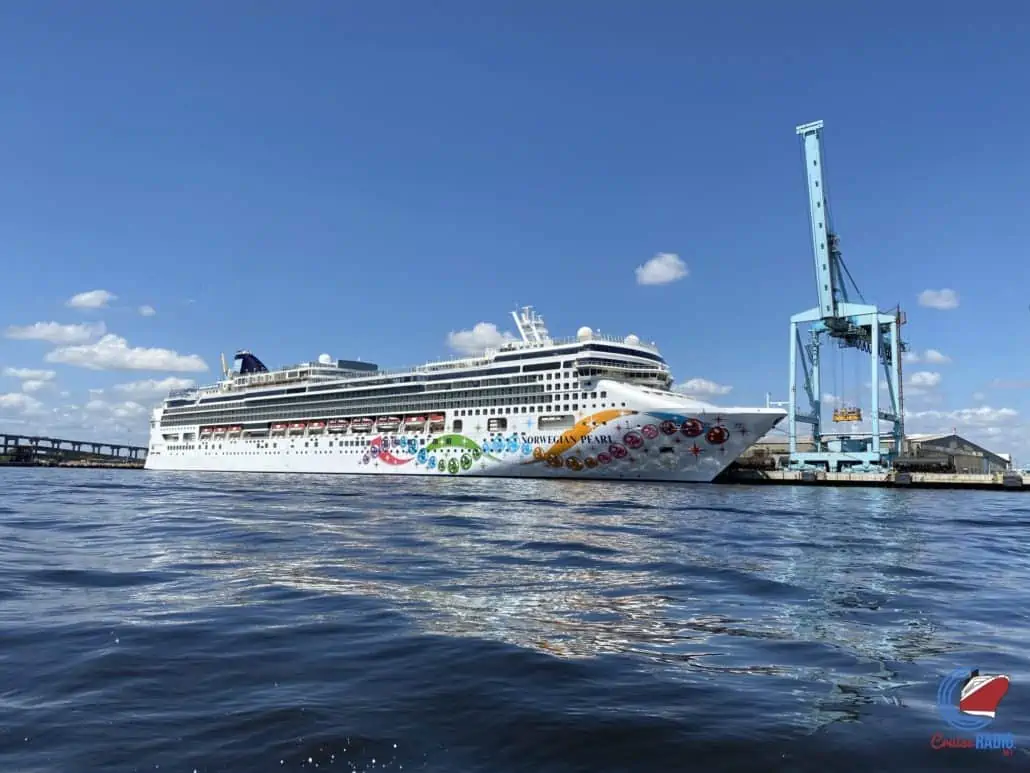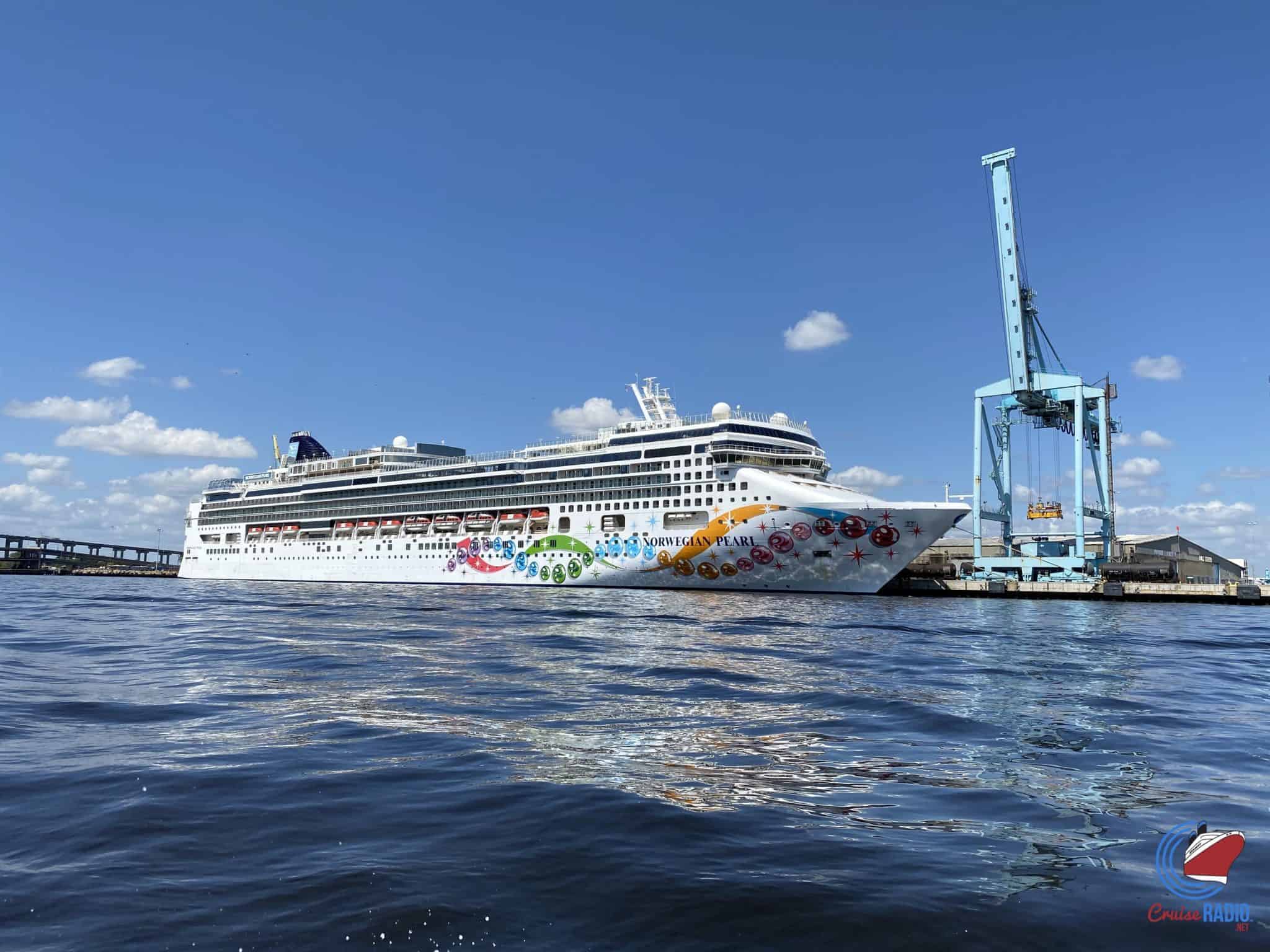 After switching from e-muster drills back to traditional drills where guests were required to go to their muster station as a group at a designated time, Norwegian Cruise Line quickly backpedaled and is reinstating e-muster drills starting April 1st. The change won't be immediate for all ships, but rather will begin rolling out across the fleet on the first of the month. So if you're sailing Norwegian in April, you may be in luck.
2. Carnival Gratuities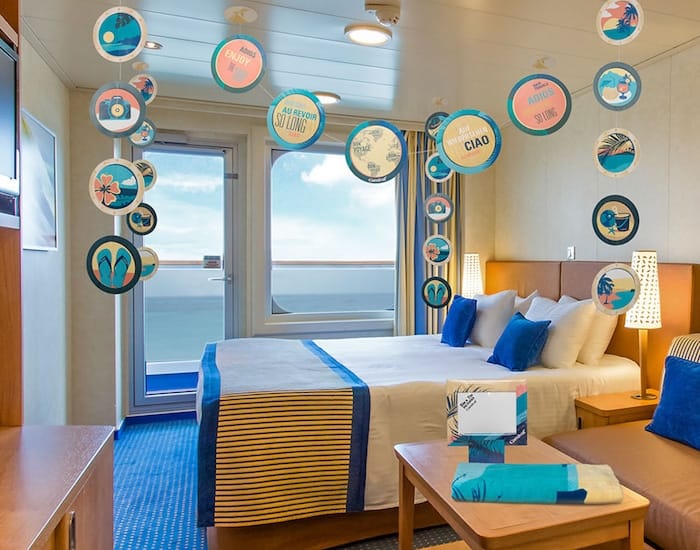 Carnival Cruise Line's daily gratuity charge will be going up by $1.50 for all stateroom categories on April 1st. Standard cabins will go from $14.50 per person, per day to $16, and suites will go from $16.50 to $18.
This has been the second time in a year that Carnival Cruise line has increased its gratuities, the last time was in May 2022.
3. Grand Turk Allows All Visitors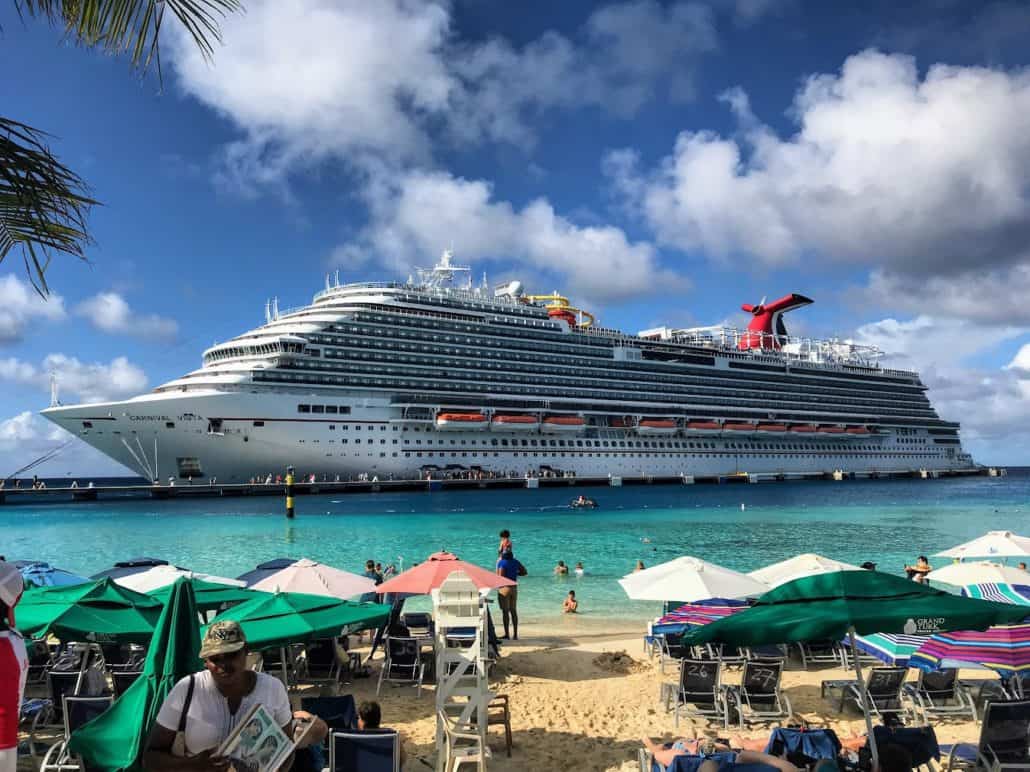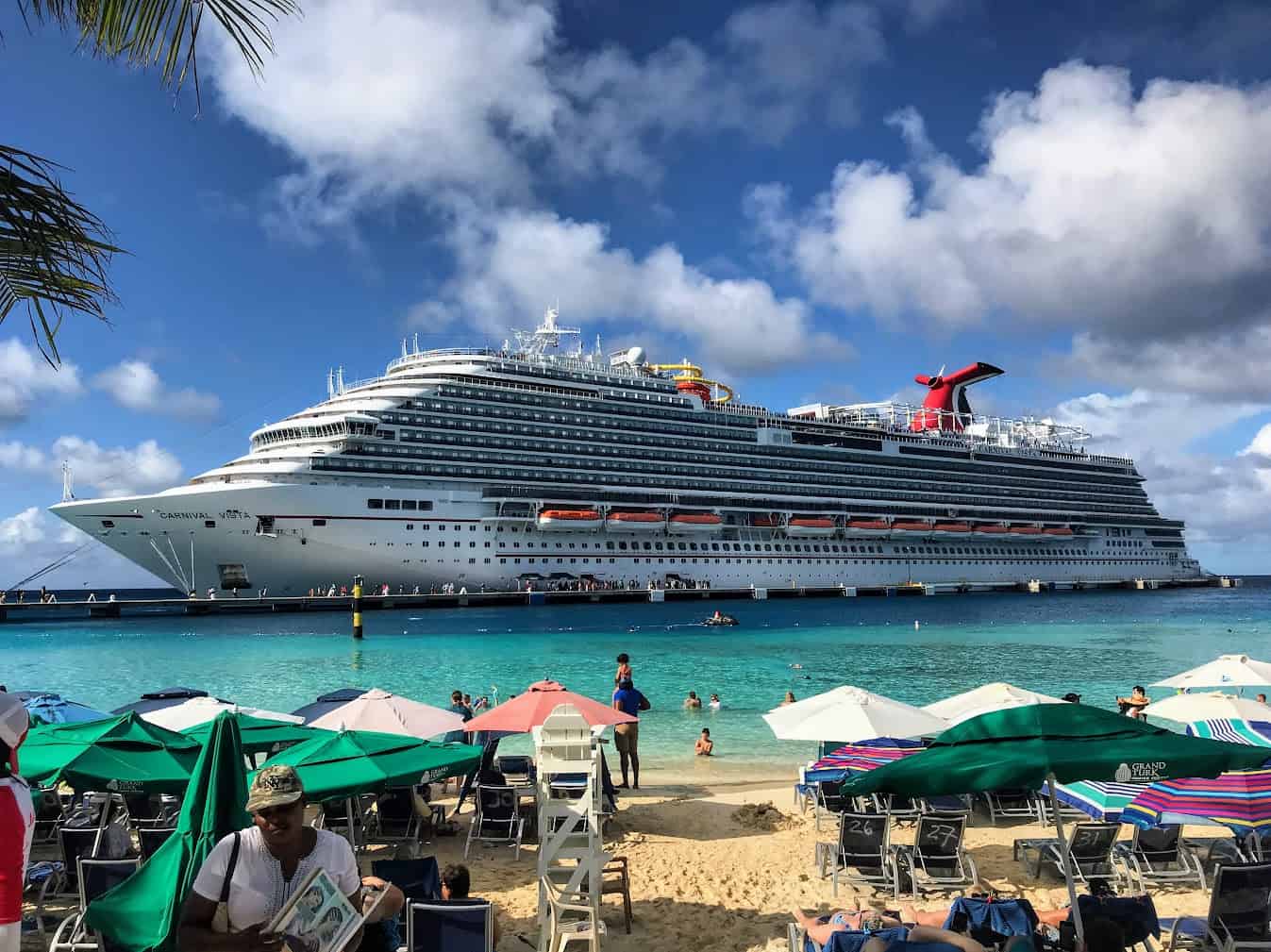 The Turks and Caicos Islands will be dropping its vaccination requirement for visitors starting April 1st, which includes the island of Grand Turk. Since the cruise restart, unvaccinated adults have been allowed to take voyages to the port island but have not been allowed to get off the ship.
Now, everyone can go ashore without restrictions. This makes Grand Turk one of the last ports on Bahamas/Caribbean cruise itineraries to lift restrictions.
MORE: Holland America Details 2024-25 Caribbean Schedule, Including Longer Cruise Itineraries
4. Carnival's Behind The Fun Tour Returns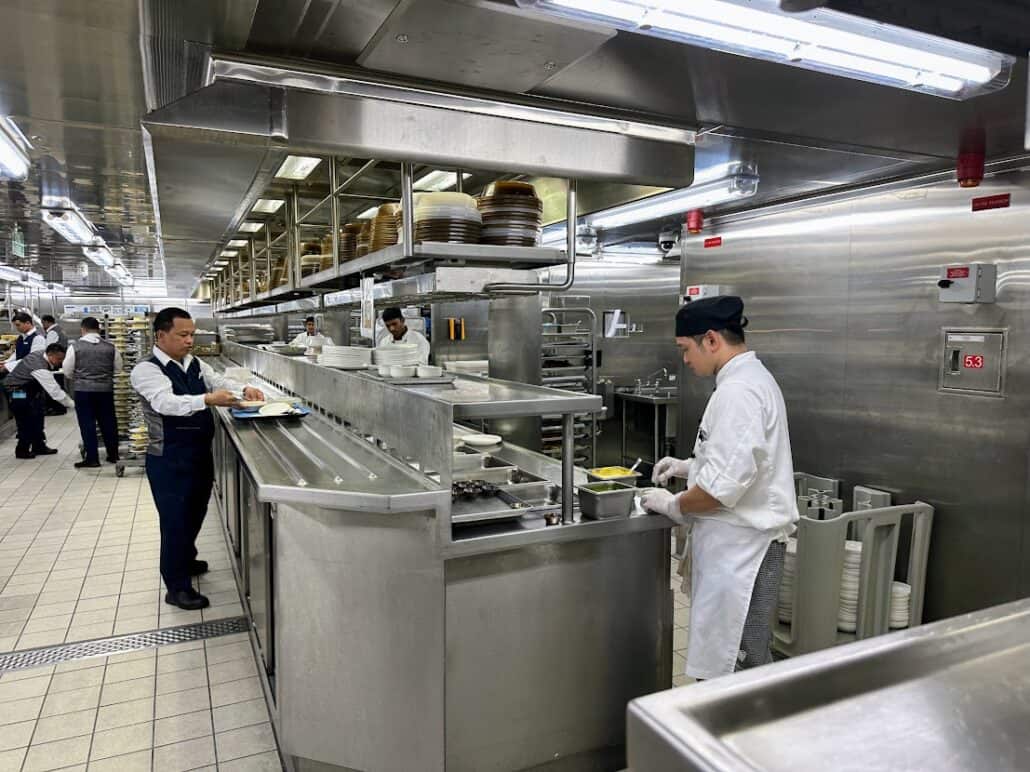 Carnival Cruise Line's Behind the Fun tour already resumed last month aboard many ships in the fleet, but starting April 1st, it'll be back fleetwide.
The tour takes passengers behind the scenes into some of the most important spaces that help keep the ship operations running smoothly, such as the main galley, the storeroom, the engine control room, backstage at the theater, the marshaling area, the crew mess (cafeteria), and the navigational bridge.
Behind the Fun costs $55 to $95 depending on the ship, and lasts anywhere from two to three-and-a-half hours.
5. Royal Caribbean and Celebrity to Require Extra Credit Card Verification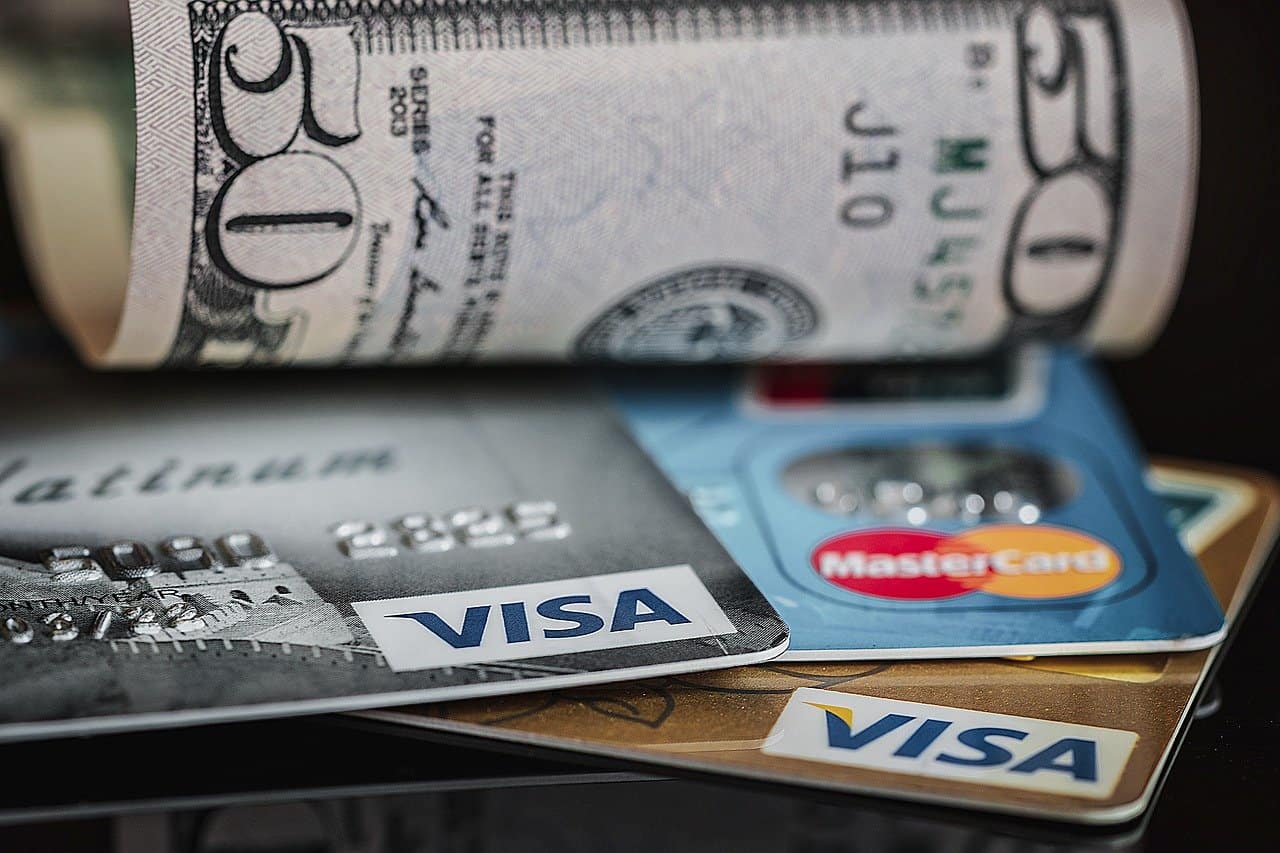 Royal Caribbean International and Celebrity Cruises are adding a new layer of fraud protection for cruise payments starting April 1st.
They'll be requiring that guests input the CVV (Credit Verification Value) for all payments on cruises, airfare bought through the cruise line, and pre-cruise purchases. This is the three or four-digit number that's printed on the back of a credit or debit card, and it's a way to help ensure that the person using the credit card is physically in possession of it.
The change come on the heels of an incident in early March where a Royal Caribbean guest was arrested for spending over $20,000 on a cruise using eight stolen credit cards.
6. Ponant is Dropping Its Vaccine Requirement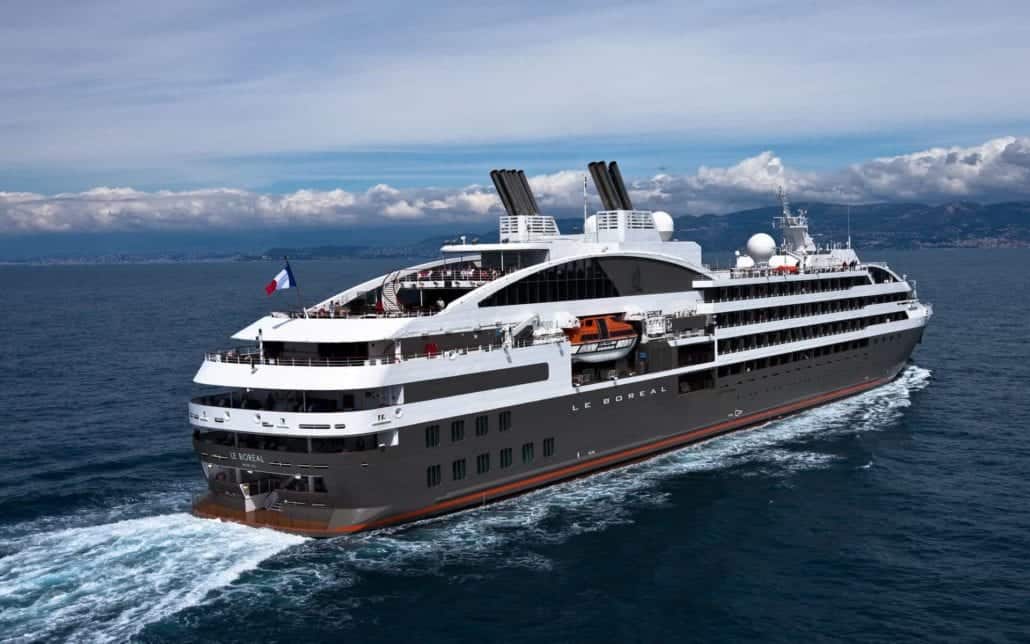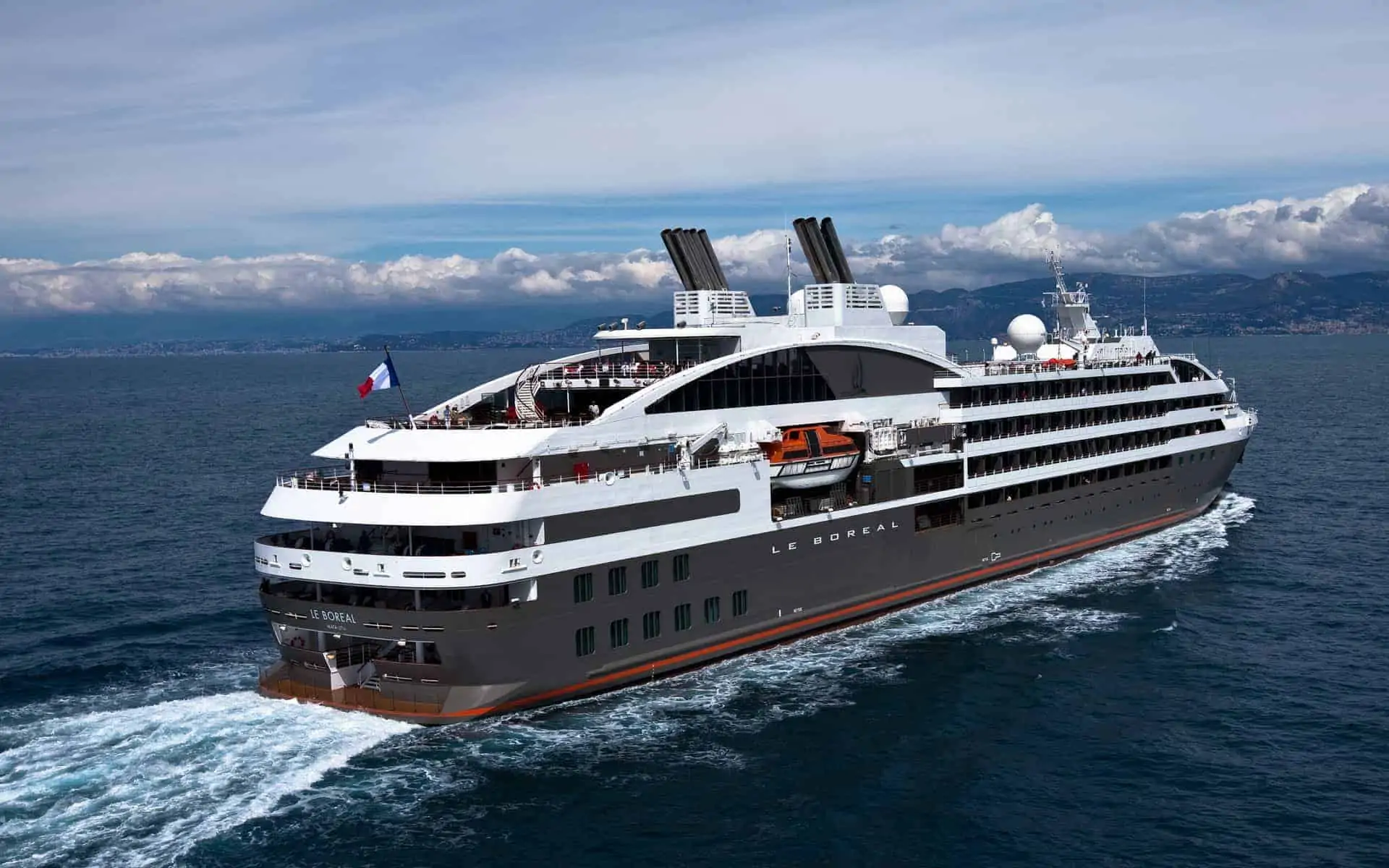 Luxury cruise line Ponant will be dropping its vaccine requirement for passengers on April 1st.
READ NEXT: Disney Cruise Line Announces Where It Will Homeport Former Global Dream