Miami's PortMiami has undergone significant improvements over the past decade, with the addition of a new traffic tunnel, state-of-the-art terminals, and new cruise lines. Building on its accomplishments as the "Cruise Capital of the World," Miami plans to introduce eight new cruise ships for the 2023-2024 season.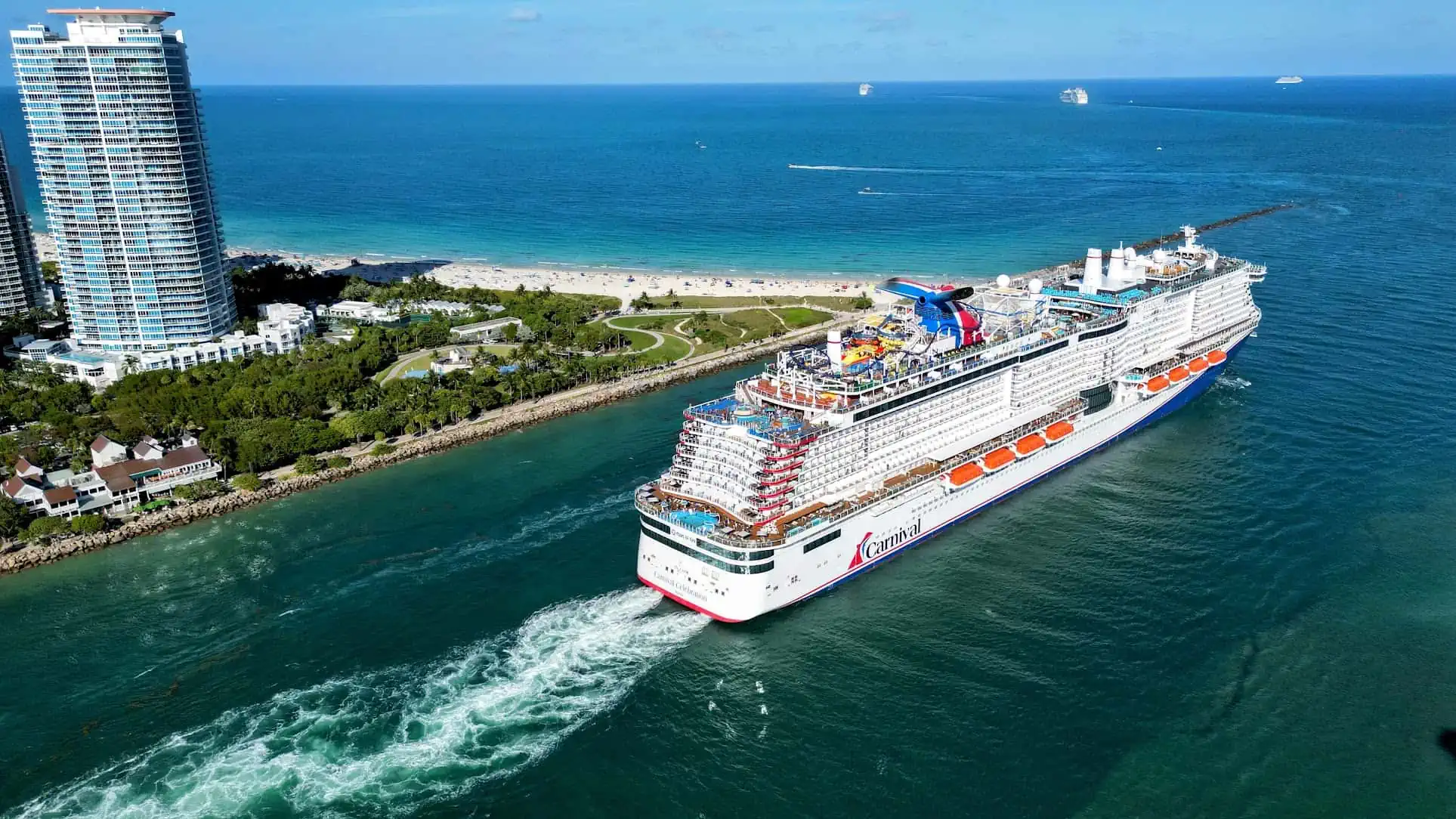 The upcoming season will witness the debut of several ships, including:
Oceania Cruises' Oceania Vista
Carnival Cruise Line's Costa Venezia
Scenic Cruises' Scenic Eclipse II in October 2023
Crystal Cruises' Serenity
MSC Cruises' Explora I
Norwegian Cruise Line's Norwegian Viva
Regent's Seven Seas Grandeur
Royal Caribbean's Icon of the Seas, the world's largest cruise ship, in January.
Mayor of Miami-Dade County
Miami-Dade County Mayor Daniella Levine Cava expressed her gratitude to the cruise partners, stating, "We are deeply appreciative of our enduring partnerships with all our cruise affiliates. Their unwavering dedication to delivering top-tier experiences to our passengers is commendable. The addition of these state-of-the-art ships, equipped with enhanced amenities, ensures that Miami-Dade and PortMiami remain at the vanguard of the cruise sector."
Since PortMiami resumed its regular cruise operations in July 2021, they have already significant milestones in terms of passenger movements.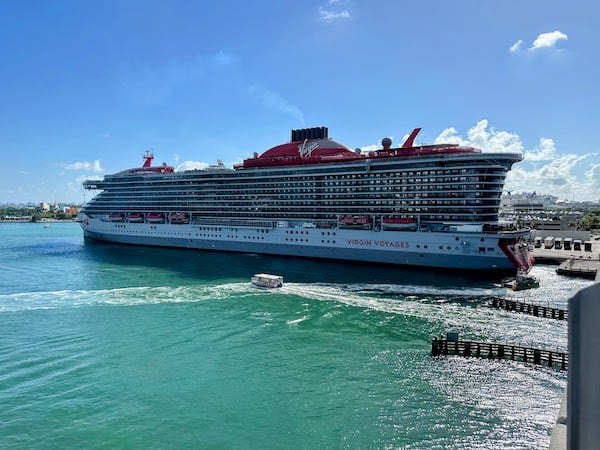 On April 9, 2023, PortMiami welcomed 67,594 guests, which is a 12.7% increase from the 58,984 guests on February 12, 2023.
These numbers reflect a positive trend as the port continues to recover from the pandemic-induced slowdown in the travel industry.
PortMiami is taking further steps towards sustainability by implementing the Shore Power Program. This program is a joint effort between PortMiami, leading cruise partners such as Carnival Corporation, MSC Cruises, Norwegian Cruise Line, Royal Caribbean Group, Virgin Voyages, and the Florida Power and Light Company.
The goal is to equip five cruise terminals with shore power capability, allowing three ships to simultaneously plug in and switch off their primary engines while docked. This will significantly reduce air emissions, bringing us closer to a greener future.
READ: PortMiami Sets Global Cruise Record