Alaska has joined a lawsuit against the U.S. Centers for Disease Control and Prevention (CDC) in an attempt to revoke the 'Conditional Sailing Order' that threatens to destroy a second consecutive cruise season.
In a video statement released on Monday afternoon, Governor Mike Dunleavy said the state is joining the lawsuit initially filed by Florida Governor Ron DeSantis on April 8, to help the many Alaskan businesses that depend on the cruise ship industry.
"Alaskan families and small businesses need fast action to protect their ability to work and provide for their families," Dunleavy said.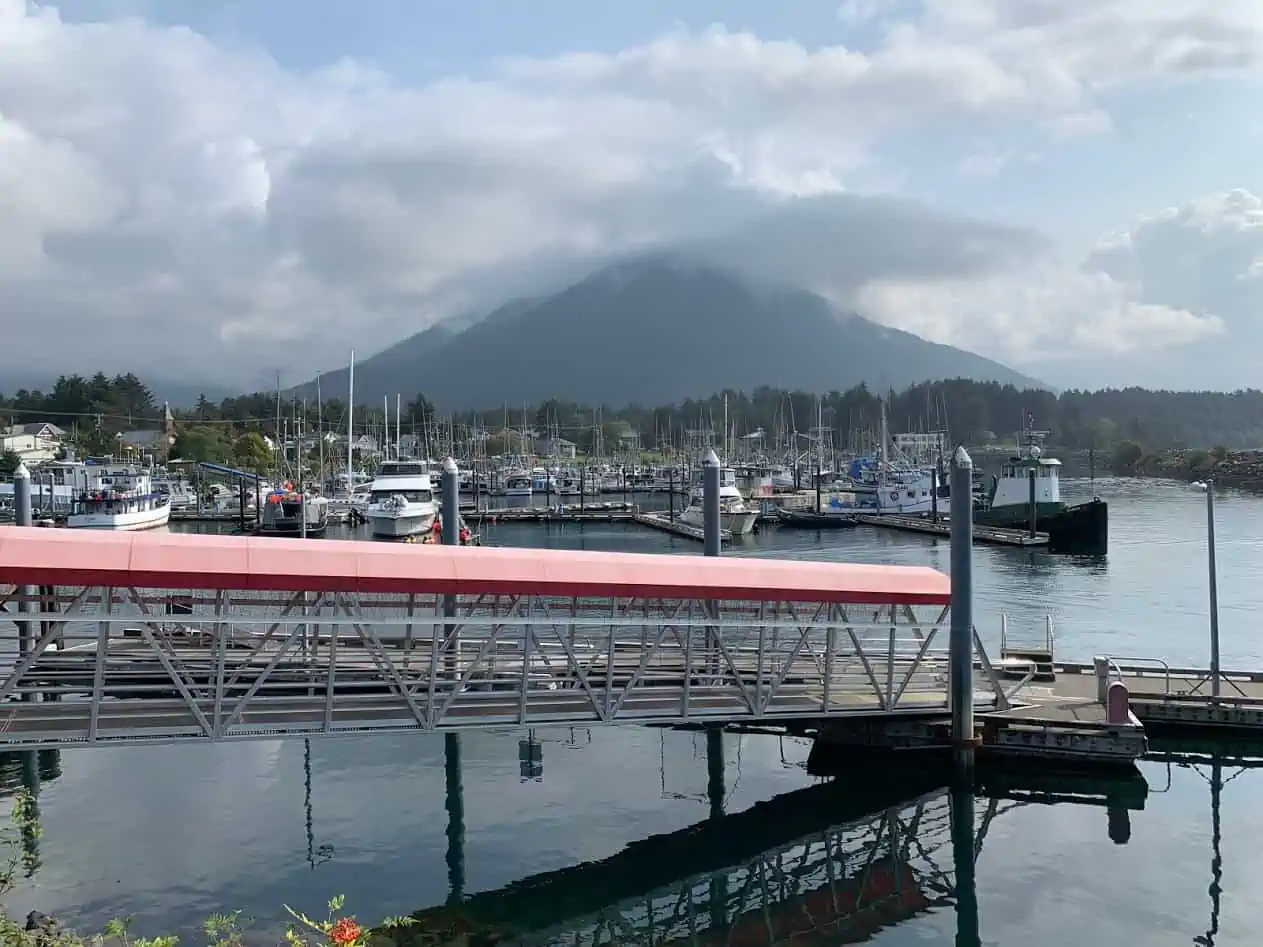 The lawsuit claims the CDC's Conditional Sailing Order exceeds the jurisdiction of the public health agency and unfairly impacts areas where cruise ships operate.
"We have been told to follow the science and facts," Dunleavy said in a statement. "Cruise ships have demonstrated their ability to provide for the safety of passengers and crew, and Alaska has led the nation in vaccinations and low hospitalization rates."
READ MORE: Post-Pandemic, 'Magical' Alaska Will Still Be Welcoming Cruisers
Just last week, Alaska announced plans to provide free COVID-19 vaccines to arriving visitors as an incentive to visit.
The Alaska cruise season usually runs from May through September. With the cruise industry largely shut down since March 2020 due to the global pandemic, the northernmost state lost all of its 2020 season — an anticipated 1.3 million cruise visitors.
With ships still prevented from sailing from U.S. ports and a decision by Canada to prohibit large cruise ships from departing from or stopping at its ports through February 2022, this year could be another washout for Alaska. Early 2021 sailings have already been canceled.
Even if the Conditional Sailing Order was lifted, the Canadian no-cruise stance represents another obstacle, as U.S. law requires foreign-flagged cruise ships — nearly all large ships sailing to Alaska are in this category — to stop at a foreign port.
Alaska's congressional delegation has entered legislation to temporarily waive that law, and the Alaska State Legislature sent a letter to President Joe Biden urging intervention.
"We try and work with the CDC and the feds on the cruise ship issues," Dunleavy said at a virtual Alaska Travel Industry Association conference, as reported by the Juneau Empire. "Unfortunately, we've had to put together a lawsuit. And we will work with the federal government to try and mitigate their decision on the no-sail order for Alaska. As we know, Alaska has mitigated this virus better than most."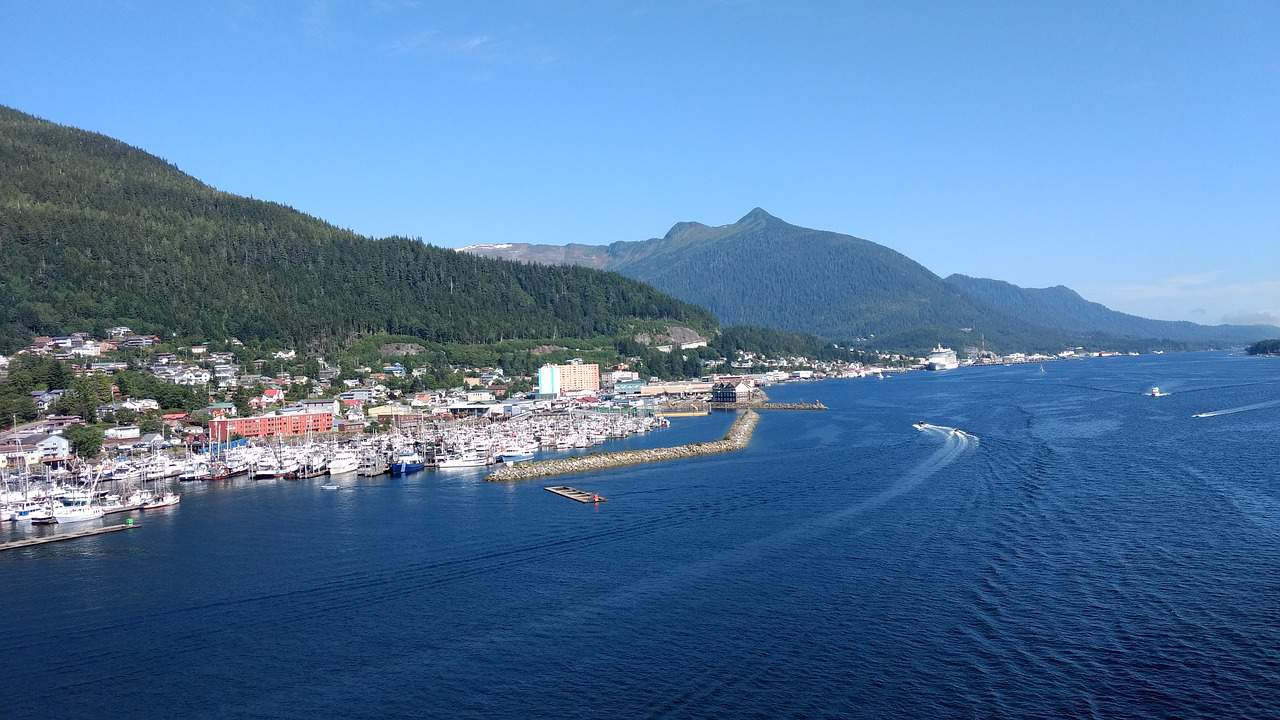 The Governor has previously stated that losing its big-ship cruise season for the second year in a row "will be crushing to Alaska." With a population of under 750,000, the state earns about $3.3 billion in annual GDP from cruising.
There will still be some small-ship cruising in Alaska's waters this summer, but the numbers will be a tiny fraction of a normal year.
As well, a couple of large-ship cruise lines will still bring travelers to the land of the midnight sun this summer. Holland America Line and Princess Cruises own interior resorts, tourist rail cars, and fleets of motorcoaches in the state, and are offering land packages without the usual cruise component.
There's still some hope that at least part of the 2021 Alaska cruise season can be saved. Royal Caribbean Group CEO Richard Fain said in a message to travel advisors this week that discussions with the CDC are improving and he still believes cruising could resume in the U.S. in July, which could "enable a summer season in Alaska and elsewhere."
READ MORE: Cruise Line CEO: 'Our Dialogue With The CDC Has Improved'