The good news is that cruise ships can now legally sail to Alaska, as the Alaska Tourism Restoration Act has passed the House and will now go to President Biden to be signed into law. 
The bad news is that cruise ships still can't sail to Alaska until cruise lines meet the guidelines imposed for restart by the U.S. Centers for Disease Control and Prevention (CDC).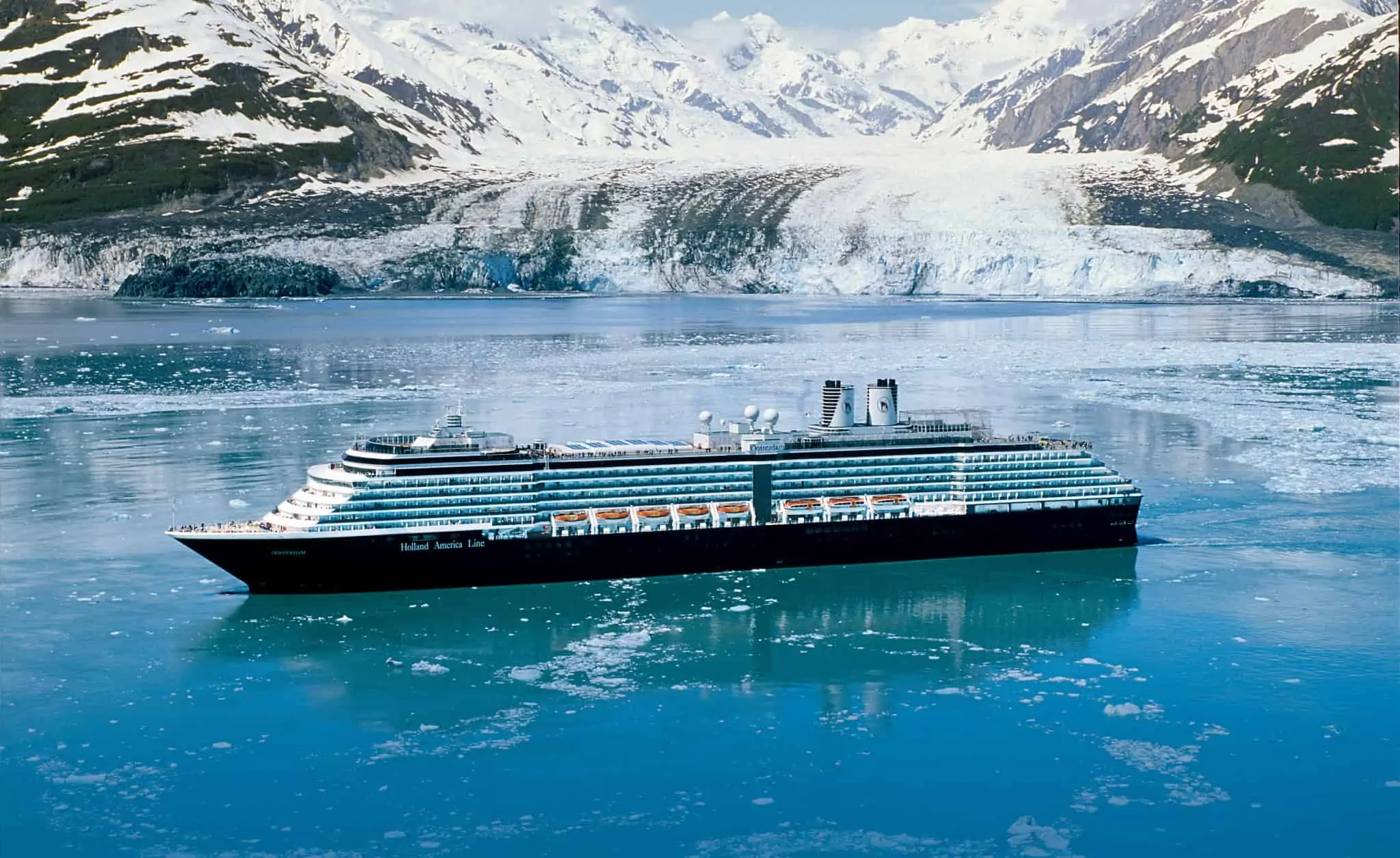 Let's start with the good news. With the passing of the bill, introduced by Alaska Senators Lisa Murkowski and Dan Sullivan, cruise ships are now allowed to sail from Seattle, Washington to Alaska in 2021 without the requirement of a stop in Canada. The bill passed through the Senate last week with unanimous consent.
The legislation includes a temporary waiver of the Passenger Vessel Services Act, which requires foreign-flagged ships to stop in a foreign country when traveling between U.S. ports. The 135-year-old law was a protectionist measure designed to shield U.S. ports and shipbuilders from foreign competition.
Canada's Ban On Large Cruise Ships Put Alaska Season In Jeopardy
It became a major issue during the pandemic when Canada announced a ban on large cruise ships through February 2022, effectively killing a second consecutive Alaska season. 
The waiver would only apply to any sailing that begins on or before February 28, 2022. It does not apply to ships sailing from New England.
Speaking on the House of Representatives floor, Rep. Don Young (R-AK) hailed the act's passing as a major victory for the state's tourism industry.
"We lost billions of dollars last year because of COVID in the tourist industry, and this bill that was just passed by this House unanimously will give us an opportunity to recover that — not the money, but the ability to take and serve the people of America and the tourist industry in southeast Alaska and the rest of the state of Alaska," Young said.
Yesterday, Cruise Radio reported comments by Royal Caribbean Senior Vice President Vicki Freed, who said that the House needed to pass the legislation before the end of May in order for cruise lines to have any chance of heading north for the 2021 Alaska season, which typically runs from May through September.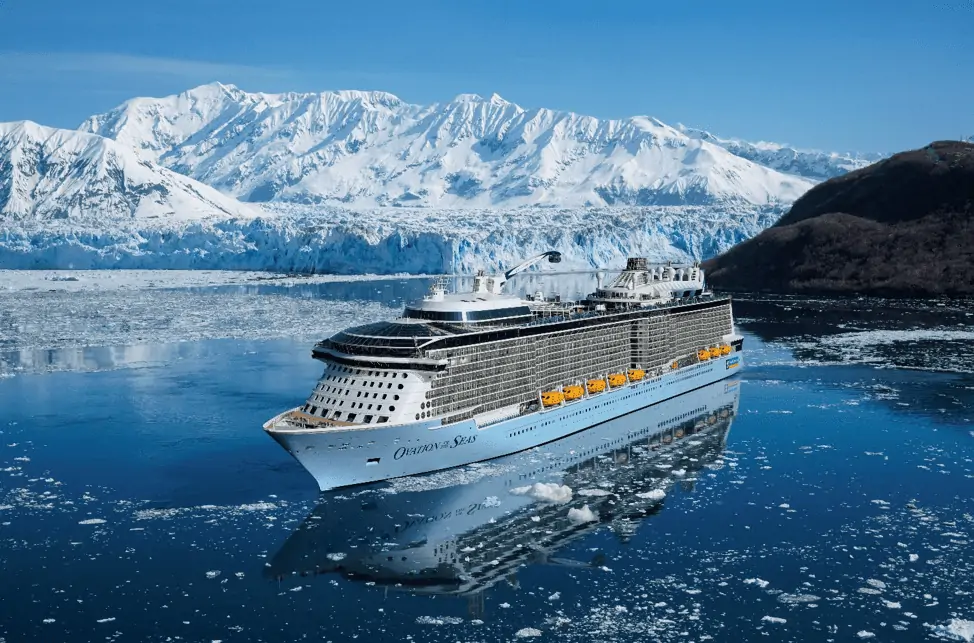 Norwegian Cruise Line Has Resumed Sales For Late-Season Alaska Voyages
"We're asking Representatives to please take this to the floor, because we need this pronto," Freed said. "If this doesn't get done in the next couple of weeks, the Alaska season will be gone."
At least one cruise line is still optimistic that a portion of the 2021 Alaska cruise season can be saved. Earlier this week, Norwegian Cruise Line resumed sales for Norwegian Bliss Alaska voyages in August and September.
"We remain optimistic that by working with the CDC and local port and government authorities in the destinations we visit that we will be able to resume safe cruising in the U.S. this summer," said a Norwegian Cruise Line spokesperson in an email to Alaska's News Source on Tuesday.
READ NEXT: UnCruise Adventures Sails From Alaska Sooner Than Planned