Although airplanes are flying and Walt Disney World is welcoming guests, cruise ships sit idle because of the newly-extended No Sail Order issued by the CDC (U.S. Centers for Disease Control).
For some cruisers, the situation's becoming increasingly difficult to understand.
Why Cruise Ships Have Taken Such a Hit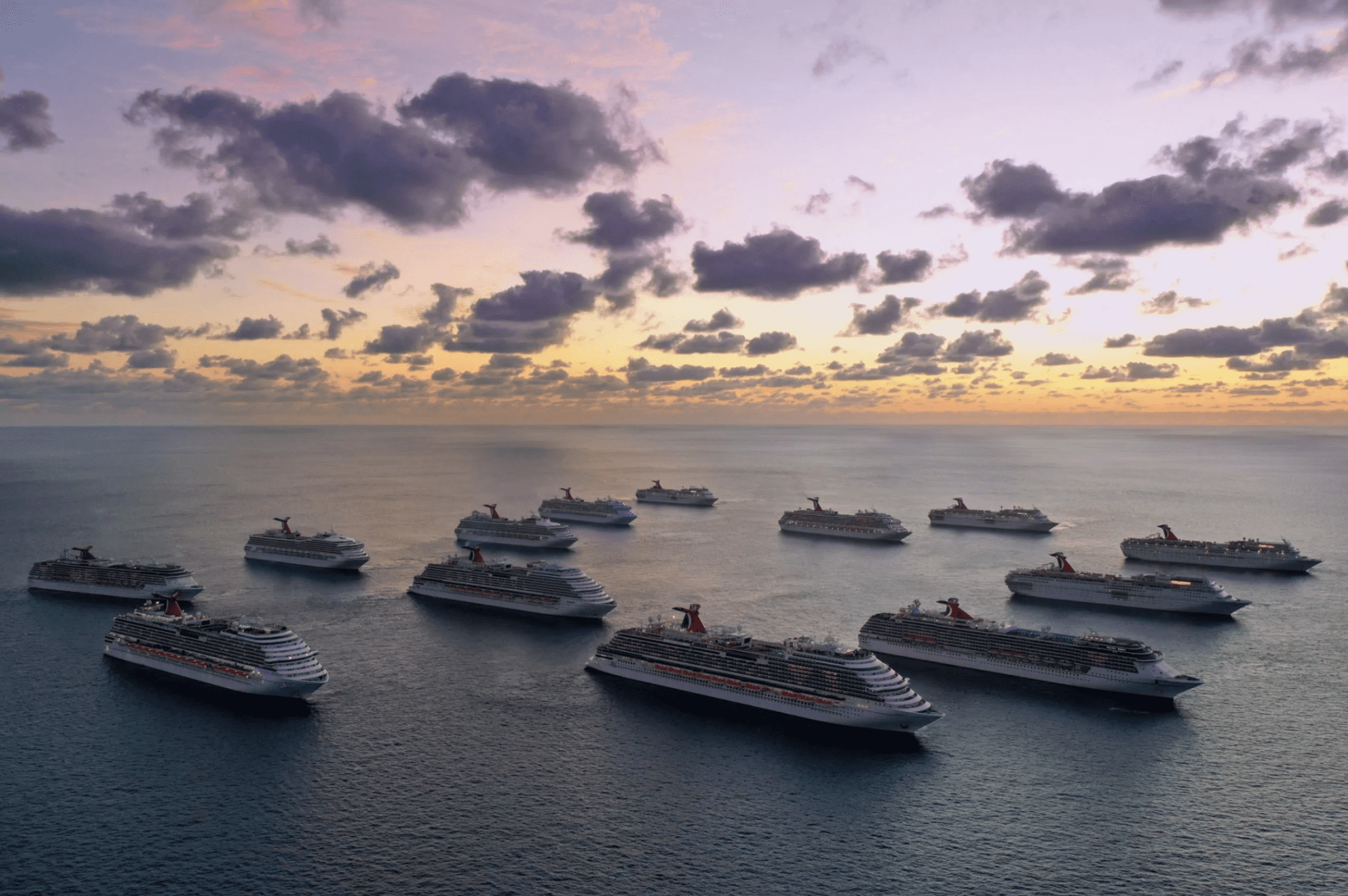 No industry has been scapegoated to the degree experienced by the major cruise lines, especially when it comes to media coverage.
While it's impossible to deny that in the early days of the unfolding crisis, the Diamond Princess was both an epicenter for illness and a glaring example of how not to handle outbreaks, that, as they say, was then, and this is now.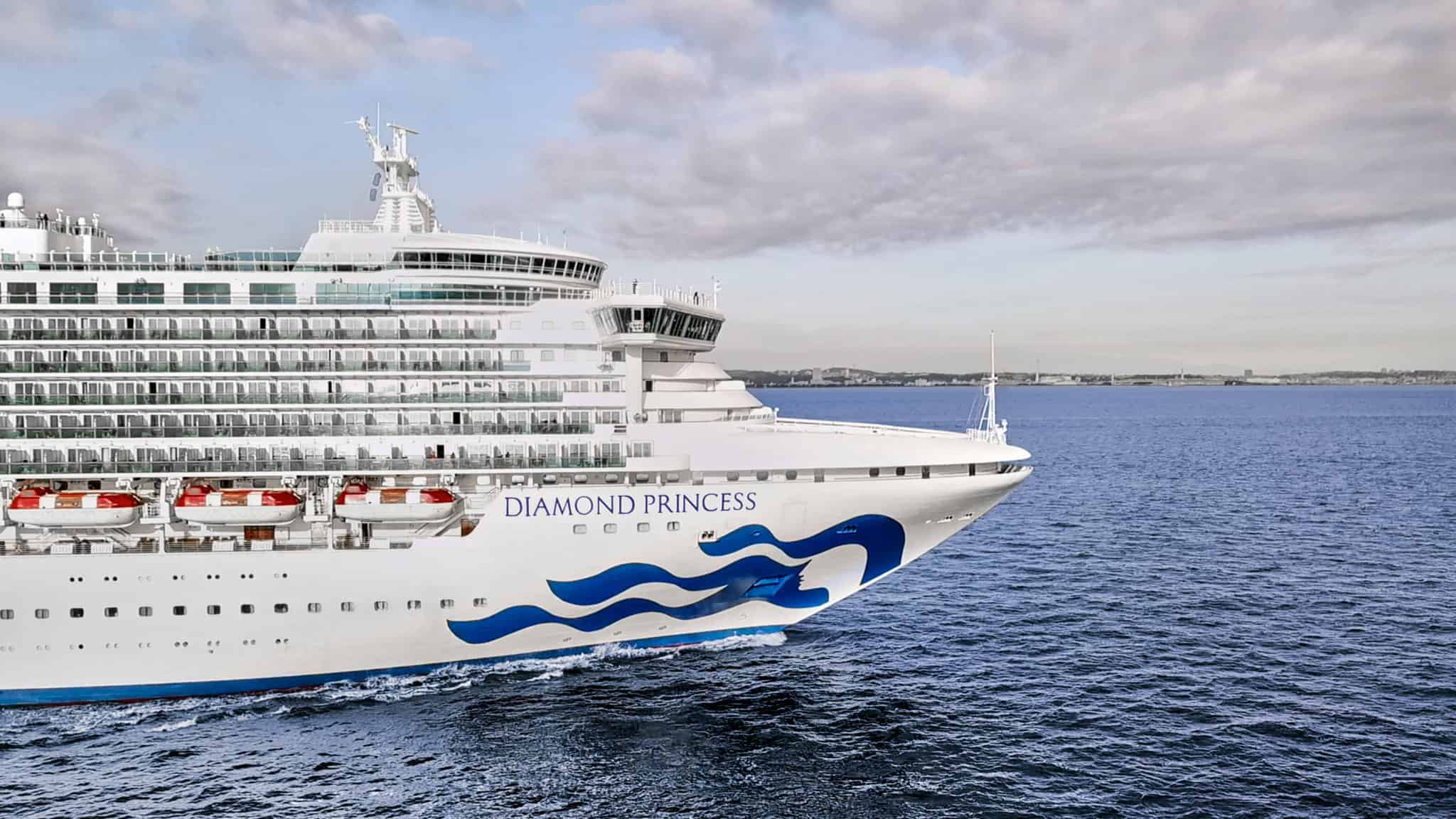 Much has been learned in the months since, by those who run cruise lines and the world as a whole.
For example, it's pretty universally agreed that keeping the Diamond Princess passengers quarantined on the ship instead of allowing them to be treated onshore and/or repatriated was a costly error, in large part due to poor decisions made by Japan's health officials.
It's also pretty undeniable that the cruise lines did themselves no favors in many regards, especially when it came to allowing ships to sail after it had become evident that doing so might be problematic.
What's difficult to understand is why the cruise industry is being treated so differently from other businesses in general, and others in the travel sector in particular.
Walt Disney World Can Open, But Ships Can't Sail?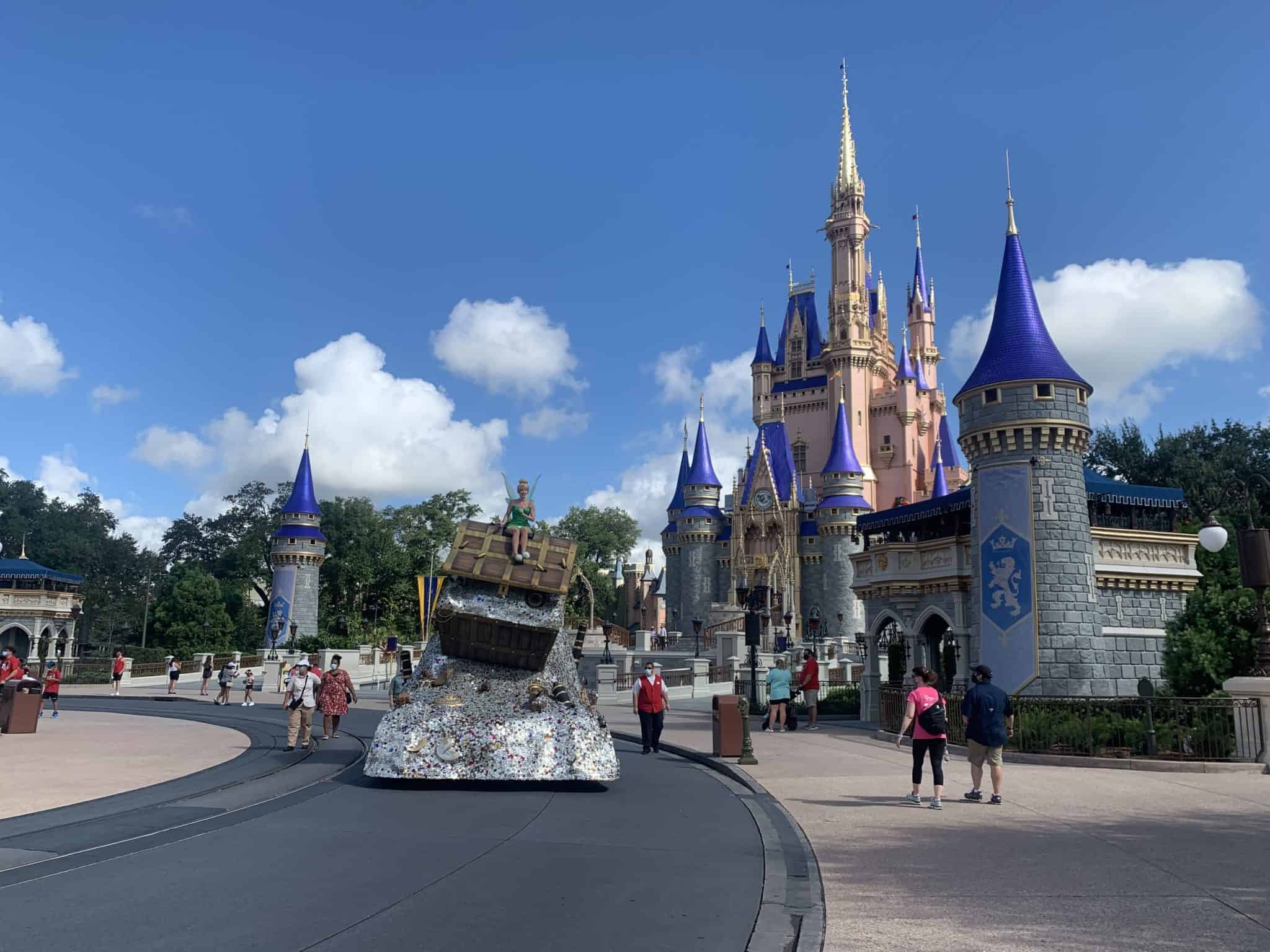 Walt Disney World, for example, happens to be located in a state that is, on a daily basis, breaking new records as far as its infection rate is concerned.
FACT CHECK: Cruise Industry Illness and Cleanliness Standards
And yet the park's theme parks are open, using many of the same health and safety protocols that cruise ships have been talking about implementing for months, if given the opportunity.
Like the rest of the country, Florida's airports remain open, meaning people can come and go from the hot spot with virtual impunity. (While some states are requiring travelers to self-quarantine for two weeks after returning from Florida, little is done by way of enforcement.)
There are those who question why anyone would want to go on a cruise given the current crisis. While a valid question, the same can be asked of those who would go to Disney World or, for that matter, a restaurant. In all three cases, the answer might be the same: "Why I want to do it doesn't matter."
To be clear, we are not necessarily advocating that cruise ships be allowed to sail.
As executives such as Carnival Corporation's President and CEO Arnold Donald have said, that is something that will be determined by the science.
That said, it seems odd to us that cruise ships, which have always held themselves to a far higher degree of cleanliness and sanitation than most hotels, restaurants and other land-based operations, are being held to a different standard.
READ MORE: Why Cruisers Should Dial Back Their Anger
The CDC this week extended their No Sail Order to September 30, a move which seemed particularly toothless given that most lines already had made that move themselves.
While the CDC has been outspoken about what should not and can not happen where ships are involved, it's seemed to many observers that the organization hasn't been particularly helpful in giving the cruise lines guidance and assistance which might help them move toward a resumption of services.
With planes flying, businesses opening and even amusement parks welcoming back guests, the cruise industry rightfully finds itself feeling like the proverbial redheaded stepchild.