If you've been looking for an excuse to book a Caribbean cruise, we've got the perfect one for you: Carnival Cruise Line has launched an Early Saver sale with deposits starting at $50, for bookings through April 2021.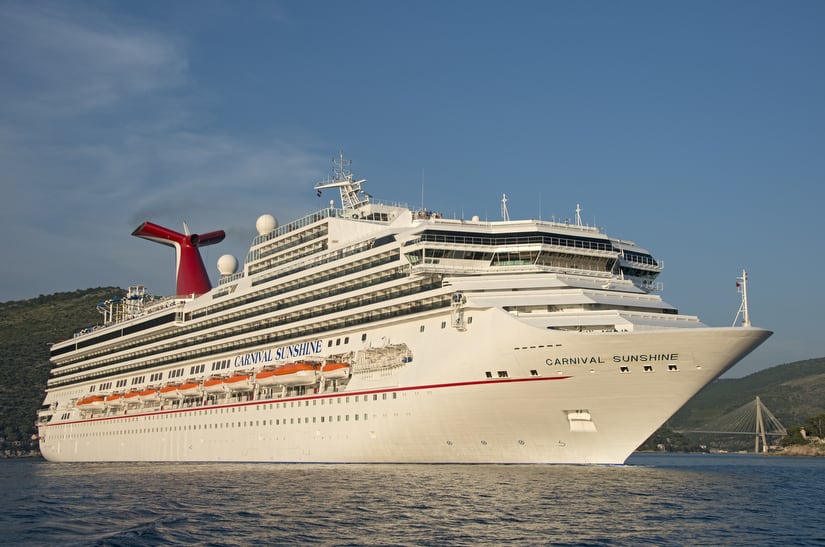 Why Early Saver Is So Important
There are two types of cruisers in the world: Those who book a trip at the best price they can find and then sit back to wait for sailaway, and those who book a trip at the best price they can find… and then keep an eye on that price in case it drops.
Early Saver rates are perfect for the latter, because they serve as a guarantee that when you board the ship, you'll be paying the lowest possible price for your vacation.
Early Saver rates are backed by a unique Price Protection policy that allows you to adjust your cruise fare to the best available fare for a like category stateroom advertised by Carnival.
$50 Deposits Now Available
On top of the Early Saver sale, Carnival is offering reduced deposits as low as $50 per person (including, in most cases, the deposit on 3rd, 4th and 5th guests). We say "as low as" because not all sailings are qualified. For example, the reduced deposit only applies to sailings of 2-8 days, and it excludes voyages to Alaska and Europe. Other reduced deposits include:
$149 per person on Mardi Gras, Vista, Horizon and Panorama sailings.
$199 per person on Alaska and European sailings.
Vacations need to be booked between now and Saturday, March 30, 2019, for trips to be taken between now and April 2021. There are only a limited number of Early Saver bookings available, so and any changes to the reservation after booking may result in fees and penalties.