Due to shipyard delays, Carnival Cruise Line has been forced to push back the debut of its third Excel-class ship Carnival Jubilee, which is sister ship to Carnival Celebration and Mardi Gras.
Carnival Jubilee is currently under construction at Meyer Werft in Papenburg, Germany. But the shipbuilder has said that due to supply chain issues, among other related problems, the October 2023 delivery date has been moved to early December 2023. The vessel was originally scheduled to have a passenger transatlantic cruise to the U.S., but it will now head directly to Galveston to operate its first guest cruise over Christmas departing December 23rd.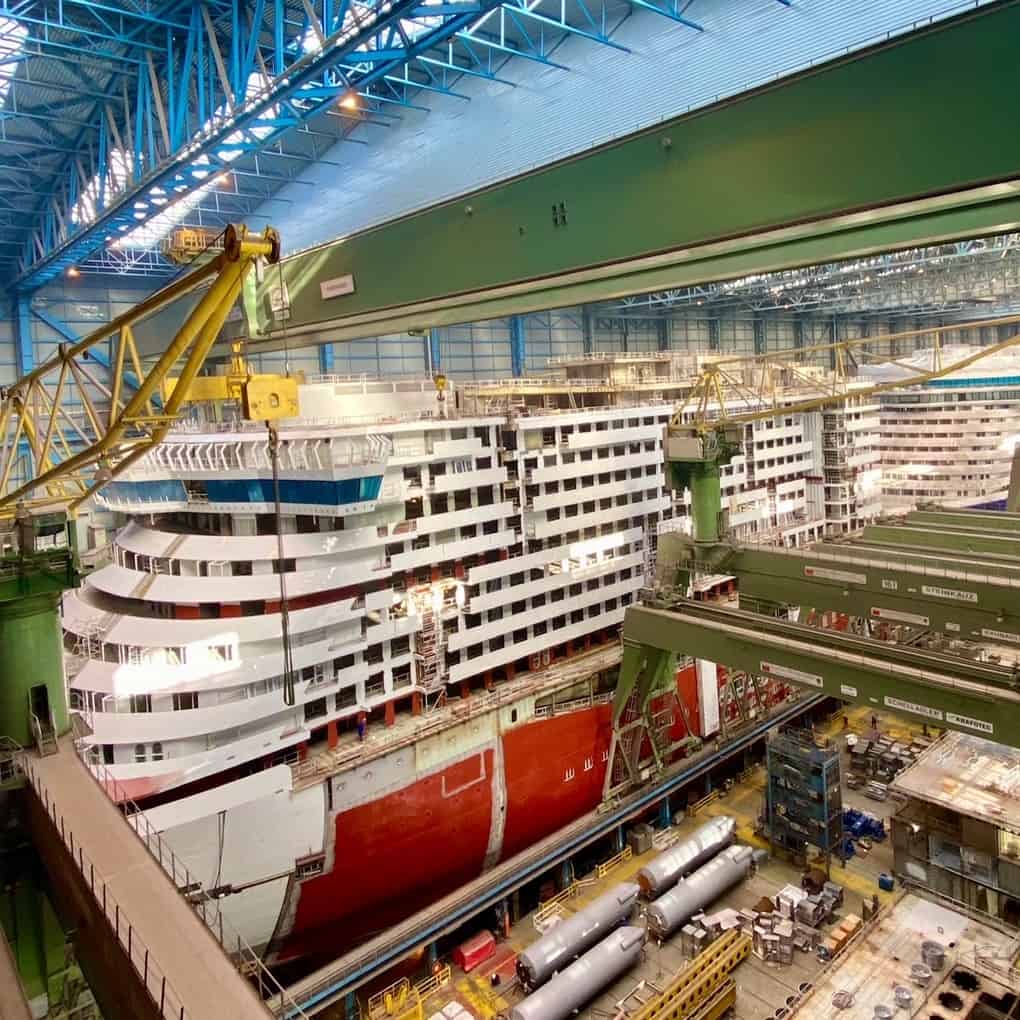 Booked passengers and travel advisors have been notified of the change. In total, six sailings have been canceled: the original October 30th transatlantic from Southampton to Galveston, plus five Caribbean voyages from Galveston.
"This is disappointing news, but with the notification from the shipyard, we are advising our guests as quickly as we can," said Christine Duffy, president of Carnival Cruise Line. "We appreciate their understanding as we work to deliver another spectacular ship that will provide a vacation experience our guests deserve and will absolutely love."
MORE: MSC Seascape Christened During Ceremony in Manhattan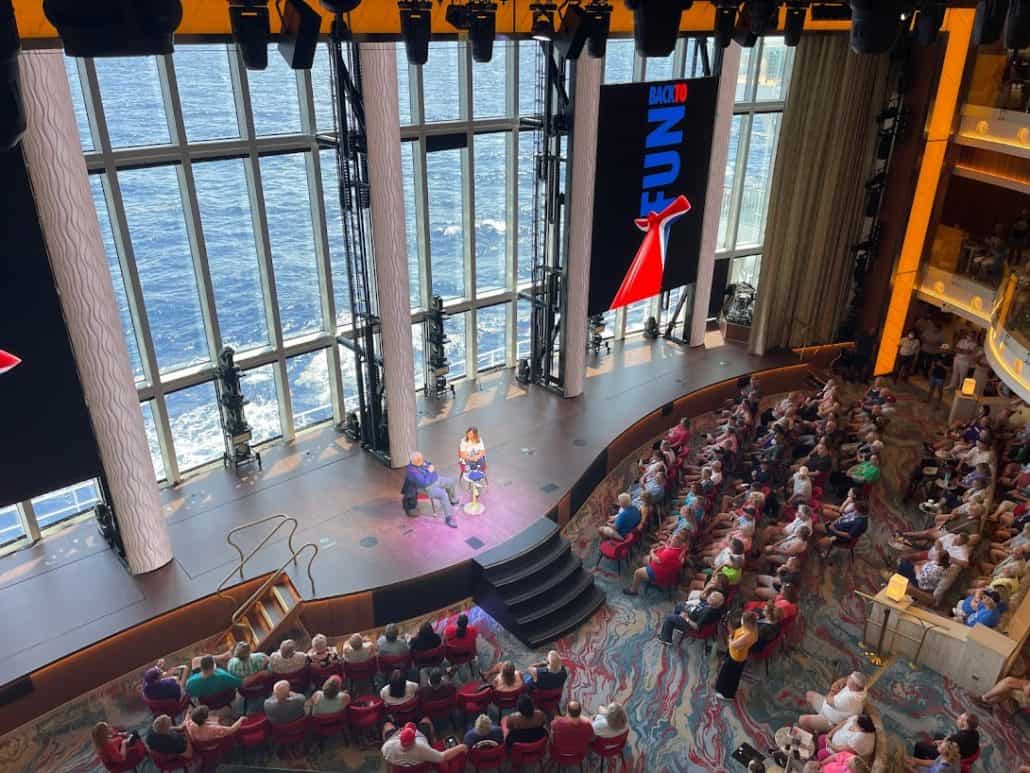 When she launches her year-round schedule from Galveston, Carnival Jubilee will operate seven-night sailings to Cozumel, Costa Maya, and Roatán. Carnival Cruise Line hasn't yet revealed details on what will set Jubilee apart from her sister ships, but she will include many of the same ones such as the BOLT roller coaster, the outward-facing three-story atrium, over 20 stateroom categories, and expanded dining options.
Like Carnival Celebration and Mardi Gras, Carnival Jubilee will run on liquefied natural gas.
READ NEXT: Carnival Celebration Introduces New Activities For Kids and Teens