Carnival Radiance is finally heading to North America after more than a year of dry dock delays.
Construction wrapped at the shipyard in Cadiz, Spain earlier this month, and the vessel is now en route to North America. She is expected to arrive in Freeport on October 27. From there, Carnival will start staffing the vessel and the crew will start a 14-day quarantine before heading to Long Beach through the Panama Canal.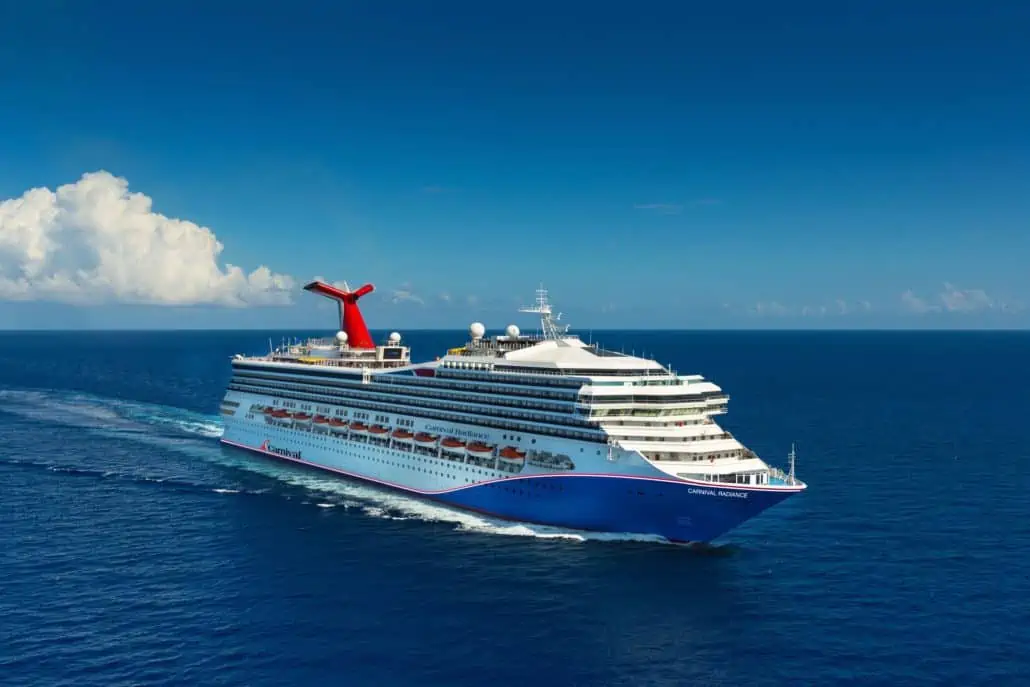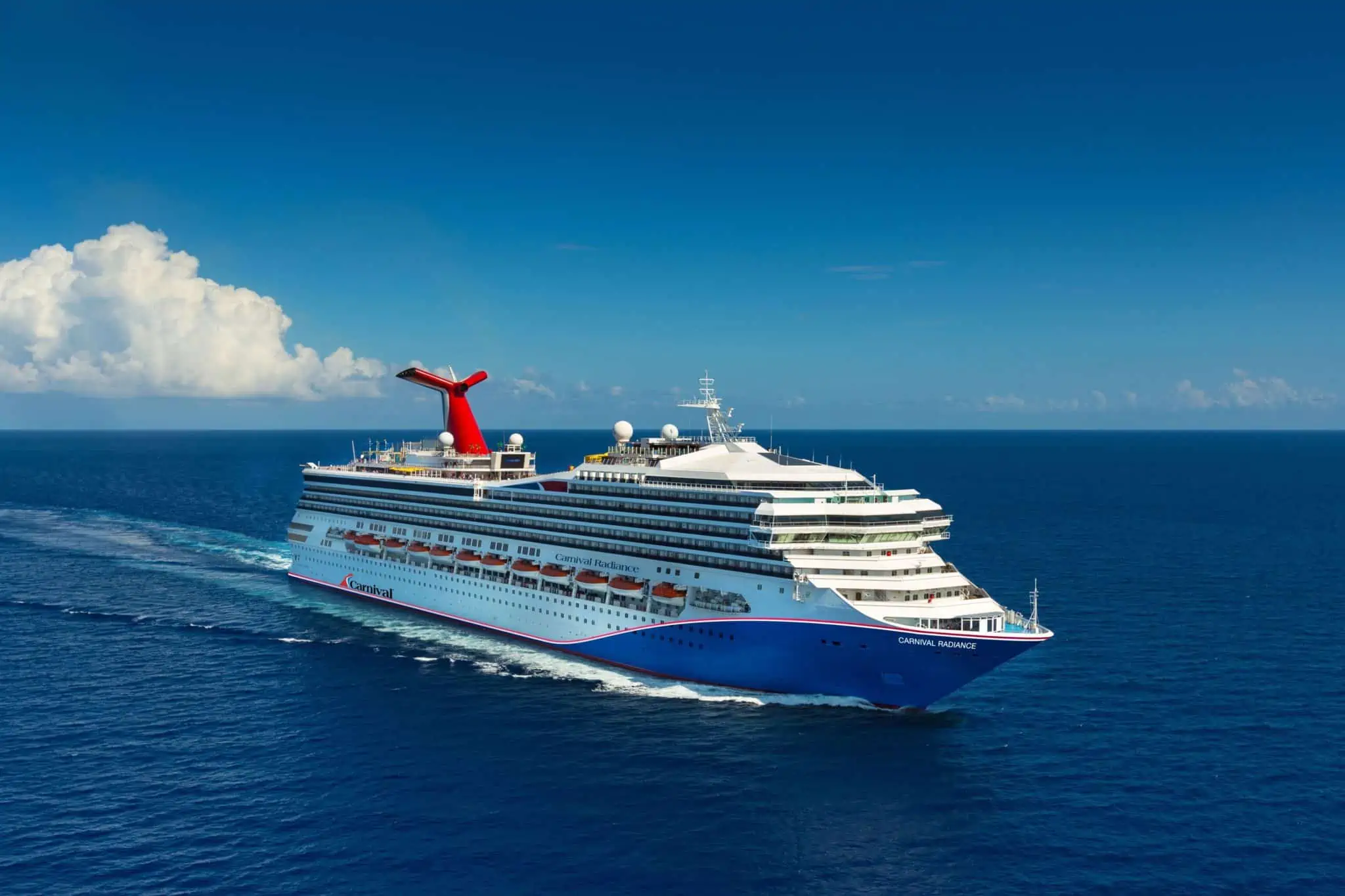 The dry dock cost around $200 million, and the process was delayed a year because of the pandemic. Last April, Carnival announced that it was putting the transformation on hold.
If you don't recognize the name Carnival Radiance and are wondering how you missed an entire ship in Carnival's fleet, don't worry — you probably didn't. Radiance is the former Carnival Victory, renamed to reflect the massive transformation that has taken place through this renovation process. She's been around for over 21 years, having launched in 2000.
MORE: New Residence Cruise Ship Adds Deck, Includes Remote Work Space, Pet Areas
From Long Beach, the vessel will begin operating three and four-night Baja Mexico voyages. She will start off with a four-night sailing on December 13. Before the cruise industry shutdown last year, both Carnival Imagination and Inspiration were operating those itineraries before being sold and sent to the scrapyard.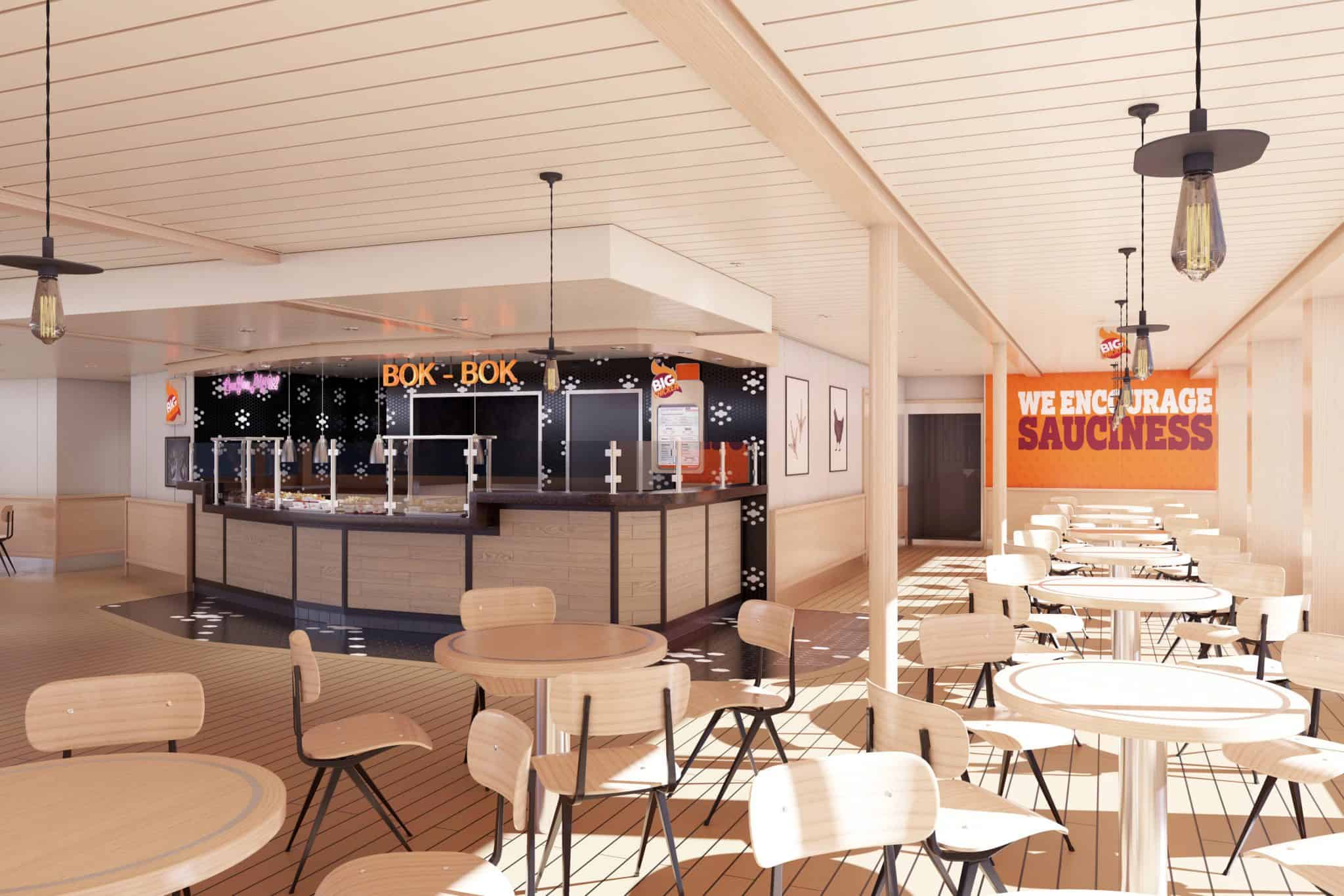 Carnival Radiance will be joining Carnival Panorama in Long Beach, which also sails from the southern California port year-round, as well as Carnival Miracle which is homeported there through April 2022. In May, Miracle will move north to San Francisco to operate more Baja Mexico voyages, as well as longer trips to Alaska.
Carnival Radiance is joining the Sunshine-class, which consists entirely of former Destiny-class vessels: Carnival Sunshine (formerly Carnival Destiny) and Carnival Sunrise (formerly Carnival Triumph).
READ NEXT: Former Cruise Ship Now Home To World's Largest Floating Nightclub