Royal Caribbean Group CEO Richard Fain says current Centers for Disease Control and Prevention (CDC) guidance on cruising is "simply out of step with today's medical knowledge and our circumstances."
In a regular video address to travel advisors, Fain added: "Our experience outside the United States and our current advice from the Healthy Sail Panel reinforces that the situation has changed and we are optimistic that the CDC will soon change its approach to reflect current conditions."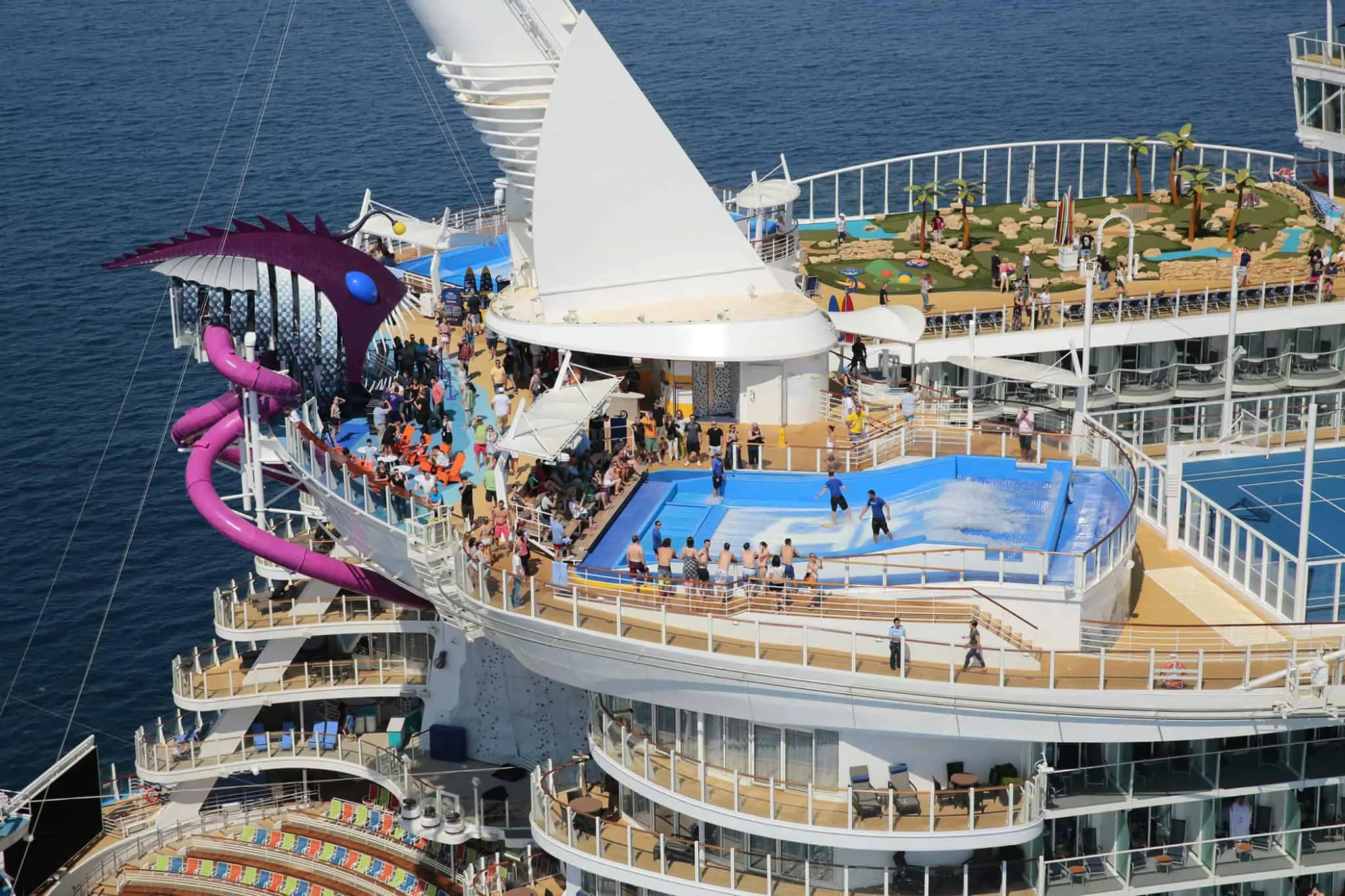 Fain's comments come after the national public health agency declared last week that fully vaccinated Americans are 'low risk' and can travel domestically without getting tested for the coronavirus or going into quarantine afterward.
But days later the CDC updated its 'Conditional Sailing Order' for cruise lines traveling from U.S. ports that was issued over five months ago. Many observers called the new guidance disappointing, as it provides no clear path to resumption or any discernible timeframe.
READ MORE: Norwegian Cruise Line Asks CDC For Permission to Sail In July
Despite that, Fain says he's still hopeful things will move quickly. Pressure on the CDC to act is growing from federal, state and municipal politicians as well as groups like Cruise Lines International Association, the US Travel Association, and the American Society of Travel Advisors.
"It feels good to see so much momentum building towards normalcy in our lives and in the cruise business. We're still far away, but President Biden's target of early July seems increasingly within reach," the cruise leader stated.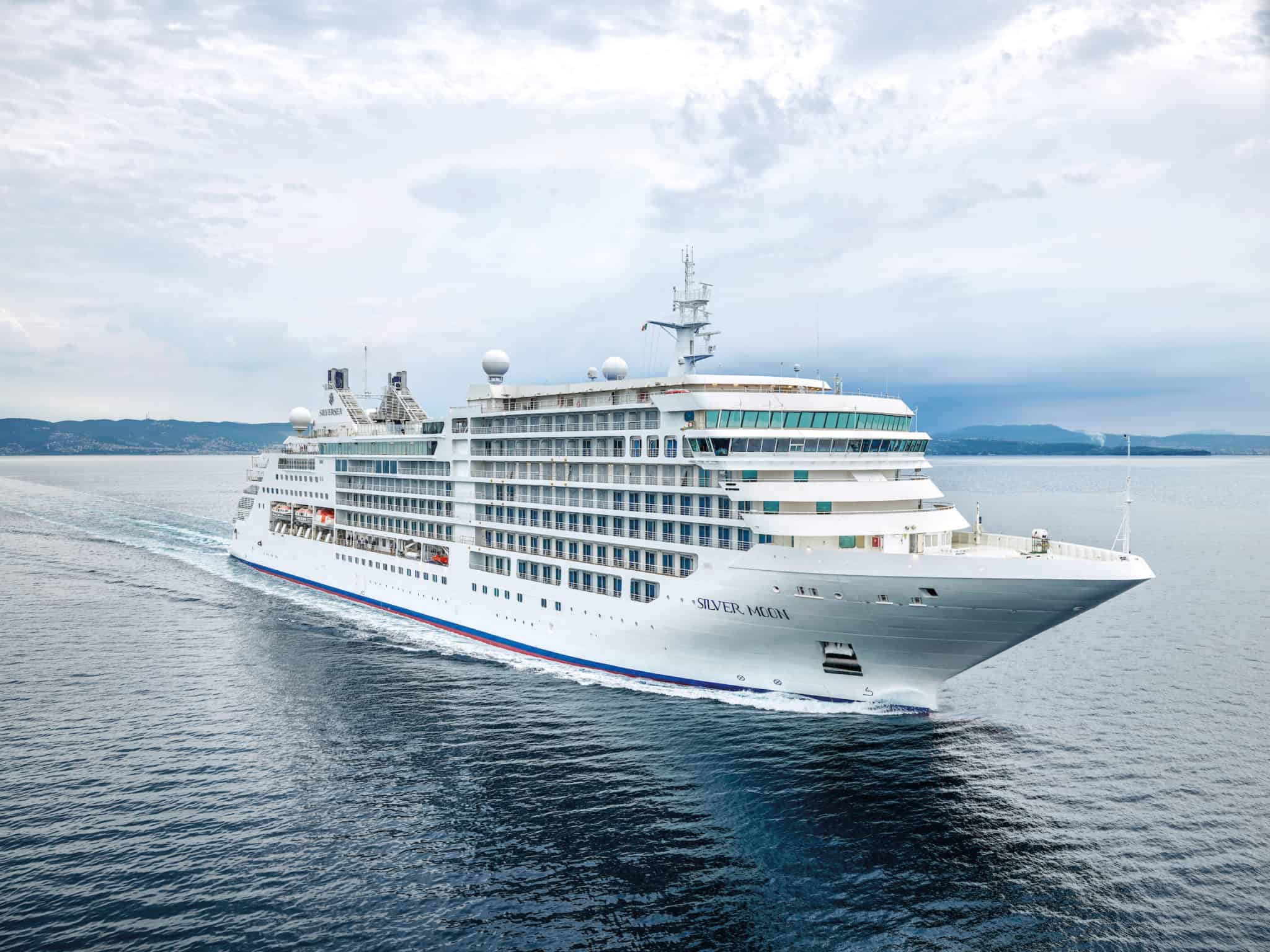 There is momentum taking place, but so far it's all outside the U.S. Three weeks ago, Royal Caribbean announced it would offer fully-vaccinated cruises from Israel to Greece and Cyprus.
As Fain says, that move opened the floodgates. The Royal Caribbean Group says that by President Biden's target date of July 4th it will be operating 12 ships calling at 50 ports in 18 countries around the world. Temporary homeports including Israel, Cyprus, Bahamas and Bermuda. 
Fain added that eleven other cruise operators have announced that they too will be restarting, based in places like the UK which is allowing domestic cruising along its shores.
READ MORE: CDC Issues New Cruise Guidance — What Happens Next?
"Cruising has restarted and it is quickly ramping up," says Fain. "It's very telling that so many key cruising countries have already started to welcome back cruising. That number is growing fast and the trajectory is clear."
Fain says vaccines against COVID-19 have "changed everything."
"The vaccines have proven that they are safe and effective. Vaccines are a personal choice but as more people get vaccinated we get closer and closer to containing this virus. The vaccines don't just protect each of us individually, they protect our society and they allow us to get rid of these constraints that are causing so much misery to so many."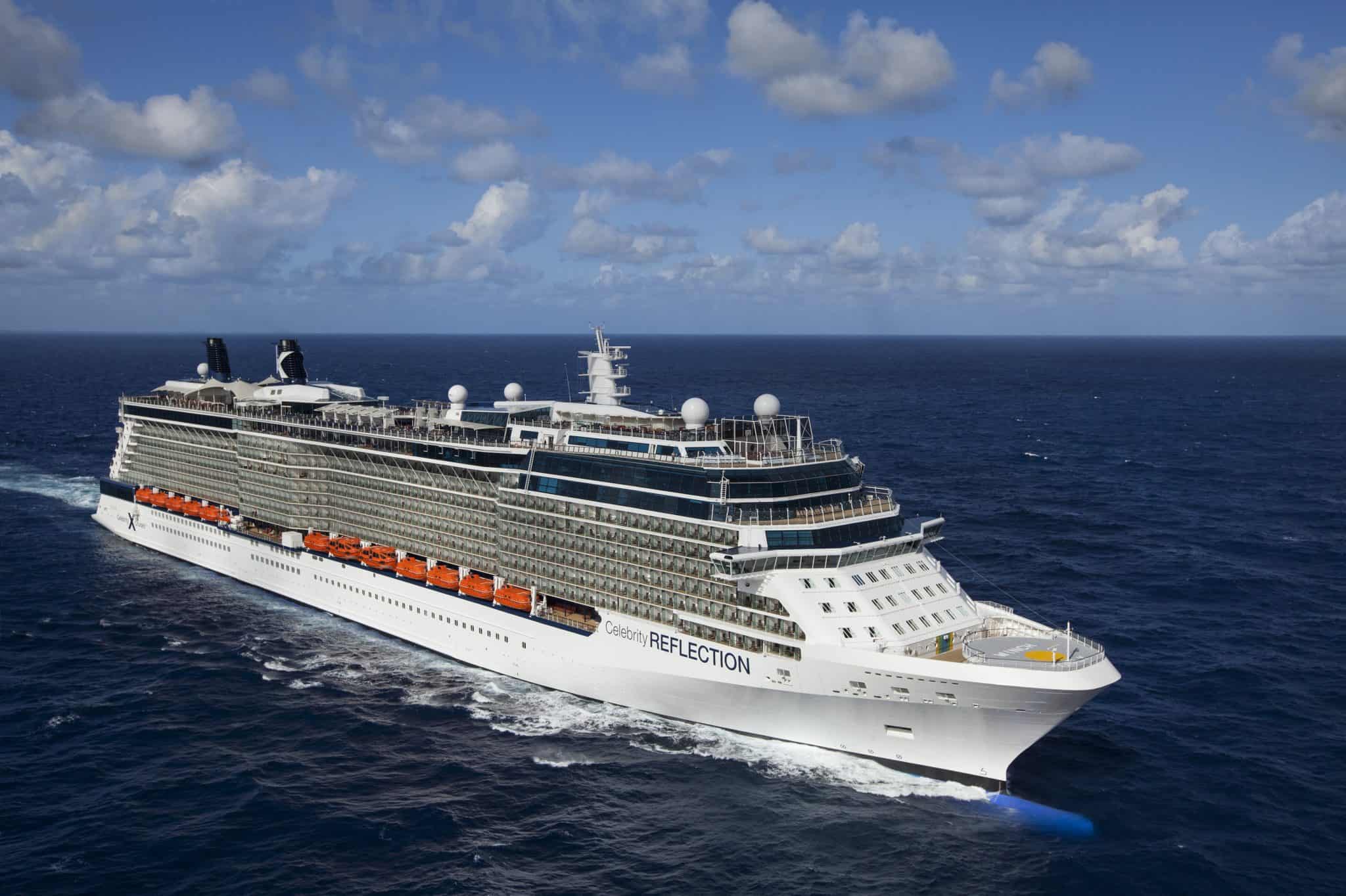 When Royal Caribbean surveyed its customers, 80 percent said they either have gotten a vaccination shot or are planning to do so. "As a result, the momentum to restart cruising is strong and it has surged up in a very short period of time," Fain says.
The Royal Caribbean CEO says the company continues to work with the Healthy Sail Panel to design the optimal basis for a healthy and prudent return to service in the new vaccine environment.
"The uncertainty has been confusing, frustrating, and demoralizing, but the fog is clearing," Fain says. "We need to get the message out there that cruising is coming back."