Can cruise lines require passengers to have proof of vaccination?
Norwegian Cruise Line Holdings CEO Frank Del Rio says the company is examining the issue. "It will certainly be a requirement for the crew," Del Rio told John Lovell, president of Travel Leaders Group, one of the largest organizations of travel advisors.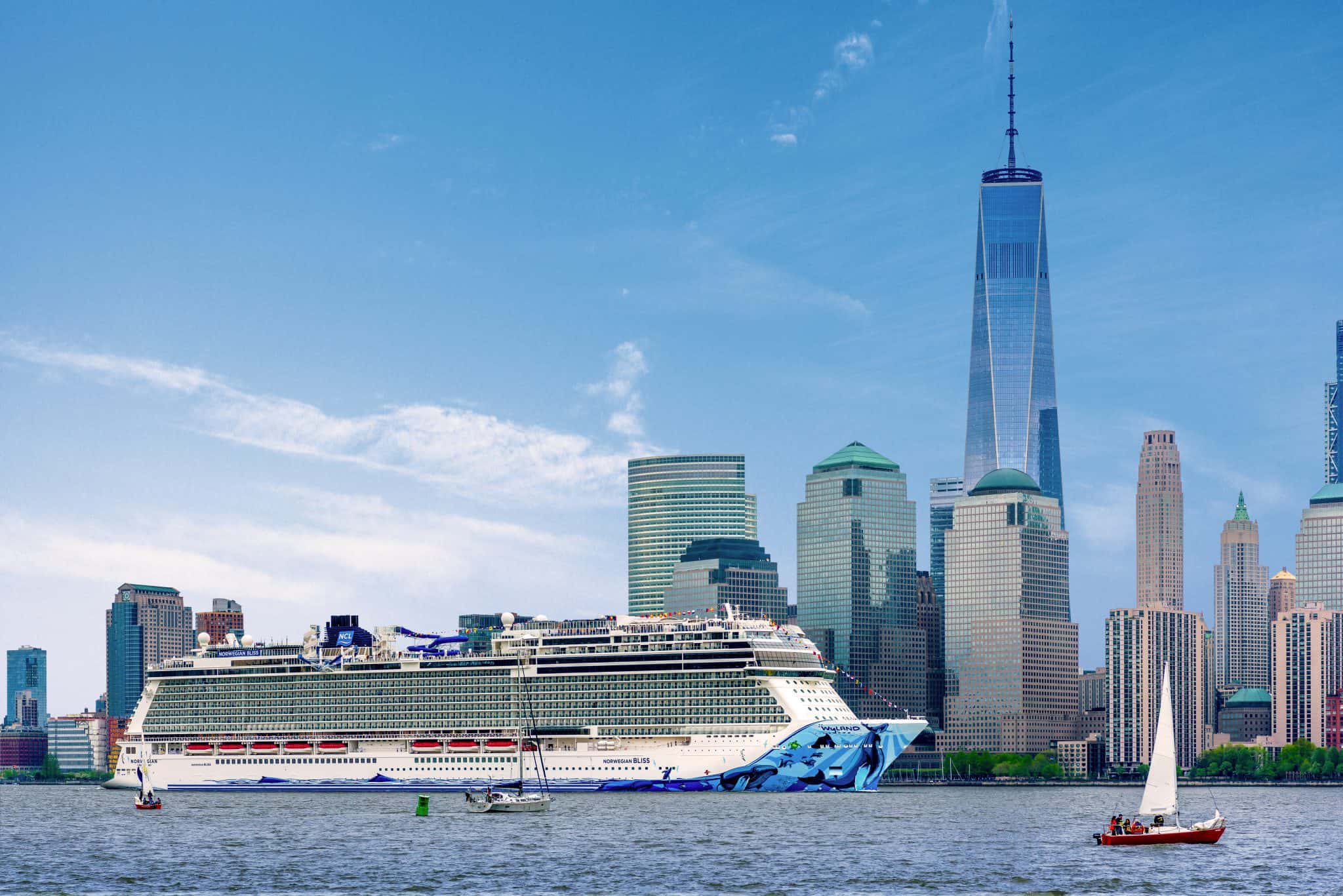 As reported by Travel Weekly, Del Rio went on to say that  "lawyers are looking at it as we speak," adding that it was too early to tell whether the line could legally impose such a requirement, however reassuring it might be for the majority of guests.
READ: Norwegian Receives 'Virus-Neutralizing' Air Purification System
"But there is talk beginning to emerge from different corners of the travel industry, the airlines as well, of requiring some kind of immunity passport demonstrating that you've had the virus or been vaccinated, so that you are good to go," Del Rio told Lovell.
This could be crucial in helping to, as the exec put it, "build confidence in our customers and among ourselves that it's safe to cruise."
Thursday afternoon, the Food and Drug Administration approved the first of several newly-developed vaccines for use in the United States. Vaccinations began earlier this week in the U.K., with other countries expected to follow in the very near future.
NCLH recently announced the cancellation of all sailings for Norwegian Cruise Line, Oceania Cruises, and Regent Seven Seas Cruises through at least the end of February. There are some NCL sailings still on the calendar for March, but Del Rio candidly admitted that they might not happen.
"We hope that the pandemic will ease and we can work out our differences with the [Centers for Disease Control]  to start in mid to late March," he said. "It's a long shot, but I want to keep that possibility as long as I see a possibility."
In fact, the first NCLH ships to sail post-lockdown might be in Europe. There are NCL ships scheduled to sail in the Mediterranean in April, and Del Rio says he believes there's "a good chance" those will go as planned.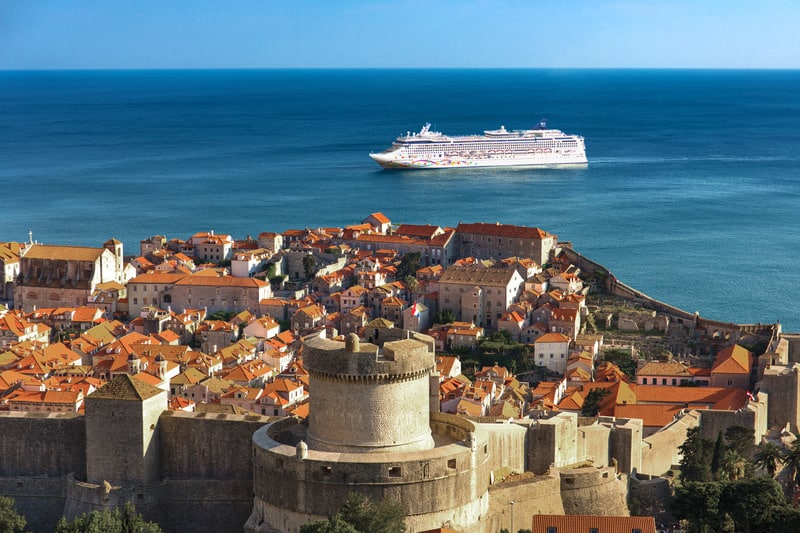 The Alaska season is up in the air, Del Rio says, especially the early sailings. Resumption there will depend not only on the CDC, but on health officials in Canada as well. "And Canada has been a tough country to deal with," he admitted.
RELATED: Norwegian Cruise Line CEO: "We're Going To Get Over This"
Del Rio is optimistic overall, however, predicting that the Caribbean and Alaska will see cruise ships sometime spring or early summer, while by fall, "the world as we know it should be open to cruising."
The timeline is based in part on projected vaccination schedules — expected to really take off by the middle of next year — combined with a weakening of viral spread as more and more people are vaccinated.
More accurate and less expensive testing will also play a role, Del Rio says, as well as more effective treatments. The combination of positive medical developments give the cruise executive confidence the industry will return to "a good gallop" by the tail end of 2021, while by 2022 "the world's fleets should be all up and running."

READ MORE: Norwegian Cruise Line's Plan To Get The World Sailing Again