1. Carnival Cruise Line's brand ambassador John Heald gave an update on the line's crew shortages, kid's club, and testing and vaccination policies.
2. Disney Cruise Line has increased the daily gratuities for all passengers by $1.
3. For the first time, Princess Cruises will be spending a summer season sailing from Los Angeles. Between May and August 2023, Emerald Princess will operate voyages to the Mexican Riviera, Hawaii, and the California Coast.
4. Norwegian Cruise Line has announced the 100 winners of its 'Giving Joy' educator contest. Winners come from 28 states and two Canadian provinces.
5. The keel has been laid for Regent Seven Seas Cruises' upcoming ship Seven Seas Grandeur.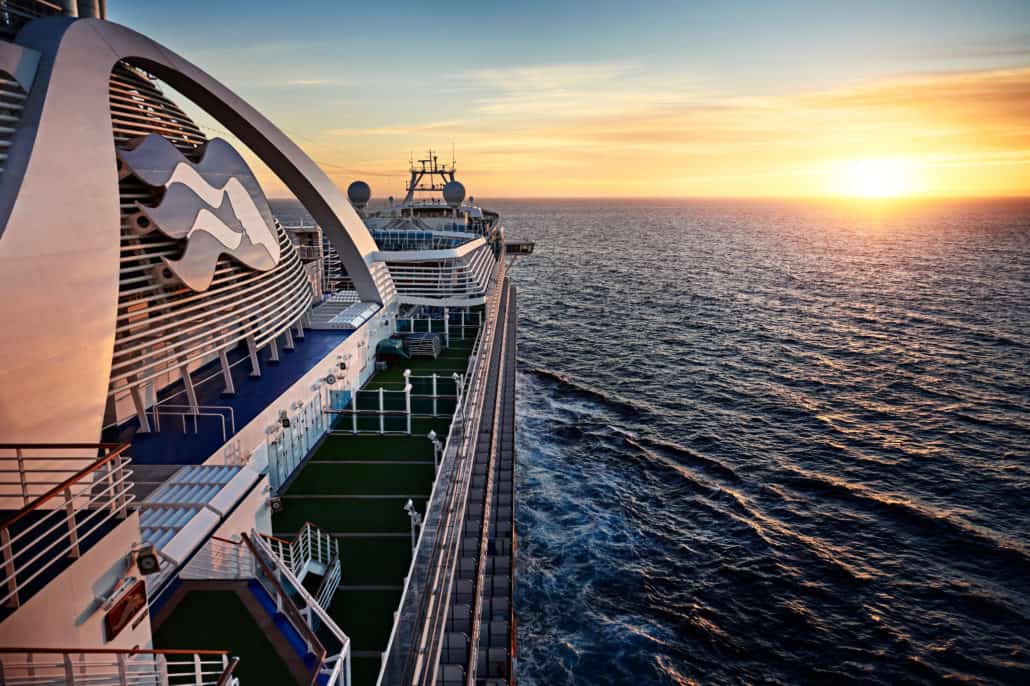 Featured Article: 18 Most Unique Cruise Ship Bars in 2022
We've got a fun piece for this week's featured article! We thought about all the ships out there right now, and came up with a list of what we consider to be 18 of the most unique cruise ship bars. This list has everything from a robot-tended venue to a tiki-chic bar and an underwater whale-inspired oasis.
This Week's Podcast: Carnival Freedom Review
This week's episode of Cruise Radio includes a review of an eight-night southern Caribbean voyage on Carnival Freedom. We also catch up on cruise news with staff writer Richard Simms and answer a listener's question about Bermuda's health passport.
Featured Video: Cruise News Today
This week's featured YouTube video is the Cruise News Today from Friday, July 15th. Doug goes over Disney Wish setting sail on her official maiden voyage, the Margaritaville cruise ship being issued a No Sail Order by the Coast Guard, and Norwegian announcing the winners of its Giving Joy contest.