1. Disney Cruise Line has announced the name of its next upcoming ship, and also provided an update on its new destination in the Bahamas.
2. This week, Virgin Voyages is dropping its vaccination requirement for guests.
3. Holland America has announced a 94-day Australia and New Zealand cruise roundtrip from California.
4. Princess Cruises has finally revealed the name of its first Sphere-class ship, as well as some details about the vessel.
5. Carnival Cruise Line's second Excel-class ship has successfully completed her sea trials.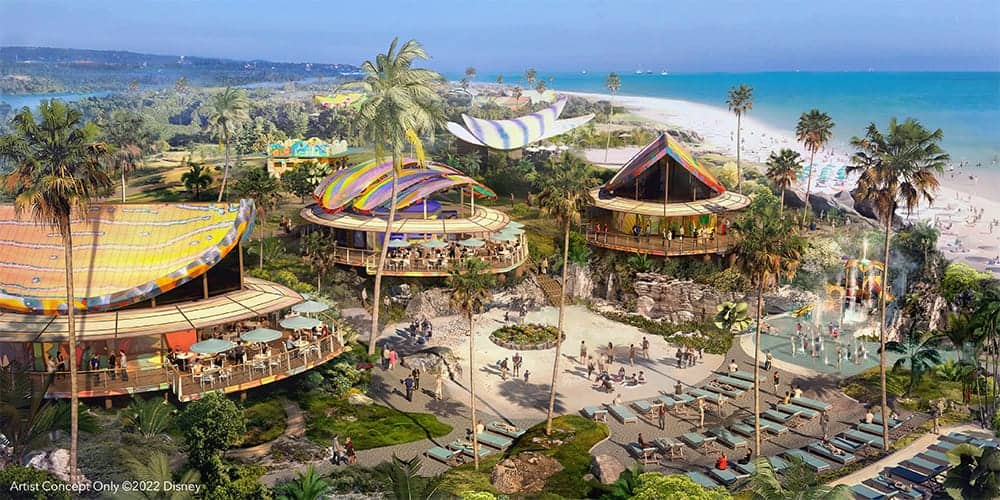 Featured Article: 7 Cruise Venues That Serve Fresh Juice
For lots of different reasons, many people love a glass of freshly-squeezed or pressed juice. It could be vegetable juice, fruit juice, or a combination of both. However, it can be difficult to find fresh juice at many places both on land and at sea.
To help you know where you can fresh juice on a cruise, we've put together this list of seven onboard venues that serve it.
This Week's Podcast: Enchantment of the Seas Review
On this week's episode of Cruise Radio, we get a review of a nine-night cruise to Bermuda and the Bahamas aboard Royal Caribbean's Vision-class ship Enchantment of the Seas.
Featured Video: Cruise News Today
This week's featured YouTube video is the Cruise News Today from Tuesday, September 13th. Doug goes over Disney announcing that it will sail in Australia and New Zealand for the first time next year; Margaritaville at Sea offering free cruises to active and veteran military, first responders, law enforcement officers, and educators; and a Royal Caribbean guest mistakenly charged nearly $100,000 for dinner at a specialty restaurant.