1. Carnival Cruise Line has announced a number of permanent changes across its fleet, including a shortened sea day brunch, reduced hours at the pizza counter, and no more breakfast room service door hanger.
2. Celebrity, Royal Caribbean, and MSC Cruises has announced that fully vaccinated guests sailing voyages five nights or shorter from the U.S. do not have to present a negative test on embarkation day starting August 8.
3. Norwegian Cruise Line will be rolling out a fixed menu in the main dining room across its fleet that does not change from night-to-night.
4. Royal Caribbean has provided a construction update on its new $125 million cruise terminal in Galveston ahead of its scheduled completion in November.
5. Carnival Cruise Line has introduced a new lager fleetwide that's available in both cans and on tap.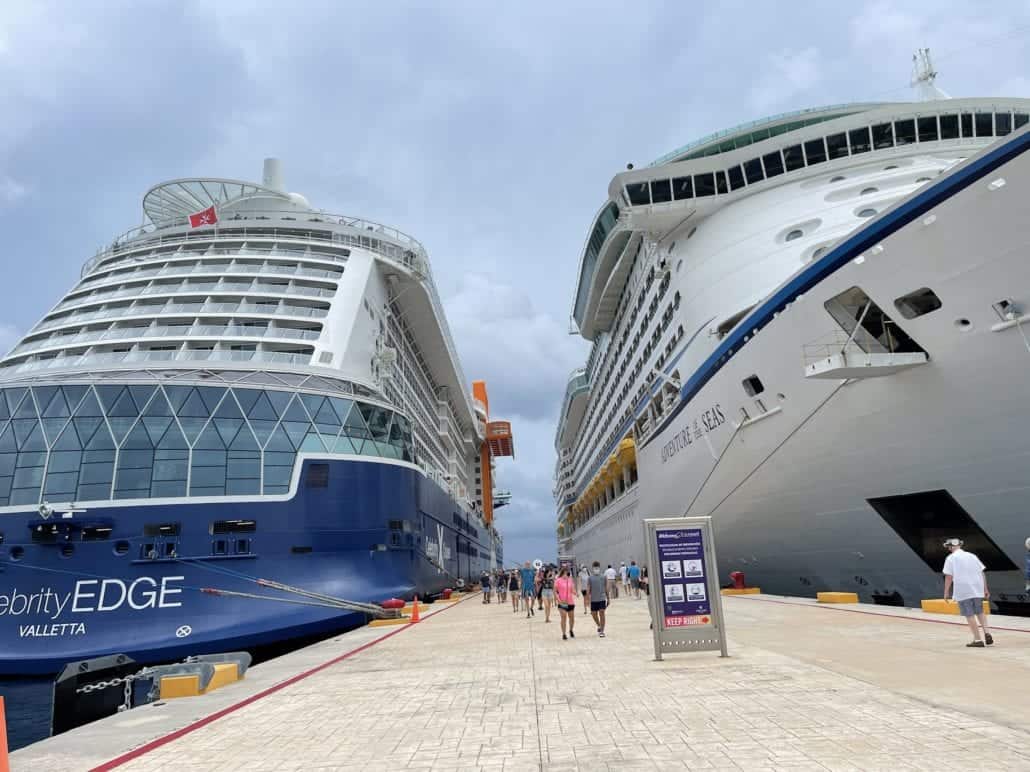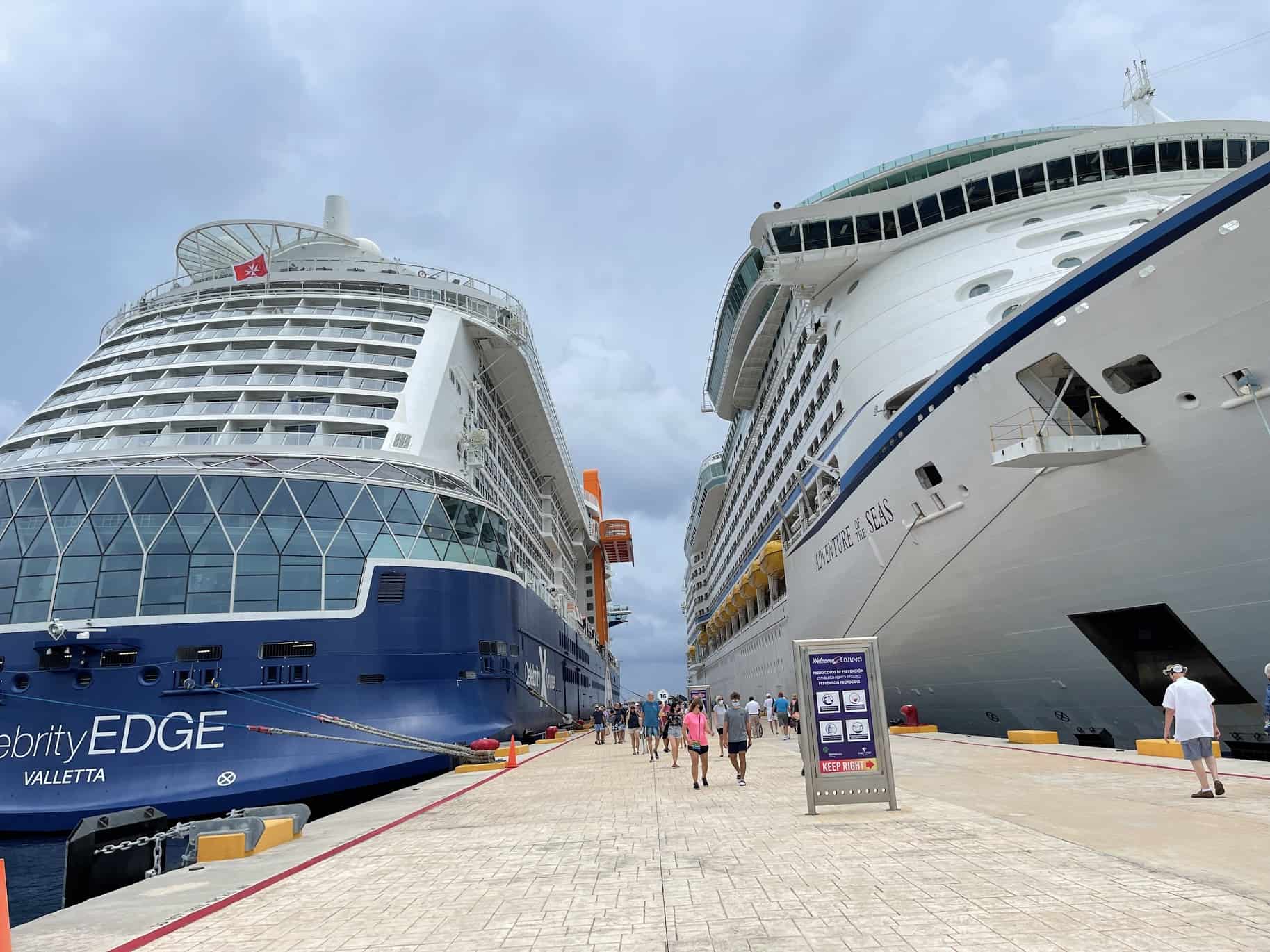 Featured Article: 8 Popular Cruise Ship Seafood Restaurants
This week's featured article is a rundown of eight seafood dining spots that can be found on cruise ships, ranging from casual counter-service venues to upscale sit-down restaurants.
This Week's Podcast: MSC Lirica Review
On this week's episode of Cruise Radio, we get a review of a seven-night voyage aboard MSC Cruises' ship Lirica in the Mediterranean. We also catch up on cruise news with staff writer Richard Simms and answer a listener's question about Royal Caribbean's drink package.
Featured Video: Cruise News Today
This week's featured YouTube video is the Cruise News Today from Friday, August 5. Doug goes over Diamond Princess coming back to the U.S. for the first time in years, Royal Caribbean's Galveston terminal nearing completion, and Carnival Cruise Line permanently ditching a popular poolside contest.