1. Royal Caribbean has announced that it's moving ahead with its Royal Beach Club project in Nassau, and that the destination is set to open in 2025.
2. Holland America is introducing longer 25-59 day 'Legendary Voyages,' with most departing from North American homeports.
3. Windstar Cruises has set a date for when it will lift its vaccination requirement for guests.
4. A cruise line has announced its longest-ever world cruise, which will sail roundtrip from Miami in 2026.
5. Disney Cruise Line has revealed new details on its new private destination in the Bahamas, Lighthouse Point.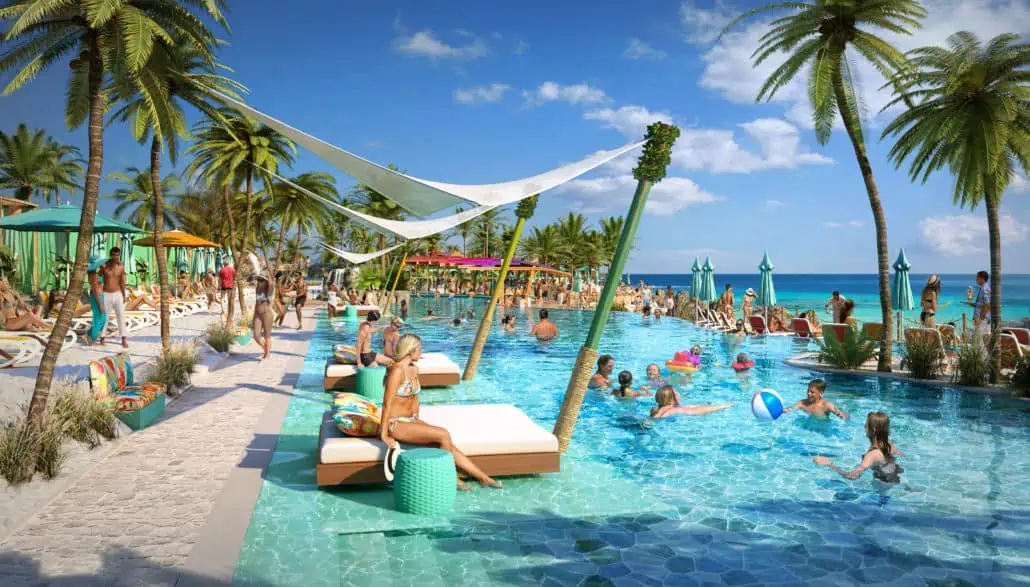 Featured Article: Meet The Rude Cruisers Creating So Much Trouble For The Industry
What's going on with all of the rude cruise passengers lately? In this fun (but also serious) piece, Richard Simms goes over various categories of rude and entitled cruisers as a fun way to remind us all that it's good to be courteous and respectful during a voyage — and in everyday life.
This Week's Podcast: Carnival Valor Review
On this week's episode of Cruise Radio, we get a review of a voyage through the western Caribbean aboard Carnival Cruise Line's ship Carnival Valor.
Featured Video: Cruise News Today
This week's featured YouTube video is the Cruise News Today from Friday, March 10th. Doug goes over Disney's Lighthouse Point updates, Norwegian Cruise Line's new exotic itineraries, and an owl that recently hitched a ride aboard Royal Caribbean's Symphony of the Seas.