1. Disney Cruise Line has announced where it will be homeporting its largest ship ever.
2. Carnival Cruise Line has announced that two special guests will be joining the inaugural sailing of Carnival Venezia.
3. A U.S.-based cruise line has announced the longest-ever U.S. cruise itinerary — 60 days spanning 20 states.
4. Royal Caribbean has announced details on the bars and lounges that will be aboard its upcoming mega ship Icon of the Seas.
5. Unvaccinated adult cruise passengers are now allowed to visit the Caribbean island of Grand Turk.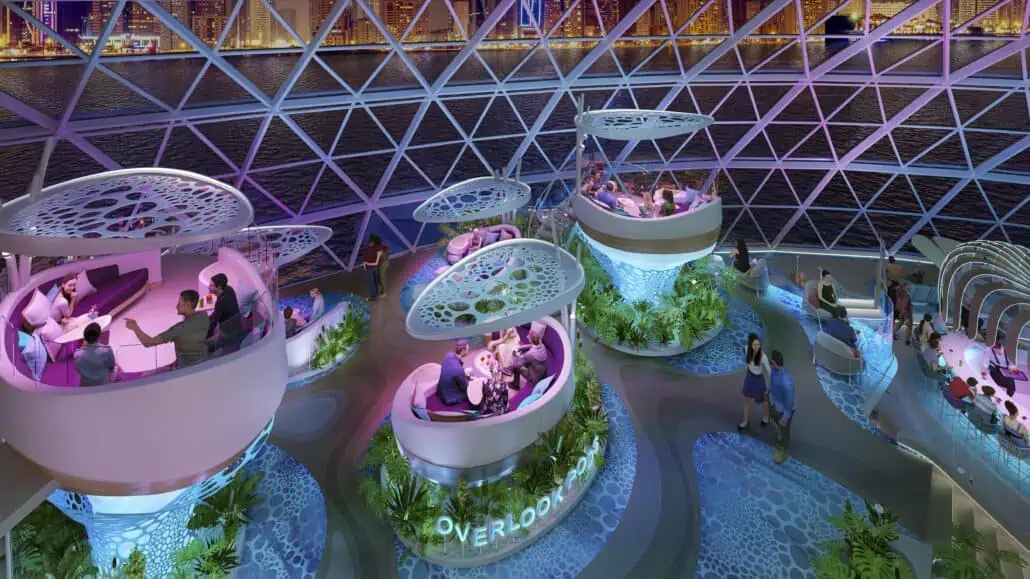 Featured Article: Cruise Line Changes on April 1st
Multiple cruise lines had policy and procedure changes go into effect on April 1, 2023. We give you the rundown.
This Week's Podcast: Carnival Celebration Review
On this week's episode of Cruise Radio, we get a review of a seven-night Caribbean cruise aboard Carnival's newest ship Carnival Celebration out of Miami. We also go over the latest cruise news.
Featured Video: Cruise News Today
This week's featured YouTube video is the Cruise News Today from Friday, March 31st. Doug goes over Margaritaville at Sea offering an unlimited cruise pass, the keel laying for Disney Treasure, and the CDC investigating a gastrointestinal outbreak on a Royal Caribbean ship.