1. Carnival Cruise Line's entire fleet is back in service, as its last ship Carnival Splendor resumed service on May 2 from Seattle. The line has three vessels sailing to Alaska this year: two from Seattle and one from San Francisco.
2. The CDC has updated its protocols for ships that are considered as sailing "highly vaccinated." Previously, 95 percent of guests ages five and older had to be vaccinated for a ship to be considered "highly vaccinated." Now, that threshold has been lowered to 90 percent.
3. In celebration of Teacher Appreciation Week last week, Norwegian Cruise Line has relaunched its Giving Joy contest for teachers to win free cruises and money for their schools.
4. MSC Cruises has revamped parts of its Voyagers Club loyalty program. The changes include a five percent savings for all members on all cruises, as well as additional savings when members book further in advance. Those who book a full year or more in advance will also receive double reward points.
5. Royal Caribbean has launched a TikTok contest where users can nominate moms who inspire them to become the godmother of the line's newest and largest cruise ship, Wonder of the Seas.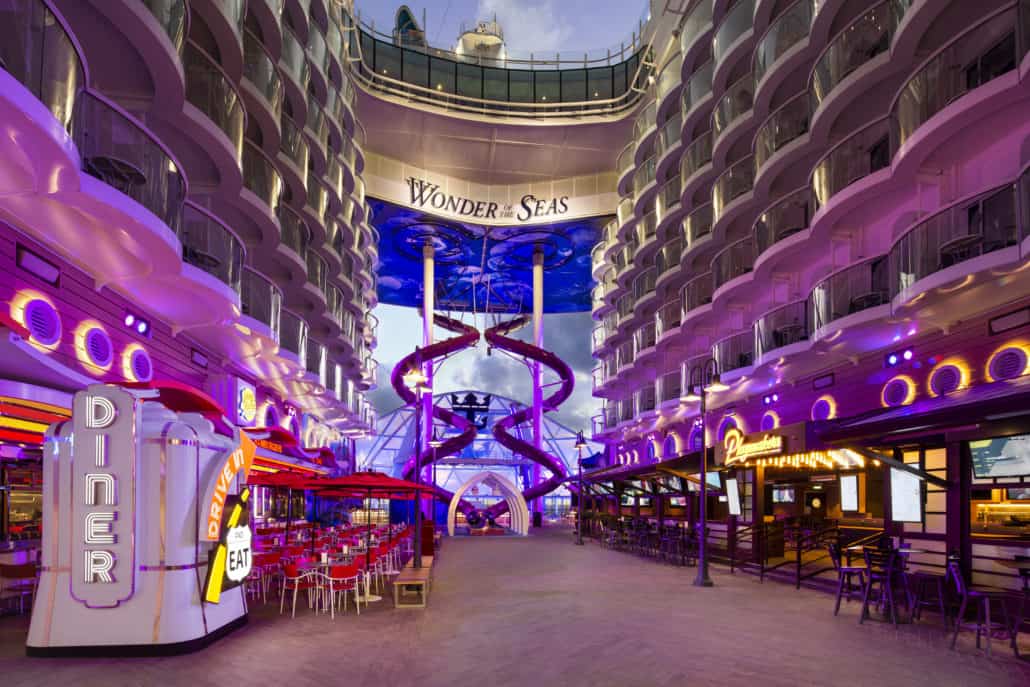 Featured Article: 14 Forgotten Cruise Lines
This week's featured article is a piece we recently expanded: a brief history of 14 cruise lines that many people have probably long forgotten.
This Week's Podcast: Carnival Legend Review
On this week's episode of Cruise Radio, Doug gets a full review of a Bahamas voyage aboard Carnival Cruise Line's Carnival Legend, including the dining, entertainment, ports of call, and more.
Featured Video: Cruise News Today
The featured video for this week is the Cruise News Today from Thursday, May 5. Doug goes over two Princess ships resuming service to begin a season of Alaska cruises, Cunard announcing Queen Anne's maiden voyages and the line's October 2023 to May 2024 schedule, and Wonder of the Seas arriving in Barcelona to begin a season of Mediterranean cruises.