1. Carnival Cruise Line has announced that Carnival Sunshine will no longer homeport in Charleston after 2024. The line will not be renewing its contract with the South Carolina Ports Authority.
2. Two Crystal Cruises ships — Crystal Symphony and Serenity — are up for auction after spending three months docked in the Bahamas.
3. The CDC has raised its COVID-19 warning level for travelers to the Bahamas to "high." This is the top tier in terms of the risk level.
4. The funnel on Carnival Freedom caught fire while the ship was docked in Grand Turk on Thursday. The fire was put out and there were no injuries reported.
5. Carnival Corporation is reportedly preparing to sell one of its cruise brands to the Public Investment Fund.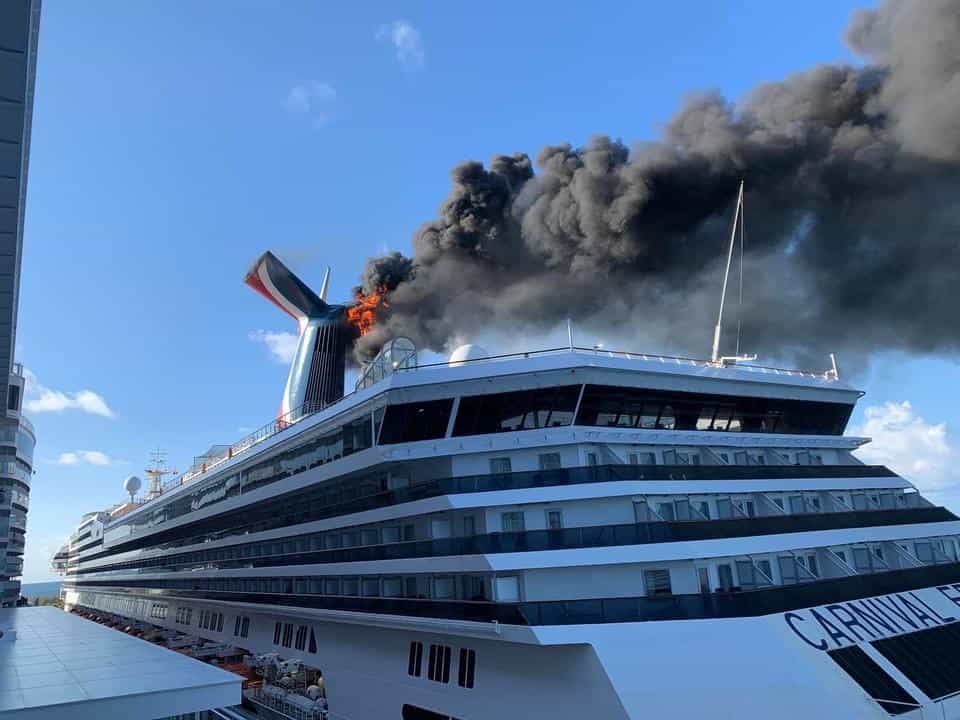 Featured Article: Bermuda Travel Authorization Visa: What To Know If Cruising To Bermuda This Summer
All travelers — whether by air or sea — need to acquire a Bermuda Travel Authorization Visa to visit Bermuda during the pandemic. We go over what you need to know about it, particularly for guests that will stop there during a cruise.
This Week's Podcast: Koningsdam Review
On this week's Cruise Radio episode, we get a review of a cruise aboard Holland America's Koningsdam out of San Diego. Doug also chats with Richard about the latest cruise news and they answer a listener's question about cruising with a birth certificate.
Featured Video: Cruise News Today
This week's featured video is the news brief from Wednesday, May 25. Doug goes over Carnival Sunrise heading back to Miami, Norwegian Cruise Line sailing in Europe, and a 135-night world cruise set for 2025.