1. Carnival Cruise Line, Holland America Line, and Virgin Voyages have all dropped their pre-cruise testing requirement for guests for all/most voyages, regardless of vaccination status.
2. A service dog has celebrated over 700 cruise days on Holland America ships.
3. The opening of bookings for Icon of the Seas helped Royal Caribbean set a new single-day booking record.
4. Norwegian Cruise Line has announced the 100 winners of its Giving Joy educator contest.
5. Here's how you can drop off Christmas cards for Carnival crew members this year.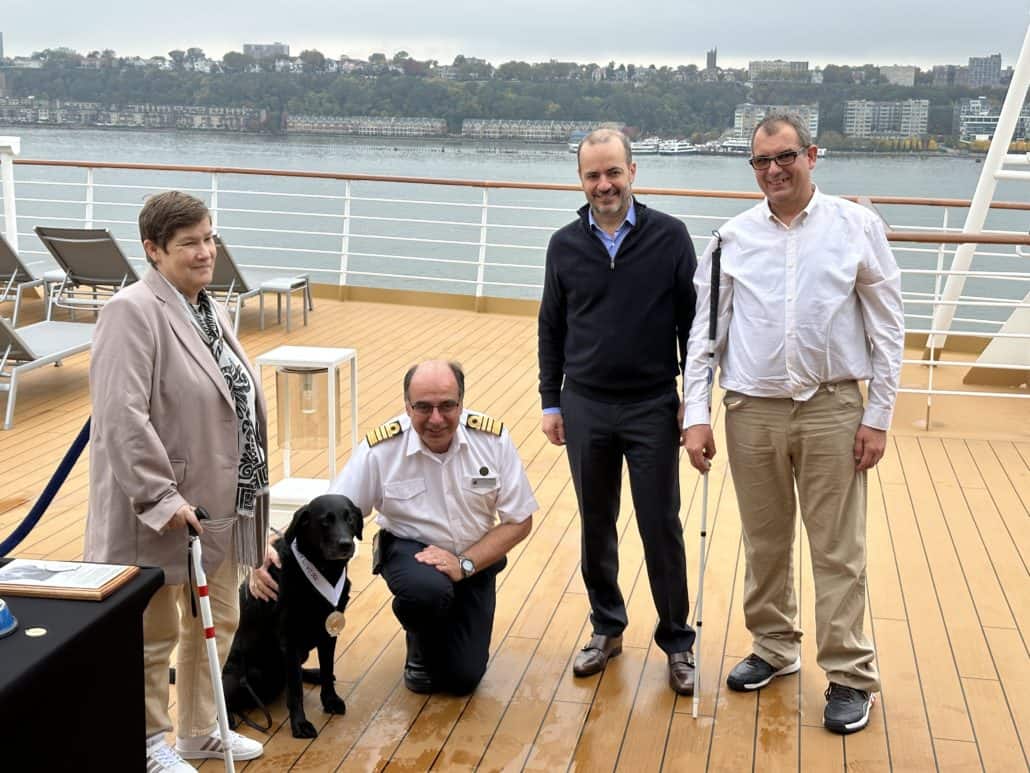 Featured Article: Carnival Cruise Line Ships By Size
This week's featured article is a lineup of every ship in the Carnival Cruise Line fleet, organized from largest to smallest.
This Week's Podcast: Jewel of the Seas Review
On this week's episode of Cruise Radio, we get a review of a voyage aboard Royal Caribbean's ship Jewel of the Seas.
Featured Video: Carnival Ecstasy Farewell
This week's featured YouTube video is a look back at the history of Carnival Ecstasy, which is the latest vessel to leave the Carnival Cruise Line fleet.