Carnival Cruise Line's brand ambassador John Heald has revealed that for the third year in a row, the line will be accepting Christmas cards for its shipboard crew members. However, this year it'll be a little different.
In 2020, during the cruise industry shutdown, Carnival fans who wanted to participate were asked to mail Christmas cards to the line's Miami office. Carnival then divided up the cards and sent them to various ships, which were either sailing or laid up with skeleton crew.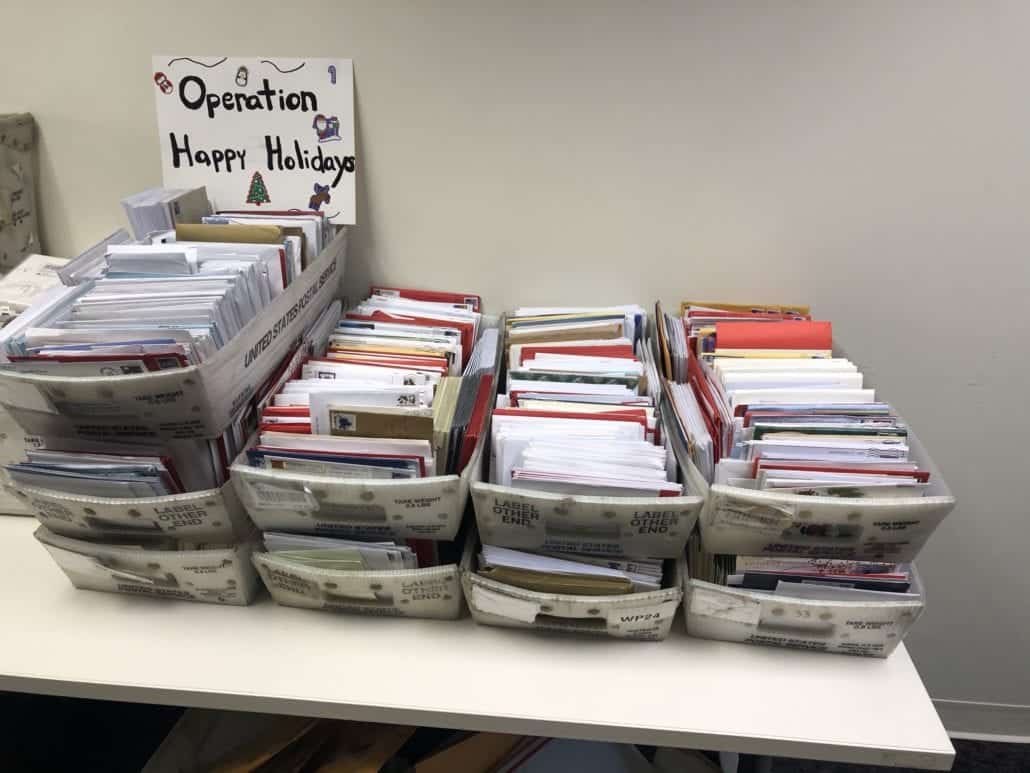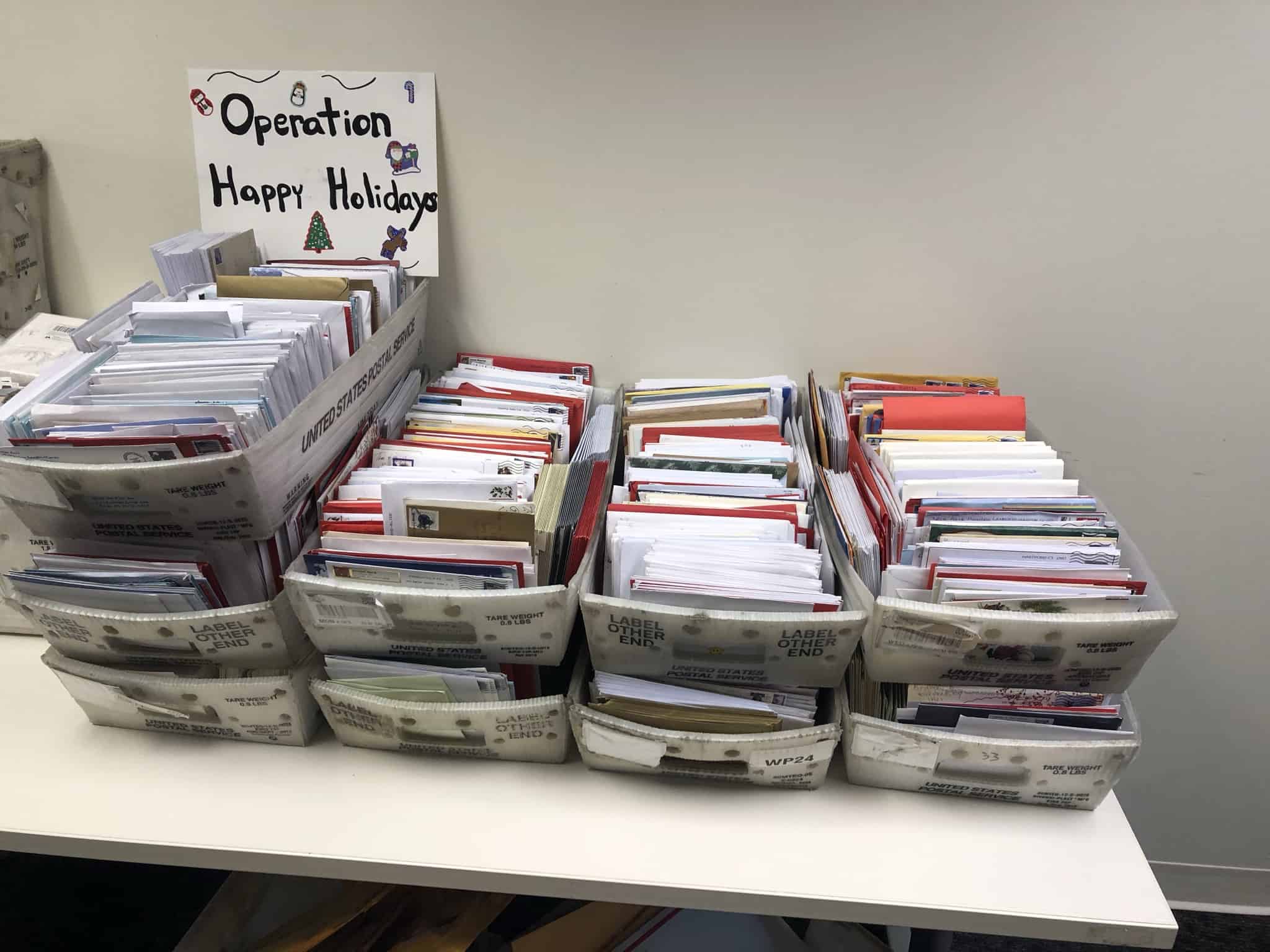 Last year, many ships were sailing again and participants had two options: they could either mail cards in like they had the previous year, OR they could deliver them personally to a special mailbox in the atrium during their cruise.
This year, mailing cards in is no longer an option, but passengers who are sailing on a Carnival ship soon will still be able to bring cards in person. In a Facebook post, Heald said "This is something we have done two years in a row and it has been, thanks to so many of you, a massive success. I would like to do this again if possible but this year we will have to limit it to those who are sailing between now and the Holidays. We cannot have them mailed to the Mother Ship this year, I am so sorry."
MORE: Carnival Cruise Line Debuts First Pickleball Court in the Fleet
Guests who are sailing between now and November 13th will be able to drop off Christmas cards for the crew at guest services. From November 13th and beyond, a special box will once again be found in the atrium labeled "Cards for the Crew."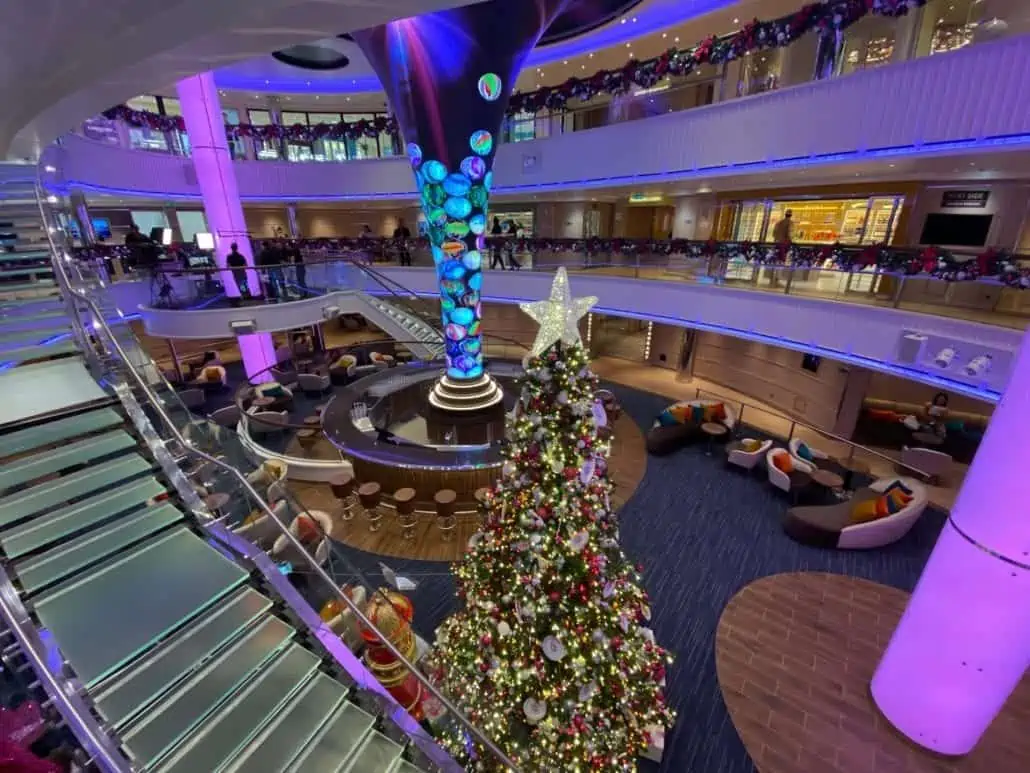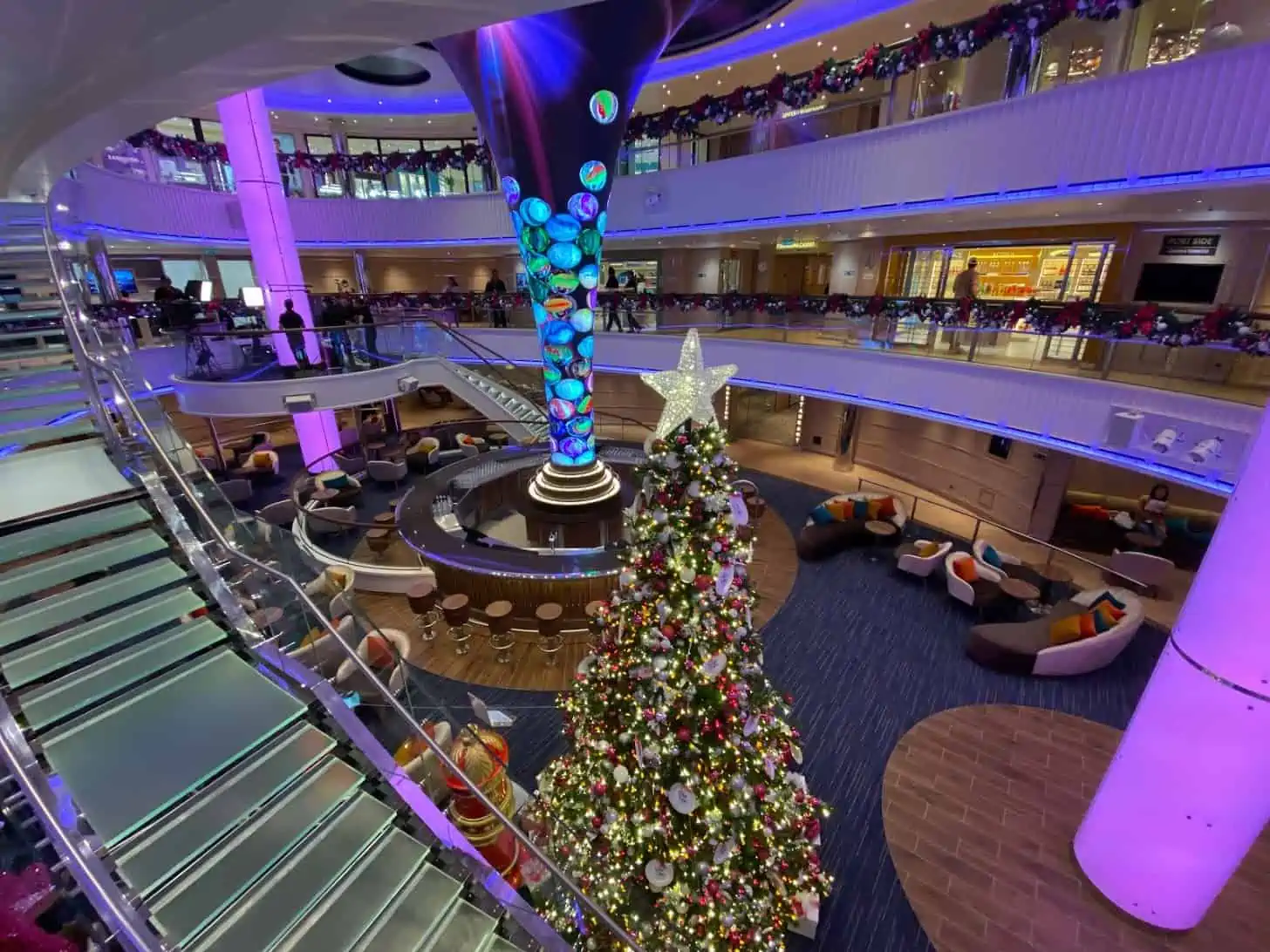 Address the cards generally to the "crew," as they cannot be sorted to individual crew members. If you wish to give a card to a specific crew member, it's best to hand it to that person yourself.
In both 2020 and 2021 the program was a huge success, garnering more than enough cards for every crew member. "This is so appreciated by the crew who are far from home during this special time of year," said Heald. "So thank you so very, very much… for the holiday cheer you will be bringing our crew."
READ NEXT: Carnival Cruise Line Drops Testing For Unvaccinated Guests on Most Sailings