Just over a month after dropping the vaccination mandate for both of its cruise ships, Virgin Voyages will soon be dropping its testing requirement as well.
In an update on its website, the cruise line said "In keeping in line with the rest of the travel industry, we have removed all vaccine and testing requirements beginning 10/30/22 on Valiant Lady and 10/28/22 on Scarlet Lady."
"While all Sailors no longer require COVID-19 testing prior to their embarkation date, should a Sailor exhibit signs or symptoms of an illness during check-in (or during their voyage), Virgin Voyages reserves the right to test that Sailor and their traveling companion(s) for COVID-19 at the terminal (or on board), and will cover the testing fees."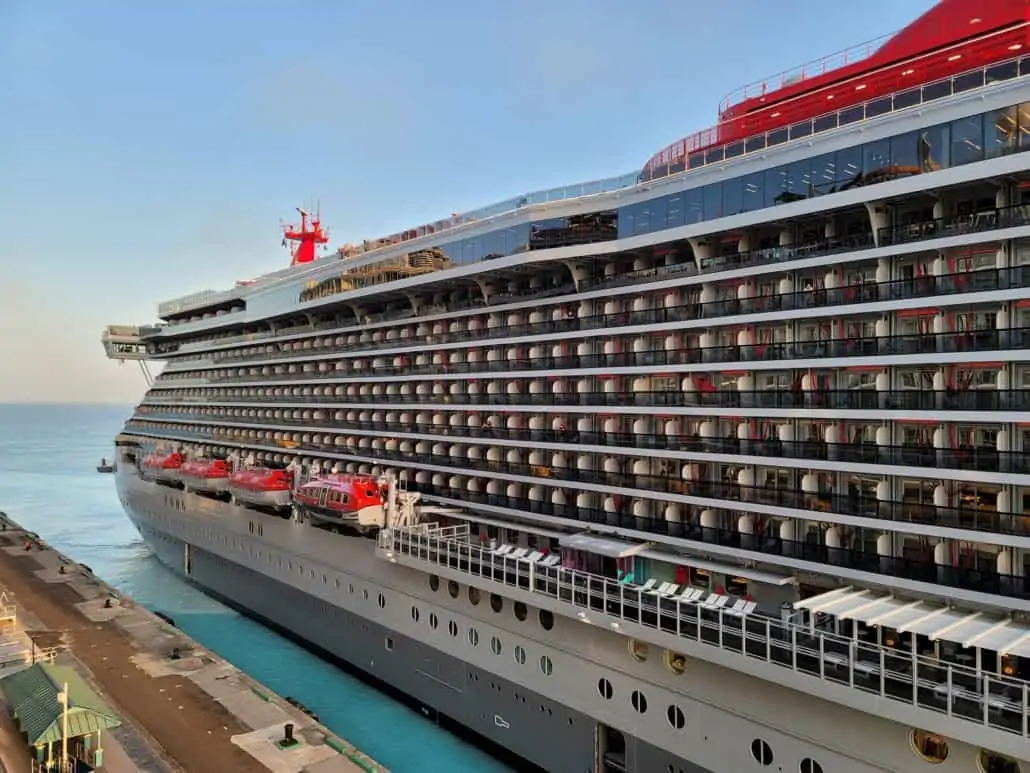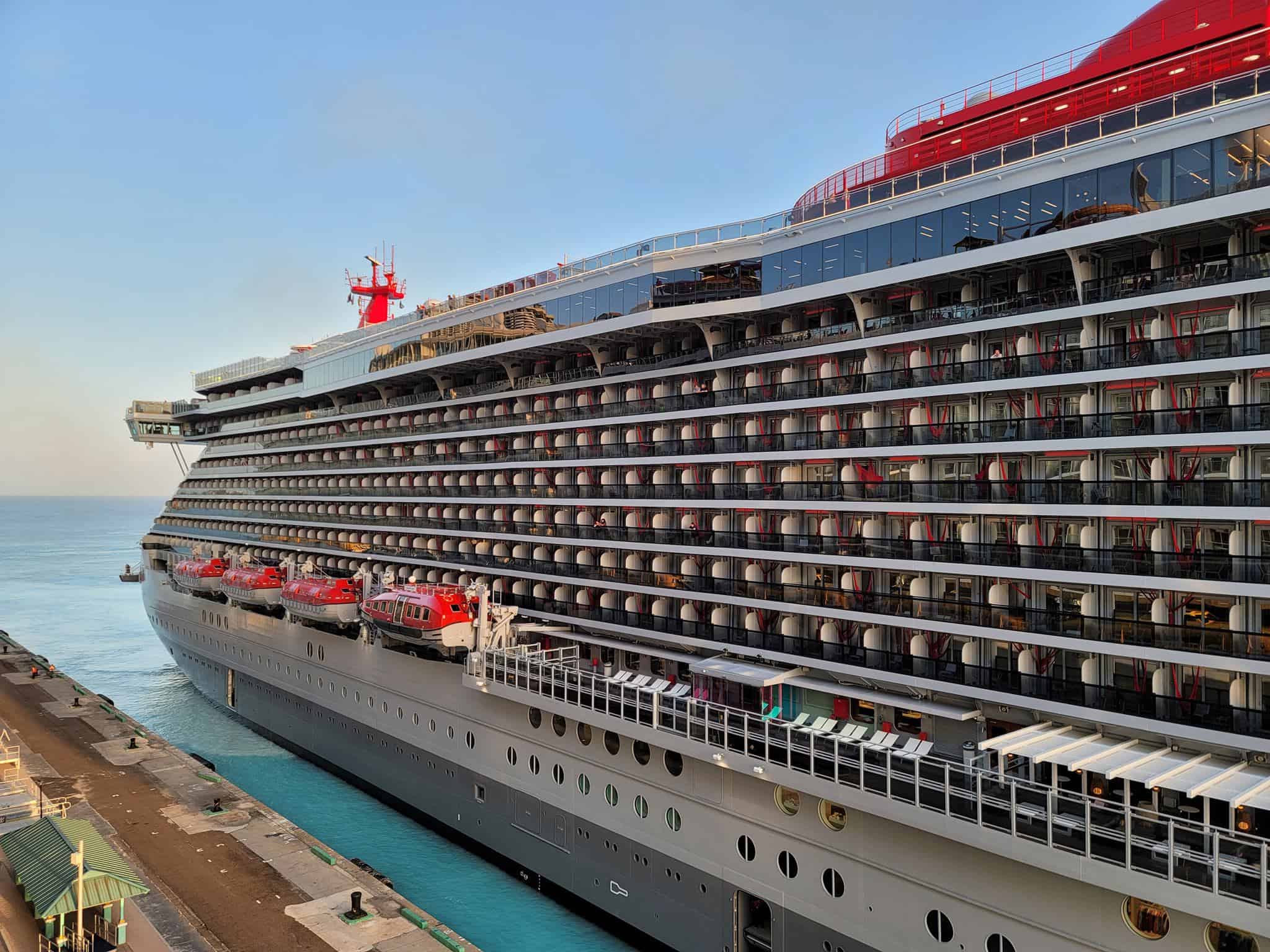 At the moment, vaccinated guests are already able to skip the pre-cruise testing process. However, unvaccinated passengers have had to present a negative test result taken within three days of embarkation, or have to take one at the terminal for $30. This new policy does away with testing for all guests, no matter their vaccination status.
MORE: Service Dog Celebrates Over 700 Cruise Days With One Cruise Line
For their part, Virgin Voyages continues to have protocols in place to keep guests and crew members healthy throughout their sailing. Special air filtration systems remain, and the ships will still undergo rigorous cleaning. As well, crew members still have their vaccine requirement, including booster shots.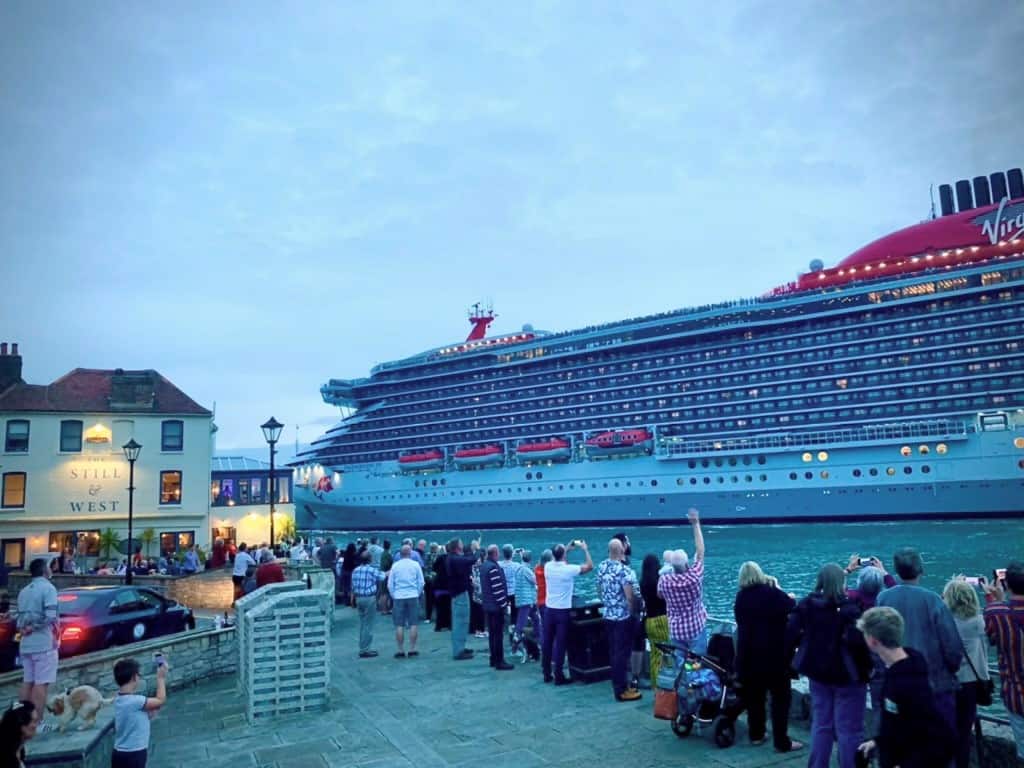 Note that depending on where your cruise may be sailing from/to, masks may continue to be required in terminal buildings and while on shuttle buses. They are not required on board.
Virgin Voyages' first ship Scarlet Lady is currently sailing from the line's new Terminal V at PortMiami to the Caribbean and Bahamas. The second vessel, Valiant Lady, is currently en route to Miami following an inaugural season of voyages in Europe. Two additional ships for the line, Resilient Lady and Brilliant Lady, are under construction.
READ NEXT: Carnival Cruise Line Debuts First Pickleball Court in the Fleet