Welcome to the Cruise Radio News Brief for the Week of December 22, 2019, where we bring you the latest cruise news, our weekly podcast, and recent YouTube videos.
1. Carnival Cruise Line announced an increase to its all-inclusive CHEERS! beverage package. Though the $3 per person per day price hike only applies to those cruising on a five-night or shorter itineraries, many suspect it's only a matter of time before this applies to all cruisers. The new price is effective January 1, so we suggest prepurchasing the package beforehand to lock in the price.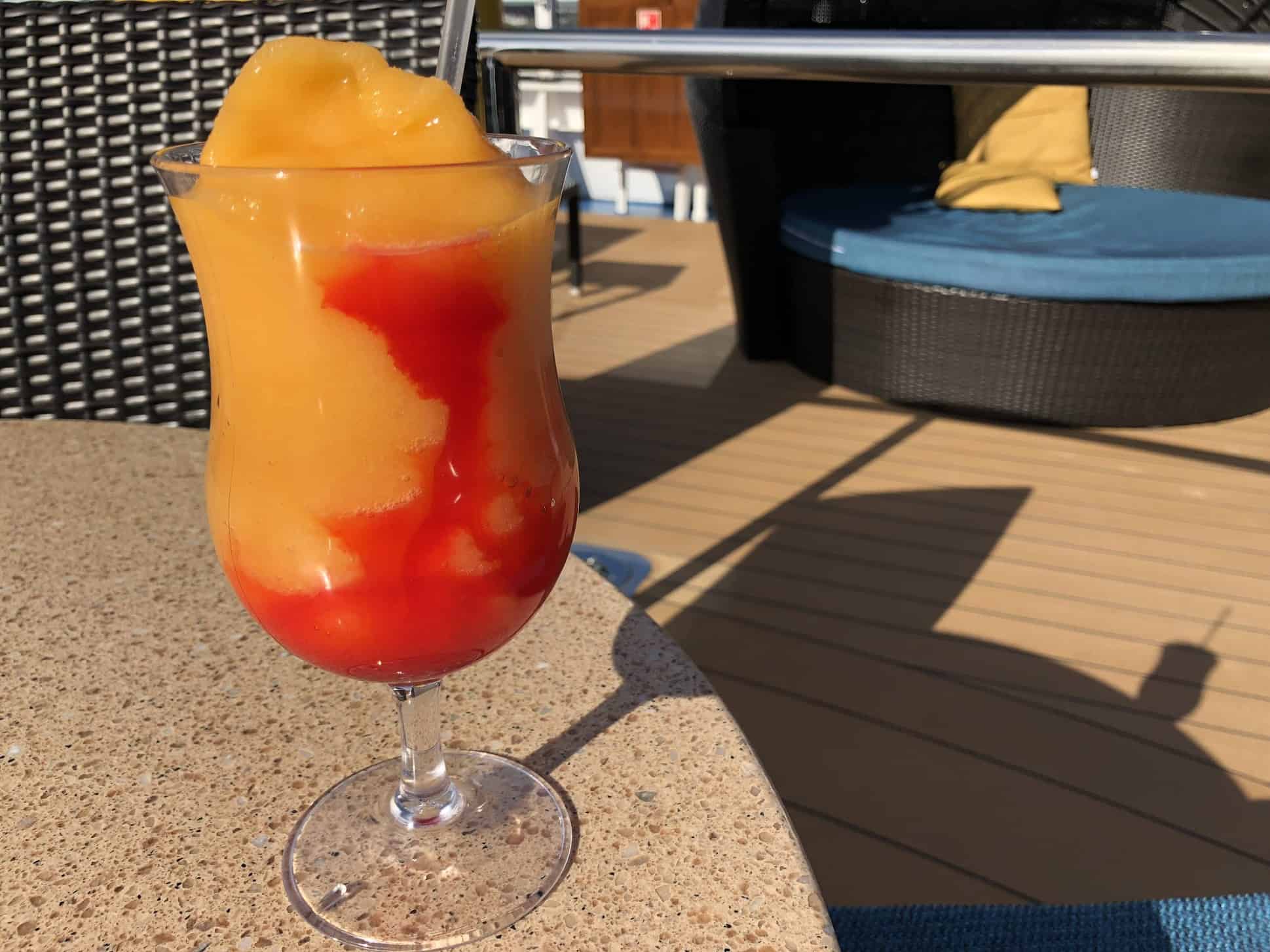 2. Celebrity Cruises will be raising gratuities next year. Effective January 6, 2020, guests will now pay $15.50 per day per guest, or $16.00 for those cruising in Concierge Class and AquaClass staterooms and $19.00 for those in suites—with all prices up by $1.
3. Carnival Cruise Line introduced new straws available for purchase fleet-wide. With both silicone and stainless steel options, the straws will cost $4 and $5, respectively, and will include a cleaning brush in the package. These are both offered in addition to the edible straws that are currently available. This is all part of Carnival's sustainability initiative to reduce and eliminate single-use plastics.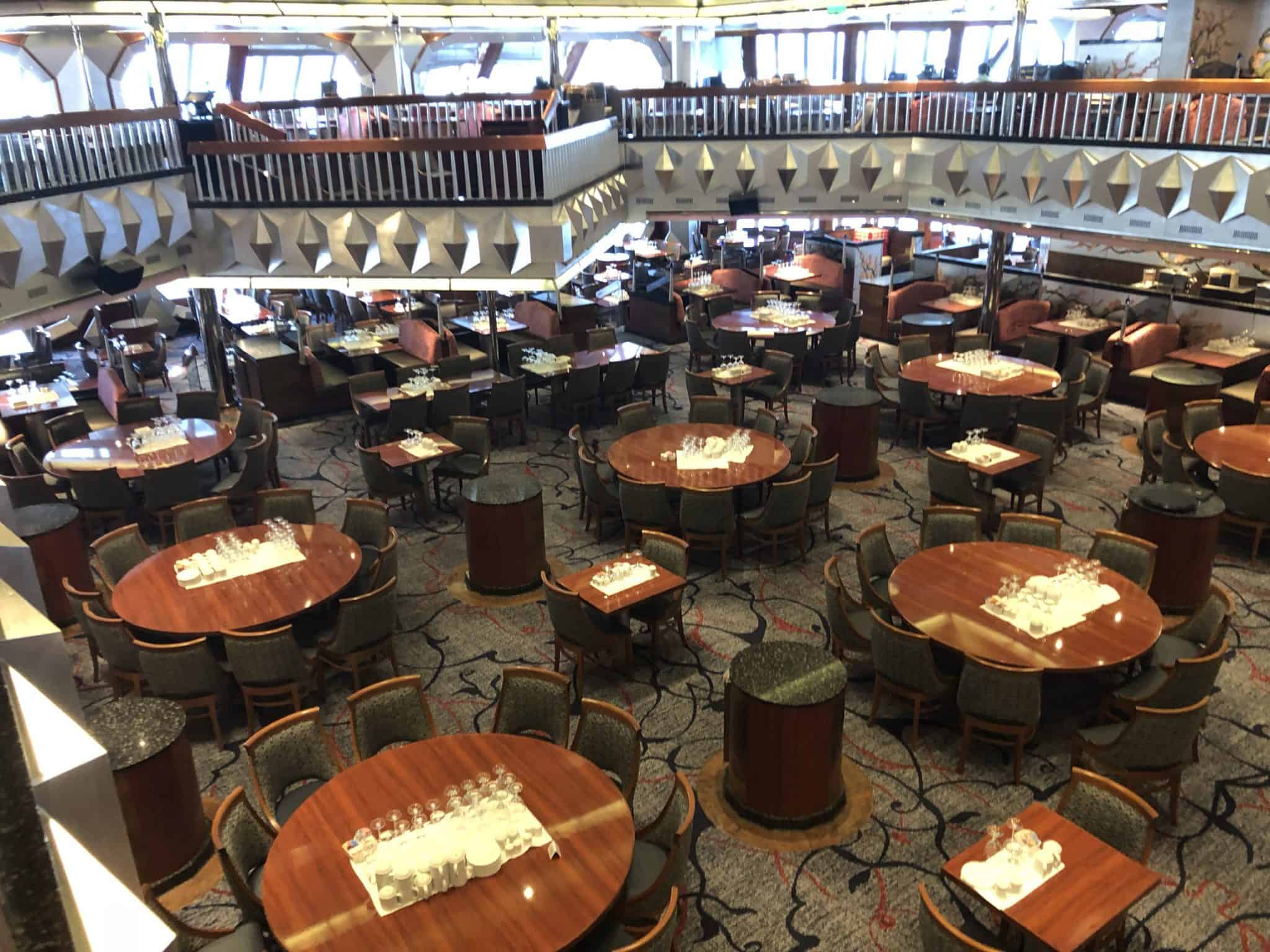 4. Carnival Glory provided an update to how its recent accident would affect its schedule. With repairs completed while the ship remained in New Orleans for an extra nights, Glory was able to depart in time so that the itinerary was not affected.
5. Princess Cruises is currently offering the "Best. Sale. Ever." If you book between now and February 29, Princess will include the premium beverage package + gratuities, unlimited WiFi, and prepaid gratuities for all bookings on cruises three nights and longer sailing April 2020 and later.
Featured Article: Top 10 Cruise Stories of 2019
From new dress codes to news of pirates, we're counting down the top 10 cruise stories of 2019 to review what shocked the industry the most this year before we enter a new decade.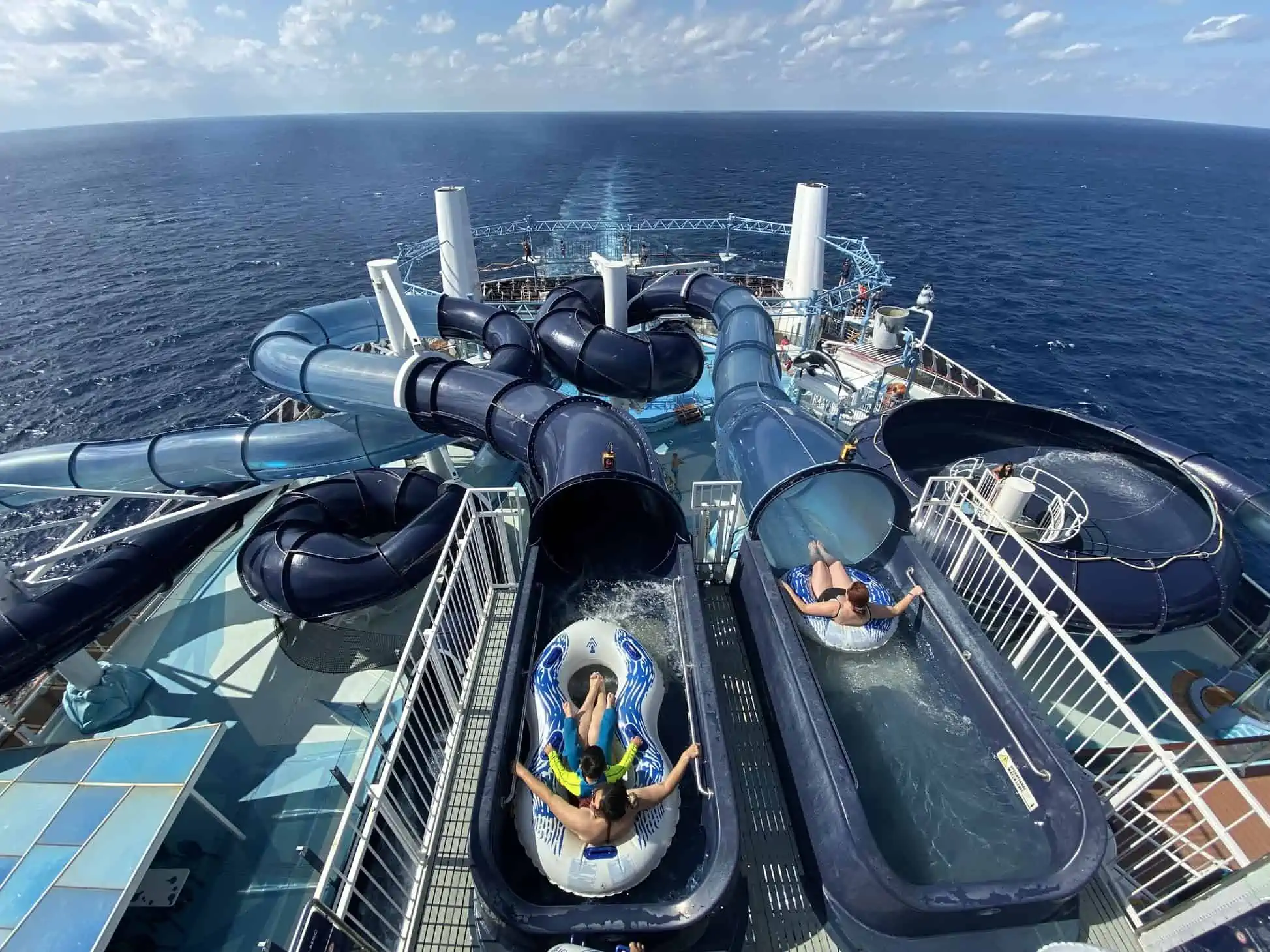 This Week's Podcast: Carnival Panorama Detailed Review
This week we hear a detailed review of Carnival Panorama. Combining both Doug's experience on the inaugural three-night cruise with the episode guest's experience on a seven-night cruise, we hear a full review on what it's like to cruise from the West Coast on Carnival Cruise Line's newest ship.
Featured Video: Sky Princess Ship Tour
Having just joined the Princess Cruises fleet in October, Sky Princess is the latest ship in the Royal class with a gross tonnage just greater than 145,000 gross tons. The ship is outfitted with Princess' Ocean Medallion™ technology.