When it comes to the top cruise news stories of the year, you can pretty much bet that rioting passengers, pirates and price increases will make the cut.
Join us for a look back at which stories had you talking in 2019 and a prediction as to what might make this list when we compile it next year.
1. Mutiny on the Norwegian Spirit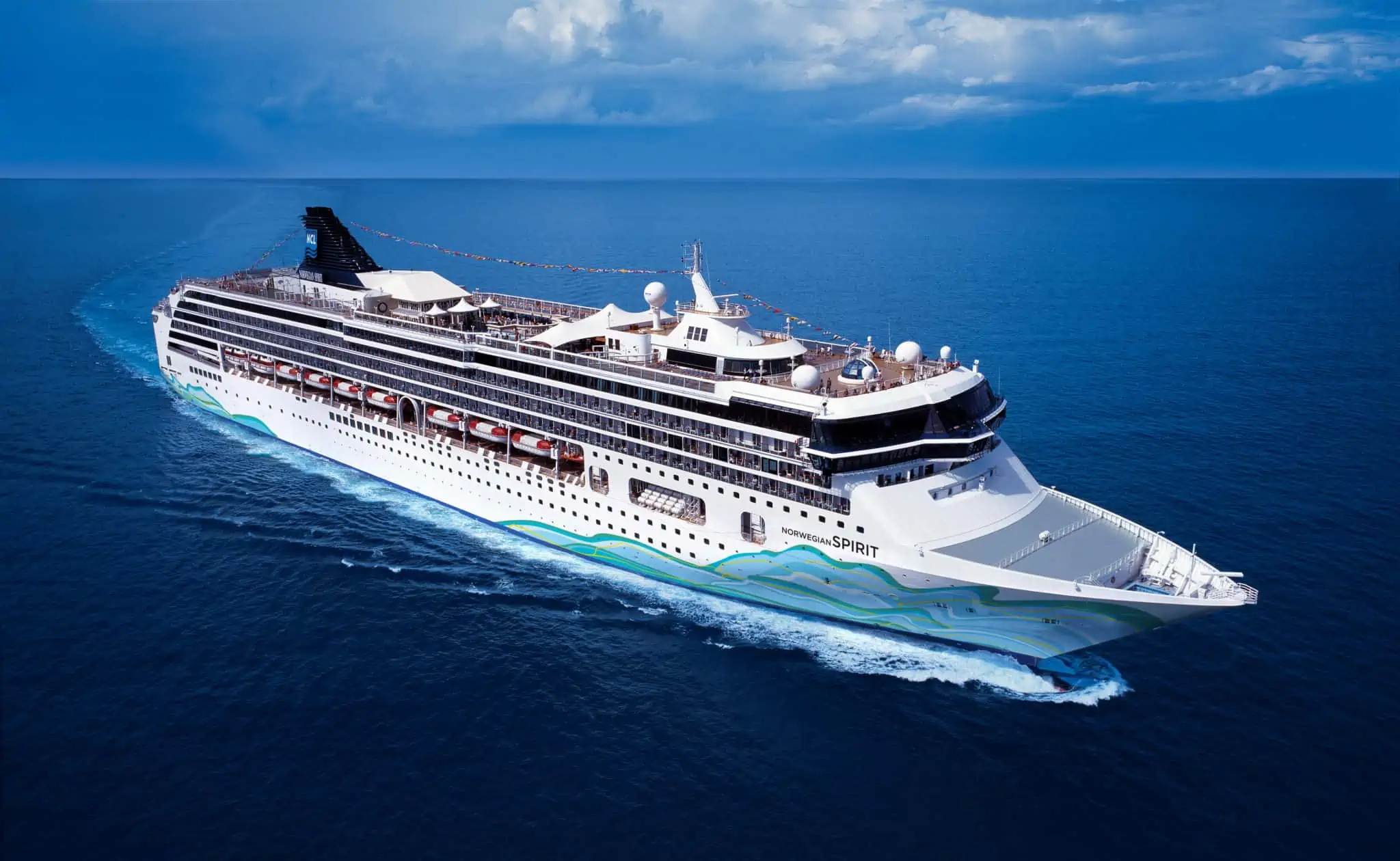 When bad weather caused the Norwegian Spirit to skip numerous ports during a September sailing, passengers were more than a little bit unhappy.
The breaking point came when the ship was rerouted to a different port, only to have the captain announce high winds would prevent them from making that stop, too. "At that point," one passenger told us, "all hell broke loose."
Angry passengers flooded the atrium and began chanting for a refund, but wound up having to be satisfied with a 25 percent future cruise credit.
2. What Not to Wear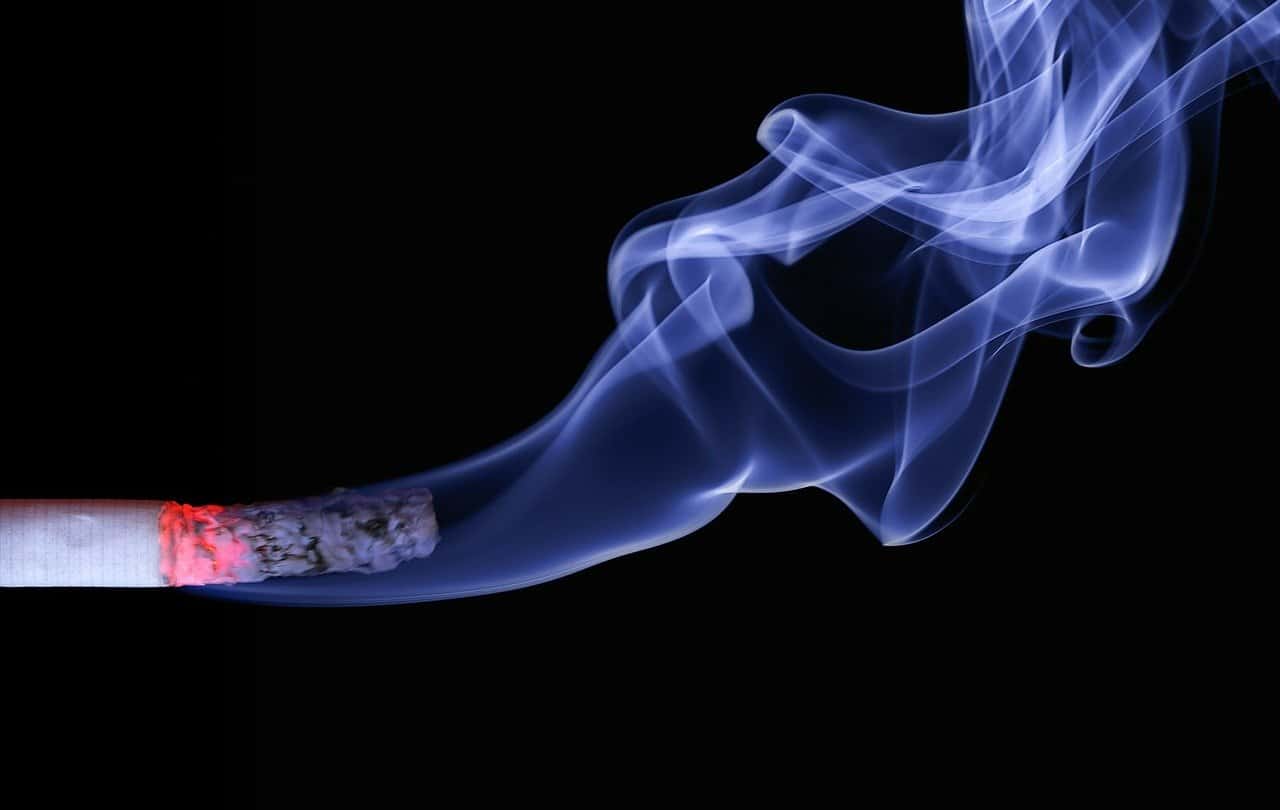 It was with the best of intentions that Carnival announced they'd be updating their dress code in an effort to prevent passengers from wearing things others might find offensive. It seems simple enough, right?
But upon hearing the news, many cruisers had two questions: Who gets to decide what's offensive? And how, exactly, would this new policy be enforced?
3. Don't Touch Those Perks!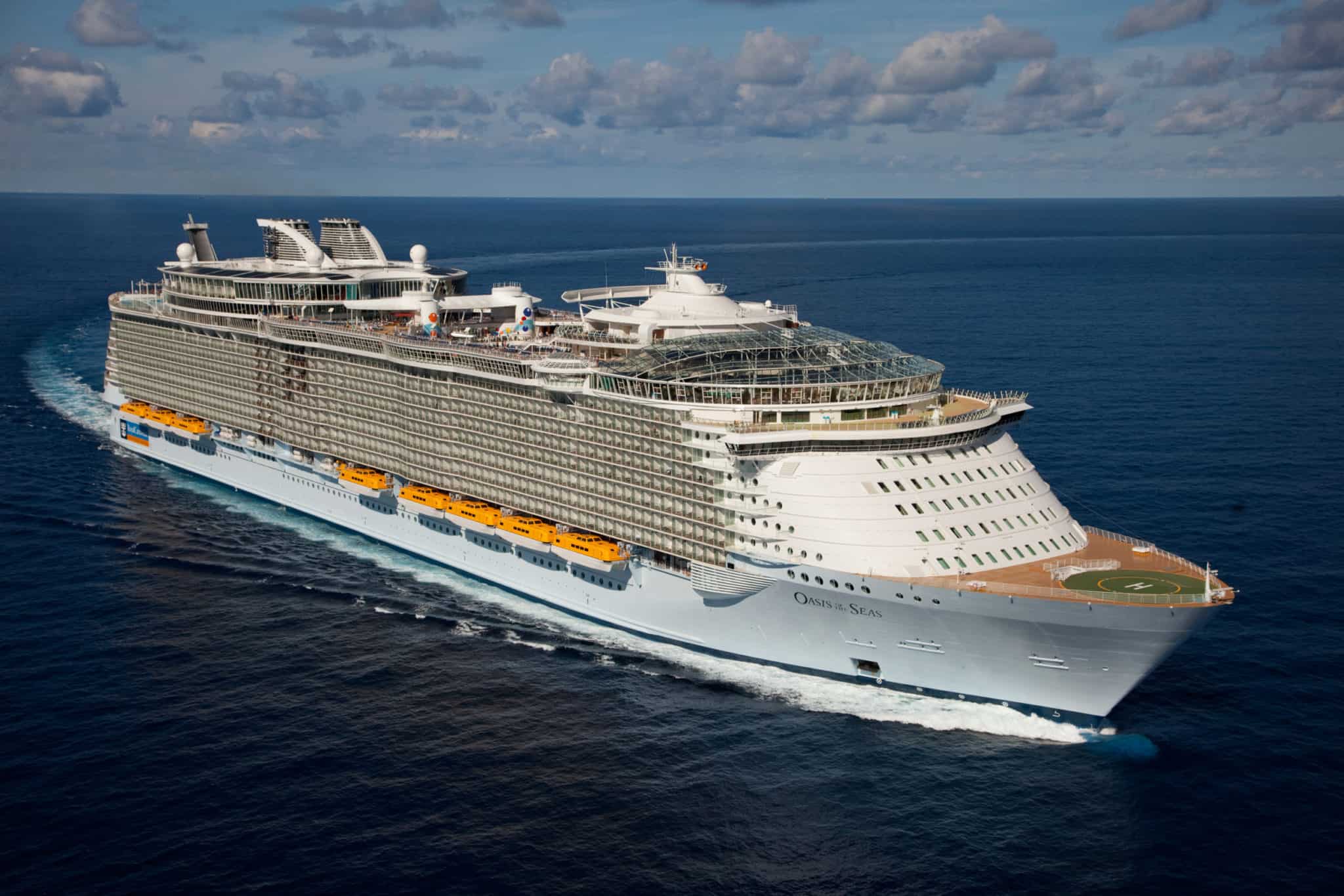 Want to rile up cruisers? Tell them you're taking something away. Whether it's tablecloths on the dining room tables or, in this case, a perk. In September, Royal Caribbean International sent a letter to travel agents announcing that they would be discontinuing the "Dine, Drink, Discover" perk beginning in January. Soon after, they sent a second missive to travel agents admitting, "We recognize we didn't get this one right" and modifying the policy.
4. Eat Now, Pay Later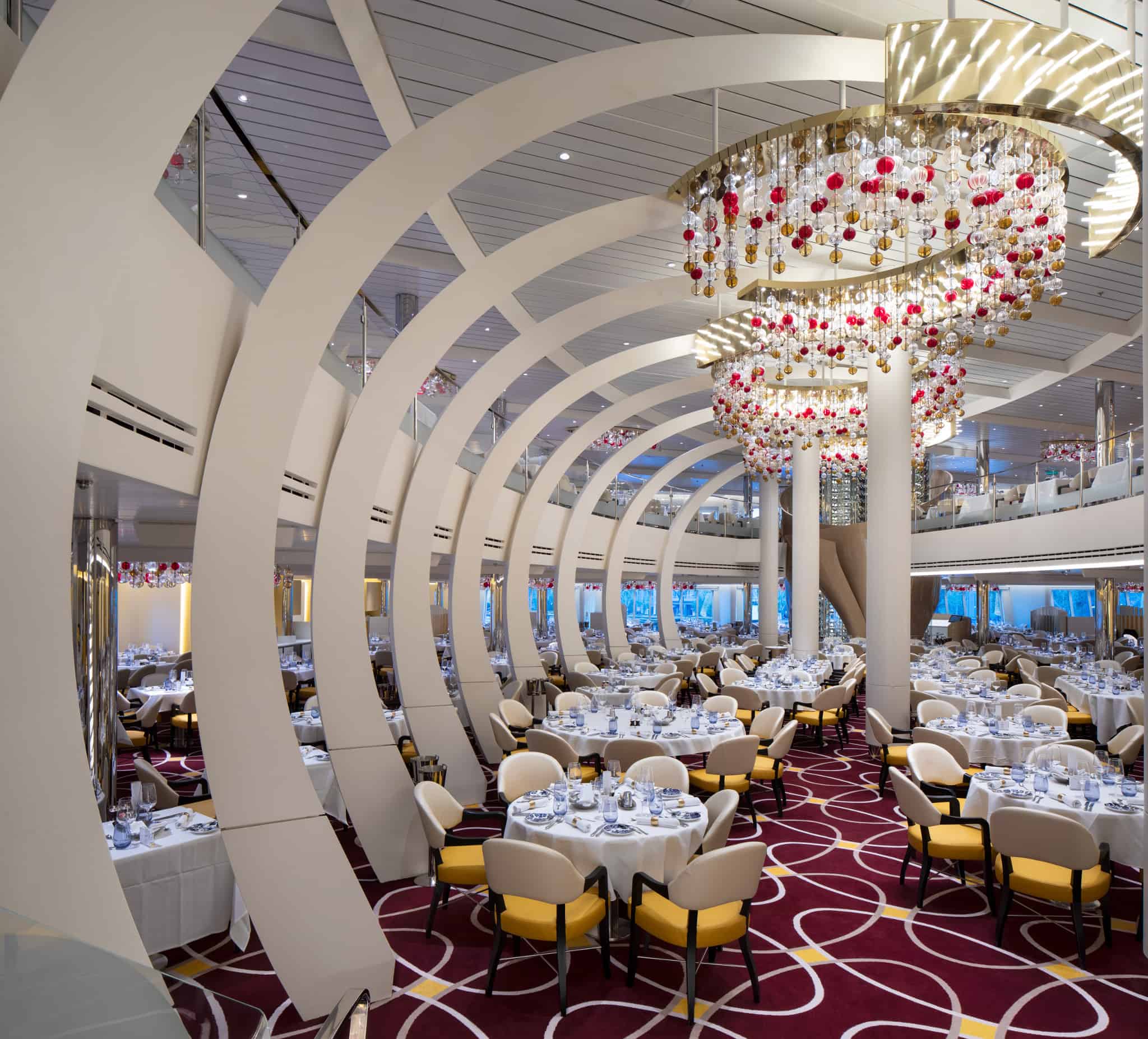 In March, Holland America Line quietly tested a program that had them charging a $10 fee to those who wanted to order a second entree in the main dining room. Quicker than you can say "nickel-and-dime," cruisers — including those who've never ordered a second entree in their life — raised the roof.
One of the big fears many had: that this might spread to other cruise lines. After all, when one finds a way to make some extra money, the rest tend to follow.
5. Fantasy's (Brief) Nightmare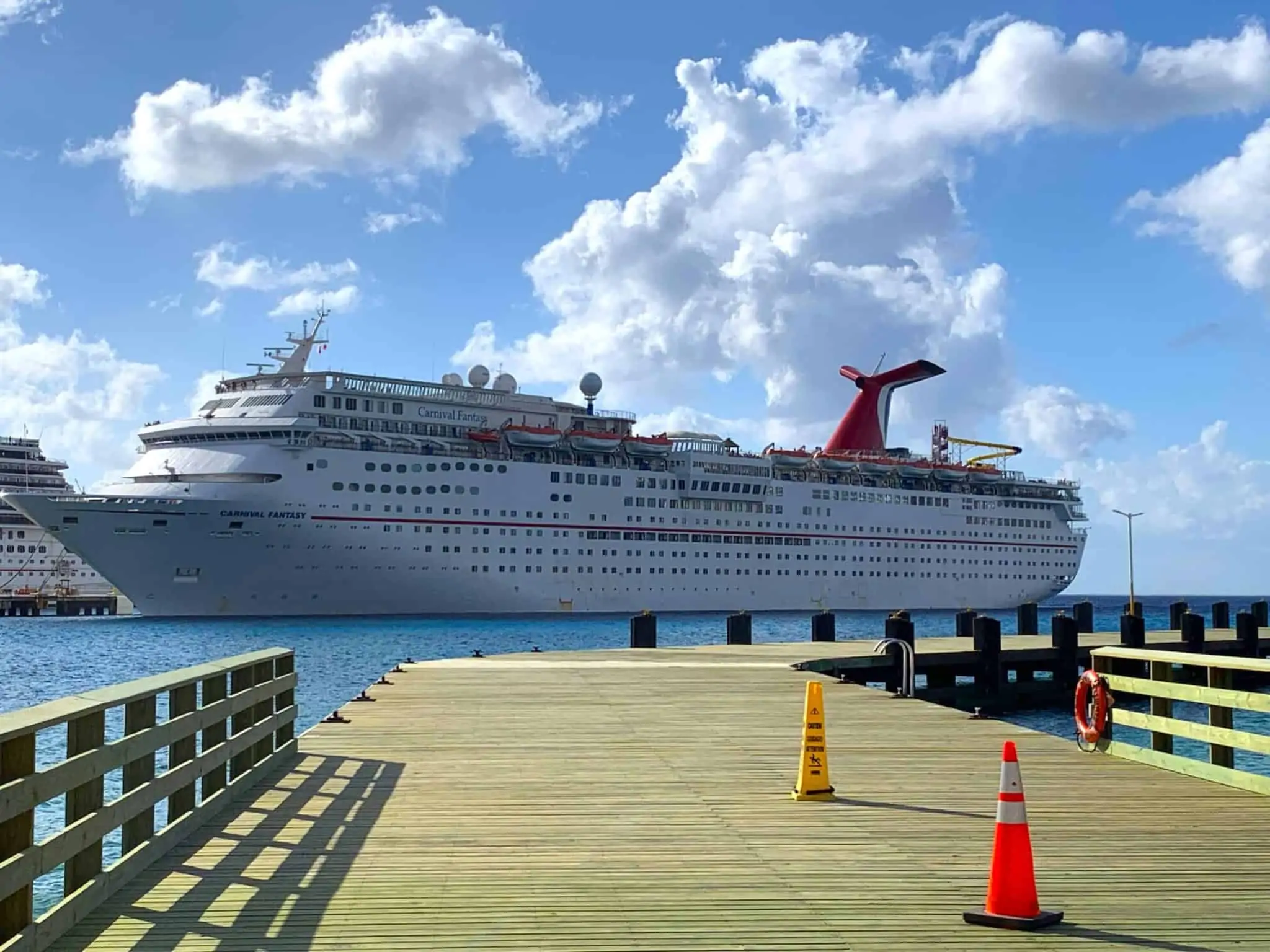 Sometimes, bad things happen to good ships. That was definitely the case when news broke back in August that the Carnival Fantasy had failed it's latest health inspection.
Immediately afterward, a Carnival spokesperson assured us that Carnival had already taken corrective actions and asked for a re-inspection. Sure enough, during the next unannounced inspection, the ship easily passed with a score of 99 out of 100.
6. The Tipping Point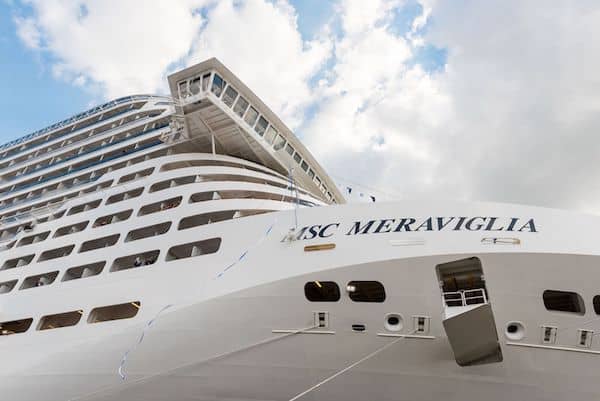 Things change quickly in the cruising world, but even we were surprised by how short-lived one policy change made by MSC Cruises was. Back in February, they sent a letter to travel agents indicating that by April, the daily gratuity charge would be "mandatory and can not be changed or cancelled."
The predictable passenger freak out began almost immediately. Ultimately, what was both changed and cancelled was the policy, which went back to reading, "should you wish to adjust or cancel any of the daily hotel service charges in the unlikely event that you did not receive satisfactory service, you may do so on board."
7. The Soda Wars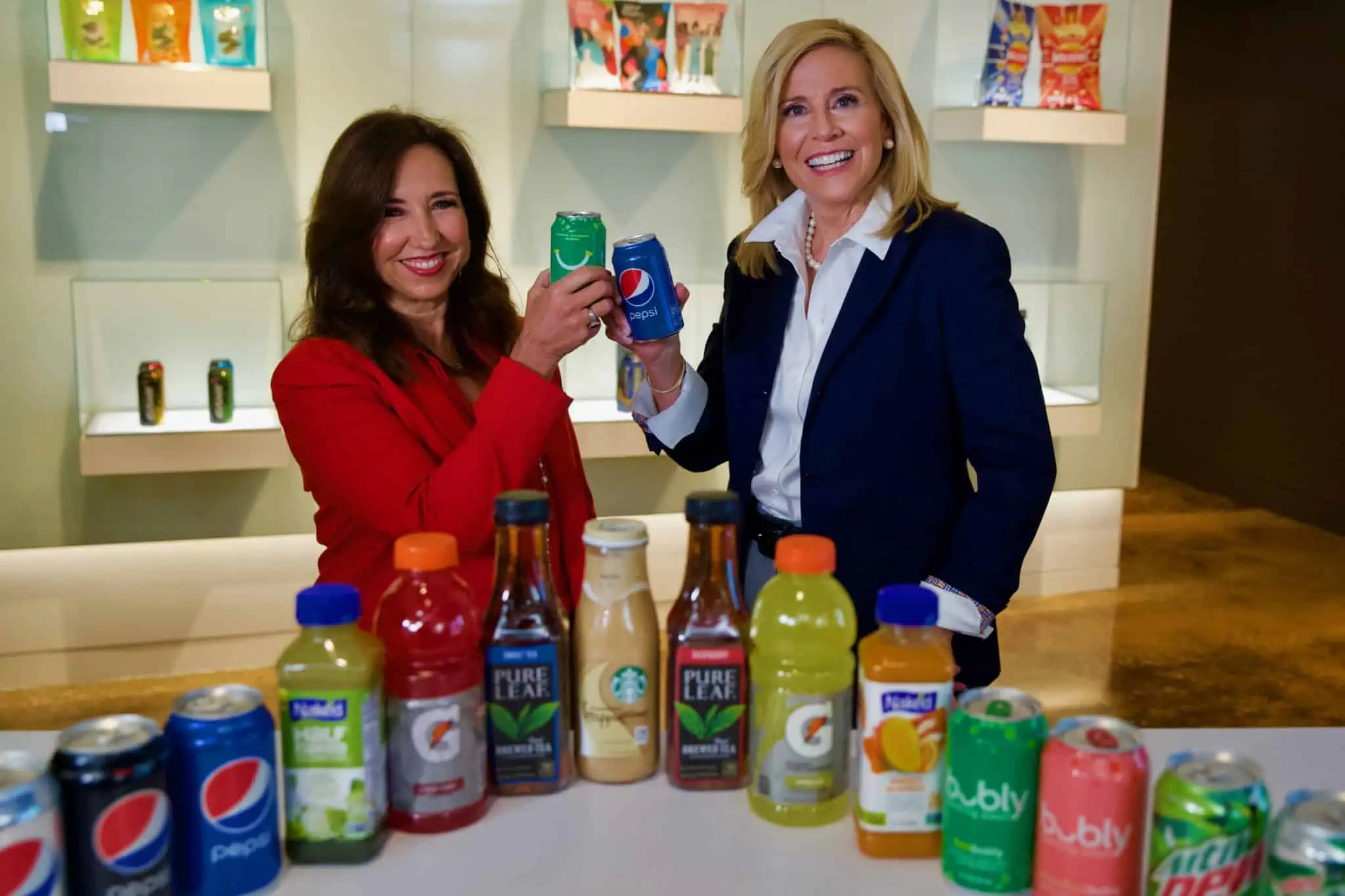 We never could have predicted that Carnival's decision to switch from Coke products to those made by Pepsi Cola would be such a huge deal, but maybe we should have. As it turns out, people are very, very loyal to their favorite soft drinks.
In fact, some are so loyal that they even vowed to jump ship to another cruise line where they could get their Coke fix. Whether they actually will or not has yet to be determined, as the policy will go into effect at the beginning of 2020.
However, one has to assume that if there are people that devoted to Coke products, the same holds true for Pepsi, and they might fill the void left by those who favor the rival soda.
8. Norwegian Cruise Line Renames Drink Package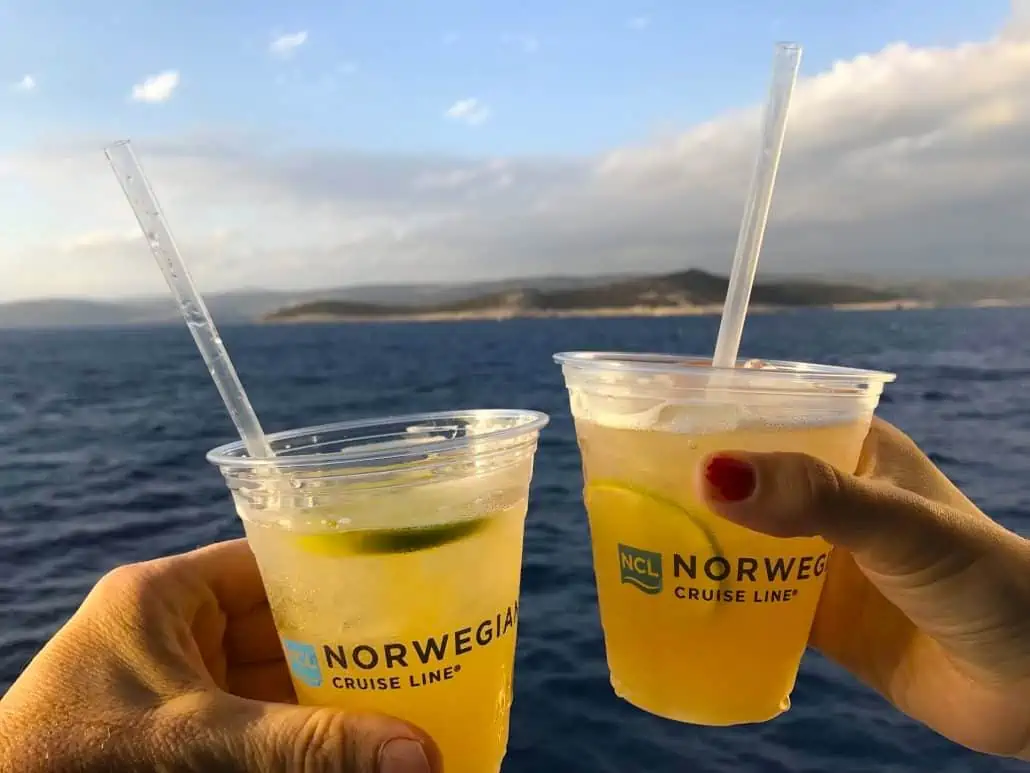 Norwegian Cruise Line renamed their popular drink package back in February, while also adding a second tier. The plan which many cruisers get as a "free" perk became known as Premium Beverage Package, while the newer plan (which includes top-shelf liquors and other things not covered by the original) is called the Premium-Plus Beverage Package. Those receiving the lower-priced plan as a perk can now upgrade to the more inclusive plan for around $35 per person, per day.
9. Help Is On The Way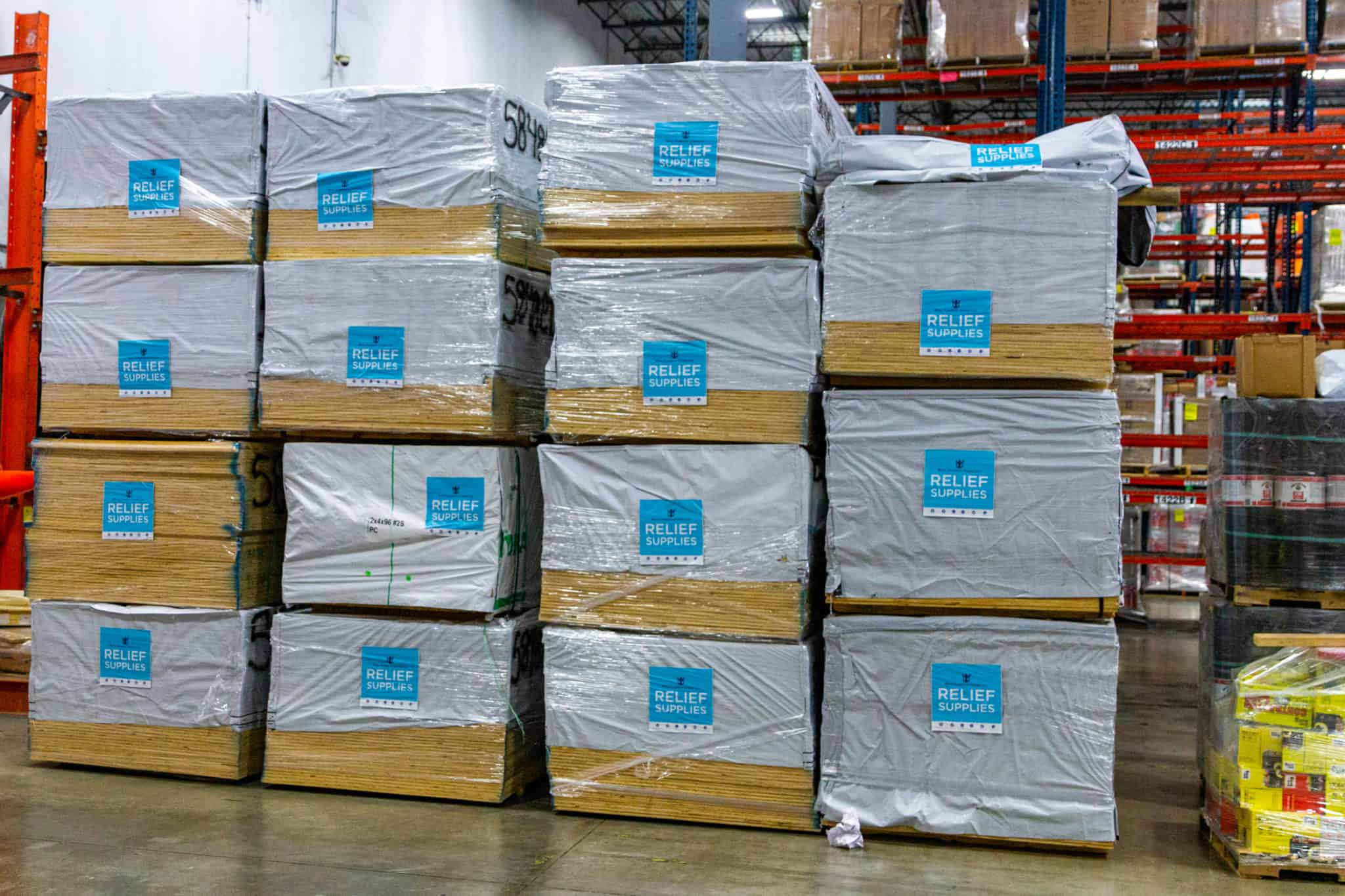 In the wake of Hurricane Dorian, cruise lines and their passengers did everything in their power to help the stricken communities. Whether it was Norwegian Cruise Line loading the Breakaway up with $1 million and supplies, Carnival sending Pride and Liberty to Grand Bahama Island, or Royal Caribbean International donating over 20,000 meals to those in need, the industry and its fans were there to do whatever they could.
10. Pirates, Not Of The Caribbean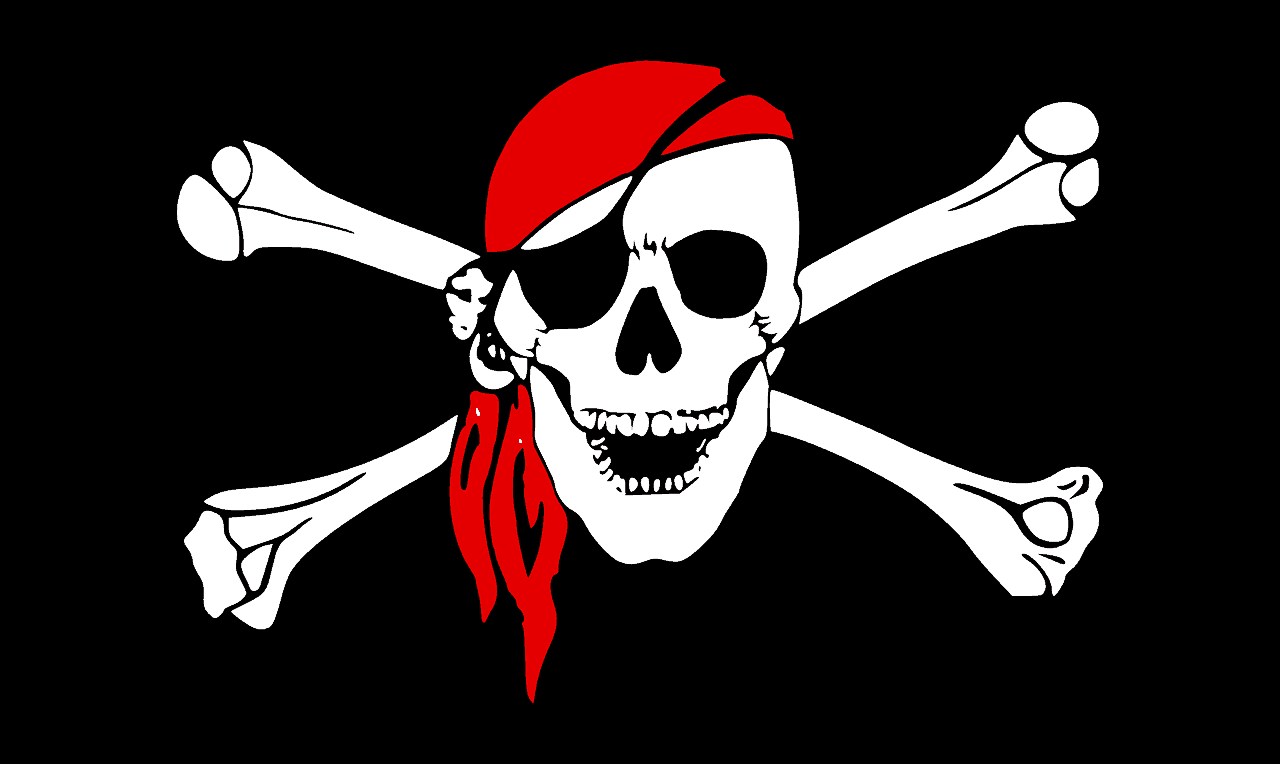 Two different cruise ships dealt with the threat of pirates back in May, preparing their passengers for the possibility of an unauthorized boarding. Passengers on the Sun Princess underwent drills as their ship prepared to sail through Somalian waters.
Meanwhile, Royal Caribbean's brand new Spectrum of the Seas, while making its way from German to China for its inaugural season, also took extreme measures to keep passengers safe, including the closing of the Promenade Deck and passengers being asked to keep their lights off after dusk.
And now, we prepare ourselves for 2020. What might some of the new year's biggest stories be? Well, if we had to take an educated guess, we'd say at least one will involve an increase in daily gratuities.
After all, it's been a while since we've seen those go up. It's also likely that some of the new ships — including Virgin Voyages' Scarlet Lady, Carnival's Mardi Gras and Royal Caribbean's Odyssey of the Seas — will generate a great deal of excitement.
But now, it's your turn. What did you think was the biggest cruise story of the year? And what do you think we should expect from 2020?