Welcome to the Cruise Radio News Brief for the Week of February 28, 2021, where we bring you the latest cruise news, our weekly podcast, and recent YouTube videos.
1. Cozumel, Mexico, is being considered as a home port for cruise ships as the restart from U.S. ports is continuously stalled. Early last month, Cozumel's mayor began courting cruise lines with the idea, and Royal Caribbean has already announced that it will begin using Barbados as a home port come December, signaling that the cruise lines are serious about looking outside the U.S. for a way to continue operations accessible to American guests.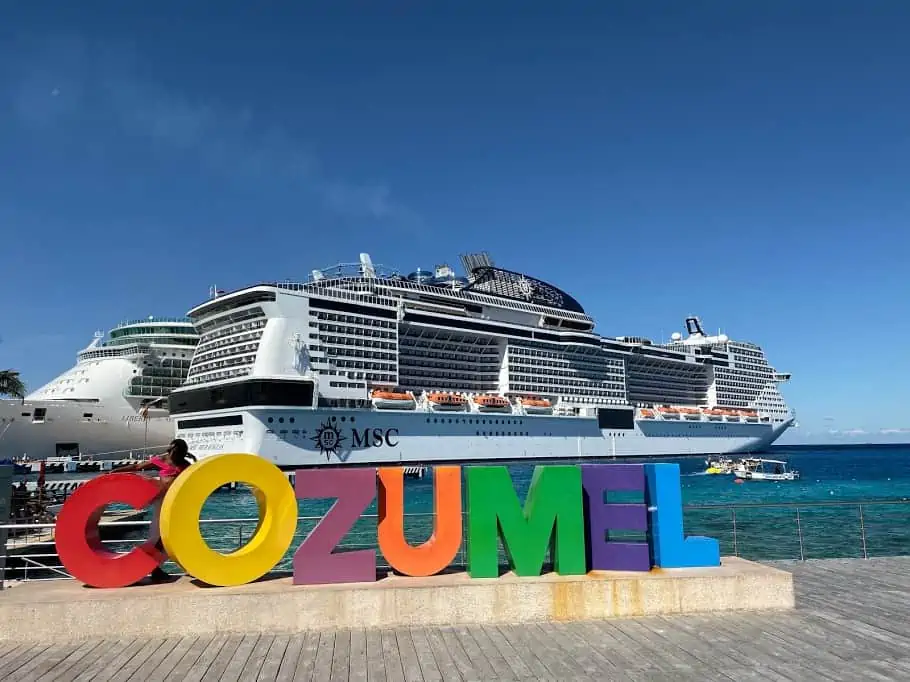 2. Royal Caribbean International announced that it is sending one of its mega ships to Texas in 2022. In November of that year, Allure of the Seas will begin sailing seven-night Western Caribbean cruises from Galveston. It will mark the first Oasis-class ship to sail from Texas and the largest cruise ship ever to sail from the Lone Star State.
3. Royal Caribbean has yet to make a decision on whether it will require guests to be vaccinated before coming aboard once ships are cleared to sail again from U.S. ports. Regardless, it seems clear that the entire industry is hoping that increased vaccination rates will reduce the impact of the pandemic and therefore lead to a restart for cruising. "Widespread vaccinations are the fastest and the best way to get this disease under control," said Royal Caribbean CEO Richard Fain.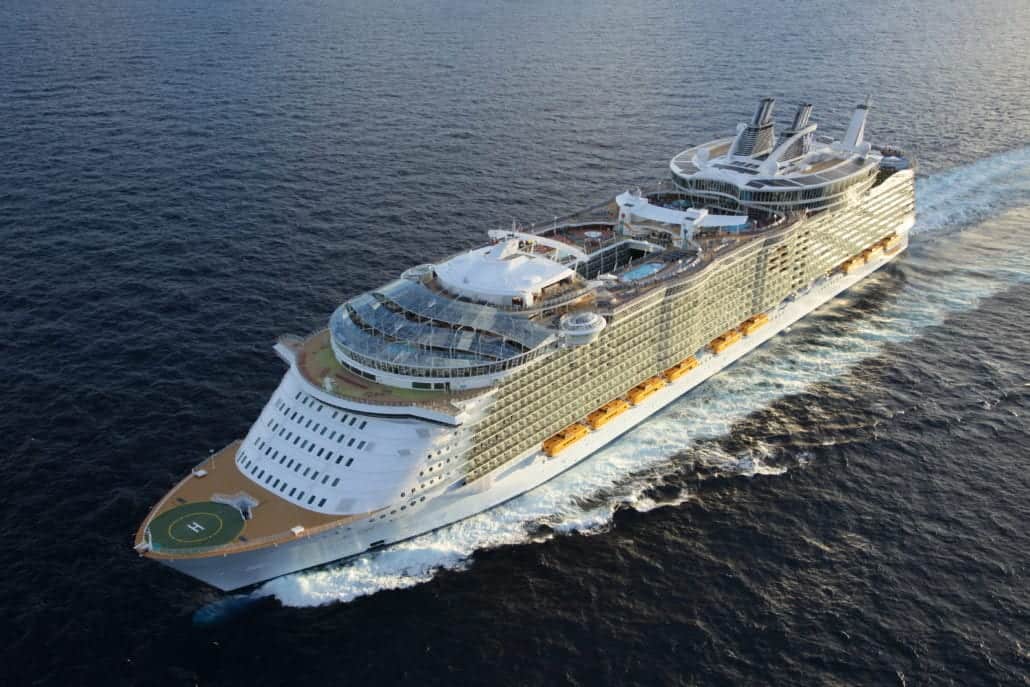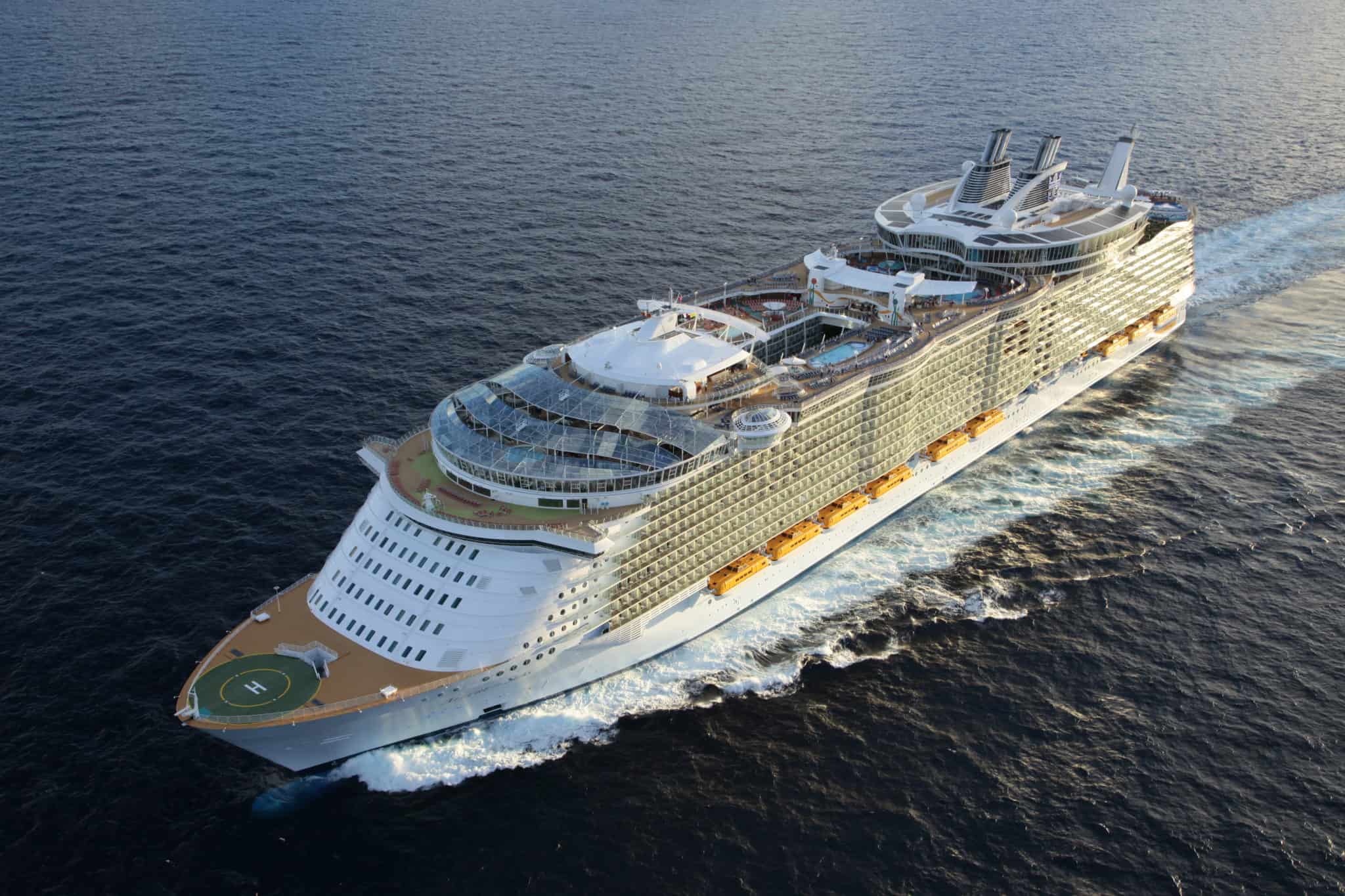 4. Virgin Voyages is aiming for a July 1 start to operations after canceling its planned May and June sailings for Scarlet Lady. However, like all North American-based cruise lines, Virgin Voyages is ultimately at the mercy of the C.D.C. for determining when cruising can actually resume. In the meantime, the cruise line also announced plans for its second ship, Valiant Lady, to make its maiden voyage in Fall 2021.
5. Holland America Line and Princess Cruises will open their Alaska lodges for the summer through the Gray Line Alaska, Princess Alaska Lodges, and Holland America's Westmark Hotels. This will give visitors a combination of tours, lodging, and sightseeing options and will offer a way for Alaska to gain back some of its tourism amid the cruise season's cancelation.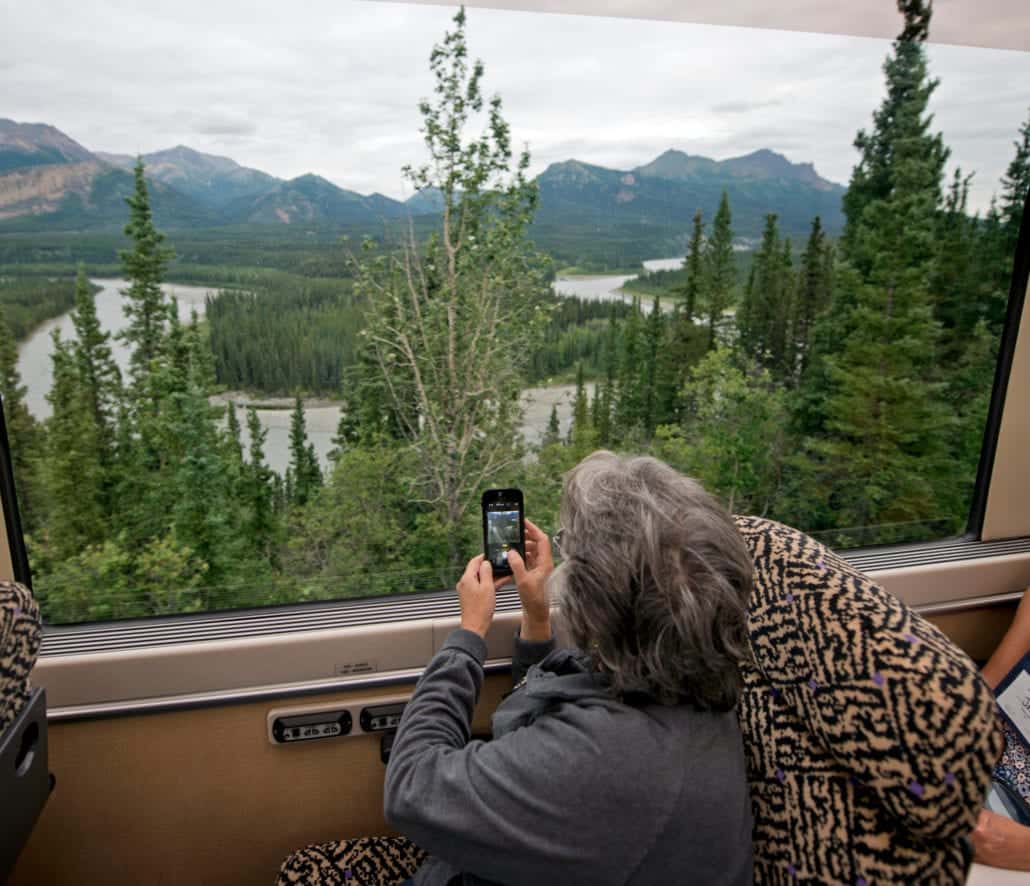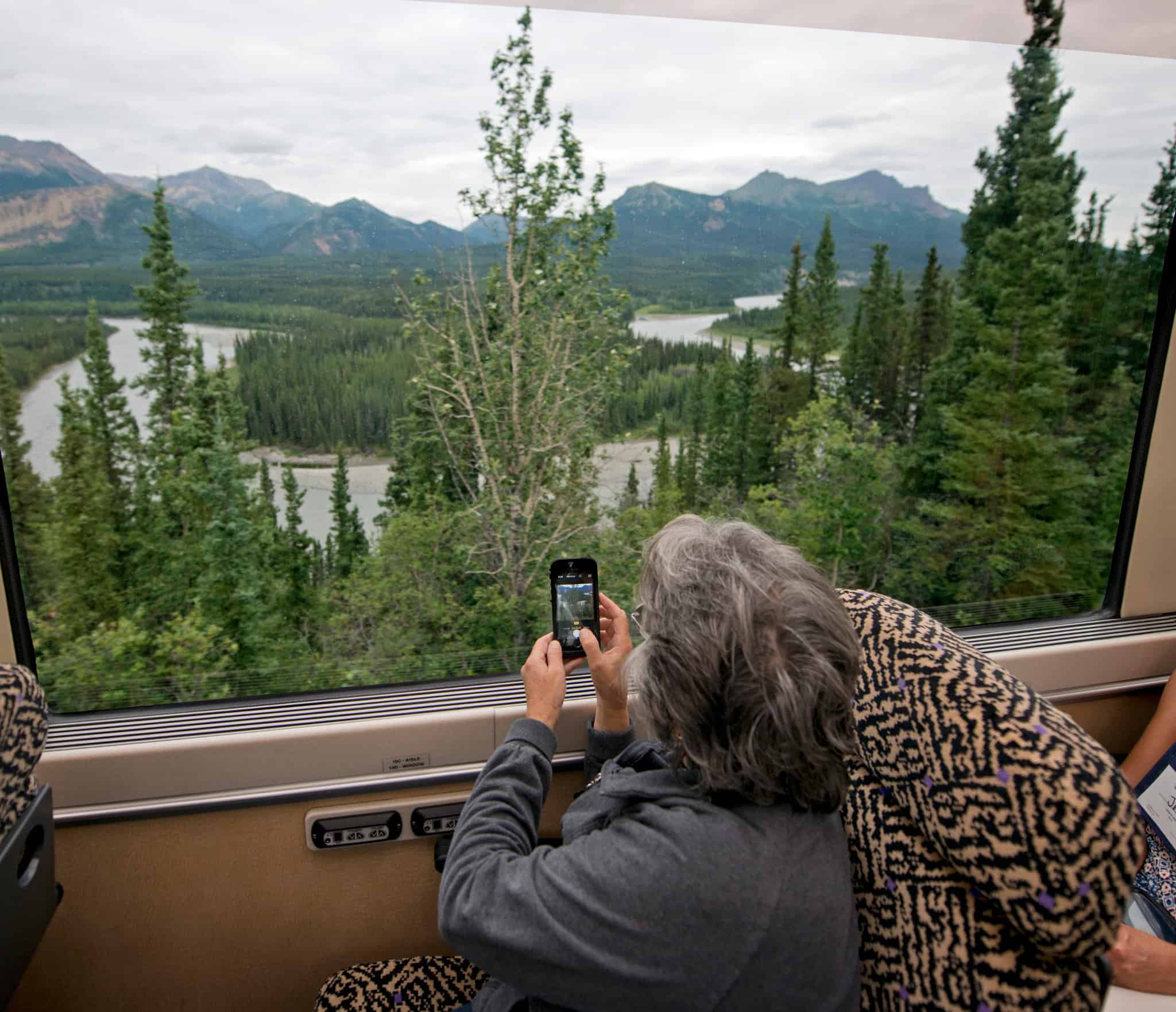 Featured Article: How Much Does it Cost for Kids to Go on a Cruise?
Deciding to bring your kids along on your next cruise adds more elements to your planning and budgeting than you would have without them. And, while there's no single, one-size-fits-all answer to this question, we break down all aspects to keep in consideration when considering how much it costs to bring your kids on a cruise.
This Week's Podcast: Alaska, Key West, and Returning to Sea
On this week's episode, Stewart Chiron "The Cruise Guy" catches us up to date with some of the decisions the cruise lines have made over the past few months and what the landscape is starting to look like as we start to move into the spring and summer 2021 cruise season.
Featured Video: Cruise Radio News Briefs
Are you tuned into our weekday news briefs? Produced every day Monday through Friday, the Cruise Radio News Briefs highlight the top three cruise industry news stories of the day – all in less than 90 seconds. And now, we're uploading them in video form as well. Check out the latest brief and then subscribe to our YouTube channel here.