Welcome to the Cruise Radio News Brief for the Week of November 15, 2020 where we bring you the latest cruise news, our weekly podcast, and recent YouTube videos.
1. Carnival Cruise Line has canceled all cruises through January 31, 2021. The news is unsurprising, as the cruise line plans a gradual return to service and must provide the CDC with 30 days notice before conducting simulated sailings. PortMiami and Port Canaveral will be the first two cruise ports to resume sailings, with Galveston following closely behind—the reason being that these ports offer the best "drive-to" markets during a time when many people are still hesitant to fly.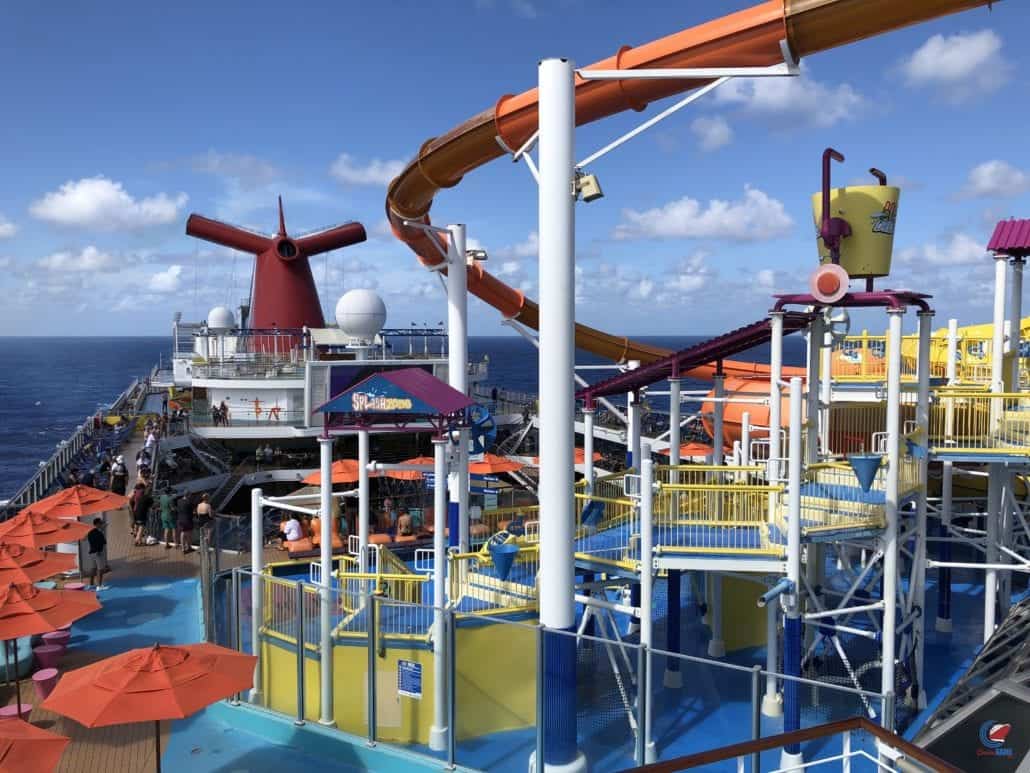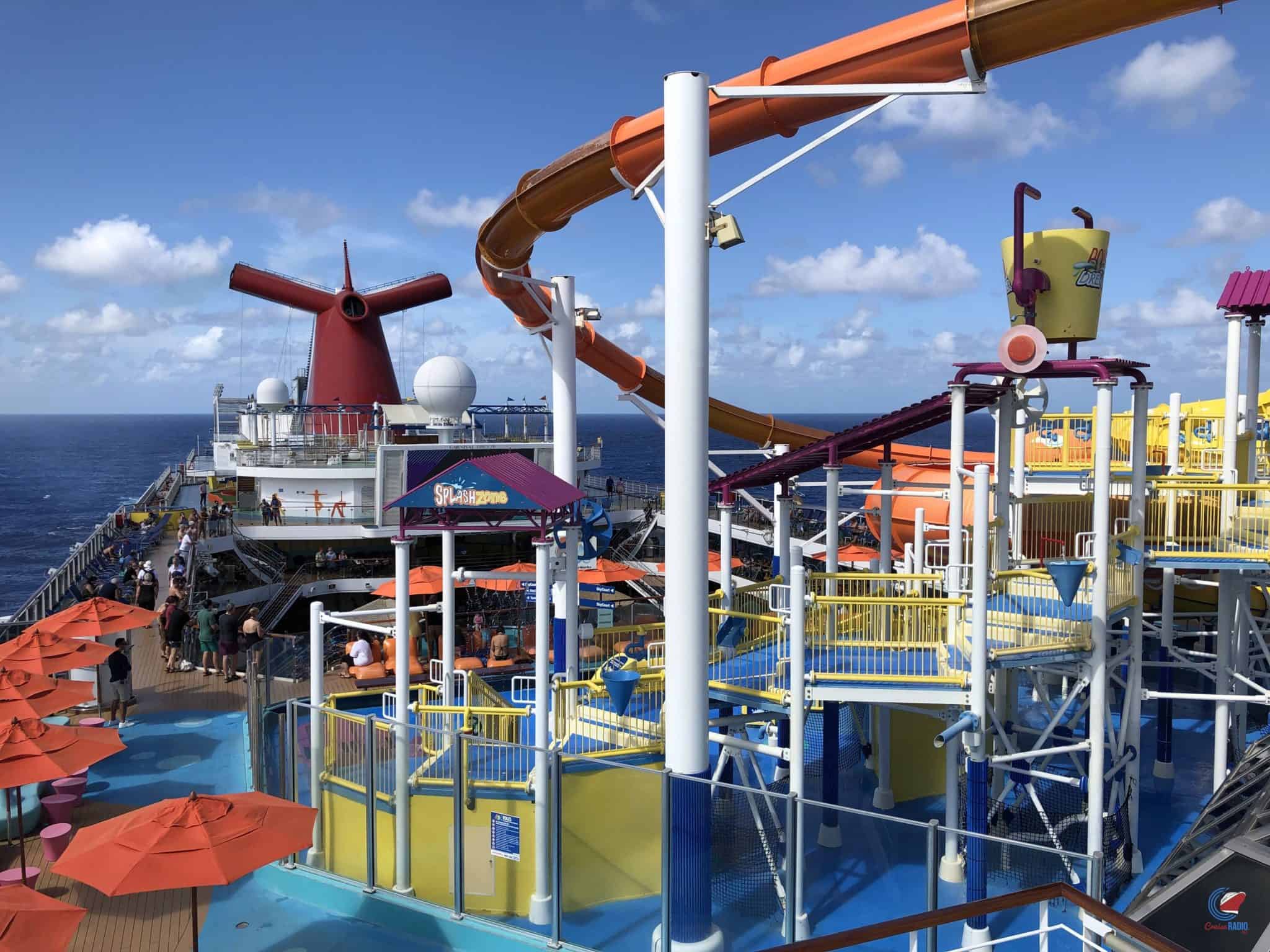 2. Princess Cruises canceled all cruises through March 31, as well as all cruises longer than seven days through November 21, 2021. Similar to Carnival Cruise Line, Princess will spend the next few months preparing for a return to service that meets the CDC's rigorous new health and safety requirements.
3. Holland America Line also canceled all cruises through March 31, joining its sister Carnival Corporation brands in announcing more cancellations. Like Princess, Holland America also canceled cruises of eight or more days in length through November 1, 2021.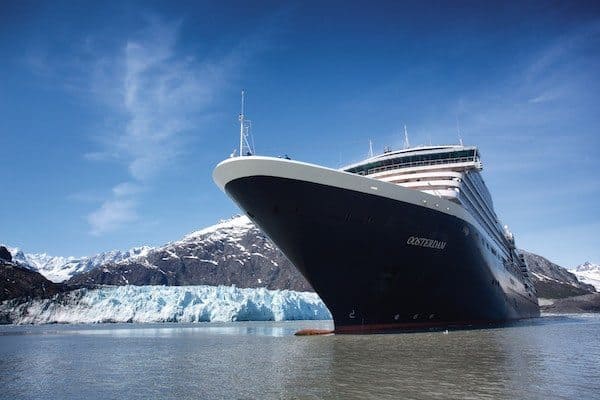 4. Cruise Lines International Association (CLIA) released new data in its annual report showing that the cruise industry contributed $55.5 billion in economic activity in the U.S. alone in 2019, a 5.3 percent increase from 2018. That's in addition to supporting 436,600 American jobs paying $24.4 billion in wages in 2019.
5. Carnival Horizon and Carnival Breeze are currently sailing back to Florida in preparation for an eventual return to cruising. These two ships will be the first in the fleet to hit the high seas again carrying guests. Brand Ambassador John Heald remarked "Never before has there been a clearer sign that we are going to cruise again" on his Facebook page.
Featured Article: 9 Reason Cruise Travel Will Rebound in 2021
Despite this unimaginably devastating year for the travel industry, we're laying out nine reasons why cruise travel will rebound next year. With the CDC's ban lifted and simulated sailings on the horizon, we can all remain hopeful about stepping foot onto a ship again soon.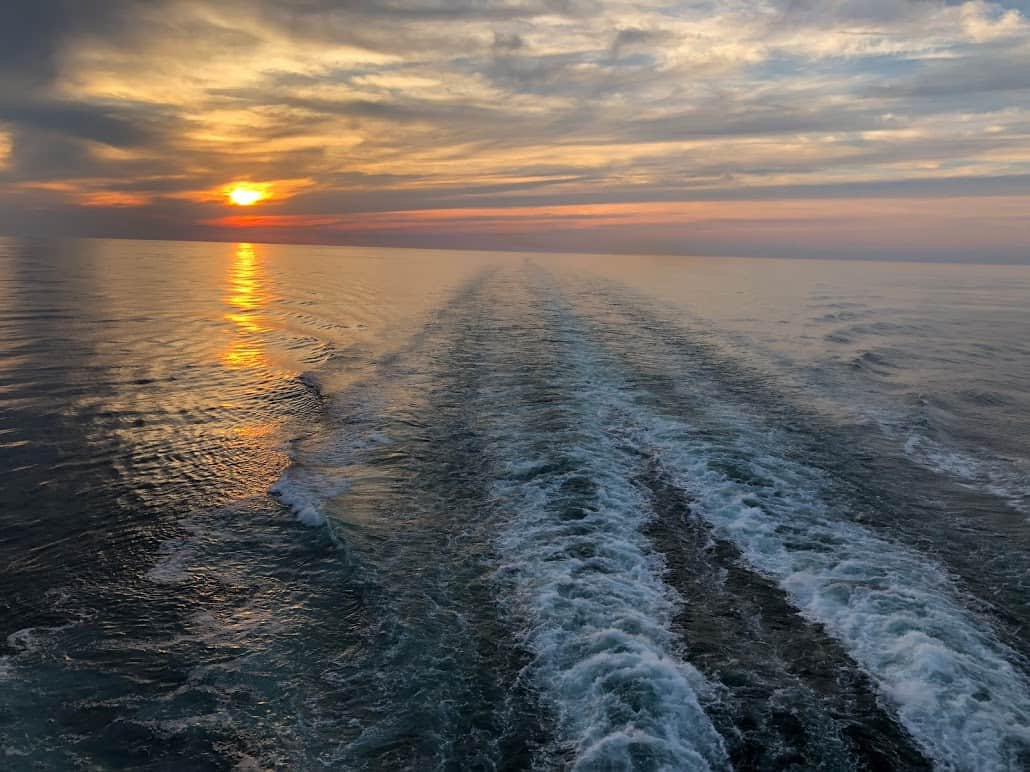 This Week's Podcast: Carnival Panorama Review
This week we hear a review of Carnival Panorama from a seven-night Mexican Riviera cruise from Long Beach, California. Listen in to hear a full review of the first ship in 20 years to home port on the West Coast immediately from the shipyard, including details on the Family Harbor stateroom and amenities, specialty dining, and even Cruise Director Emma Pack.
Featured Video: Carnival Panorama Ship Tour
As the third and final ship in the Vista class, Panorama is one of the largest Carnival Cruise Line ships at 133,500 gross tons. The ship features brand-new concepts to the line such as the Heroes Tribute Bar and Culinary Kitchen.