Welcome to the Cruise Radio News Brief for the Week of May 16, 2021, where we bring you the latest cruise news, our weekly podcast, and recent YouTube videos.
1. Mardi Gras, the newest and largest ship for Carnival Cruise Line, is now on its way to its new home port in Port Canaveral after departing from Barcelona this past Friday. Several construction delays amid the pandemic have set back the ship's build, but the 181,000-gross-ton ship is now due in Florida on June 4.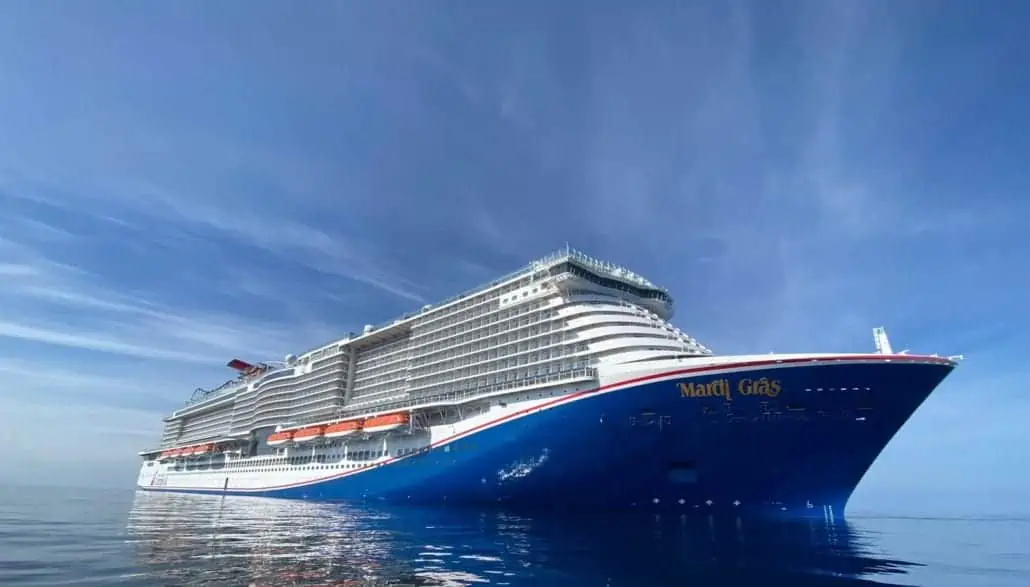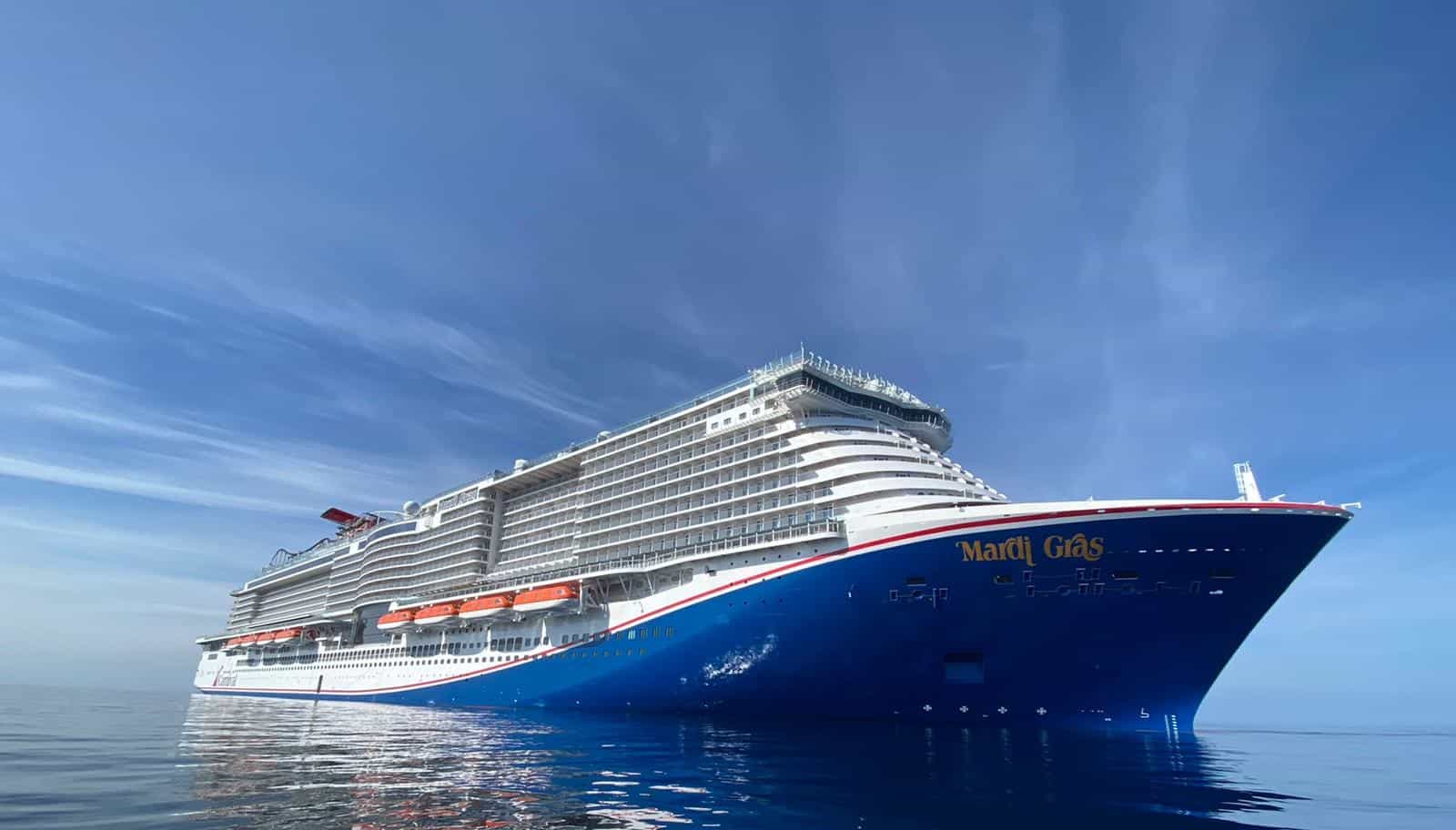 2. Royal Caribbean canceled its plans for Vision of the Seas to home port in Bermuda this summer. It is unclear why the planned series of seven-night cruises was canceled and if it has to do with the prospect of the US market reopening, as the line notes that "the likelihood of cruises setting sail from the U.S. this summer is greater each day."
3. Carnival Magic revealed a new paint job while in dry dock in Marseille, France. The new hull art, which was first announced for Mardi Gras, will be added to every ship in the fleet as each enters its next dry dock.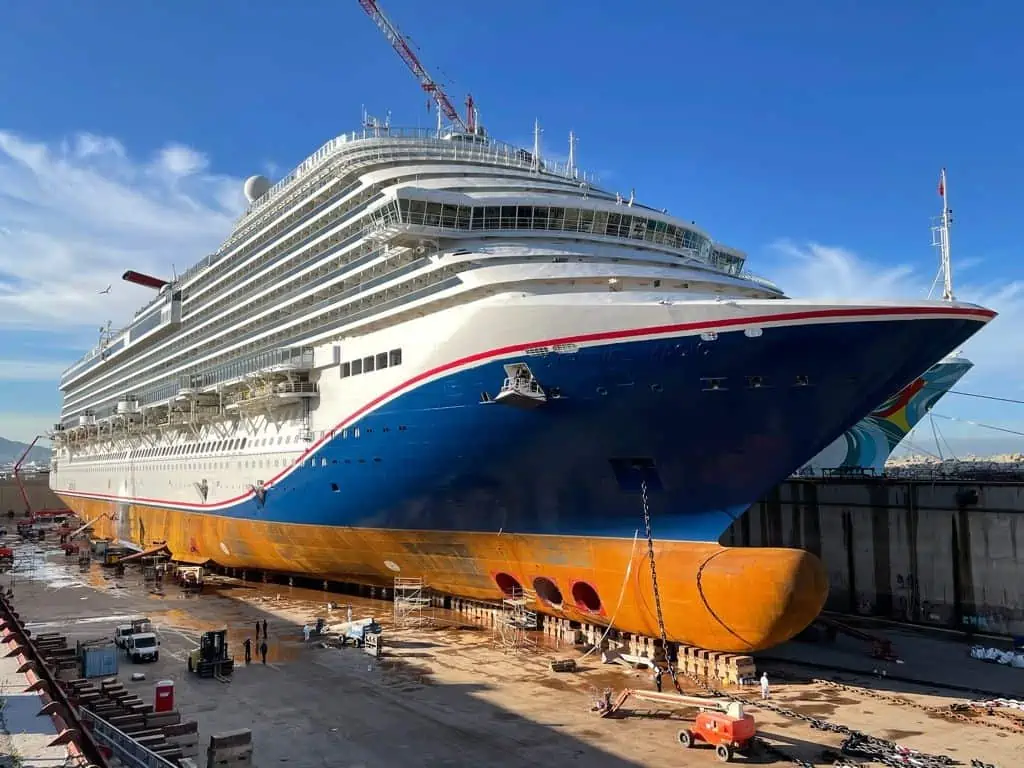 4. Cruises to Alaska can now legally operate after the Alaska Tourism Restoration Act passed the House and is on its way to President Biden to be signed into law. However, just because it's legal now doesn't mean they can sail. Cruise lines still have to first meet the guidelines imposed for restart by the CDC.
5. Princess Cruises, Holland America Line, and Carnival Cruise Line all plan to resume cruise operations for a partial season in Alaska. Beginning in July, fully vaccinated guests will be able to sail from roundtrip Seattle to Alaska, with the option to choose among one ship from each of the three Carnival Corporation brands.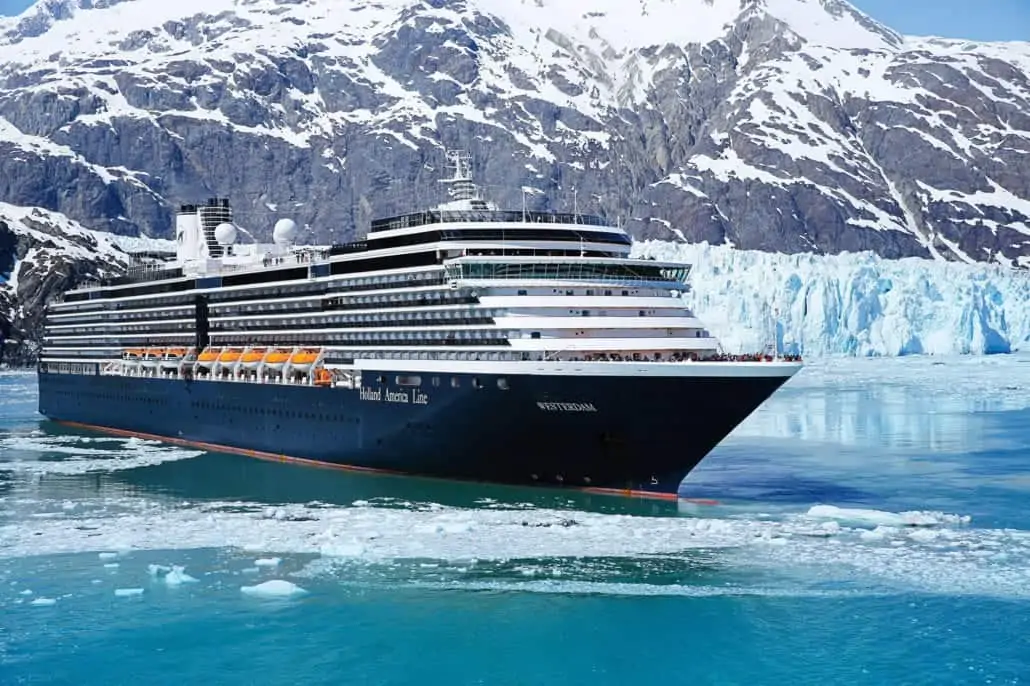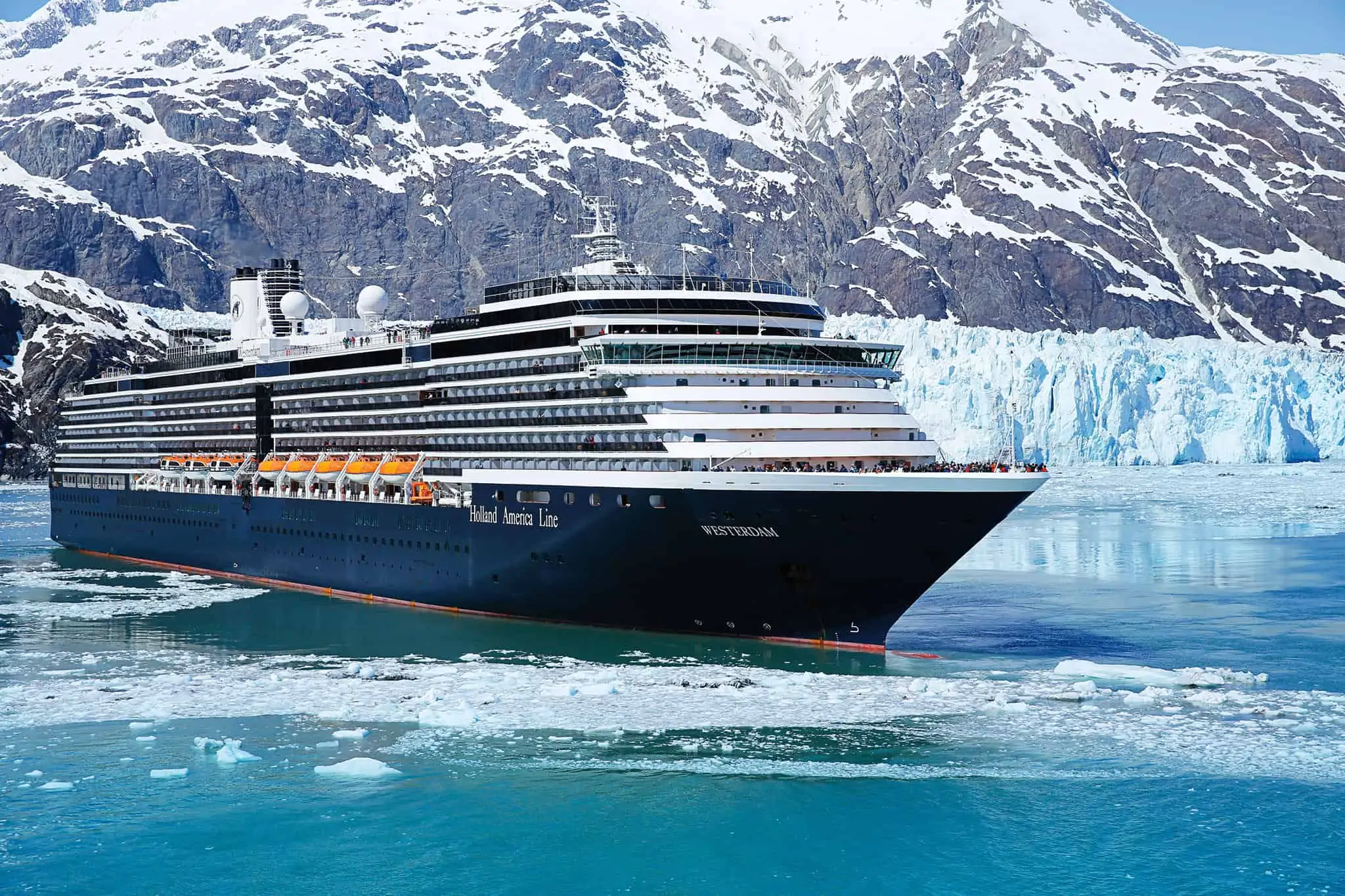 Featured Article: Carnival Cruise Line Says 'Yes' to Vaccine Requirement on One Ship, But Will It Go Fleet-Wide?
Carnival Cruise Line recently announced that Carnival Miracle will sail from Seattle to Alaska in July. However, the more possibly more surprising news is that the cruise line will require all guests and crew to be vaccinated in order to cruise on Miracle. While Carnival has yet to declare a position, we can't help but wonder if this decision for Miracle will extend fleet-wide.
This Week's Podcast: Cruise News and More CDC Progress
On this week's episode, Sherry Laskin of Cruise Maven shares the latest industry news, and then Stewart Chiron the Cruise Guy joins the show to break down the latest developments from the CDC as well as the state of Florida's lawsuit against the agency.
Featured Video: Carnival Magic Ship Tour
At just shy of 130,000 gross tons, Carnival Magic is the second ship in Carnival's popular Dream class. Watch the deck-by-deck ship tour below, and be sure to notice her hull — it now is completely repainted in Carnival's newest blue livery.