Welcome to the Cruise Radio News Brief for the Week of January 17, 2021, where we bring you the latest cruise news, our weekly podcast, and recent YouTube videos.
1. Carnival Cruise Line Brand Ambassador John Heald denied rumors of a gratuity price increase. The rumor claimed that Carnival would be announcing a $5.80 per person per day increase in gratuities, set to begin as soon as cruising resumes.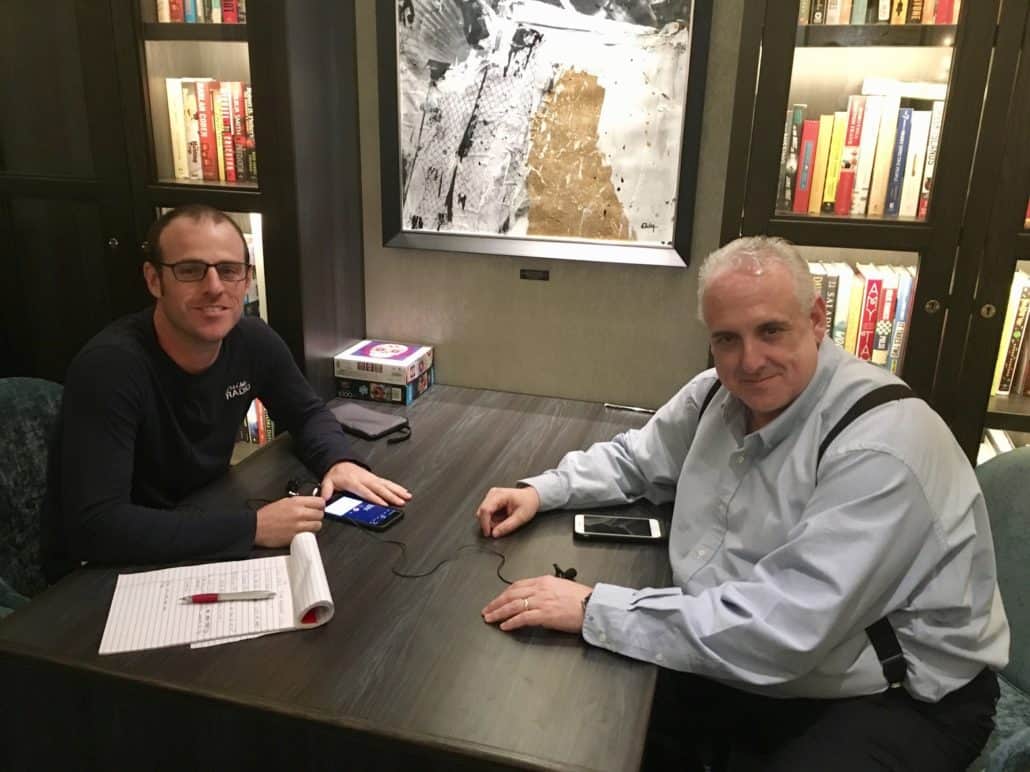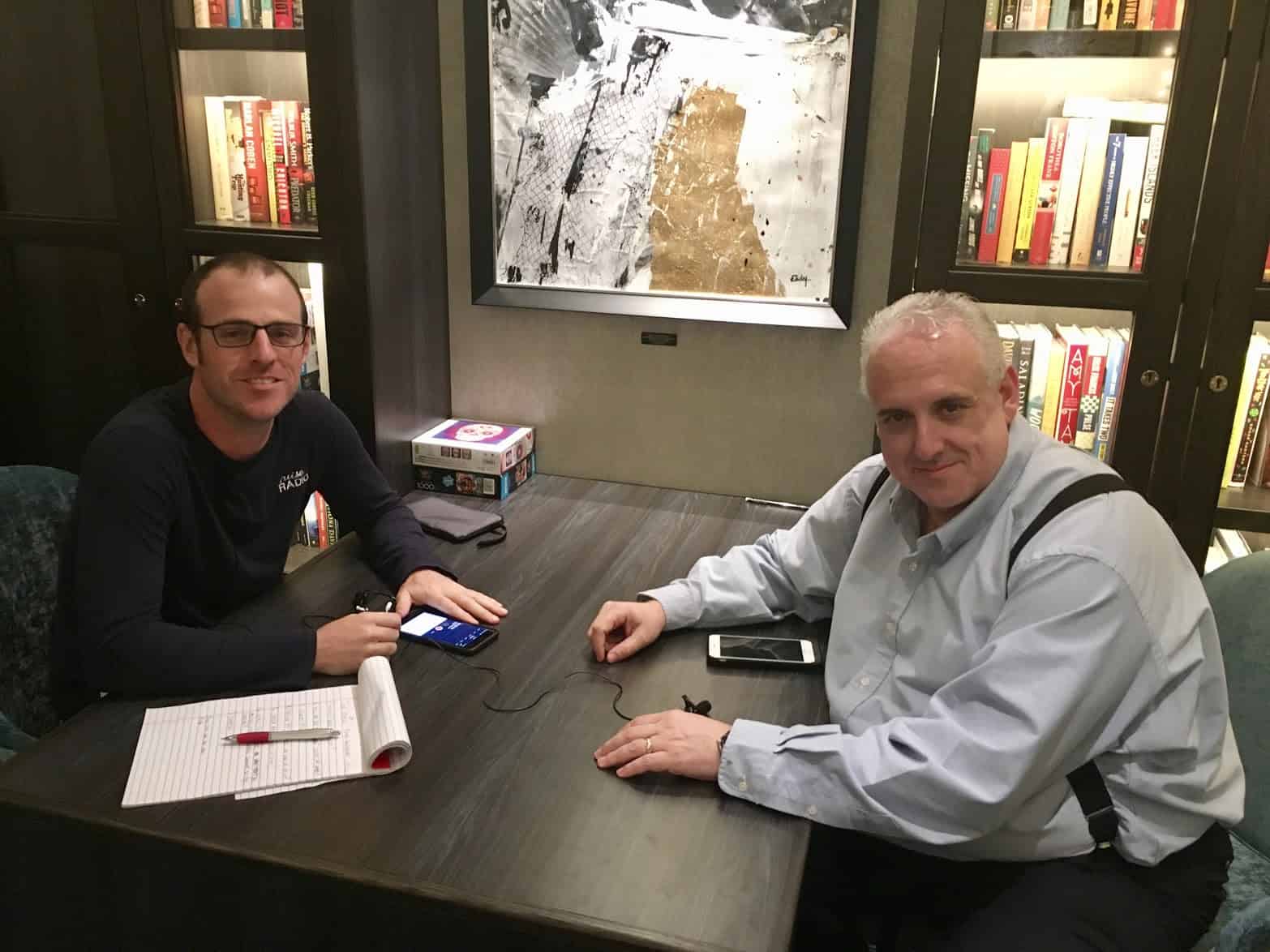 2. Saga Cruises, a British-based line, has become the first to require passengers to show proof of a COVID-19 vaccination in order to sail once their cruising plans resume after May 2021. Passengers must have received both doses of the vaccine at least 14 days before they are set to board. The question is whether this will set a precedent for other, bigger cruise lines to set a similar requirement.
3. Royal Caribbean Group rather unexpectedly announced that it is selling boutique cruise line Azamara. The three-ship fleet and all associated intellectual property old to a private equity firm for $201 million cash, Azamara's.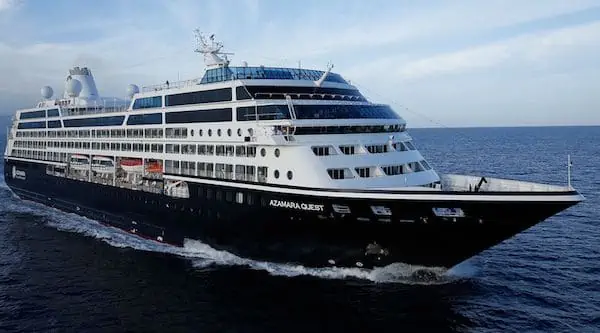 4. Princess Cruises sold another ship this week. Pacific Princess, now 21 years old, was sold to an undisclosed buyer after having sailed more than 1.6 million nautical miles and 11 world cruises in her lifetime.
5. Carnival Cruise Line announced the cancellation of all cruises through the end of April. This of course includes the already delayed inaugural cruise for Mardi Gras, which is now delayed again until May 29, which coincides with the weekend ahead of Memorial Day 2021.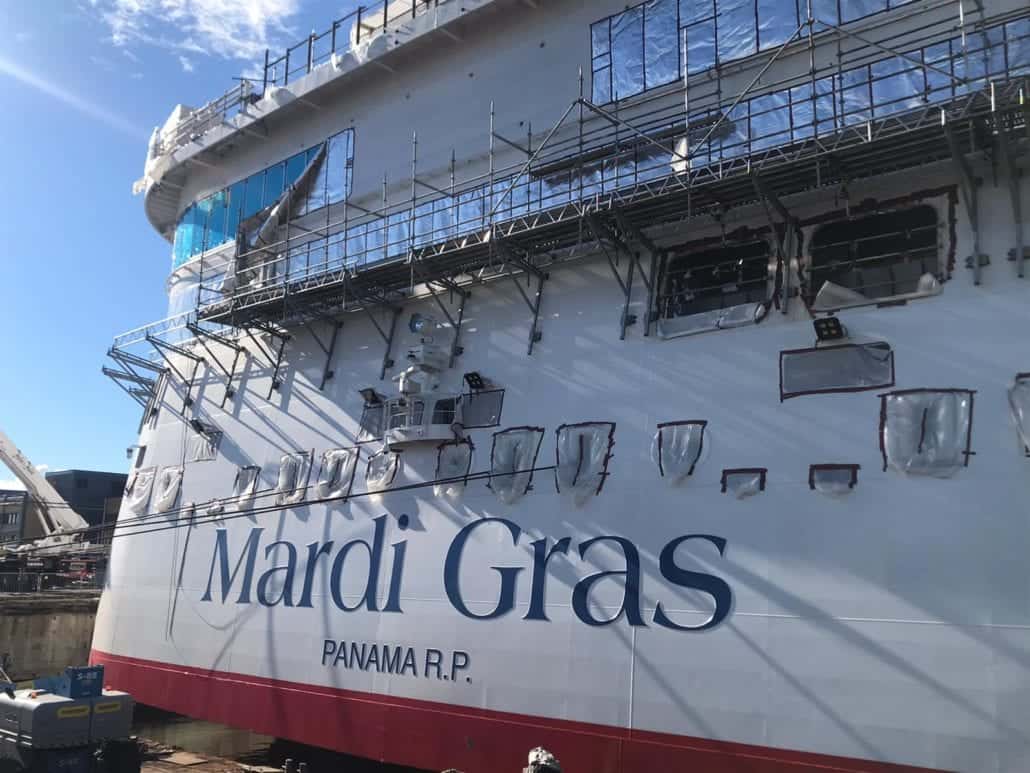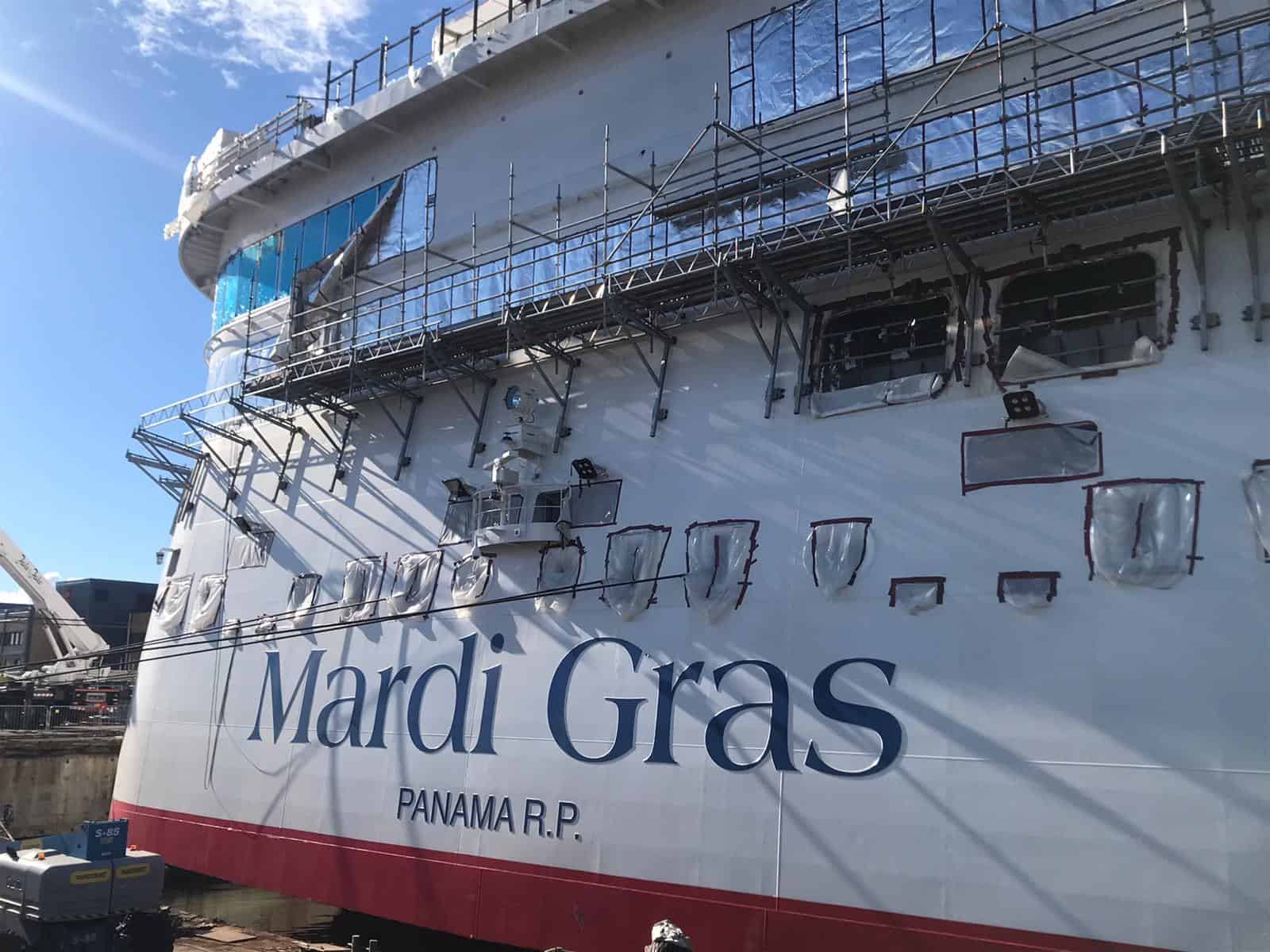 Featured Article: Fun Things to Do During a Port Call in Seattle
Seattle, Washington, "the portal to the Pacific," is lively port that warrants a pre- or post-cruise stay when you're cruising through its port. Whether you'd prefer to shop at Pike Place Market or hike the Cascades, Seattle is a vibrant city with much to do and explore, no matter your interests.
This Week's Podcast: Looking at Ports When Cruising Resumes
On this week's episode, staff writer Richard Simms joins the show to discuss what ports of call will look like when cruising resumes and things slowly return to normal.
Featured Video: Cruise Radio News Briefs
Have you been tuning in to our daily news briefs? Catch new videos of the latest cruise industry updates every day on our YouTube channel, or you can also download the daily news brief podcast episodes wherever you listen to your podcasts or on our website here.