Welcome to the Cruise Radio News Brief for the Week of February 21, 2021, where we bring you the latest cruise news, our weekly podcast, and recent YouTube videos.
1. The U.S. House Transportation Committee has asked the Canadian government to allow cruise ships to visit British Columbia ports without disembarking passengers. This is a suggested solution to enable Alaskan cruises to run, since by U.S. law a cruise ship must visit a foreign port during a closed-loop cruise leaving from the U.S.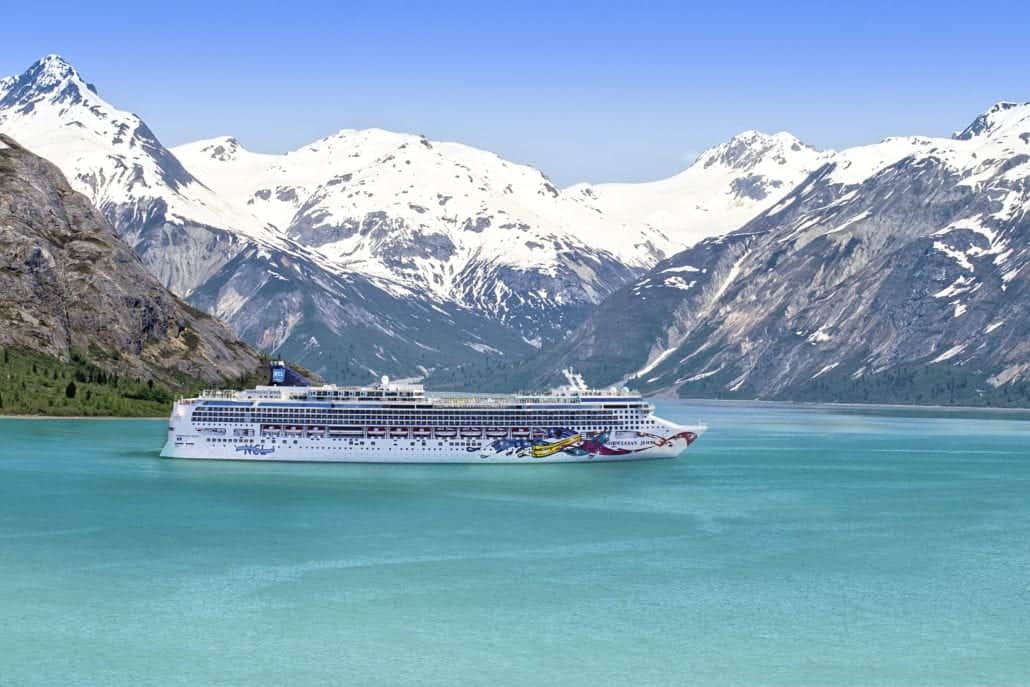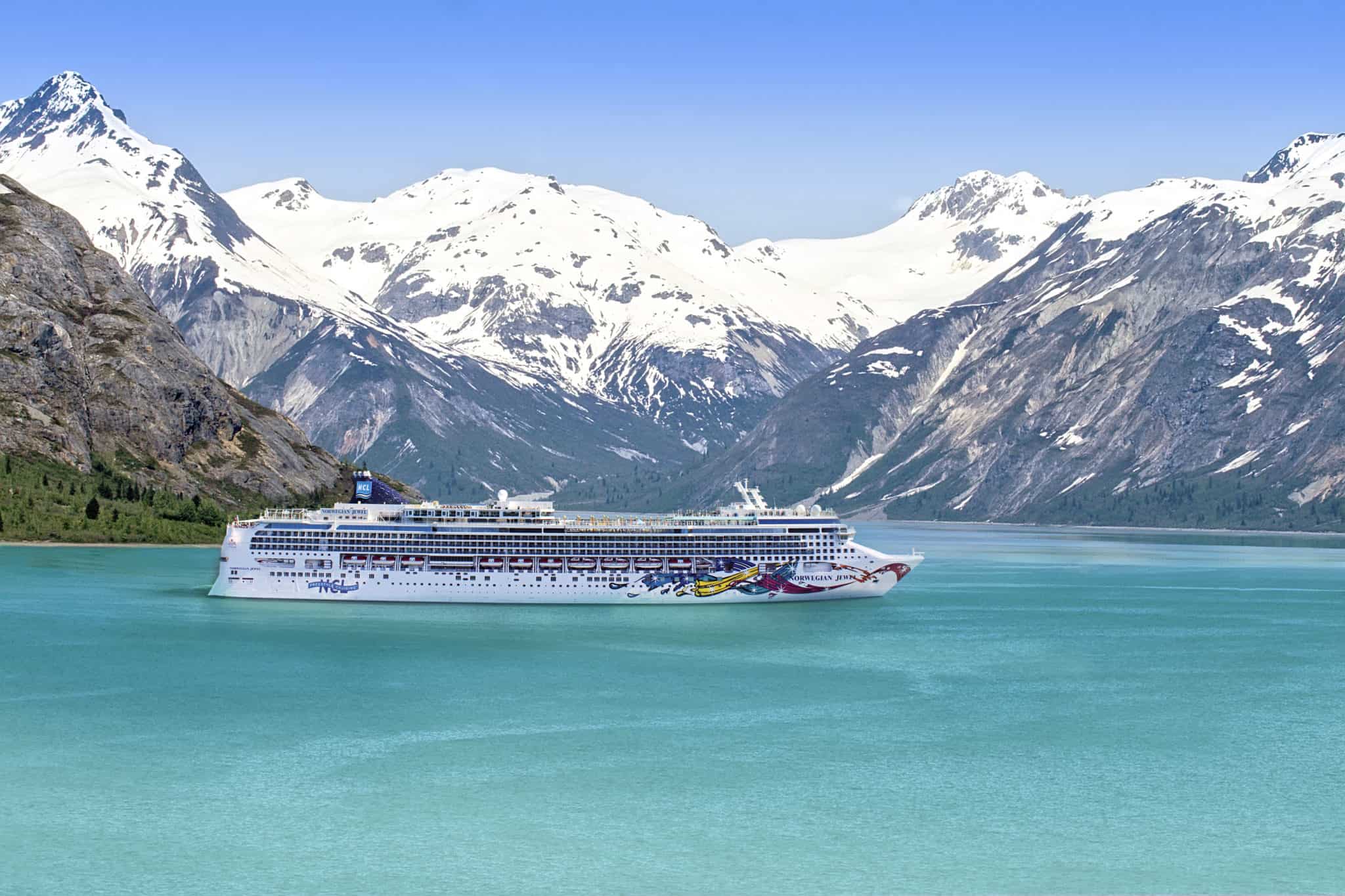 2. Grand Cayman announced that it may limit the number of cruise visitors once cruising ultimately resumes. Cayman Islands Premier Alden McLaughlin says this will help the "current system accommodate [cruise passengers] in a better way" to make their visit better. However, he did not go into specifics on what he means by that.
3. Carnival Cruise Line issued an update on on where things stand as we approach the one-year anniversary of the industry-wide shutdown. In the message, President Christine Duffy acknowledges a "shift in focus" in which all cruise lines are working together on health and safety protocols. She also confirms the latest news regarding Carnival canceling all cruises through May, including the inaugural Mardi Gras cruise.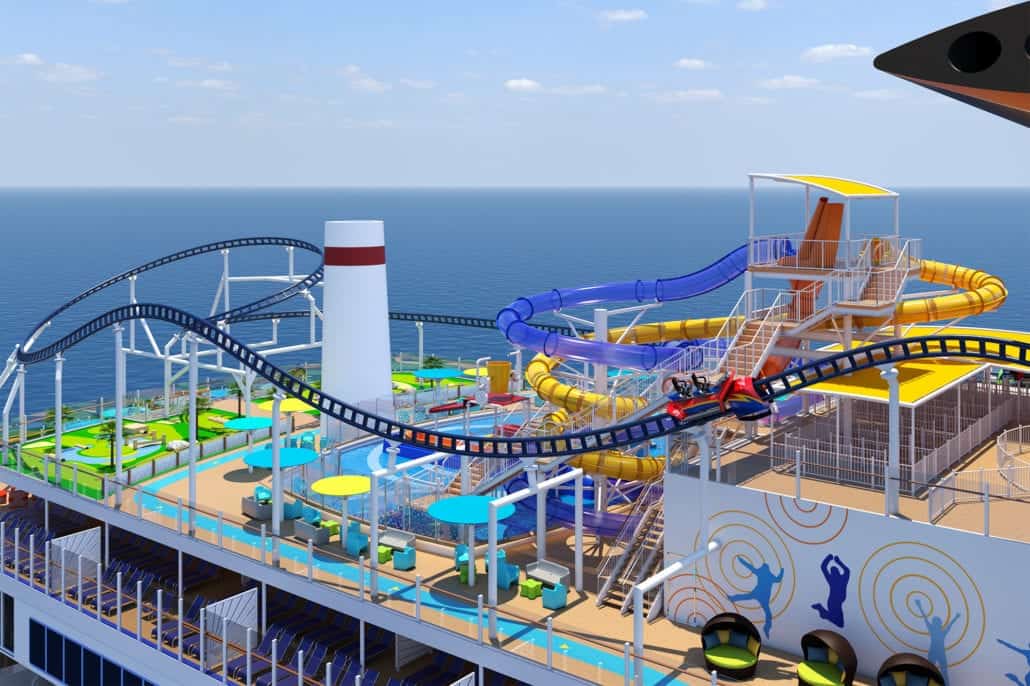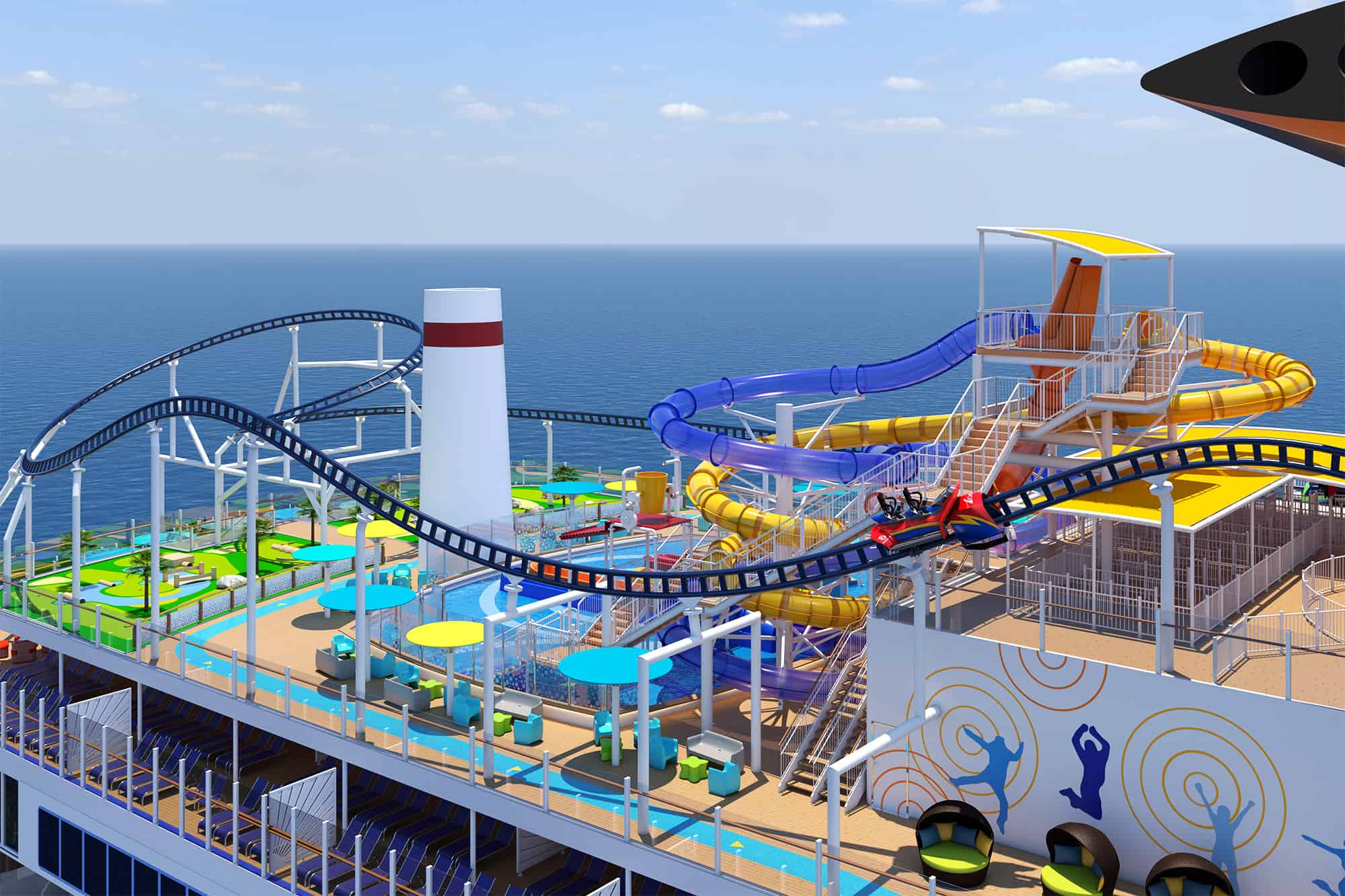 4. Norwegian Cruise Line Holdings CEO Frank Del Rio believes that "demand is going to exceed capacity" for cruising once the industry is able to resume normal operations. In fact, he believes the pent-up demand combined with fewer cruise ships at sea will create "a boom time in the cruise industry."
5. Royal Caribbean Group released the results of an independent study on the transmission of aerosol particles through a ship's HVAC system. Researchers found the transmission of aerosol particles between spaces, through the HVAC system, to be undetectable on surfaces and in the air.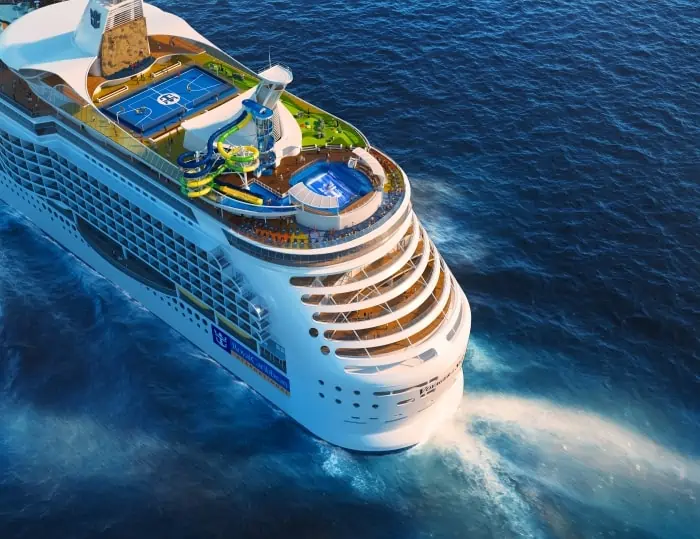 Featured Article: 5 Best Cruise Lines for Senior Citizens
Whether older cruisers are seeking adventure, experiences, or just relaxation, there's a cruise out there for everyone and their various interests. Check out these five best cruise lines for senior citizens to learn which fits your family best based on your different cruising interests.
This Week's Podcast: Return to Cruise Rules Released and Rescinded
This week staff writer Richard Simms joins the Cruise Radio podcast, and he and Doug discuss the return-to-cruise protocols that Carnival Cruise Line released and then rescinded just hours later, diving deep into what these could possibly mean for those who love to spend time in the casinos.
Featured Video: 15 Carnival Sunrise Dining Options
Feeling hungry? So are we. Take a look at the options available on-board Carnival Sunrise and dream about the next day you can enjoy the afternoon buffet on a cruise ship.