Welcome to the Cruise Radio News Brief for the Week of July 4, 2021, where we bring you the latest cruise news, our weekly podcast, and recent YouTube videos.
1. Amber Cove, Dominican Republic, received the first cruise ship in 16 months this week when Carnival Horizon stopped there for a port day. The port is private to Carnival Corporation's brands, which include Carnival Cruise Line, Holland America Line, Princess Cruises, and more. The ship was also celebrating the stop, as it was the first Carnival ship to depart from Miami since the shutdown began.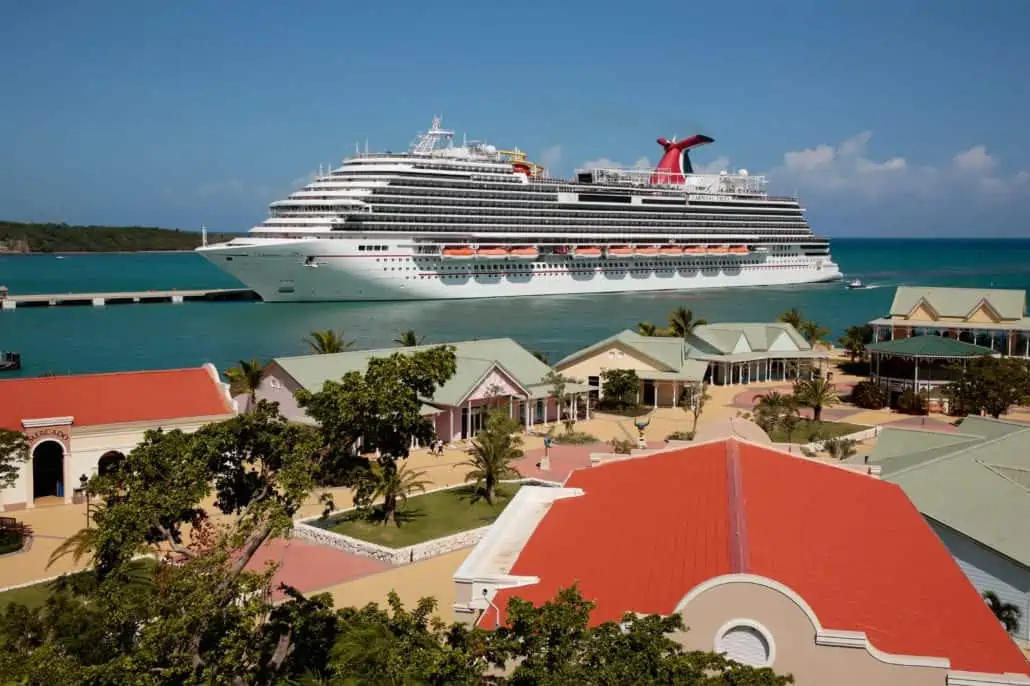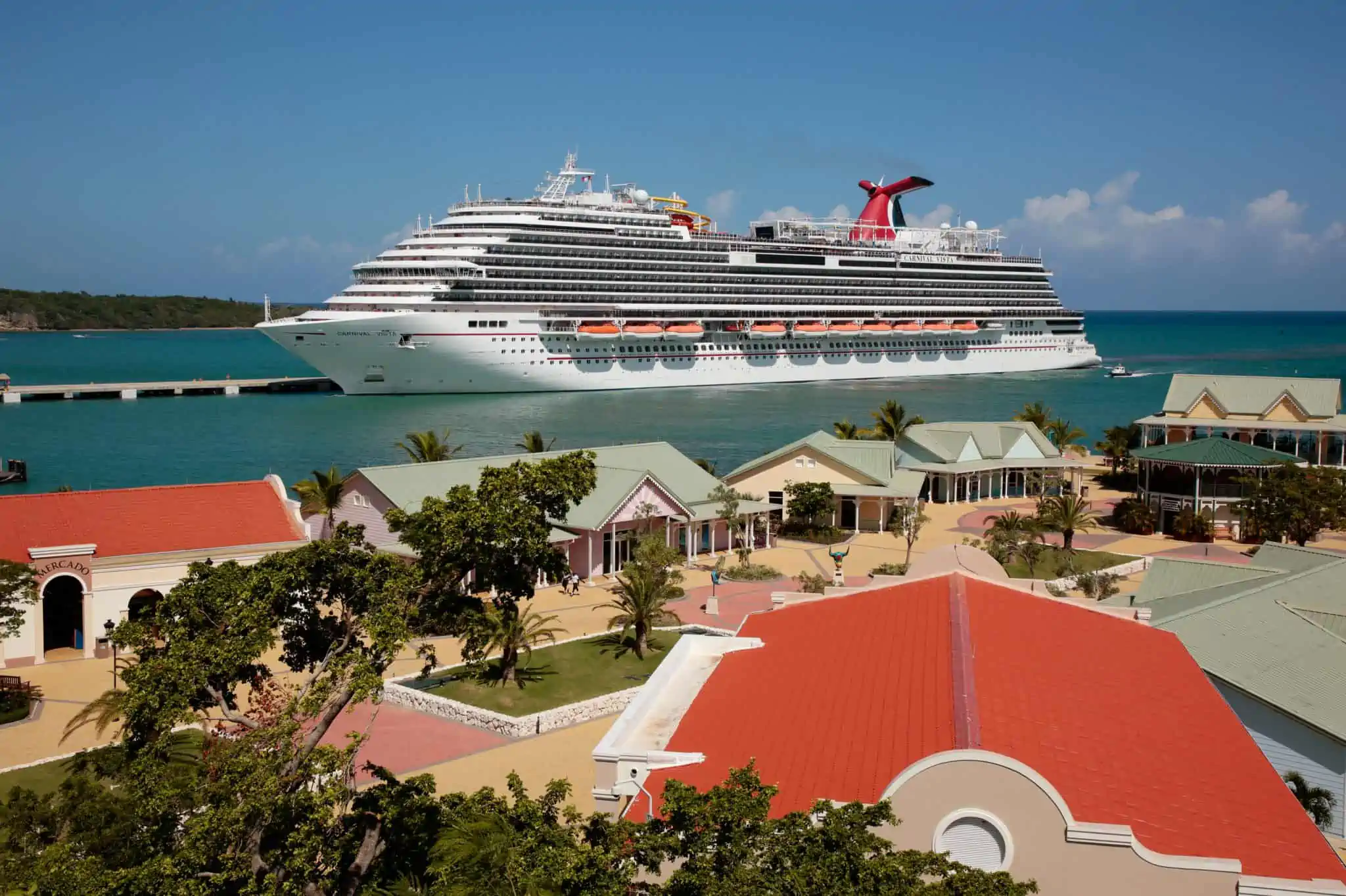 2. Virgin Voyages has delayed its Miami debut for the sixth time. The new line has yet to have its first revenue sailing, but the plan is for its first ship Scarlet Lady to operate three- and four-night cruises in the UK before taking its inaugural US cruise on October 6. Meanwhile, sailings aboard its second ship, Valiant Lady, have been postponed until May 1, 2022.
3. MSC Cruises announced a contract with Fincantieri Infrastructure Florida to build a new terminal at PortMiami. The new "mega terminal" will cost approximately $450 million and will be able to host three of MSC's largest ships at once, with the capacity for up to 36,000 travelers each day.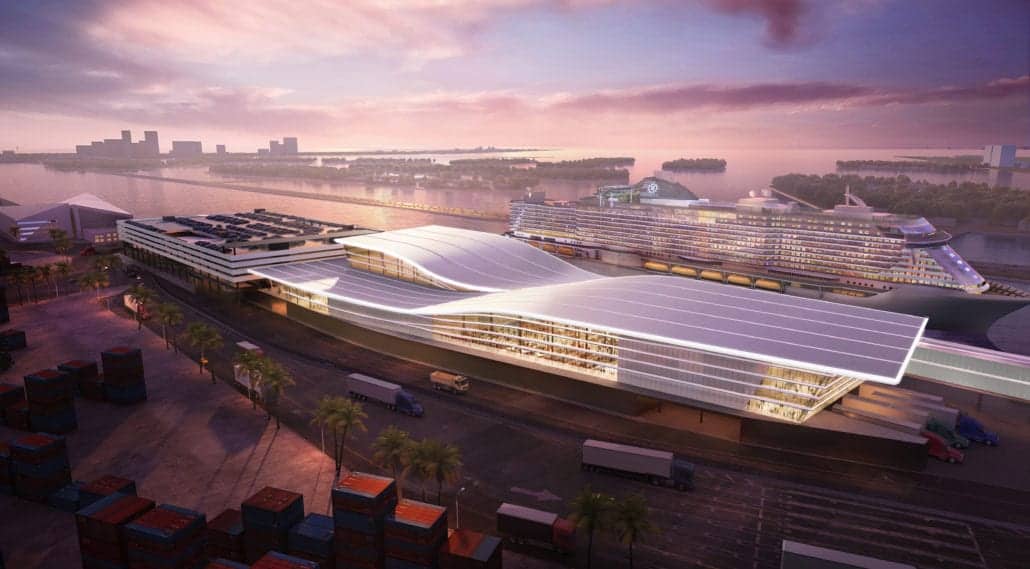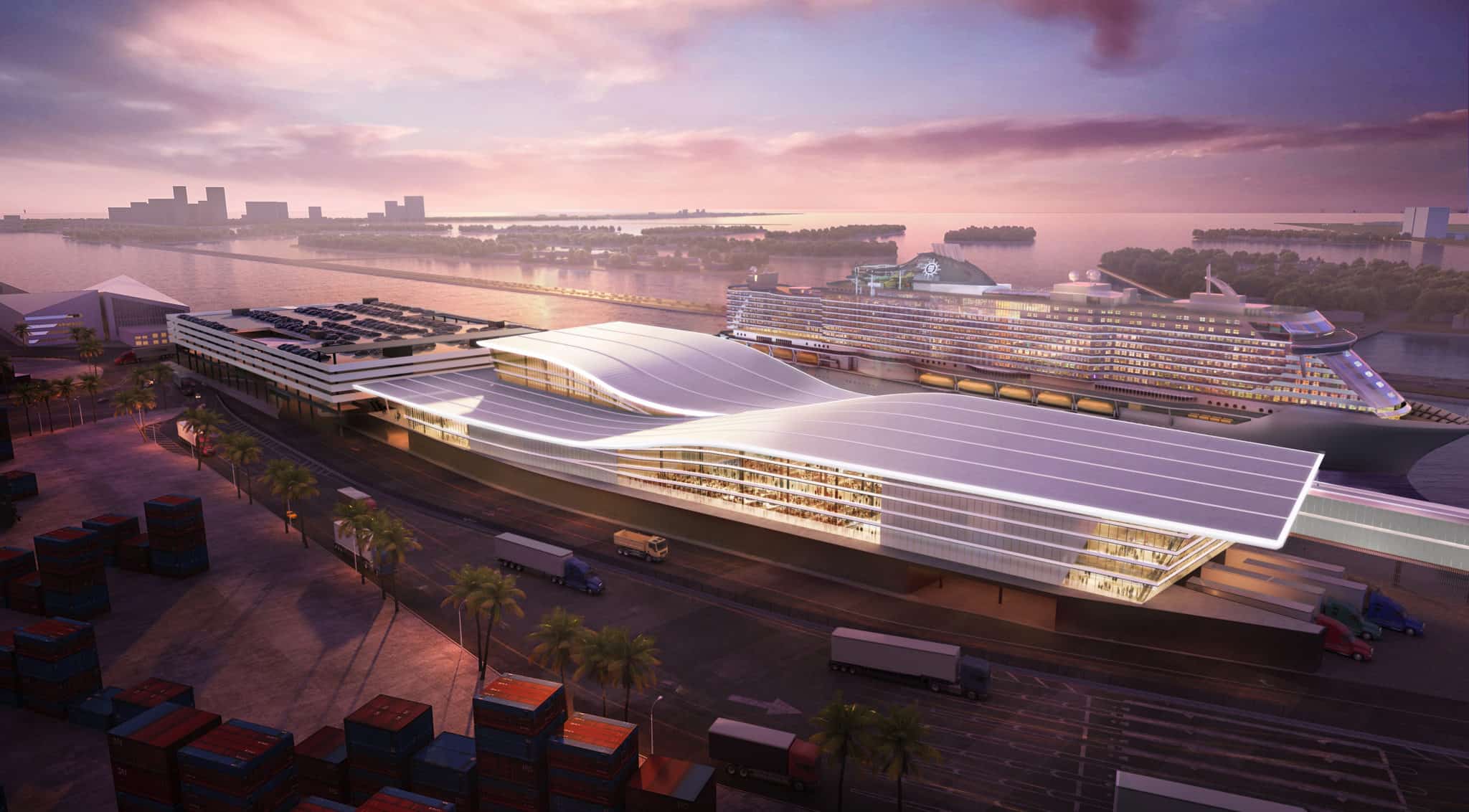 4. The CDC's request to delay the removal of health and safety restrictions on the cruise industry was denied by a federal judge. This means the  'Conditional Sailing Order' that has defined cruise lines' path to return to cruising will become non-binding recommendations rather than mandatory requirements. Judge Steven Merryday, who denied the request, called the order an "unwarranted, unprecedented and injurious exercise of governmental power."
5. Princess Cruises released more details about its 2021 Alaska sailings. With Majestic Princess sailing seven-night cruises from Seattle July 25 through September 26, the line released new details regarding on-board dining, entertainment, the spa and fitness center, and casino.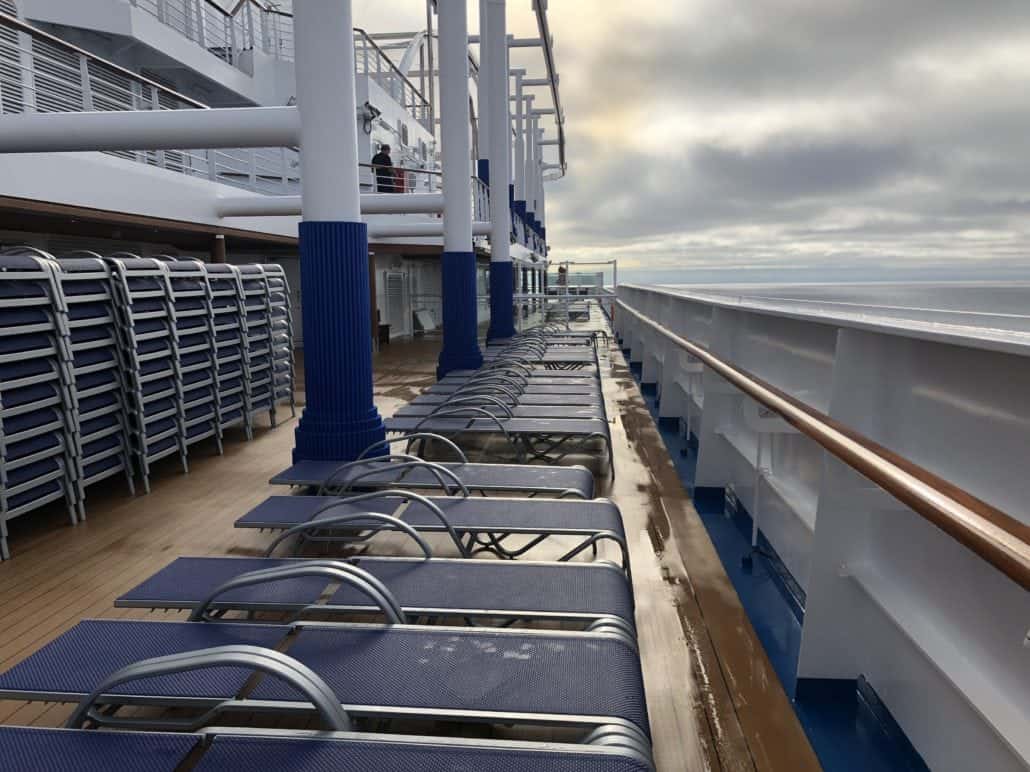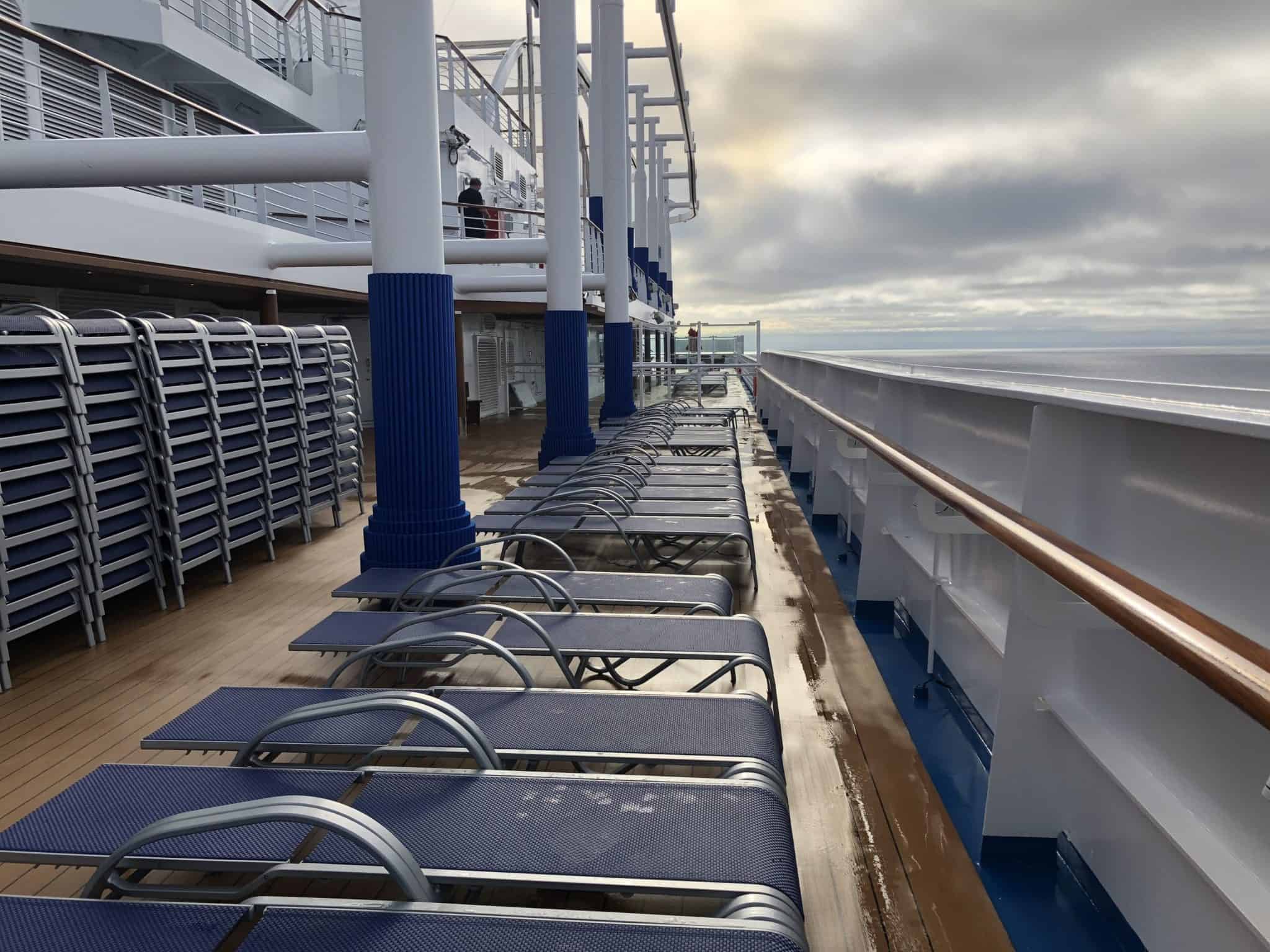 Featured Article: Carnival Horizon Trip Report, Day 4: Sea Day Brunch
This day, it's all about the food. From the popular Sea Day Brunch to the even more popular Guy's Burger to a tasty meal in the main dining room to finish off the day, Doug takes us along on his cruise on Carnival Horizon. Catch up on the Day 1, Day 2, and Day 3 trip reports, too.
This Week's Podcast: Celebrity Edge, First Cruise Back from the US
Tune in to this week's episode to hear from Doug, interviewed by staff writer Richard Simms, to hear a detailed report of the first sailing from the US since the industry shutdown aboard Celebrity Edge.
Featured Video: Carnival Horizon Ship Tour
While following along with Doug's daily trip reports, check out the full ship tour of Carnival Horizon, one of Carnival Cruise Line's newest ships and its first to sail from Florida in nearly 16 months.