As long as moms have existed, they've asked, "If all your friends jumped off a bridge, would you do it, too?" Apparently, where cruise lines and the raising of gratuities are concerned, the answer is, "Hold my beer, 'cause I'm jumping." The problem is that more and more, the passengers who are expected to simply swallow these increases are saying, "Not so fast."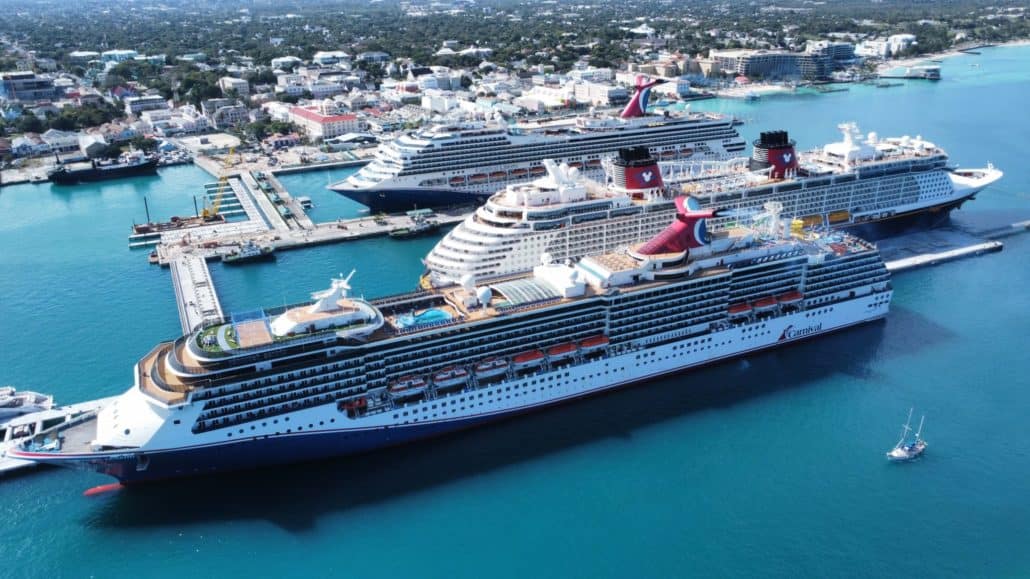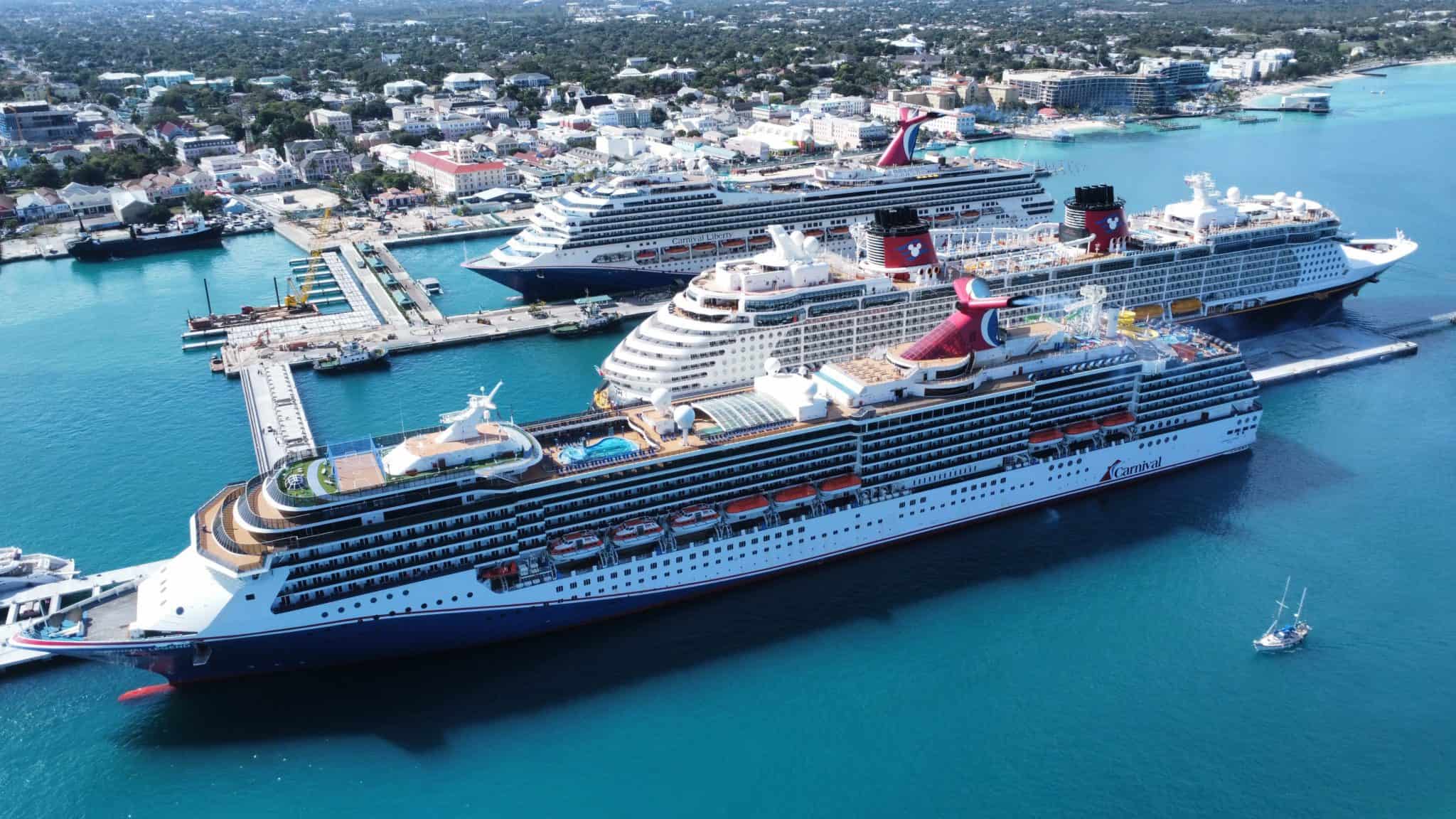 Paying More, Getting Less
Look, every single cruise fan knows exactly how tough the industry had it over the past few years. And they've been incredibly tolerant since the restart, taking it in stride as protocols were changed on a dime, cancellations continued, and services suffered. But there are limits.
Every single day, we hear complaints from cruisers who are disappointed by the level of service they've received on a ship. Maybe they sat in a main dining room for an hour before someone brought them bread and butter, or the room service they ordered (and are being charged for) arrived two hours later and ice cold. Perhaps their room attendant wasn't as attentive as he should have been.
Usually, the complaints we hear are accompanied by raves about how, despite the fact that they are clearly overworked and underpaid, the staff did their darndest to go above and beyond.
But it's tough when you listen to people like Carnival Corporation's President and CEO Josh Weinstein talk about the importance of boosting both ticket prices and the amount of money passengers spend once onboard even as the experience being delivered is not living up to your expectations.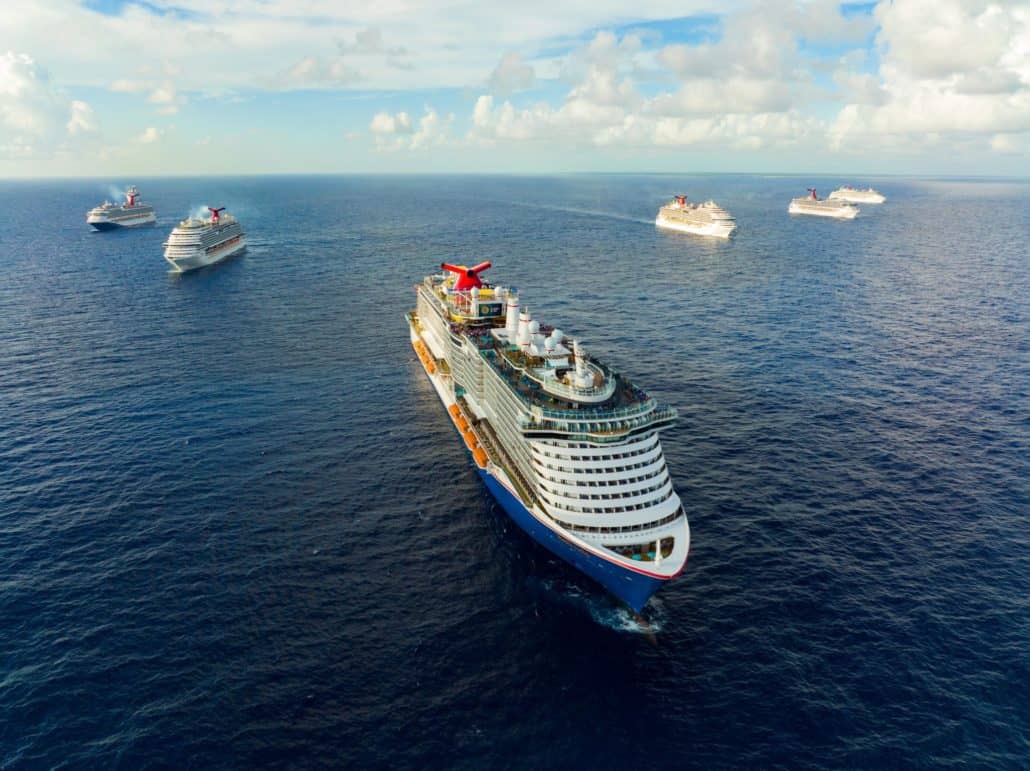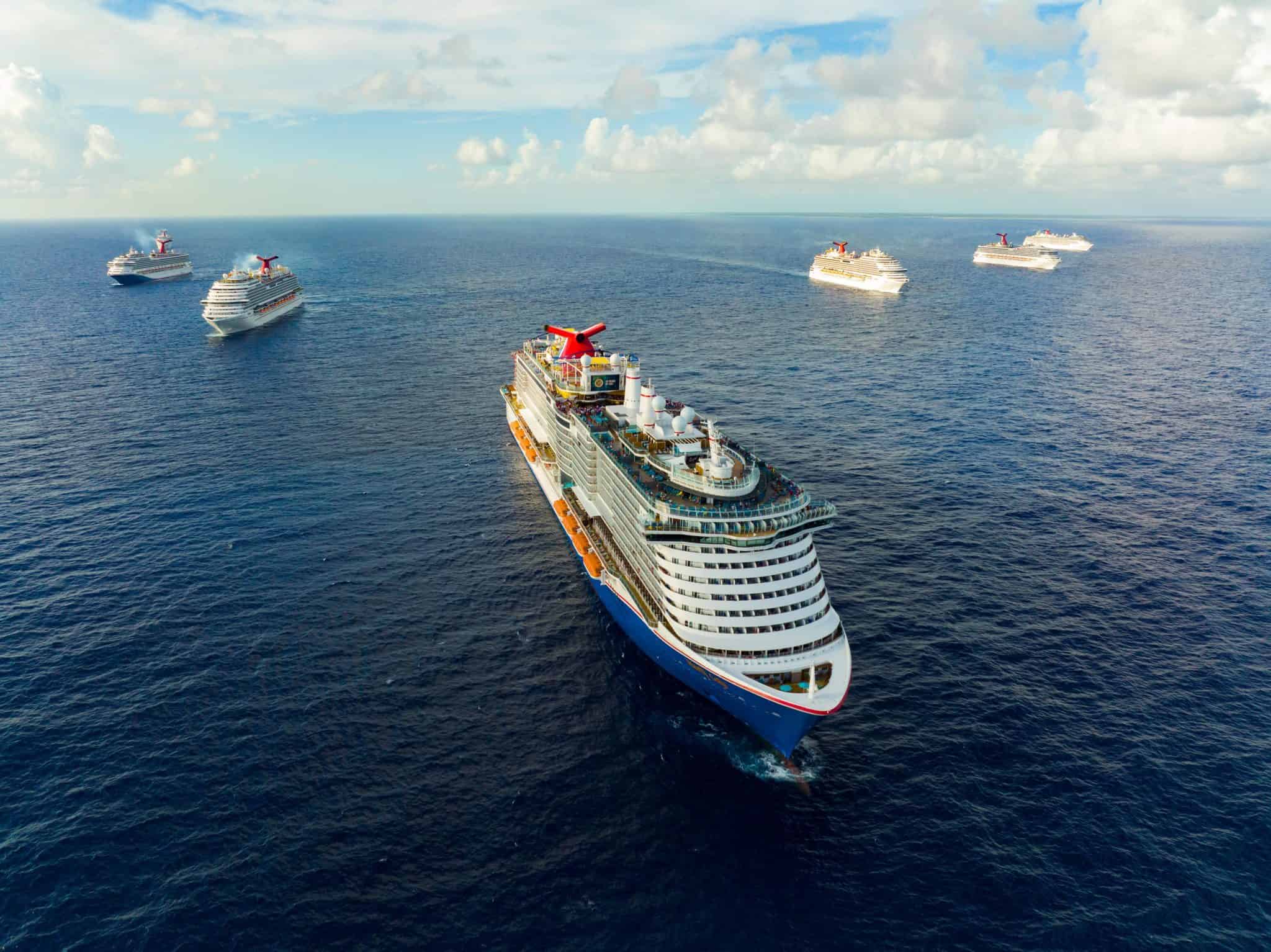 MORE: Does Carnival — Or Any Other Cruise Line — Really Have To Tell People Not To Do This?
Comparison Shopping
Several times during a recent call with investors, Weinstein brought up the fact that a cruise vacation offers "an unparalleled level of convenience and personalized service… at way too good of a relative value to land-based alternatives." It's a comparison many in the cruise industry like to make, and in many regards, it is valid. But if things keep going the way they are, folks deciding to truly look closely at what's included — and what's not — in the two types of vacation might find themselves steering away from cruising, and that would be a shame.
But think about it: When's the last time you heard a hotel telling guests that on top of the rate they're paying, they will also be charged around $20 per person, per day as a "gratuity." For an average family of four, that amount of money's going to add up pretty quickly. And what about internet service, which your land-based resort is likely going to provide you free of charge. But in the same breath with which Carnival announced they would be boosting the daily cruise line gratuities, they also revealed that internet packages would cost more, as well.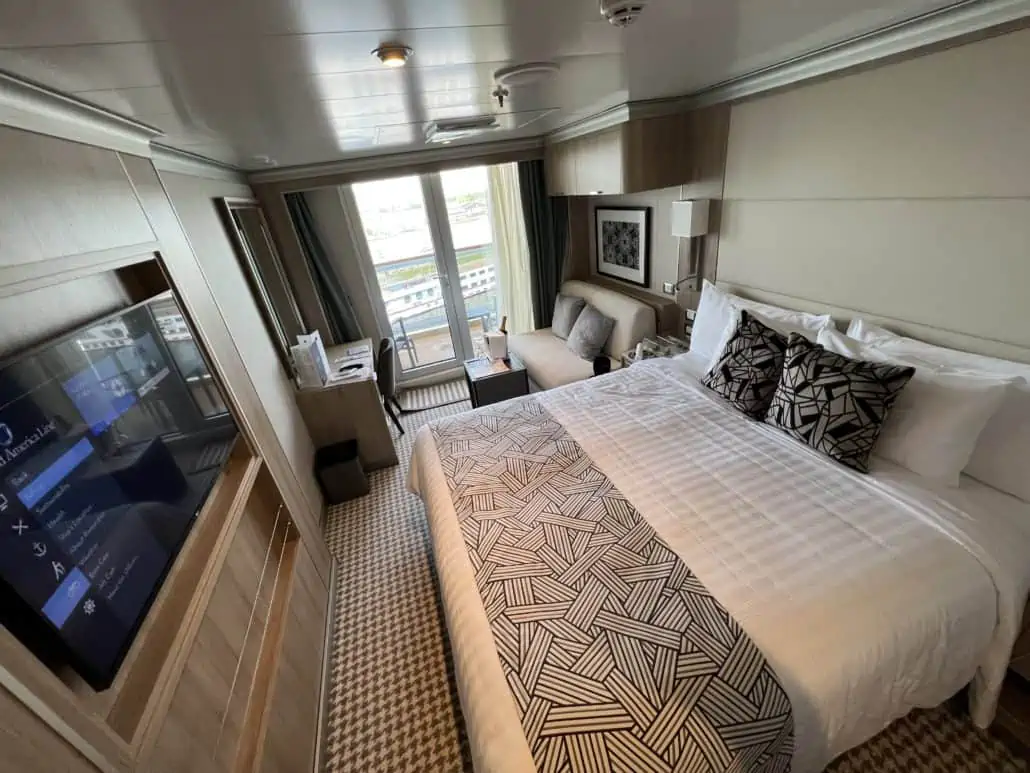 Word of Mouth
Cruise lines have long believed that their loyal passengers are the best advertising in the world. And during the same earnings call, Weinstein spoke about "the army of advocates coming off our ships every day, recommending our cruise vacations." But perhaps execs might want to spend a bit of time perusing message boards and social media to see how people are reacting to service cuts and gratuity increases. (But before they do, they might want to gird their loins… those waters can get pretty rough!)
Obviously, we're huge fans of and advocates for cruising. We'll take it over any other form of vacation, hands down. But we're also big believers in speaking truth, whether to power or into the void, and that means telling it like it is. And the fact is, nobody wants to pay more and get less. Ever. For anything.
Of course, as we've said over and over again, the cruise lines could easily avoid this annual ritual by rolling the daily gratuities into the price of a cruise in much the same way hotels do. Of course, why so few of them actually go that route is a conversation for another day… and one which it's very unlikely the cruise lines want to actually have.
READ NEXT: Why We Cruise: This Passenger's Reason Will Touch Your Heart