Today, Disney Cruise Line announced an update to its health and safety protocols regarding vaccination requirements.
Currently, the line requires that kids five and older be vaccinated. But starting September 2, 2022, for voyages from United States and Canadian ports, the line is upping the vaccinated age requirement to 12. Kids five to 11 years old will no longer need the vaccine to sail, although the line is still recommending that they have it.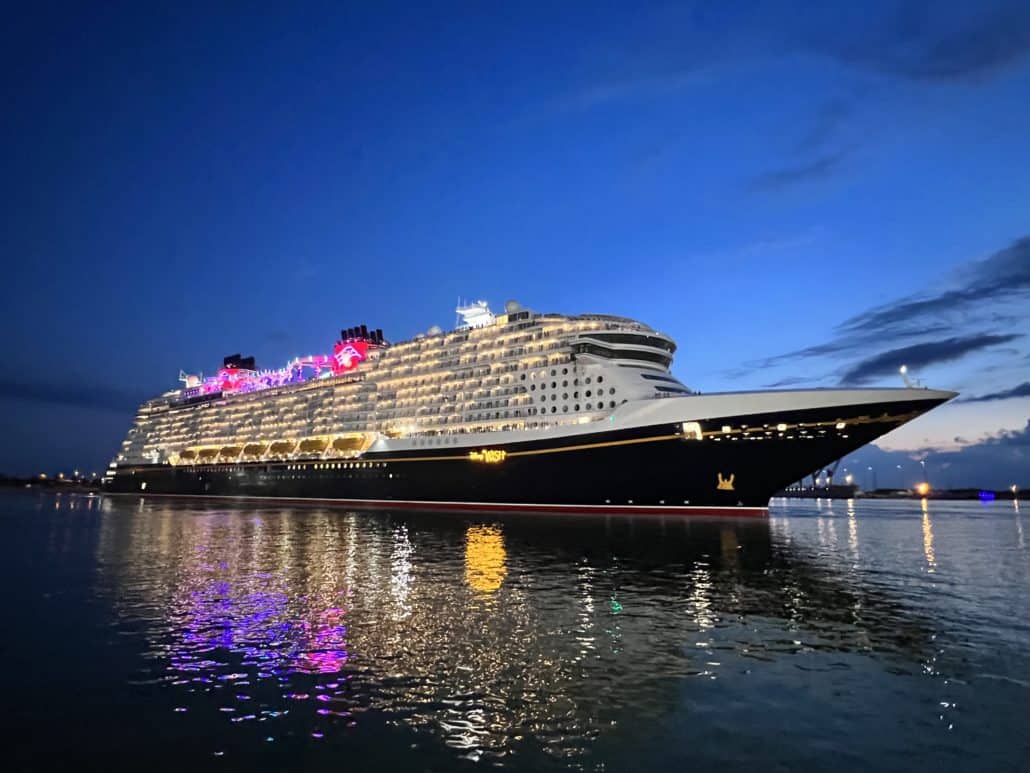 Disney Cruise Line accepts Pfizer, Moderna, Johnson & Johnson, AstraZeneca, Covishield, Novavax, Sinopharm BBIBP-CorV, Sinovac-CoronaVac, and Covavaxin vaccine types.
Testing For Vaccinated Guests
Fully vaccinated guests on voyages from the U.S. and Canada must provide proof of a negative test result taken 1-2 days before setting sail to be exempt from testing at the terminal. These pre-cruise test results must be uploaded into the Inspire Diagnostics Safe Passage website by midnight prior to embarkation day.
Antigen tests must be completed using a proctored in-person or telehealth service and come with digital results that can be uploaded to the Safe Passage website. NAAT and PCR tests are also acceptable.
Those who upload their test results by midnight prior to embarkation day will not have to take a test at the terminal prior to boarding.
Testing For Unvaccinated Guests
Kids who are not fully vaccinated must provide proof of a negative test taken 1-3 days prior to the sail date. The test should be a NAAT, rapid PCR, or lab-based PCR test. Rapid antigen tests are not accepted.
A second test will be conducted at the cruise terminal on embarkation day.
MORE: MENU: Star Wars Hyperspace Lounge on Disney Wish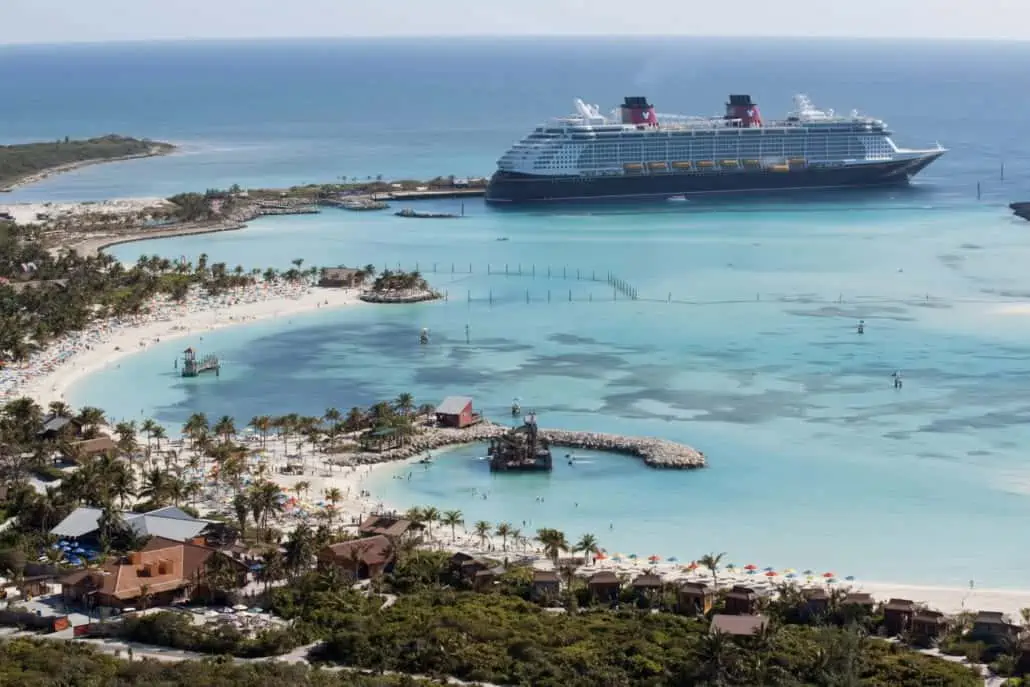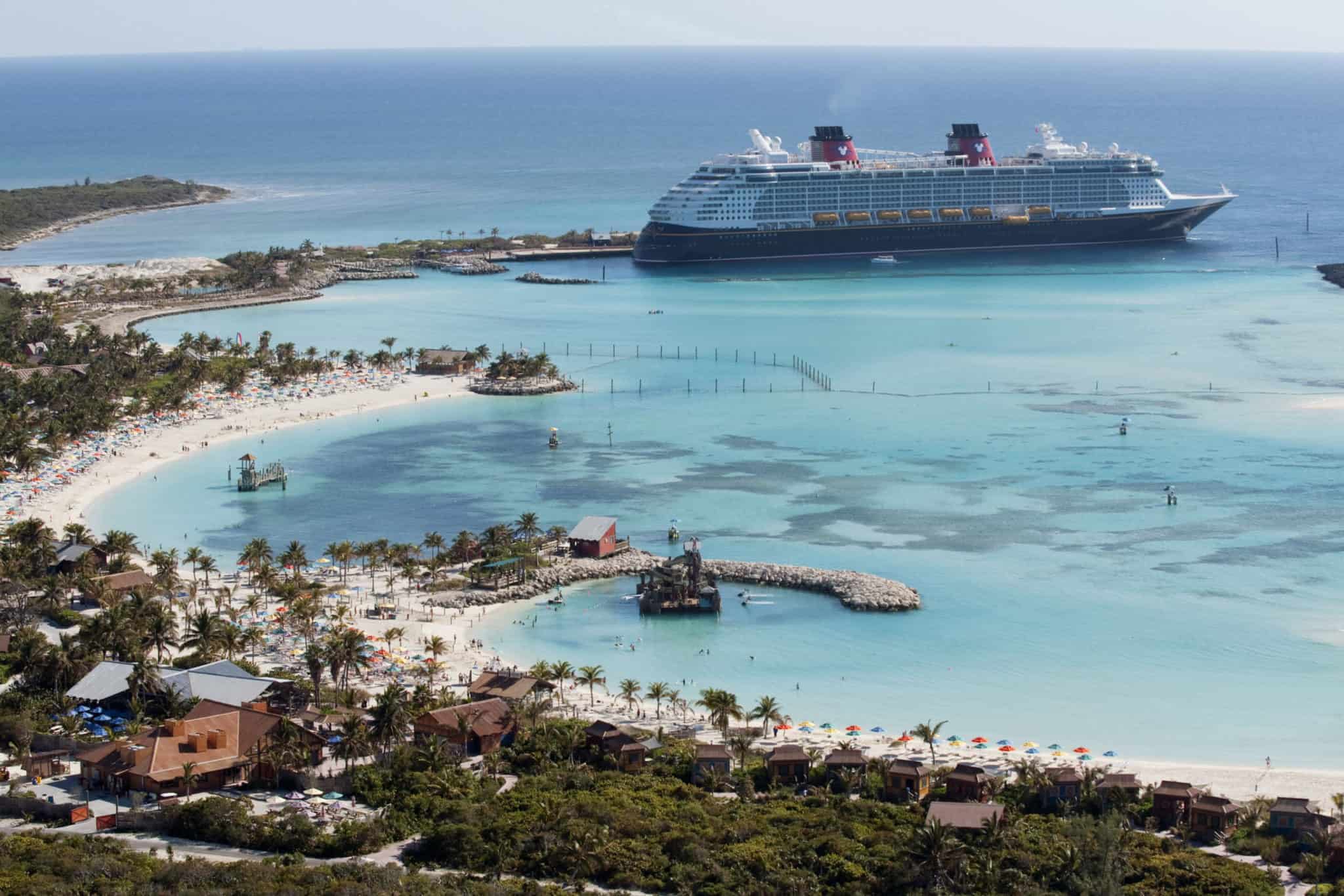 Recently-Recovered Guests
Those who have tested positive for COVID-19 within 11 to 90 days of the sail date may qualify as "90-Day-Recovered."
With the appropriate documentation and approval, passengers that are considered 90-day-recovered are not required to take a pest prior to sailing, during embarkation, or during debarkation.
Related News
Disney Cruise Line's announcement comes in the wake of other cruise lines that have been making adjustments to their own health and safety protocols.
Last week, Carnival Corporation brands Princess Cruises and Carnival Cruise Line both announced that they are lifting vaccine requirements for most voyages starting September 6. They are also dropping pre-cruise testing for vaccinated passengers on most sailings.
Also last week, Royal Caribbean, Norwegian Cruise Line, and Celebrity Cruises announced they're ditching vaccine requirements in some regions.
READ NEXT: Why You'll Pay More For Your Next Norwegian Cruise