It wasn't the news Disney Cruise Line fans wanted to hear. Disney recently canceled all sailings through the end of May, but according to Disney CEO Bob Chapek, a more realistic date for restart will be sometime this fall.
Speaking at The Walt Disney Company's 2021 Annual Meeting of Shareholders, Chapek didn't offer a definitive date, but said that "with some luck" the line would be able start limited operations sometime after the summer period.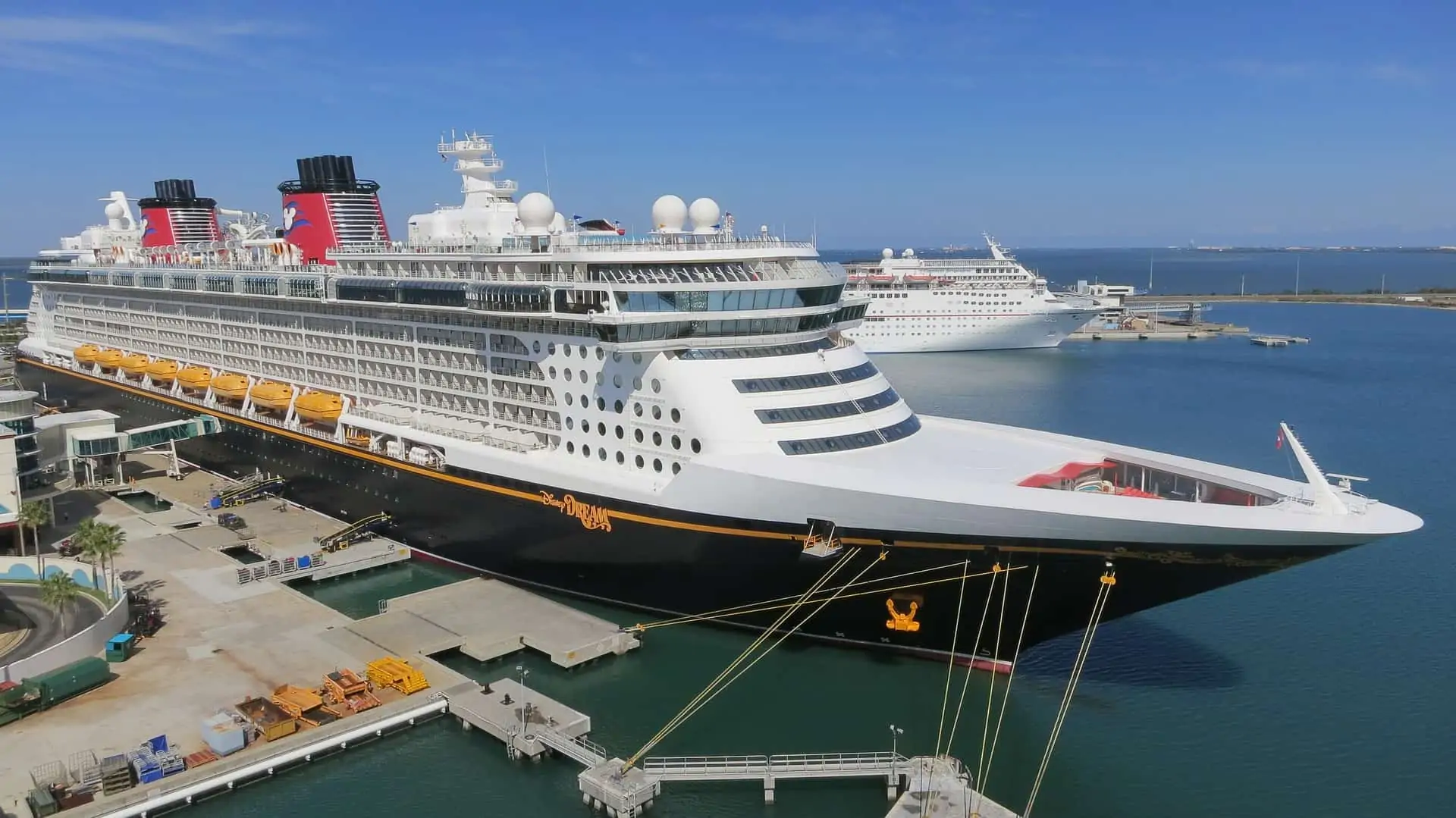 The cruise line announced recently that all sailings have been canceled through the end of May as the company continues to "refine our protocols and await further technical guidance from the U.S. Centers for Disease Control and Prevention (CDC)."
According to that announcement, Disney Fantasy and Disney Dream are scheduled to set sail again on June 2 and 4, respectively. Disney Magic's European itineraries were put on hold through August 10. Meanwhile, Disney Wonder's sailing season in Alaska is currently on hold due to cruise ship restrictions from the Canadian government. 
There's a significant gap between Disney's announcement a couple of weeks ago and Chapek's comments. But that's been a consistent trend within the industry since the start of the global health crisis that grounded ships in March 2020. Sailings have been canceled a month or two at a time, but as the pandemic continues to rage on, the yardsticks keep moving.
While COVID-19 case counts are dropping in many parts of the world and a massive vaccination process is underway, cruise lines still have hurdles to overcome before a significant restart is possible. Among them is a lack of guidance from the CDC on required test cruises and 'recertification' of each individual ship. As well, many nations are still restricting or strongly discouraging international travel.
One piece of good news from Chapek is that work continues on three new ships that will bring the line's fleet to seven vessels. The first of these, Disney Wish, is scheduled to start sailing in summer 2022. The next two ships, as yet unnamed, are due to arrive in 2024 and 2025, a two-year delay from previous estimates.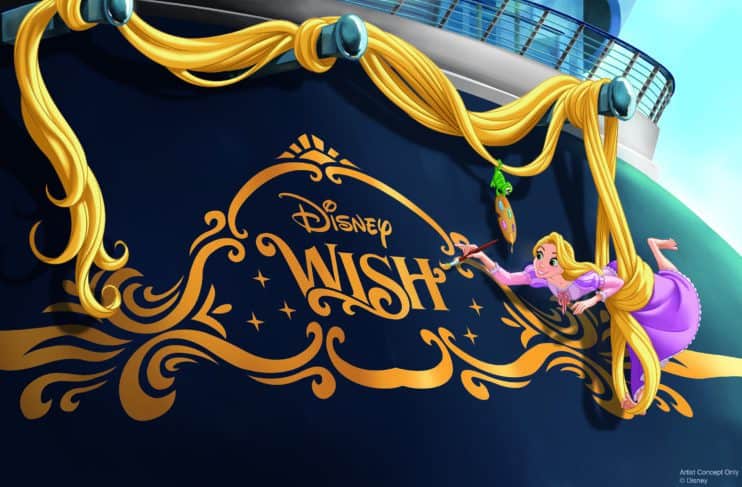 Meanwhile, in other news from Disney Cruise Line, four separate lawsuits have been filed by passengers who claim they caught the coronavirus on a ship last March. 
The lawsuits were filed in Orlando federal court by people in Utah and Arizona who claim they contracted COVID-19 while onboard the Disney Fantasy, just days before the cruise industry shut down. They allege that Disney did not let passengers reschedule even if they had compromised health conditions.
A Disney spokesperson responded: "We disagree with the allegations and will respond to them in court. No guests or crew reported symptoms of COVID-19 while aboard the Disney Fantasy during the March 7, 2020 sailing. Disney Cruise Line communicated health and safety information with guests in advance of and during their sailing and had numerous protocols in place at the time."
READ MORE: Disney is Bringing Back Special 'Star Wars' and 'Marvel' Cruises