Bahamas Paradise Cruise Line's relaunch and rebrand as the new Margaritaville at Sea cruise line has been pushed back two weeks, according to the brand's reservations website and Facebook comments.
The line's one and only ship, Margaritaville at Sea Paradise, is scheduled to undergo renovations beginning early next week. Its initial relaunch with the new Margaritaville branding was scheduled for April 30 — a very quick turnaround time for entirely new theming.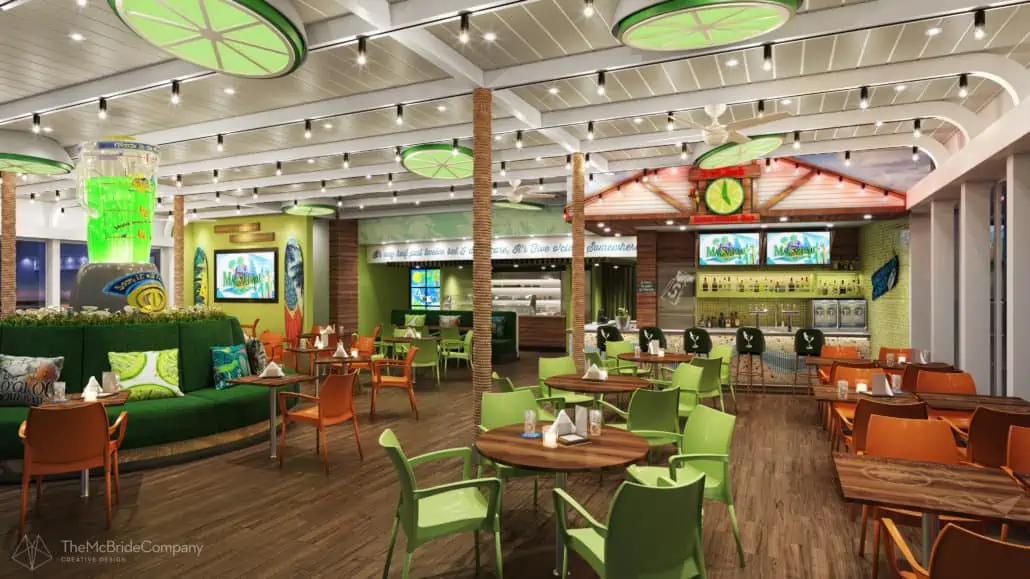 Now, the rebranded ship's debut is scheduled for mid-May. In comments to Facebook users, the line said that its "first official passenger cruise will be May 14th," and that the delay is because it needs to "make sure the first cruise is perfect."
Those who were booked on the initial sailings that are now canceled received emails informing them of the news, which said that the delay was due to supply chain issues. Though not confirmed, many impacted guests have reported that they are receiving refunds or are being rebooked on later sailings.
MORE: Cruise Line Cancels Sailings Due To Crew Staffing Issues
Just as the ship has done sailing as Grand Classica for Bahamas Paradise Cruise Line, Margaritaville at Sea Paradise will operate two-night cruises to Freeport, Bahamas out of the Port of Palm Beach.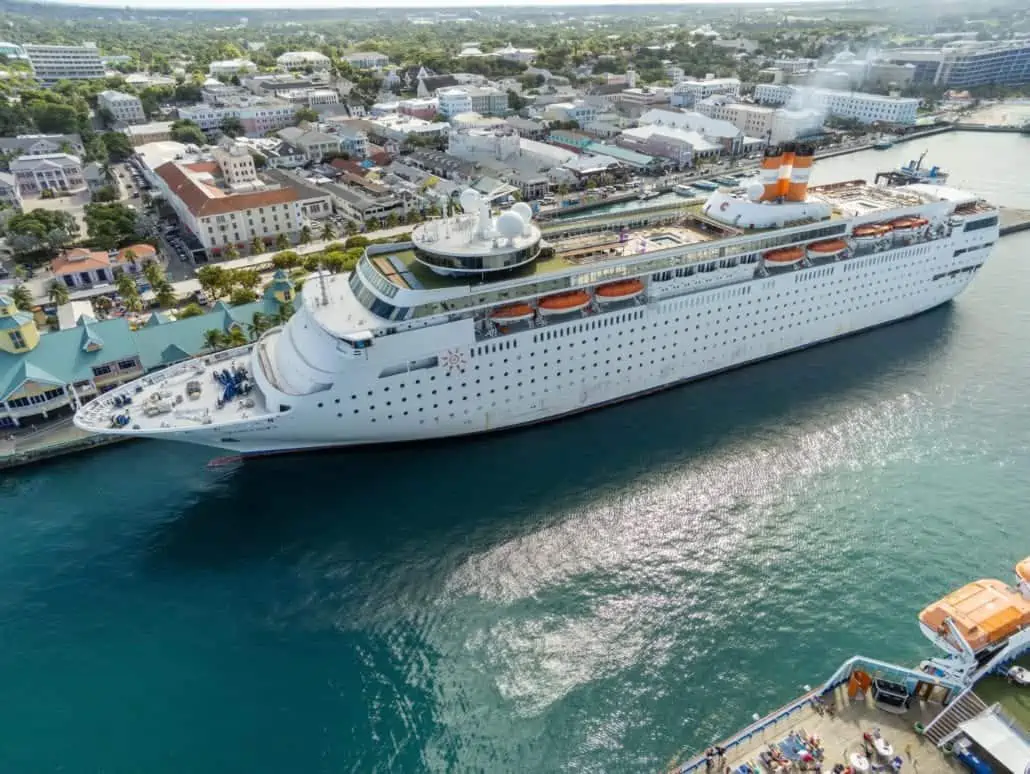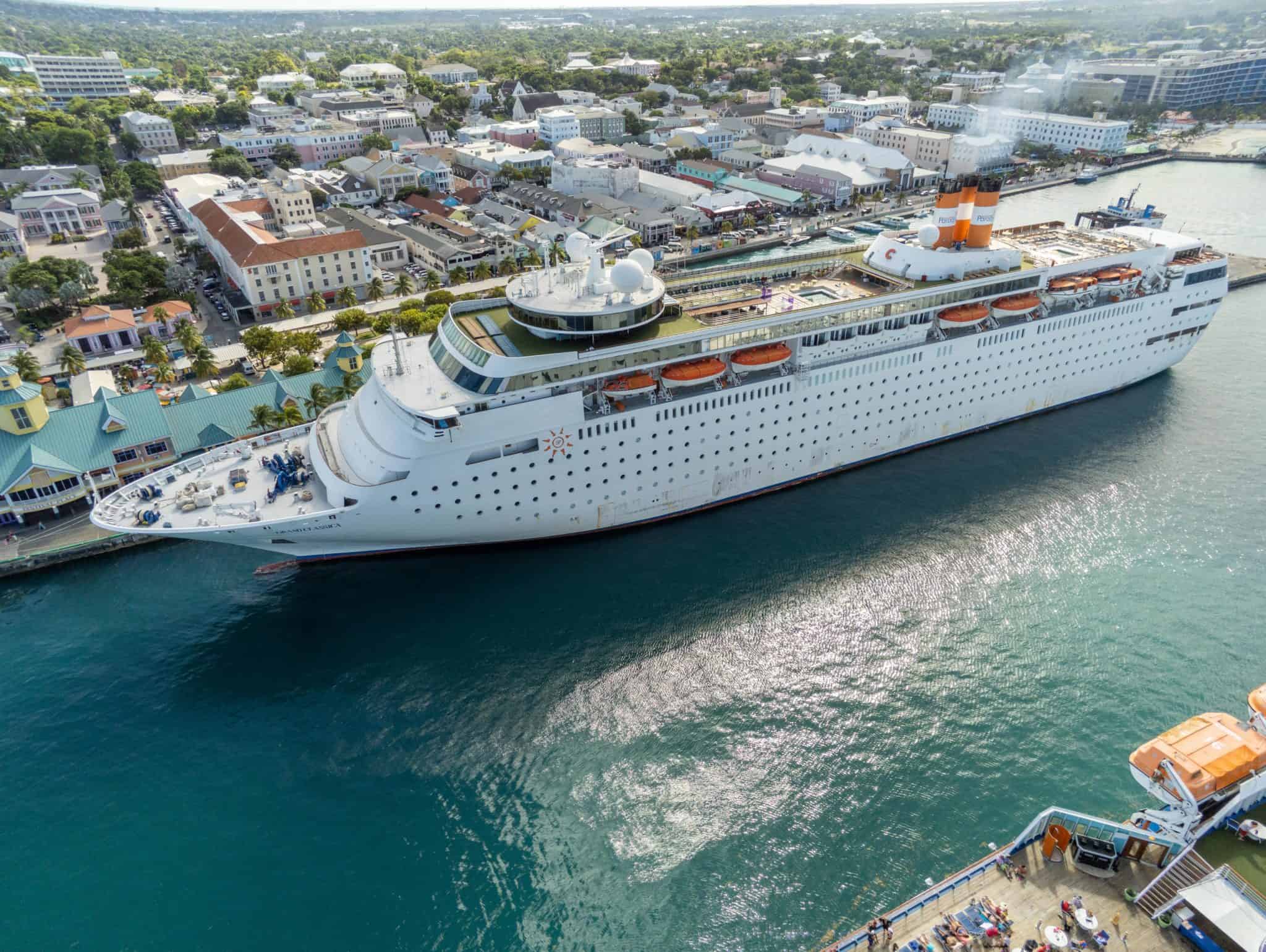 Passengers have the option of staying onboard for the full roundtrip cruise, taking a one-way voyage to Freeport, or doing a Cruise & Stay package. The Cruise & Stay package allows travelers to take the trip to Freeport, then stay on Grand Bahama Island at a hotel or resort. They can then catch the ship back to Florida during one of its next cruises.
Features of the rebranded vessel will include JWB Prime Steak & Seafood restaurant, Par-A-Dice Casino, LandShark Sports Bar, 5 O'Clock Somewhere Bar, St. Somewhere Spa, and the Port of Indecision Buffet.
READ NEXT: Jimmy Buffett's Margaritaville Cruise Ship: What You Need To Know