Holland America Line has announced that it will be sailing what is believed to be the first-ever Grand Voyage "pole-to-pole" roundtrip from the United States in 2025.
Details on the 133-day sailing, along with details on the simultaneous 124-day 2025 Grand World Voyage were announced today by the brand's president Gus Antorcha aboard Zuiderdam in the North Sea.
The Pole-to-Pole Grand Voyage and the Grand World Voyage will both depart in January 2025, making it the first time Holland America is offering two Grand Voyages that are over 120 days long simultaneously. The Grand Voyage: Pole-to-Pole will take place aboard Volendam, allowing guests to visit five continents on a journey that travels south to north. The Grand World Voyage aboard Zuiderdam will cover six continents on an east to west route.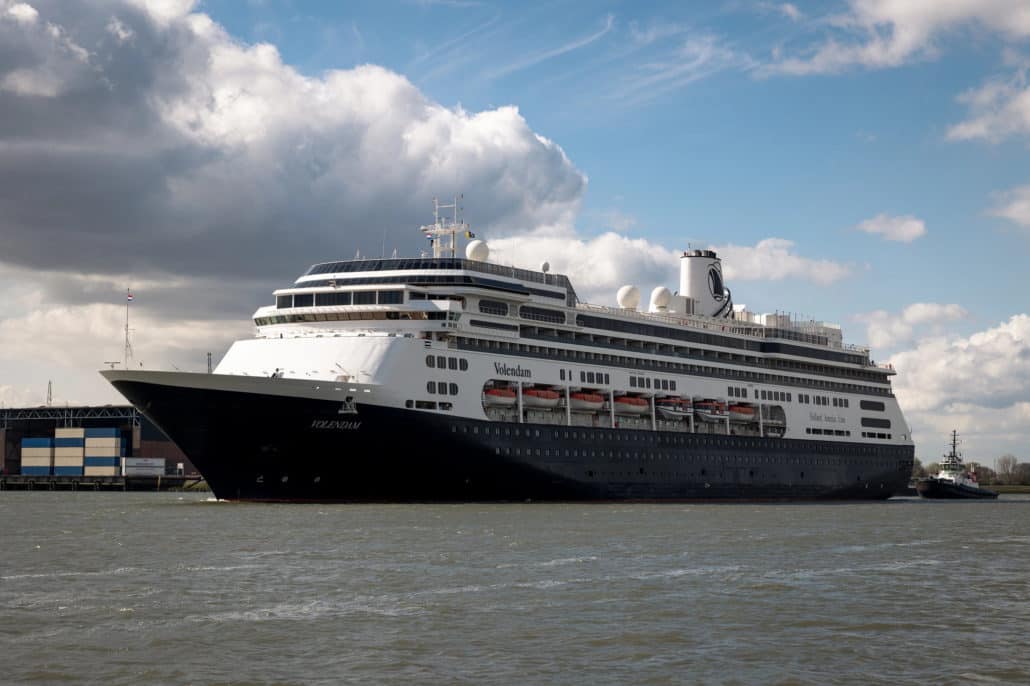 "Detailed planning went into this voyage to ensure we're visiting destinations when the weather is favorable, and we included locations that are sought after like the Amazon River, Greenland and Iceland, in addition to Antarctica and the Arctic," said Paul Grigsby, vice president for deployment and itinerary planning for Holland America Line. "We've created two voyages that linger in ports for memorable moments and several overnight stays. We even timed it so the two voyages will meet-up to share an overnight experience in Barcelona."
2025 Pole-to-Pole Grand Voyage Highlights
133 days, departing January 25, 2025 roundtrip from Fort Lauderdale
A south-north-south route through the Panama Canal, down the west coast of South America to Antarctica, then up along Argentina and Brazil to the heart of the Amazon River. The ship then crosses the Atlantic to Africa, north to Europe, then up to the North Cape before heading west across the northern Atlantic to Iceland and Greenland and down the U.S. east coast.
Pole to Pole: Volendam will offer four days of scenic cruising in Antarctica and then up north, will cross the Arctic Circle to the North Cape.
68 total ports across 28 countries
Eight overnight calls: Fuerte Amador, Panama; Callao (Lima), Peru; Buenos Aires, Argentina; Rio de Janeiro, Brazil; Barcelona, Spain; Lisbon, Portugal; and Reykjavik, Iceland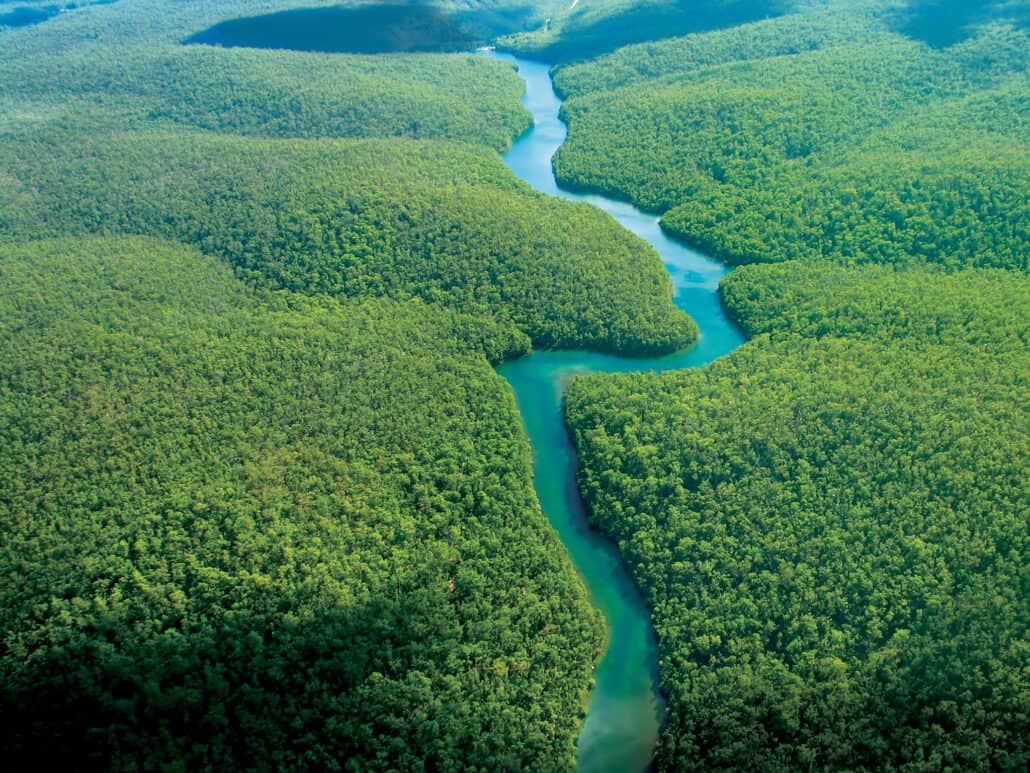 MORE: Regent Seven Seas Announces Five New 61+ Night Grand Voyages
2025 Grand World Voyage Highlights
124 days, departing January 4, 2025 roundtrip from Fort Lauderdale
Transits the Panama Canal and makes its way to Easter Island before crossing the south Pacific to Australia, explores the Great Barrier Reef en route to Indonesia and Sri Lanka, then sails south to Cape Town, South Africa by way of the Seychelles, back up along the eastern coast of Africa, through the Suez Canal to Portugal before crossing the Atlantic Ocean
46 total ports in 32 countries
Nine overnight calls: Callao (two nights); Easter Island; Papeete, Tahiti; Sydney, Australia; Singapore; Cape Town; Mombasa, Kenya; Safaga, Egypt; and Barcelona
Seven late-night departures: Manta, Ecuador; Seychelles; Cape Town and Durban, South Africa; Aqaba, Jordan; Civitavecchia (Rome), Italy; and Gibraltar, U.K.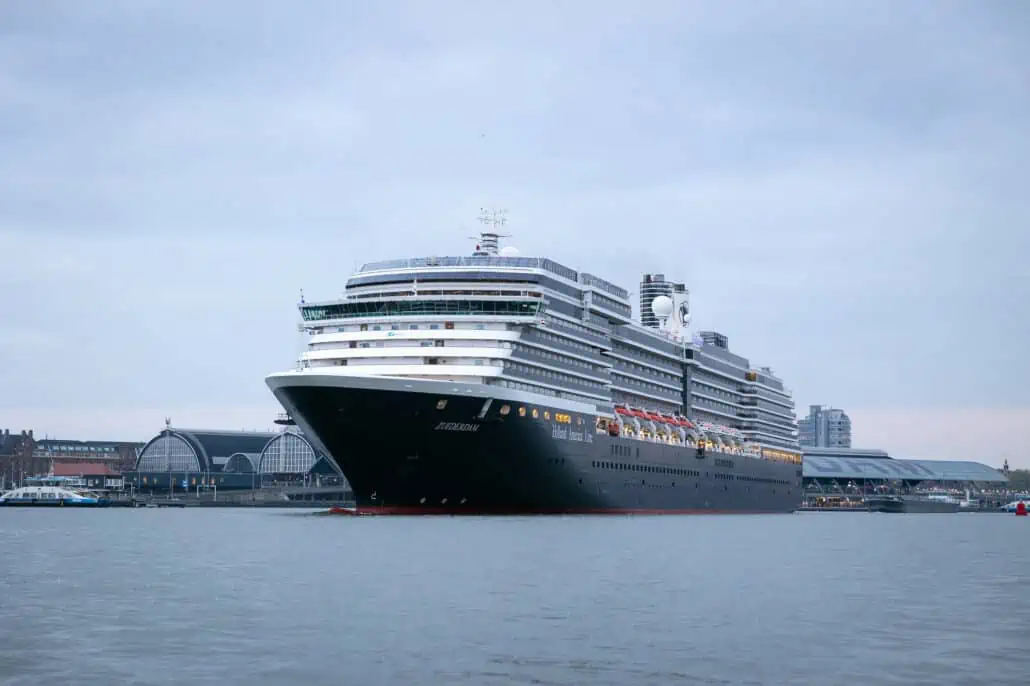 Grand Rendezvous in Barcelona
On April 24, 2025, Volendam and Zuiderdam will meet in Barcelona, Spain for a joint overnight call, bringing the two Grand Voyages together for a celebration. Special festivities involving both ships will mark the occasion of the dual visit.
Early Booking Bonus Benefits
Guests who book the full 133-day Grand Voyage or 124-day Grand World Voyage by June 3, 2024 will receive onboard spending credits and amenities valued at up to $8,800 or $8,500, respectively, per person. New perks for all guests who book early include a complimentary Surf wifi package, a $500 air credit per person if booked through Flight Ease, and free roundtrip airport transfers.
Additional extras can include complimentary luggage delivery service to and from the Fort Lauderdale airport, prepaid gratuities, and laundry and dry cleaning service when booking certain stateroom categories.
Starting today, those interested in either sailing can call Holland America's World Cruise Reservations Desk or their travel agent to make a deposited Future Cruise Request. Those with this deposit will get priority booking confirmation prior to the two voyages officially opening to the public on May 24, 2023.
READ NEXT: Popular Alaska Port And Cruise Lines Agree on Per-Day Ship Limit