A third man overboard incident on a cruise ship has been reported in the past 30 days. This time, a 59-year-old guest went missing while sailing Princess Cruises' Emerald Princess and is now presumed dead.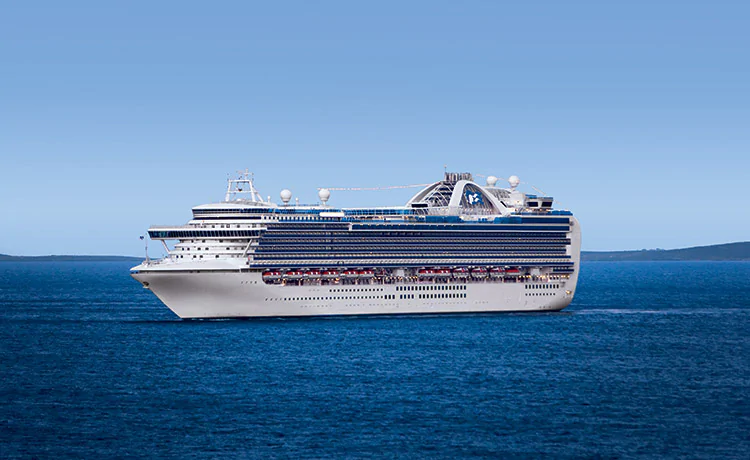 Kenneth Schwalbe, from California, was last seen aboard Emerald Princess on August 10 at 8:30 p.m., and was reported missing the following morning after not being located.
After receiving the report of a missing person, the U.S. Coast Guard began searching the northern coast while police detectives met the vessel as it docked at its first port stop in Hilo.
Man Overboard on a Cruise Ship
While reviewing surveillance footage from Emerald Princess, police officers noticed a man falling from deck 9 at 4:18 a.m. on Friday. Otherwise known as the dolphin deck, it offers fully exposed balconies and exclusive access to passengers who book its adjoining suites. Authorities believe the figure they spotted in the video is the missing passenger.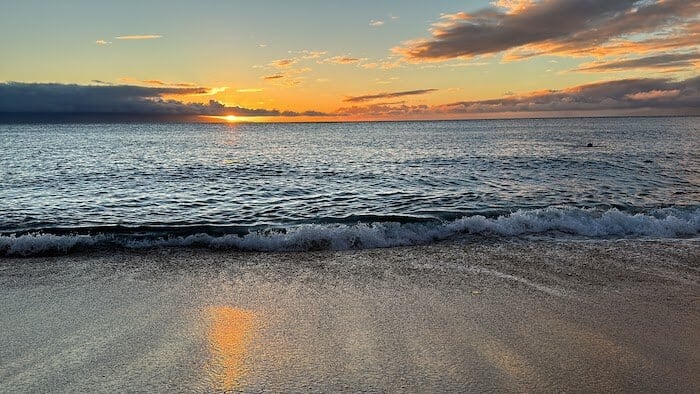 The Crown-class cruise ship was on a 16-night Hawaiian sailing when the incident happened. It left Los Angeles on August 5 with stops at Hilo, Honolulu, and Nawiliwili. Due to the Maui wildfires that ruined the Lahaina Harbor, it will visit the Port of Kailua Kona instead as its last port of call before returning to California.
The two other man overboard incidents occurred last month. In July, both Carnival Cruise Line and Royal Caribbean guests went overboard. Carnival Cruise Line guest intentionally jumped off Carnival Elation while the ship returned to Jacksonville, Florida. A week later, an Indian woman went over on Royal Caribbean's Spectrum of the Seas cruise ship while the vessel was returning to Singapore.
Go Deeper: What Happens During a Man Overboard on a Cruise Ship?