The Port of Galveston is off to a good start this year, as the Port Director and CEO Rodger Rees is reporting stronger numbers for cargo and cruise in February of this year compared to the same month last year.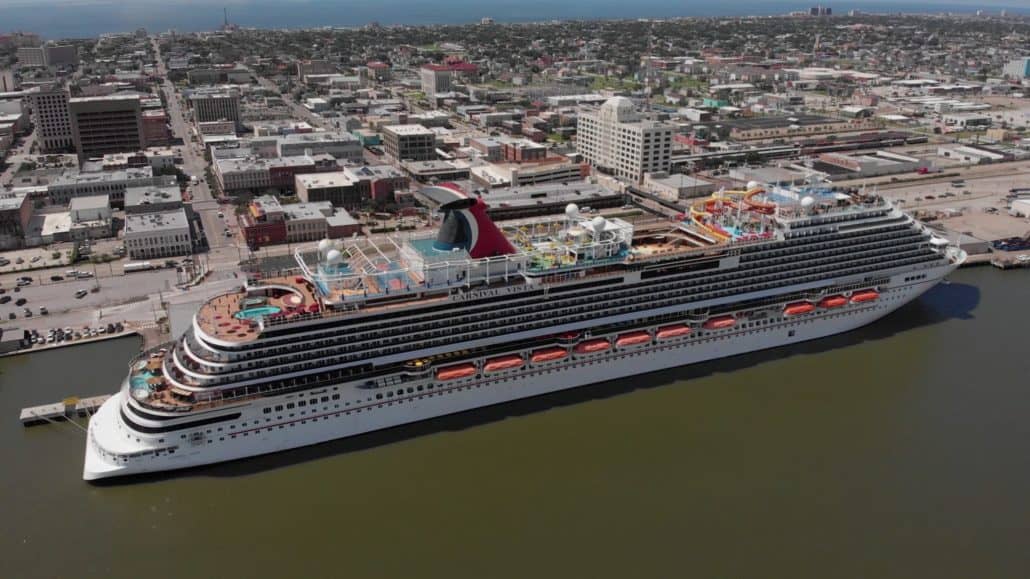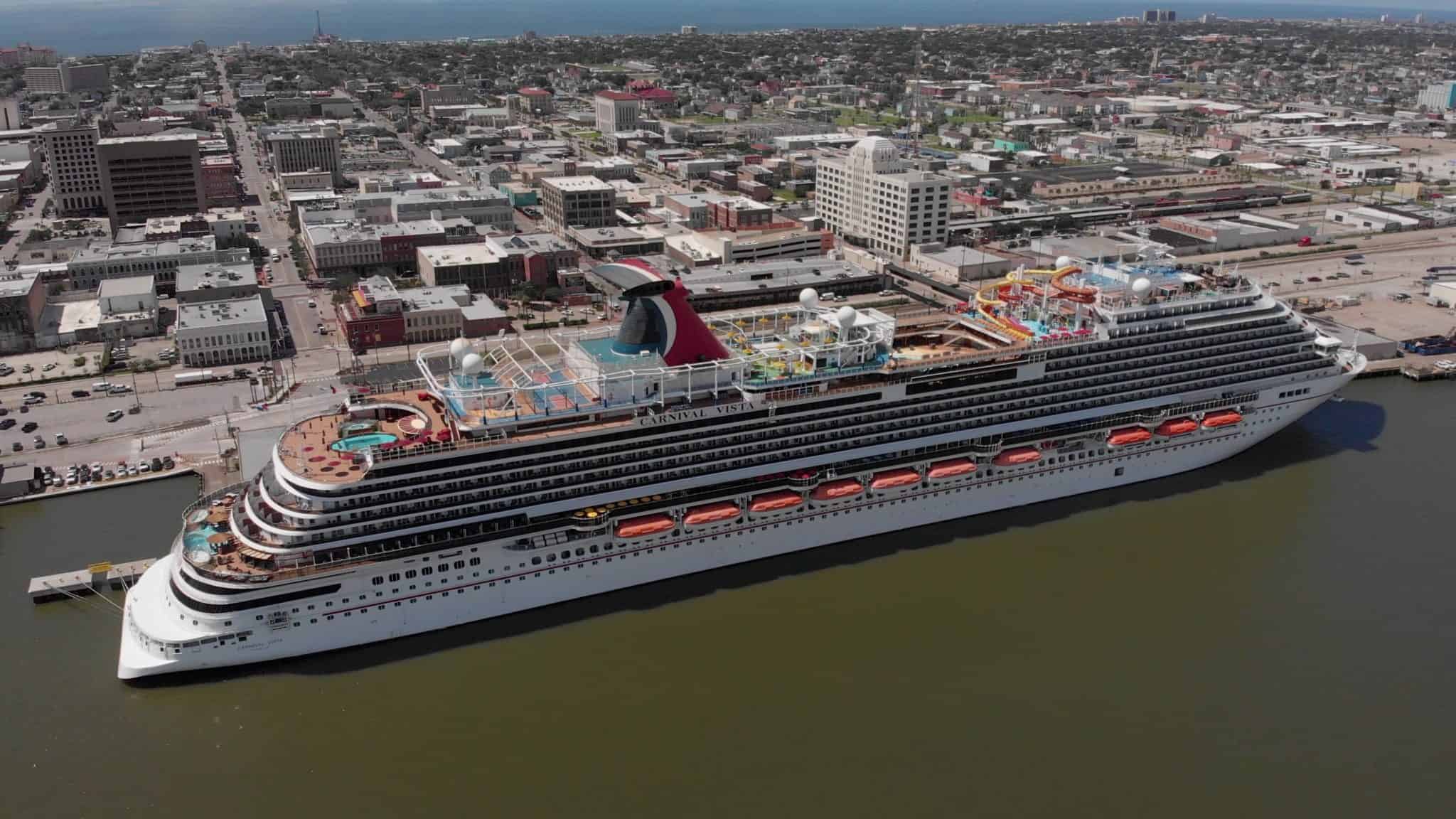 In a news release, Rees said that cruise is the "biggest winner for the port," with 71 cruise sailings this February, up 22 percent from last year. The port recorded 521,503 passenger movements (embarkations and debarkations) in February, as well as 37,290 port cruise parking customers. Both of those number are over a 100 percent increase from February 2022.
The Port of Galveston is estimating it'll host 355 cruise sailings this year, which will be a new record in the port's 22-year history as a cruise homeport. It's also on track to break its previous record of over 1 million cruise passengers — which was most recently broken in 2022.
Galveston is currently the fourth most popular cruise port in the United States, and Carnival Cruise Line and Royal Caribbean are both investing in cruise terminals there for newer and larger ships.
MORE: Virgin Voyages Passenger Dies After Going Over Balcony
Last year, Royal Caribbean opened its brand-new $125 million Galveston terminal, which is the first LEED-certified, zero-energy facility in the world. It's currently the home terminal for Allure of the Seas, which is one of the largest cruise ships in the world.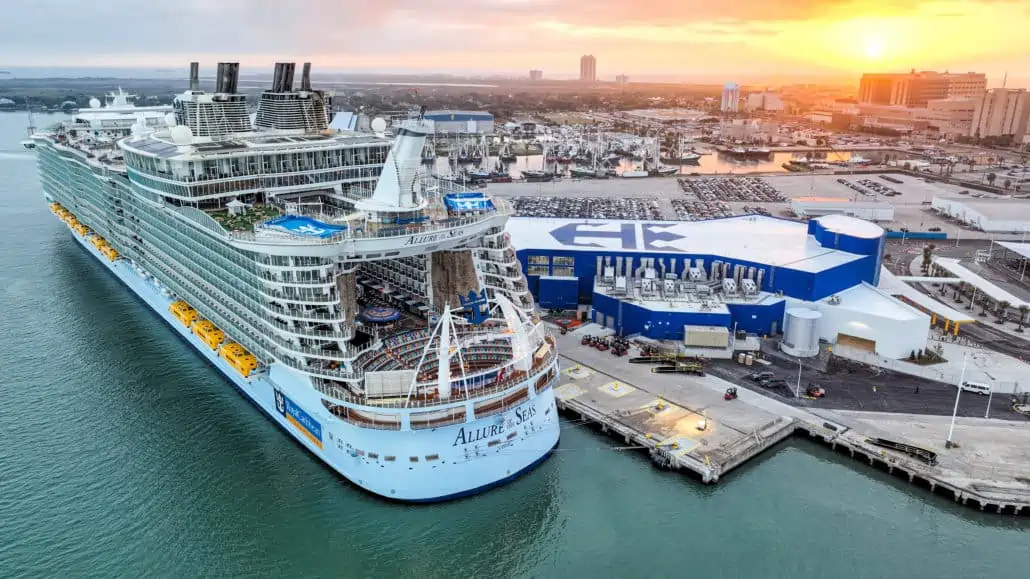 The Port of Galveston and Carnival Cruise Line are also working on improvements to Terminal 25 in preparation for the arrival of the brand-new Carnival Jubilee, which will be debuting this December. The ship is part of Carnival's Excel-class, which is its largest-ever class of cruise ships.
Galveston is also anticipating an agreement with MSC Cruises to build a new terminal and parking garage at Pier 16.
READ NEXT: Princess Cruises Details New Winemaker Dinner, Soon Available Fleetwide