Royal Caribbean announced their daily gratuities will increase by 12% in November.
This marks the second time in the past 14 months that the line has increased the daily rates.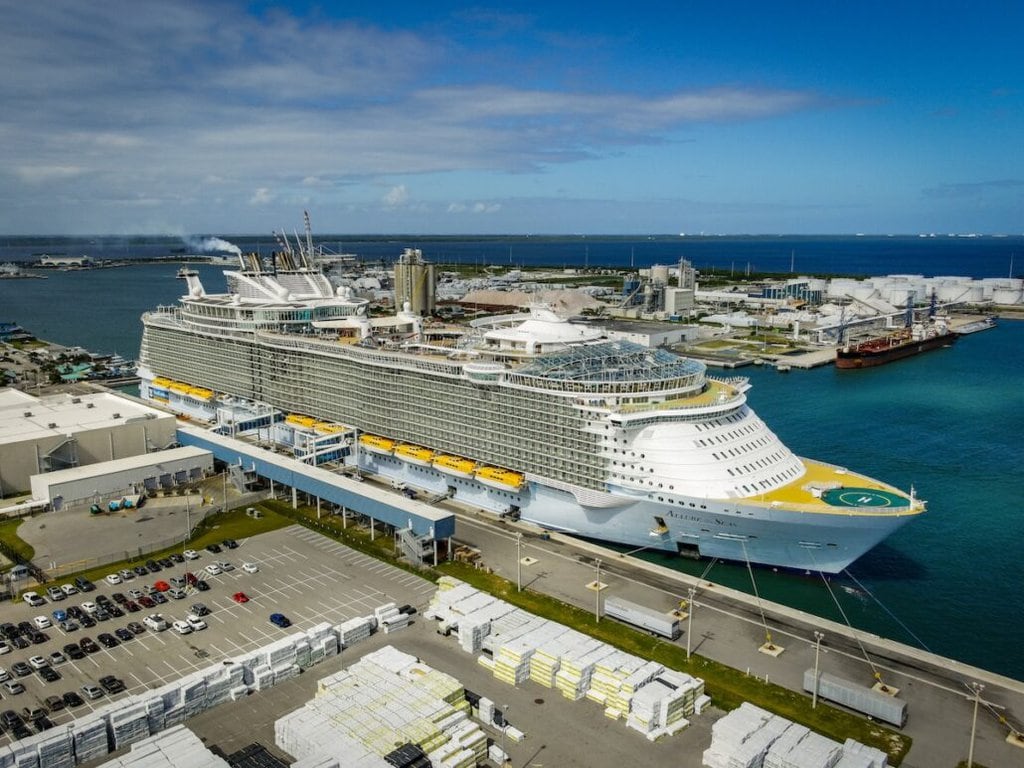 Letter to booked guests
As you prepare to set sail, we wanted to notify you of an update to our daily gratuity charges. As of November 11th, 2023, the automatic daily gratuity charge will increase from $16.00 to $18.00 per guest, per day for non-suite staterooms and from $18.50 to $20.50 per guest, per day for suites. The daily gratuity is shared among dining, bar & culinary services staff, stateroom attendants, and other hotel services teams.
New Royal Caribbean Gratuity Rates
| Cabin Type | Current Rate | New (November 11, 2023) |
| --- | --- | --- |
| Standard staterooms | $16.00 | $18.00 |
| Suite staterooms | $18.50 | $20.50 |
The letter says if you'd like to pre-pay gratuities at the current rate before you're sailing, you can. Otherwise, the new rate will be applied to your onboard account. The last gratuity increase from Royal Caribbean was in September 2022.
Other onboard gratuity policies remain the same, such as the added 18% for beverages, spa and salon services, room services, and access to the mini bar.
Understanding Cruise Line Gratuities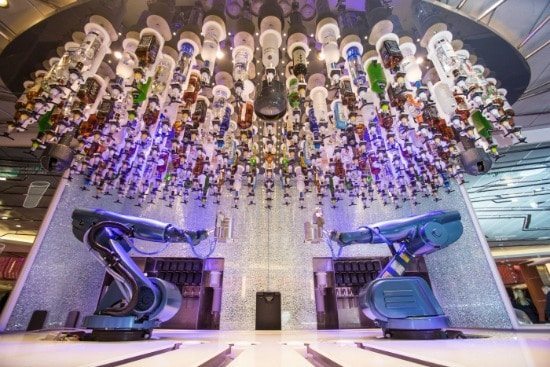 Gratuities are additional service charges distributed among various crew members, including dining, bar, culinary services staff, stateroom attendants, and other hotel services teams.
Many cruisers argue that passengers should not subsidize the crew's pay, while others see it as a cost of doing business.
Carnival and Norwegian Daily Gratuities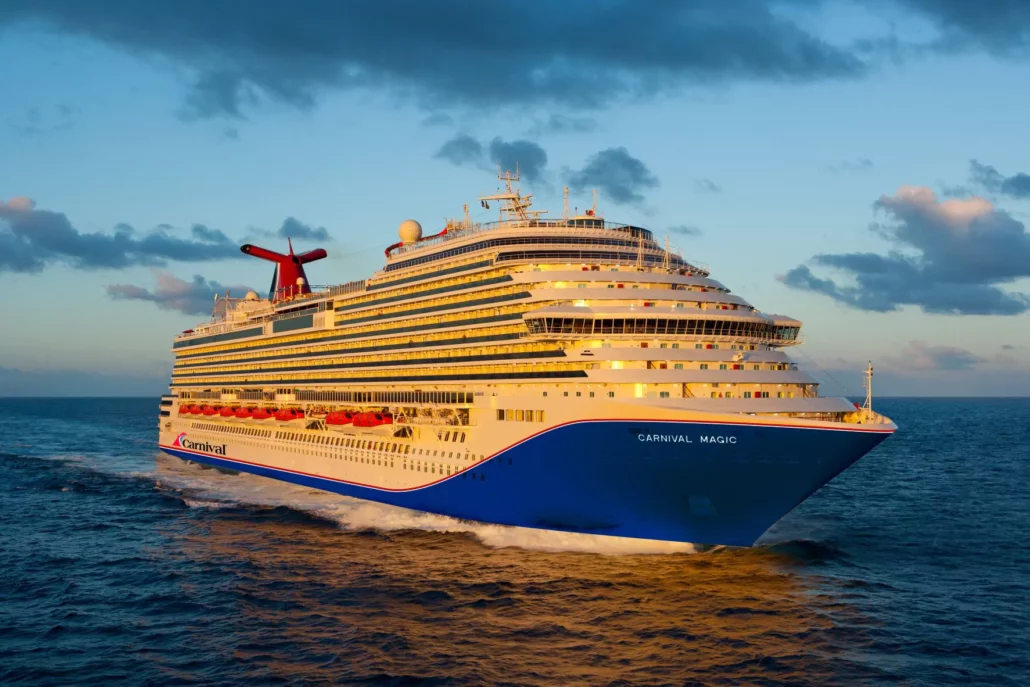 On April 1st, Carnival Cruise Line increased the daily gratuity rate for guests in standard accommodations from $14.50 to $16 and from $16.50 to $18 for guests in suites.
Norwegian Cruise Line increased their daily service charge this past January. Guests in Club Balcony Suites and below will now be charged $20 per person per day, while those staying in regular suites and The Haven will be charged $25 per person per day.
Virgin Voyages is one of the few cruise lines that includes gratuities in the cost, except for bundled promotional packages on other lines.
RELATED: Navigating Cruise Line Tipping and Service Charges