As the surge of the Omicron variant winds down, Royal Caribbean International has announced that it is reverting its protocols back to how they were before the sharp rise in cases.
No More Masks in Vaccinated-Only Venues
When the line resumed sailings, it required that masks be worn in indoor public areas by all passengers when not eating or drinking, unless they were in a venue dedicated to vaccinated guests only. In December 2021, it tightened that policy to all indoor public areas — included vaccinated-only spaces.
Now this rule is going back to the way it was. Starting February 15, 2022, guests will be able to go mask-free in vaccinated guest venues, which include select restaurants, bars, entertainment options, and the casino.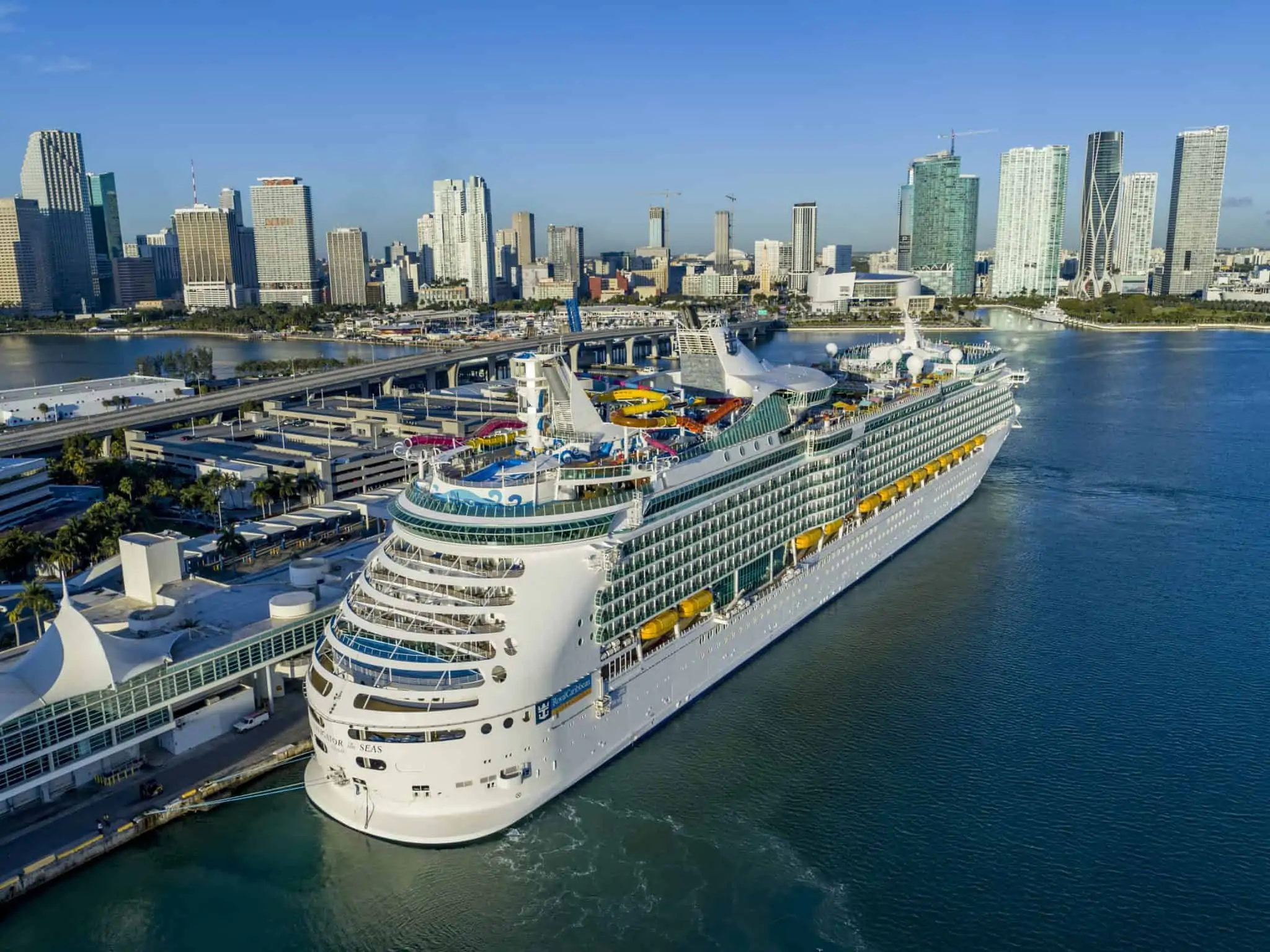 Smoking Now Permitted in the Casino
In December, Royal Caribbean also announced that it was temporarily banning smoking in the casino completely, meaning those who wanted to smoke had to do so in the designated outdoor area.
Also starting February 15, smoking will once again be allowed in the smoking sections of the casino. Masks are also not required in the casino, because Royal Caribbean's casinos are currently among its indoor vaccinated-only venues.
MORE: Cruise Line Reportedly Releases Shoreside Staff, Total Shutdown Imminent
Royal Caribbean's Current Masking Policy
Here is the current rundown on where masks are and aren't required on Royal Caribbean's ships:
Masks are required:
While in indoor public areas of the ship, unless seated and eating or drinking
While visiting public ports of call where local regulations may require them
Masks aren't required:
In outdoor areas of the ship
In the pool or during any activity where they may get wet
At venues designated for vaccinated passengers only, starting February 15
In your cabin
While visiting Royal Caribbean's private destinations
By any passenger under 2 years old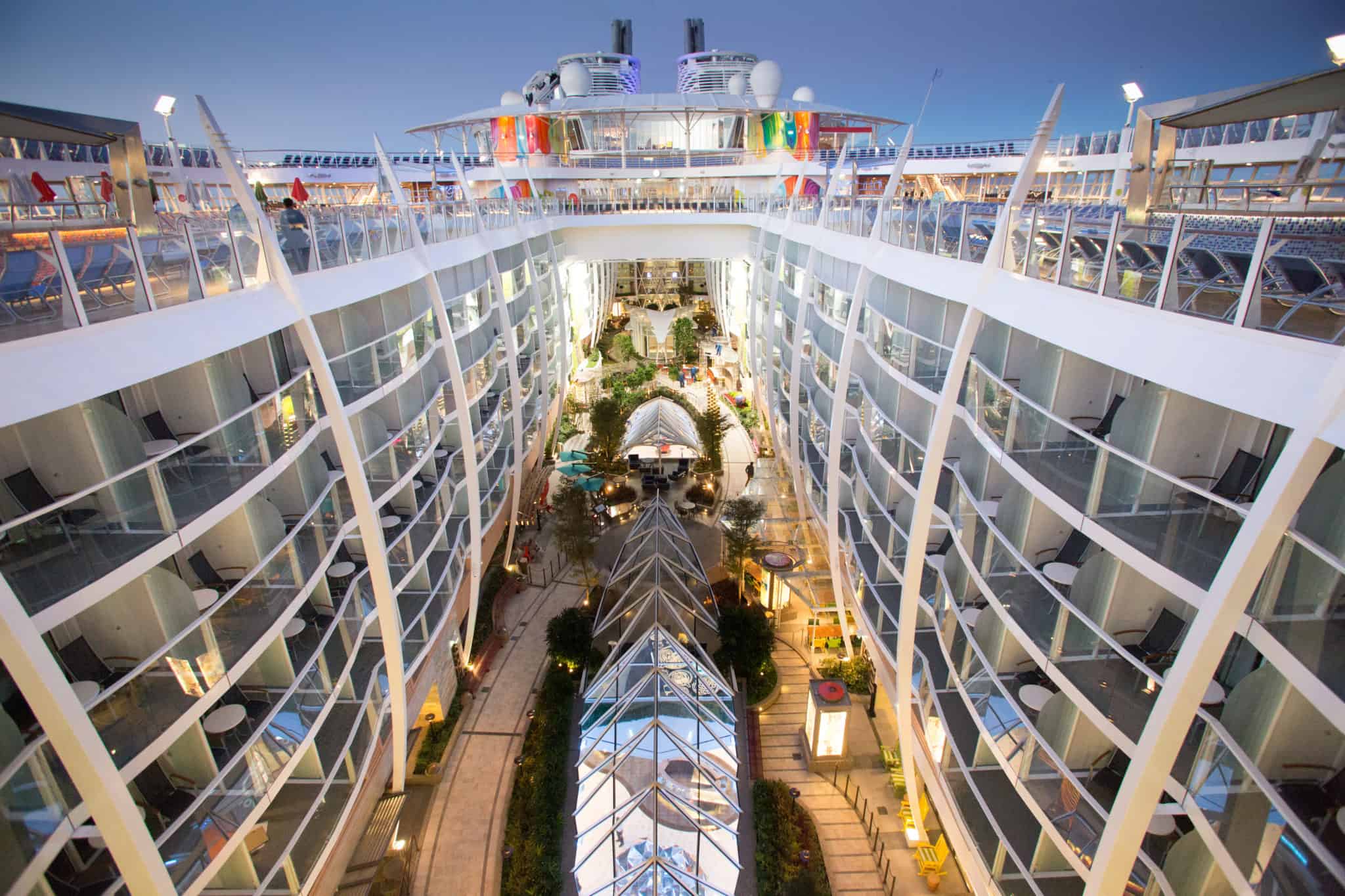 Royal Caribbean's announcement follows on the heels of a similar change in protocols from Norwegian Cruise Line. Yesterday, the line revealed that as of March 1, it will also be reverting to its pre-Omicron policy regarding masks — that is, that they aren't required for anyone anywhere on its ships at all.
READ NEXT: Silversea Reveals $48,400 Grand Voyage on Upcoming Flagship