Silversea has announced the spring 2024 to winter 2025 schedule for expedition ship Silver Endeavour, which will include 27 voyages visiting over 125 destinations in some of the world's most remote areas. Sailings will range from six to 21 days long.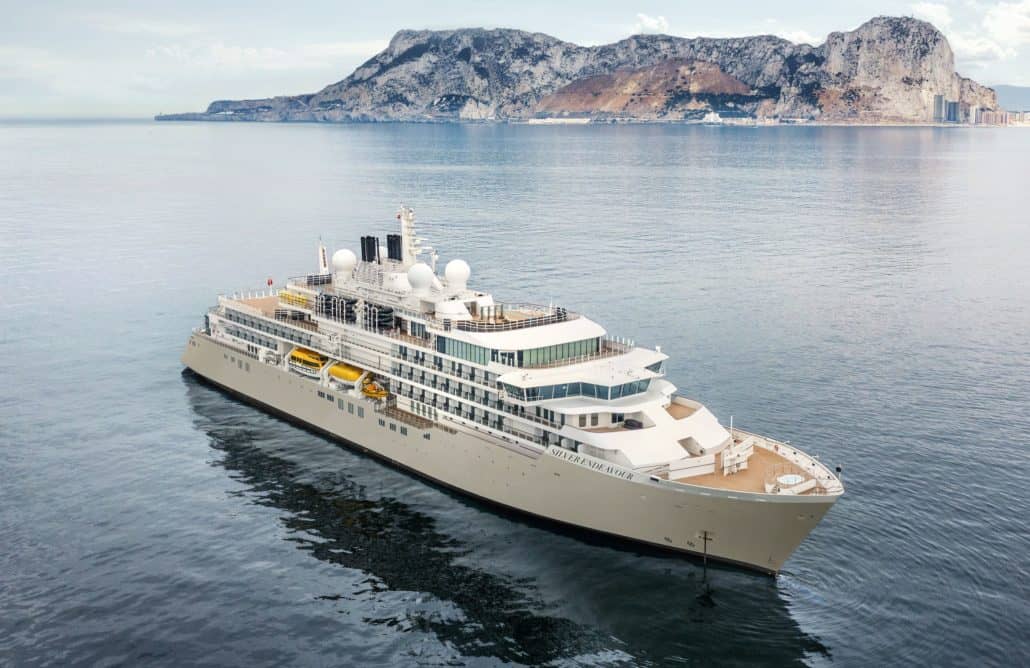 4 British Isles & Iceland Cruises
In spring 2024, Silver Endeavour will offer a set of cruises that explore the best of the British Isles and Iceland, including two new 14-day itineraries that travel along the coastlines and visit islands between London and Edinburgh. The ship will then set a course for Iceland, visiting the Isles of Scilly, the Isle of Man, the Hebrides, and the Isle of Skye, among other destinations.
9 Arctic Sailings
Departing Reykjavik, Iceland on June 1st, Silver Endeavour will undertake nine voyages to the Arctic throughout the summer season, offering 10 to 16-day sailings. Several voyages can be combined for a total of 67 days of exploration between July 15th and September 19th. The extended itinerary between Manitoba and Reykjavik will incorporate immersive explorations of Greenland and the Canadian High Arctic.
Highlights of the vessel's 2024 Arctic sailings include calls to Hudson Bay and Baffin Island; a voyage to experience the best of the northwest passage in 10 days; a journey to Greenland's Disko Bay, including an exploration of Ilulissat Icefjord; and a visit to Northeast Greenland National Park.
MORE: MSC Cruises Drops Testing Requirement For Unvaccinated Guests on U.S.-Based Voyages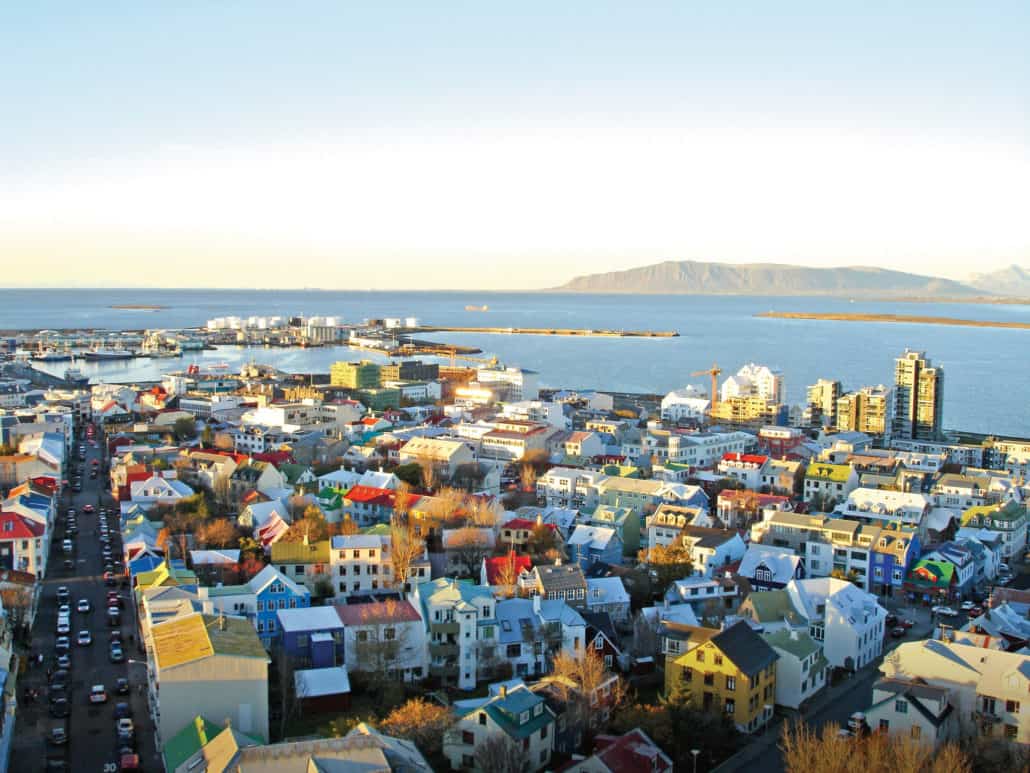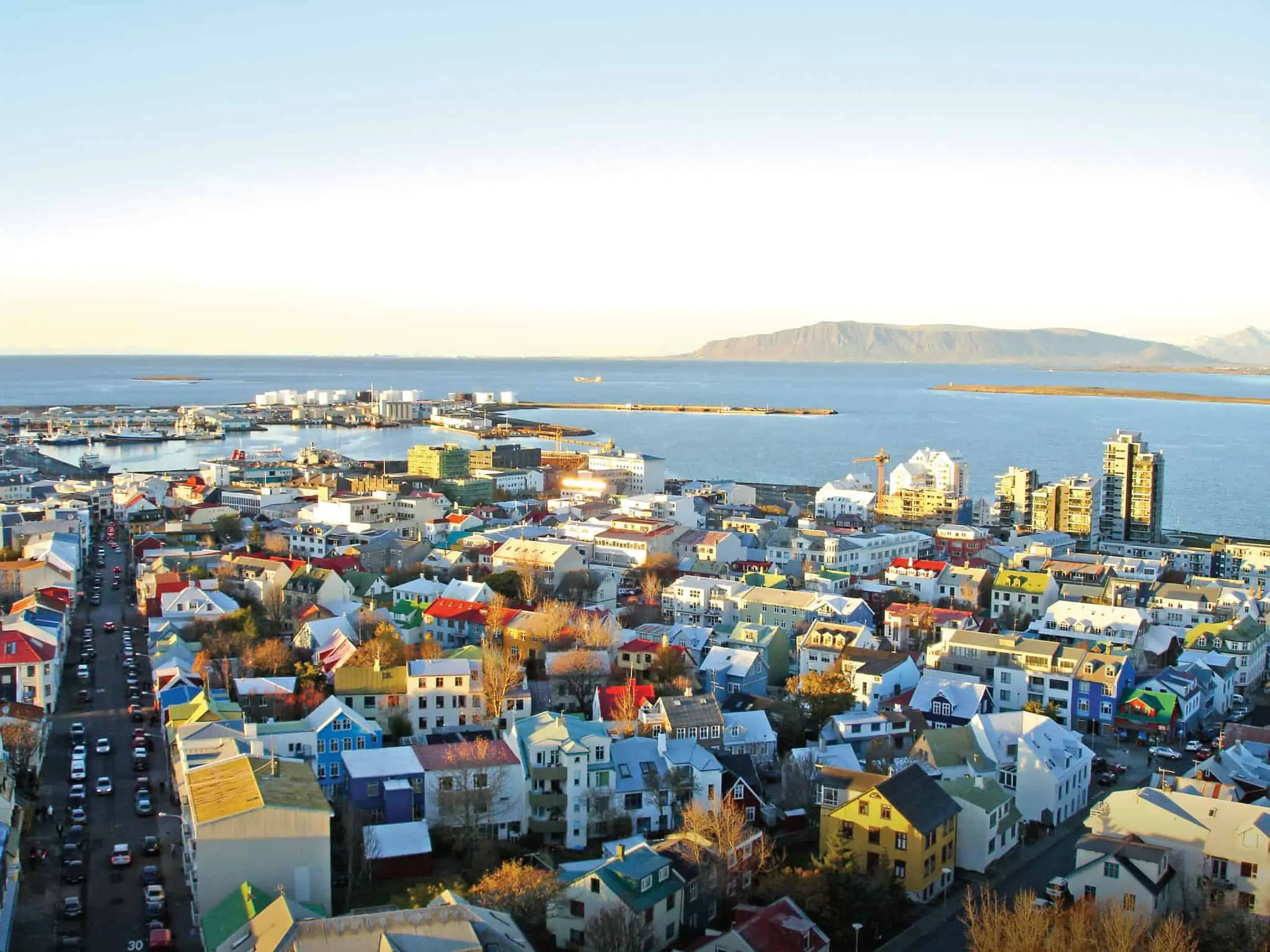 14 Voyages to Antarctica
Silver Endeavour will return to Antarctica starting October 29, 2024, setting sail on 14 voyages that range in length from six to 21 days. Those who are pressed for time can take Silversea's Antarctica Bridge offering, flying directly into the continent to discover the Antarctic Peninsula in just six days.
A 15-day sailing from King George to Puerto Williams appeals to those who want to have a deeper exploration of Antarctica. Departing January 6, 2025, the immersive voyage will call in various destinations including the Falkland Islands and South Georgia.
Silver Endeavour
Built to PC6 polar class specifications, Silver Endeavour is designed for polar exploration. The 20,449 gross-ton ship accommodates 200 guests and has a crew-to-guest ratio of approximately 1:1. Every suite includes the services of a butler, as well as a balcony.
READ NEXT: Royal Caribbean Testing Main Dining Menu Changes on One Ship