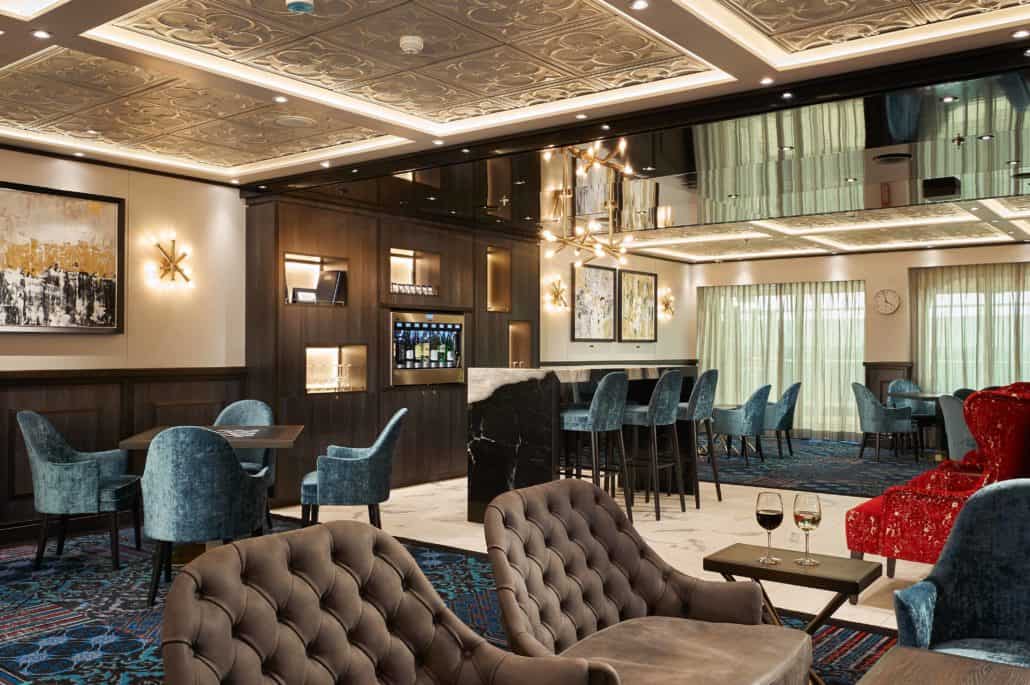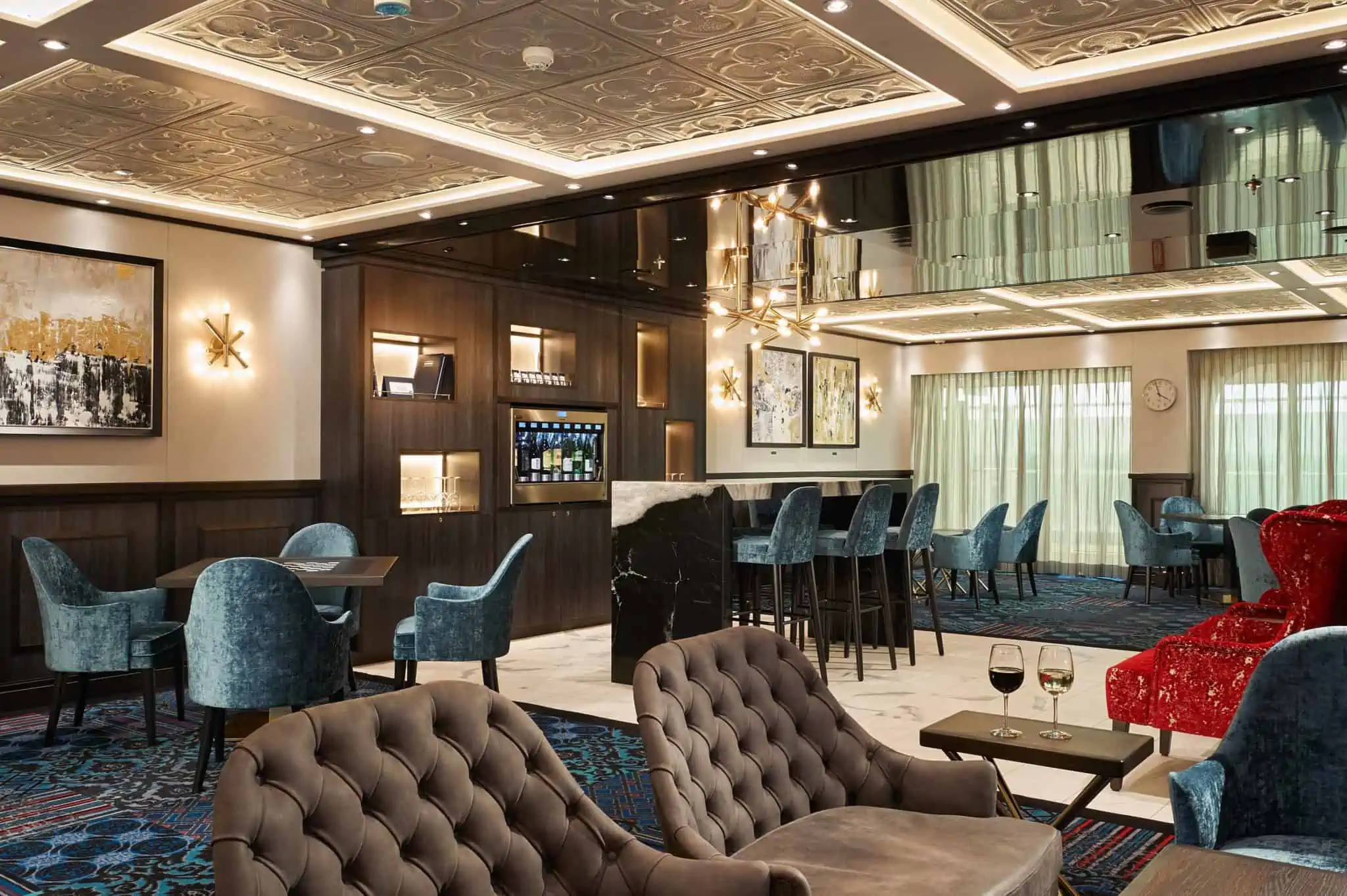 Carnival Cruise Line's Brand Ambassador, John Heald, recently confirmed on his Facebook page that future new builds would not feature a library moving forward.
While this news generated thousands of responses, there was a distinct divide amongst them, and with good reason.
Why Carnival Cruise Ship Libraries Are No More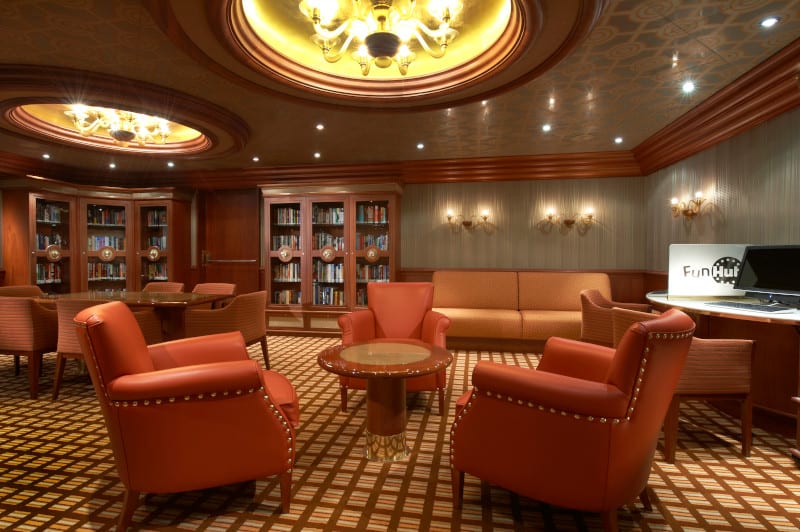 Why would Carnival be moving away from libraries? The answer won't likely surprise anyone.
"The reason is so we can have other bars, restaurants, etc. there," admitted Heald. He added, "the reason is also that, well, the amount of people who want to borrow a book and sit, in library silence, on their fun cruise was, we saw, getting less and less."
But ship libraries are much more than borrowing a book for many cruisers.
Yes, it's true that most of us probably throw whatever books we want to enjoy during a cruise into our suitcases.
Heck, more than likely, we simply load up our Kindle or similar reading device, allowing us to bring a virtual library without eating up precious space in the luggage.
Why We Need Cruise Ship Libraries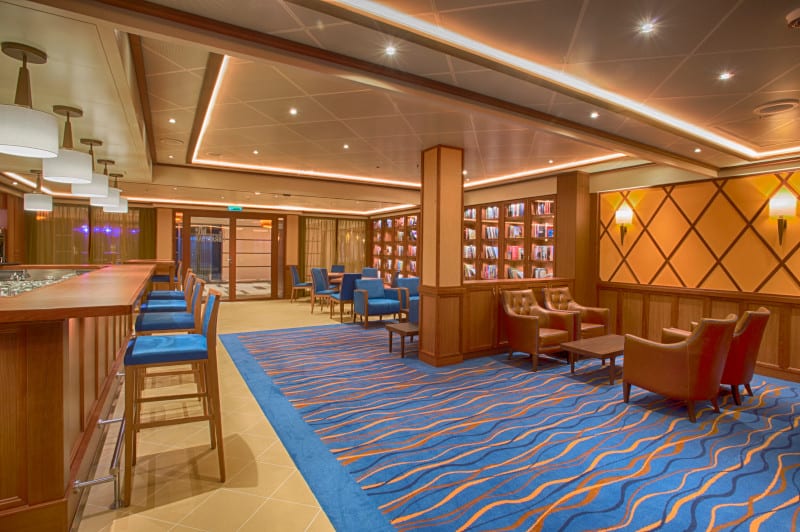 But libraries on ships represent so much more than simply a place to borrow a book. They are a respite from a cruise ship's often loud and boisterous nature. Not all passengers enjoy the constant noise from pool decks, bars, and sports centers throughout the day.
These new builds — the ones on which there are no more libraries — feature all sorts of excitement, including screaming kids of all ages on BOLT roller coaster and large atriums in which various shows are performed and events held.
They don't necessarily feature many areas where one can simply… sit, relax, read, and play a game. Or, in the words of 80's pop group Depeche Mode, "Enjoy the Silence."
READ :7 Ways to Spend a Sea Day on a Cruise
Many who responded to Heald's news shared how they've enjoyed these spaces. One wrote of it being a great place to play a quiet game of cards, while another pointed out it had often been used for Friends of Bill meetings.
And then there were those whose memories of past visits to the library were far more personal. "I got married in the library on the Imagination," wrote Sam Wills, "so I have definitely used them!"
Going, Going…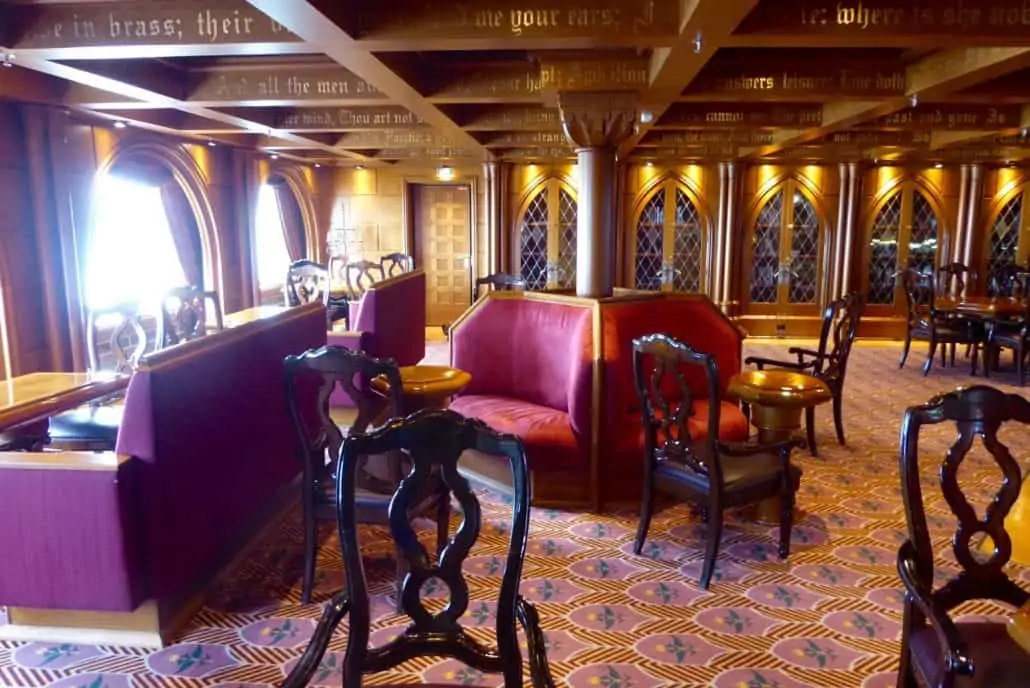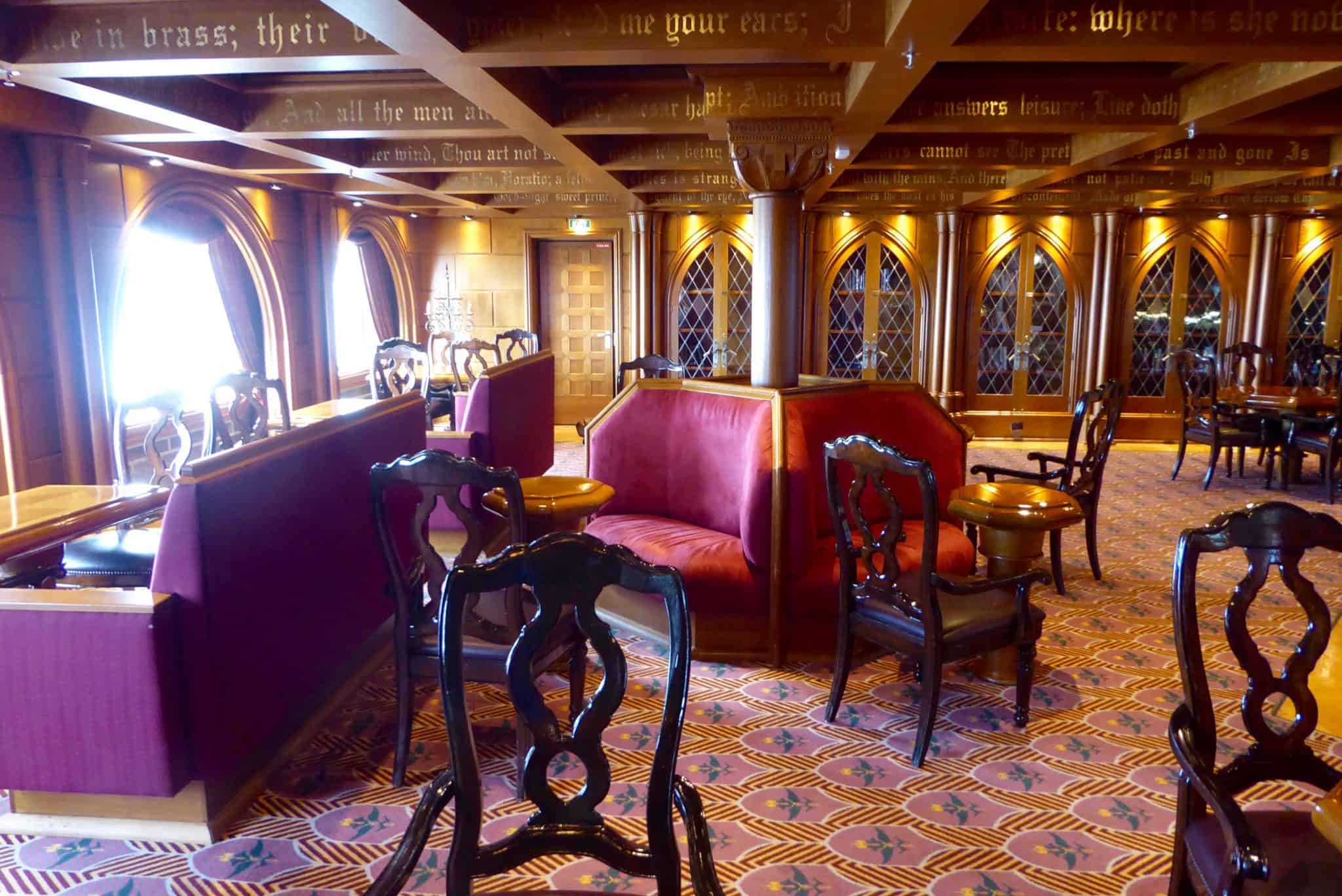 As a reader, a writer, and a player of games, I've long loved cruise ship libraries. I've visited the space on every ship I've sailed, whether to find something new to read, play a few hands of cards with newly-met friends or relax (by which I mean fall asleep in a comfortable chair).
So for me — and those like me — the thought of libraries going the way of free room service and skeet shooting off the back of the ship (and yes, there was a time you could do this!) is sad.
Don't get me wrong, I love bars and restaurants, and Carnival ships tend to have a wonderfully wide variety of both.
Onboard Revenue vs. Quiet Time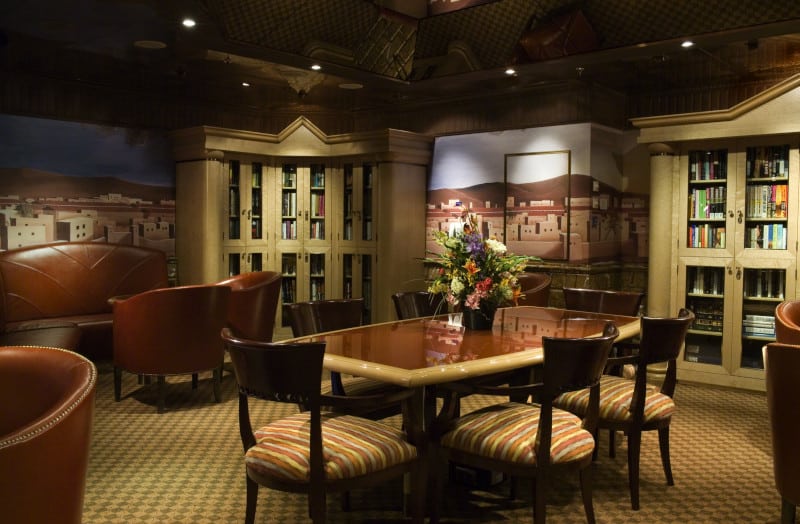 But considering the size of a typical cruise ship library, how much space is being bought by their elimination? The casino can add a handful of new slot machines, or a restaurant can add a few new tables. It's not like a new venue will fit into the library space.
And while I understand that cruise lines are a business, must every inch of space be used to generate income?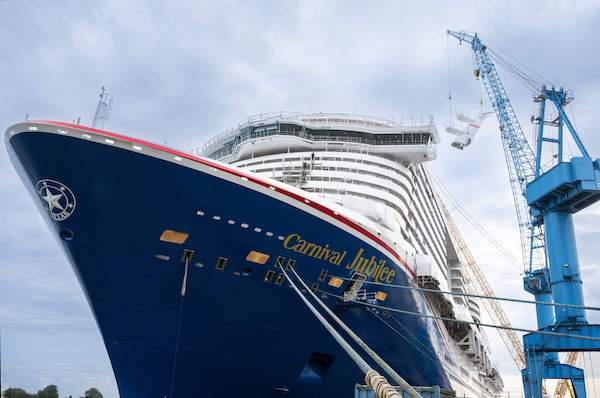 Have you considered that some individuals may appreciate having a peaceful environment to read, socialize, or play games? They may try a different cruise line if this cherished sanctuary is taken away.
But of course, as Heald pointed out, "less and less" people want to visit the library. Even if news of losing them elicits thousands of responses from people who feel otherwise.
In the future, Carnival cruise ship libraries will be a space of the past.
RELATED: 6 Cruise Hidden Decks