Alaska has quietly become a popular vacation destination, particularly among those who want to go somewhere that isn't a tourist trap. It has lush green forests, and parks like Denali National where you can see caribou and grizzly bears, as well as imposing icy landscapes with clear night-time views of the Northern Lights. Many who visit Alaska opt for a cruise, as this allows them to bask in its mountains, fjords, and islands in a leisurely fashion. These are some of the reasons why should you consider doing so.
One of the biggest arguments in favor of cruising Alaska is that many of the loveliest places, such as Ketchikan, cannot be accessed via road. You will certainly want to see this city as it is filled with colorful totem poles put there by Native Americans — while the magical waterfalls and glaciers of the Misty Fiords National Monument are like something from a dream.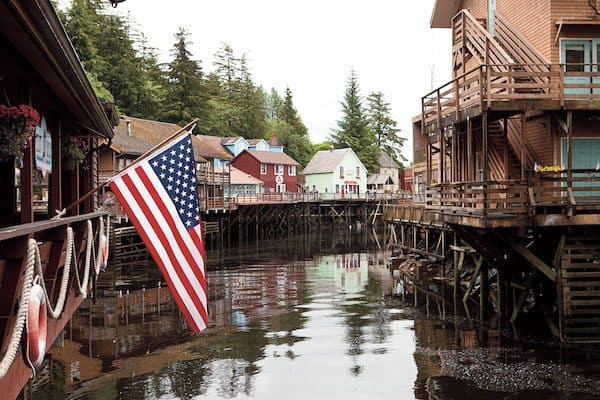 The capital of Southeast Alaska, Juneau, is where you will find Glacier Bay. This national park lies within the Inside Passage coastal route that is full of history and wonder and is the standard path taken by cruise ships. Exploring the park this way means that you can actually walk on one of the many glaciers — with a helicopter taking you there for a half hour tour that includes the chance to sample water drawn from within the glacier itself.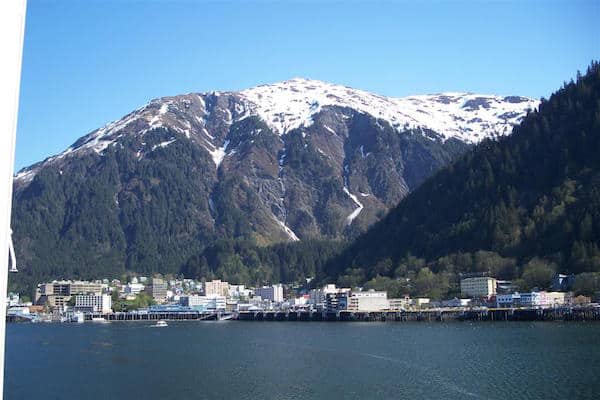 Alaska is home to numerous different kinds of wildlife, and a cruise gives you the best opportunity possible to get near them. It will bring you into contact with the dolphins, orcas, humpback whales, and sea otters that swim in the Inside Passage — often right alongside the ship and clearly visible from its balcony! You won't miss out on this because the cruise ships include a speaker system and onboard naturalist who lets everyone know when there is something special to see.
An Alaskan cruise is not just about the time on the boat though… the shore excursions are a part of the package too! You will have the choice of seeing the state's natural wonders by sky in a helicopter or floatplane, by hiking across the mountains or by kayaking. If you are taking your trip with children then let them try dog sledding — they will never let you hear the end of it if you don't.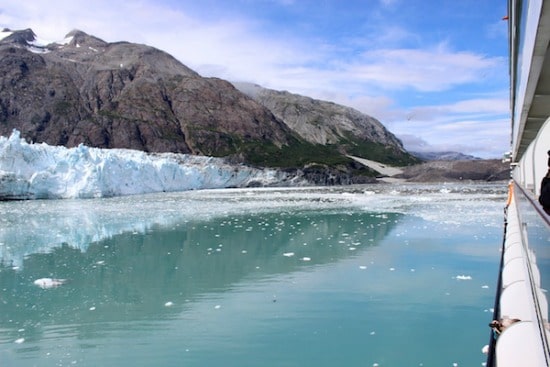 Should you need to feel your feet on concrete again, many Alaska cruises stop at Victoria, Canada; where you can make your way into the city center by horse-drawn carriage and feel like visiting royalty. You will be able to stay until about 11 p.m., which will let you see its Parliament Buildings illuminated by glittering lights at night, as well as having something to eat in one of its excellent restaurants.
These are just a few of the reasons why a cruise through Alaska is a holiday choice you will never regret making.