We haven't even officially met Mardi Gras yet, but Carnival Cruise Line is already introducing us to that ship's sister.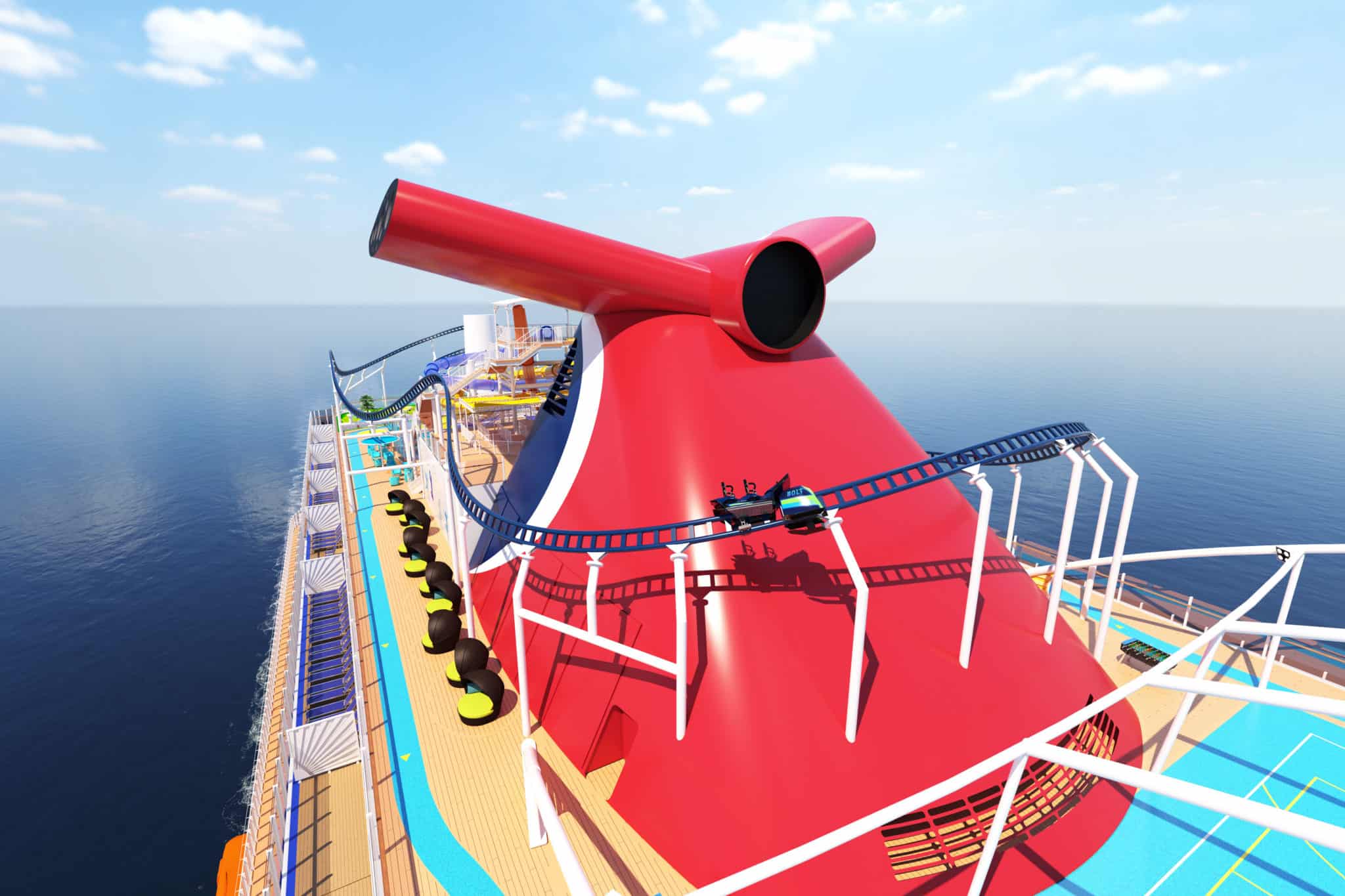 On Friday morning, the company revealed that its next ship, expected to be delivered in November of 2022, will be named Carnival Celebration.
And what a fitting name, seeing that Carnival Cruise Line will be celebrating its 50th anniversary in 2022.
What We Know About Carnival Celebration
In some way, Mardi Gras' sister will be a virtual twin. Both will weigh in at just under 184,000 gross registered tons, and both — like the majority of Carnival Cruise Line's fleet — will be Panamanian flagged.
READ MORE: Carnival Provides Update on Mega Ship [PHOTOS]
Likewise, both will feature the Bolt roller coaster as a top-deck attraction, and both are being built at the Meyer Turku shipyard.
The ships are each slated to sail out of Florida, with Mardi Gras homeporting in Port Canaveral while Celebration will be based in Miami.
"The name Carnival Celebration couldn't be more perfect for a ship that will be a key component of our 50th birthday festivities," said Carnival Cruise Line president Christine Duffy. She added that the ship "promises to be a spectacular addition to our fleet. Carnival Celebration is our 50th birthday present to our guests!"
Why The Name Carnival Celebration Is A Surprise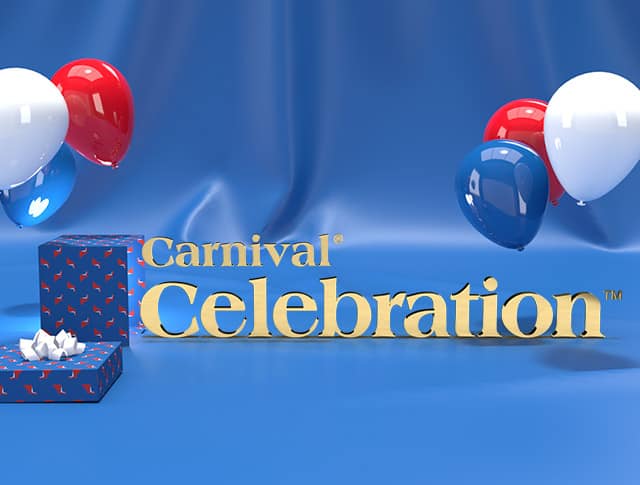 Ever since it was announced that Mardi Gras would get a sibling, cruise watchers have been placing metaphorical bets (and literal ones, too, we bet!) on what the ship would be named.
Many assumed that just as Mardi Gras was named after the very first Carnival Cruise Line ship, the new build would be named after the second, Carnivale.
READ MORE: The Carnival Cruises You'll Be Taking In 2022
Another popular guess was that the new build would bear the name Tropicale, given that the original ship to have that name was the very first completely new ship built for Carnival Cruise Line. (The three ships which came before Tropicale had all been purchased from other companies and then refurbished.)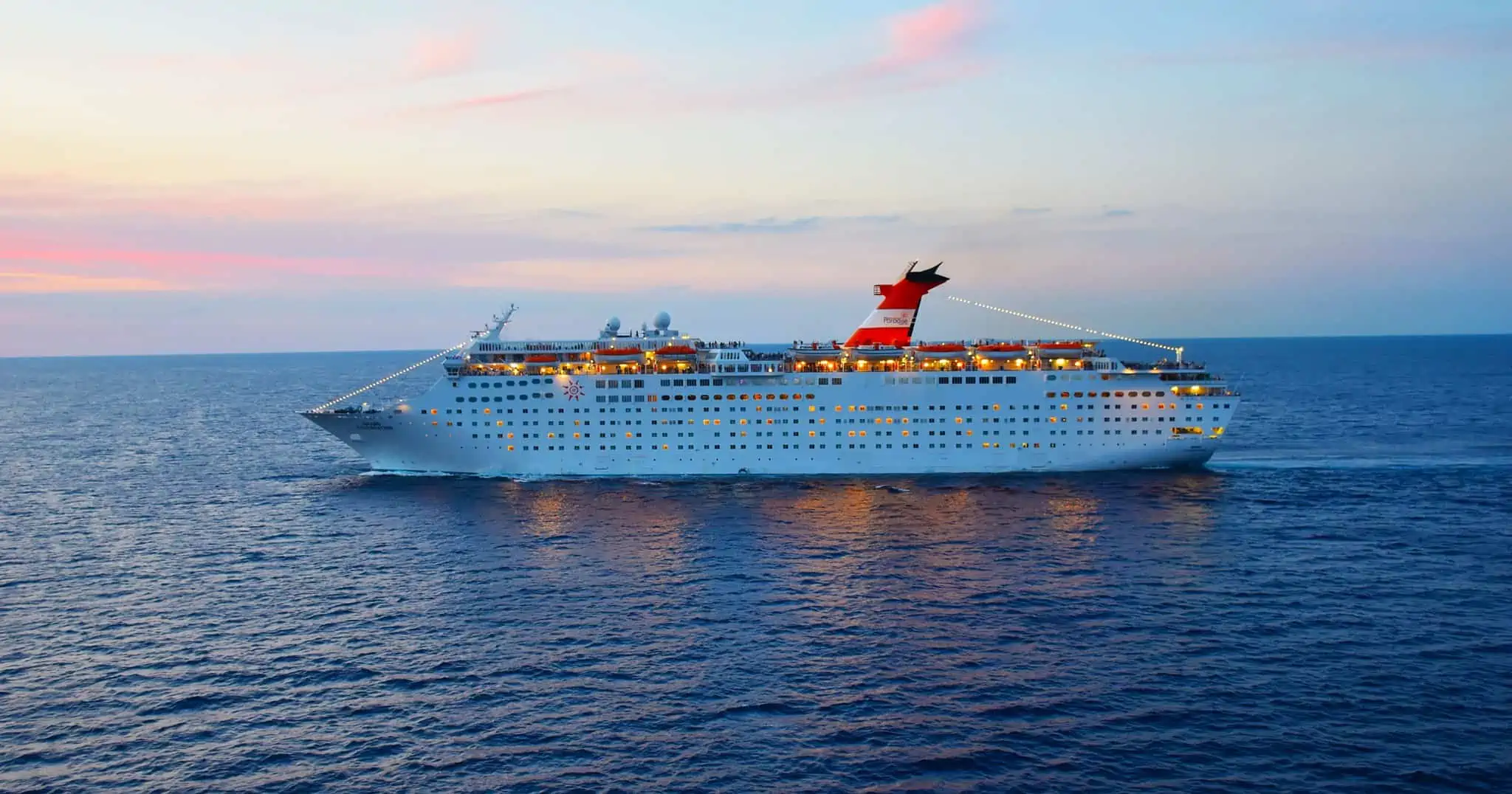 Unlike the original Mardi Gras and Carnivale, both of which have since been scrapped, the Tropicale still sails under the name Ocean Dream.
Meanwhile, the ship which originally sailed as Carnival's Celebration is still using that name, sort of: The ship now goes by Grand Celebration and does short trips between Palm Beach and the Bahamas for the Bahamas Paradise cruise line.
While details are not yet available as to where the ship will be sailing, itineraries are expected to be released in the coming weeks and open up for sale in October.
To help kick off the party, Carnival got some of the biggest names in their roster to create a fun video announcing the name, which you can check out below.