Carnival Cruise Line held the steel-cutting ceremony for their next ship, Carnival Celebration this week, proving its focus is on the future of the industry.
Meet Carnival's Next Big Thing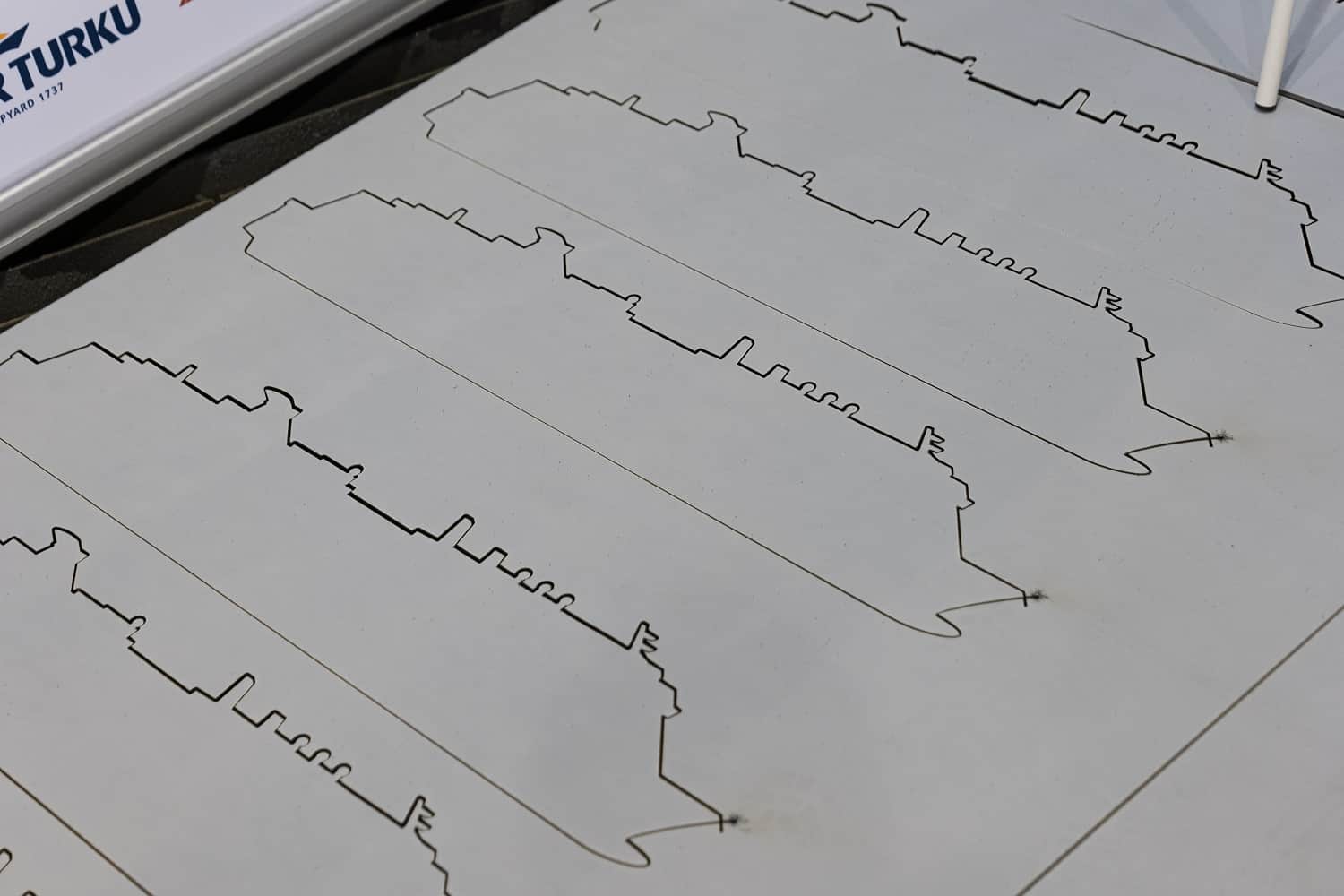 Mardi Gras has not yet begun her maiden season and already Carnival is in the process of giving their first mega-ship a sister. Together, the ships will form the new Excel class and help propel Carnival Cruise Line to the next level. Wednesday's ceremonial cutting of the first steel for the new ship took place at the Meyer Turku shipyard in Finland.
It marked the first step in a long journey that will culminate with Carnival Celebration sailing from PortMiami in November of 2022… just in time for her to play a crucial role in Carnival Corporation's 50th birthday.
MORE: Why Carnival Wants You Excited About Half Moon Cay
In some regards, Celebration and Mardi Gras will be practically mirror images of one another. But like all twins, there will also be subtle differences. Both will be topped by the BOLT roller coaster, yet each will also have signature venues that are unique to them.
Already, future guests are looking forward to trying such new-to-Carnival venues as Emeril's Bistro 1396 and Rudi's Seagrill, both of which will be introduced on Mardi Gras. There's no word yet on what new venues might debut on Celebration.
Although Carnival Cruise Line president Christine Duffy was tight-lipped when it came to details, she did tease that Celebration would have "some special innovations created just for her that we're sure our guests will enjoy."
MORE: First Look Inside Mardi Gras
She added that the company was "equally excited about Carnival Celebration's role in our 50th birthday festivities, which will serve as an unforgettable way for our fans to mark this exciting milestone in our company's history."
Those festivities are set to begin in March of 2022, the company's official birthday month, and will include a variety of events, including several voyages featuring special entertainment and itineraries.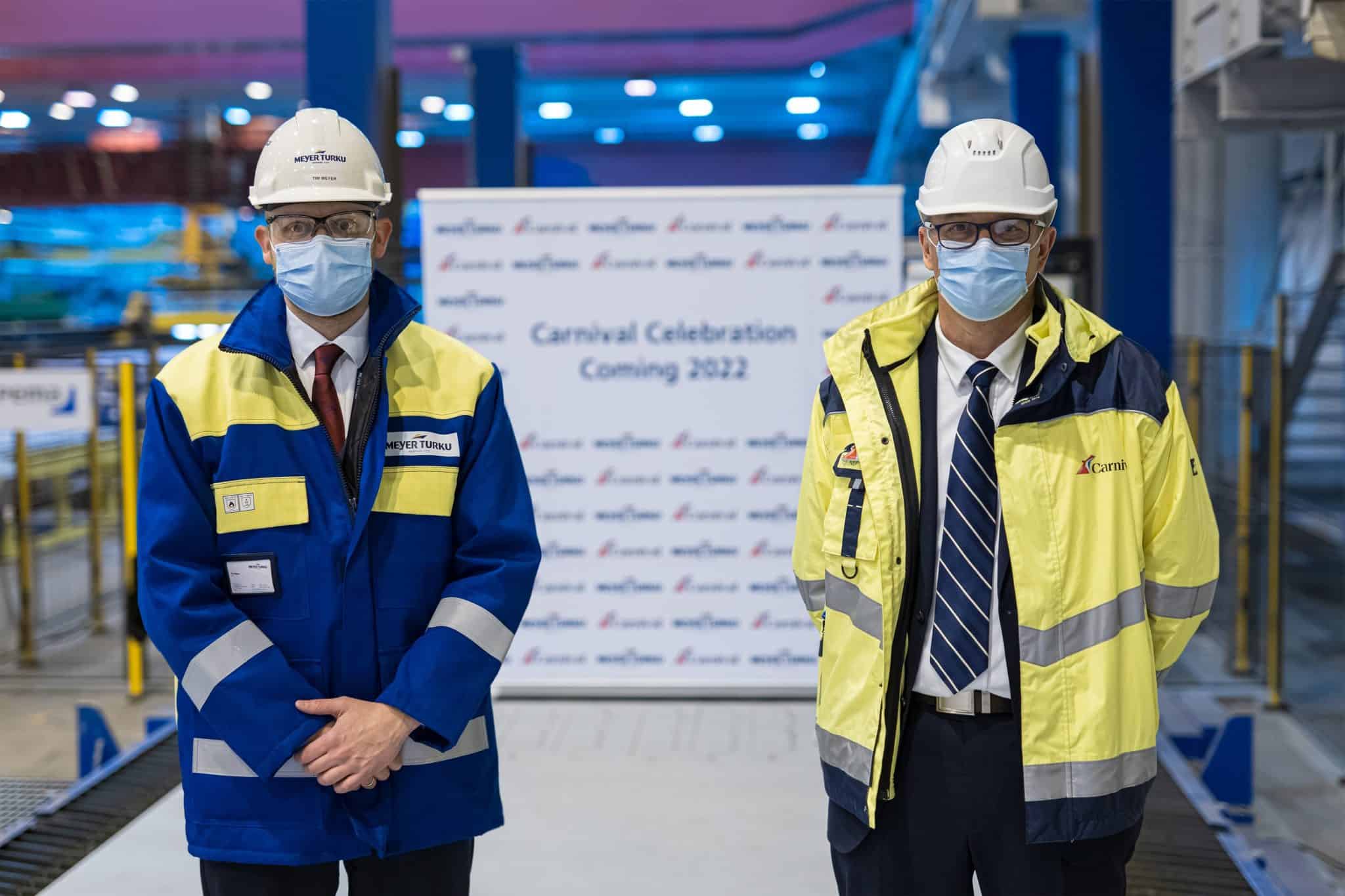 The Excel class of ships are the largest ever built for Carnival Cruise Line, but they also represent a major departure from the company's past Fun Ships. Both Mardi Gras and Celebration will feature themed "zones" such as Grand Central (home to a stunning atrium with a two-story wall of glass), the French Quarter (home to the aforementioned Emeril's Bistro as well as a jazz bar) and the Ultimate Playground (above which will soar the Bolt roller coaster). Central to the Lido Zone will be the new two-story RedFrog Tiki Bar.
The ships also introduce several new classes of stateroom, including Excel Suites which come with free access to Loft 19. This new-to-Carnival concept is a private area with plush lounge chairs, an infinity pool, and cabanas which can be rented by the day or the week.
Bookings for Carnival Celebration are already open.
Deck Tour of Carnival Mardi Gras [VIDEO]