Editor's Note: While the following was written during the Carnival Horizon sailing which set sail on July 18, it took a while to go through the hundreds of photos I took and figure out which ones to use for this different style of trip report.
I've been fortunate enough to jump on three different sailings since cruising began a month ago, and I've been equally fortunate that the weather's been pretty fantastic for all of them. Today, we couldn't have asked for a better day as we jumped on a tender and headed for one of my all-time favorite spots, Half Moon Cay.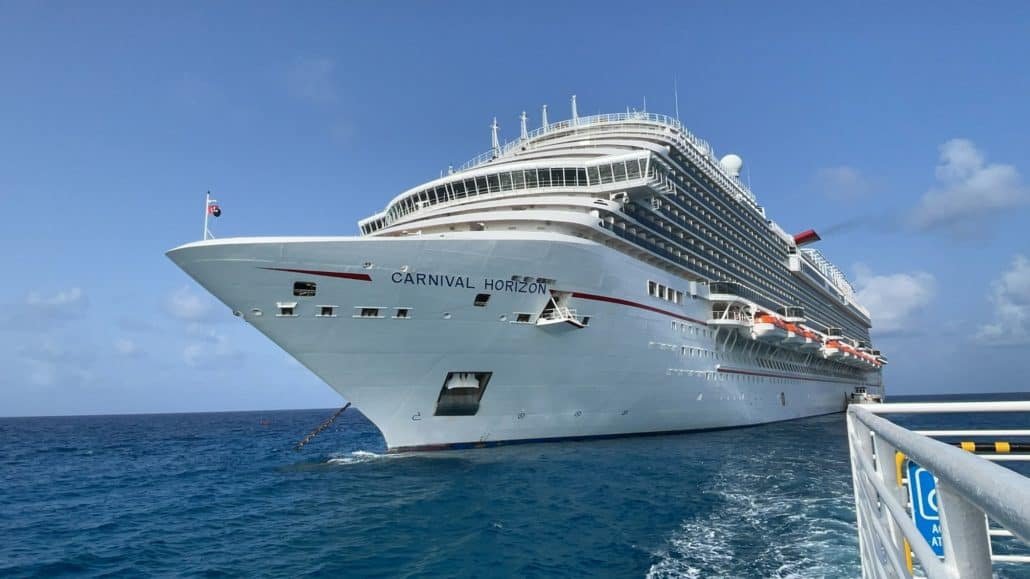 Once you arrive at Carnival's private destinations, the toughest thing you have to do is decide which direction to go before plopping yourself down to enjoy the white sand and crystal blue water.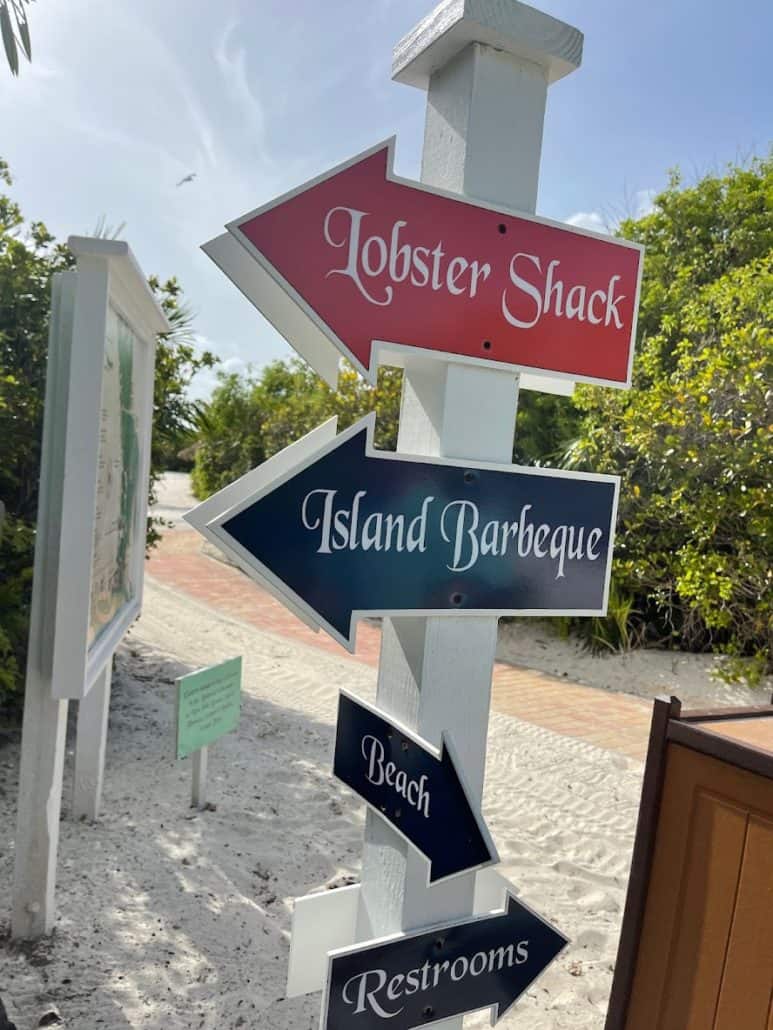 No matter how many times I've been to Half Moon Cay — and let's remember, I was just here a few weeks ago — I'm always compelled to visit the "shipwreck." It's such a cool, unique feature and one of those things you have to take a picture of every single time.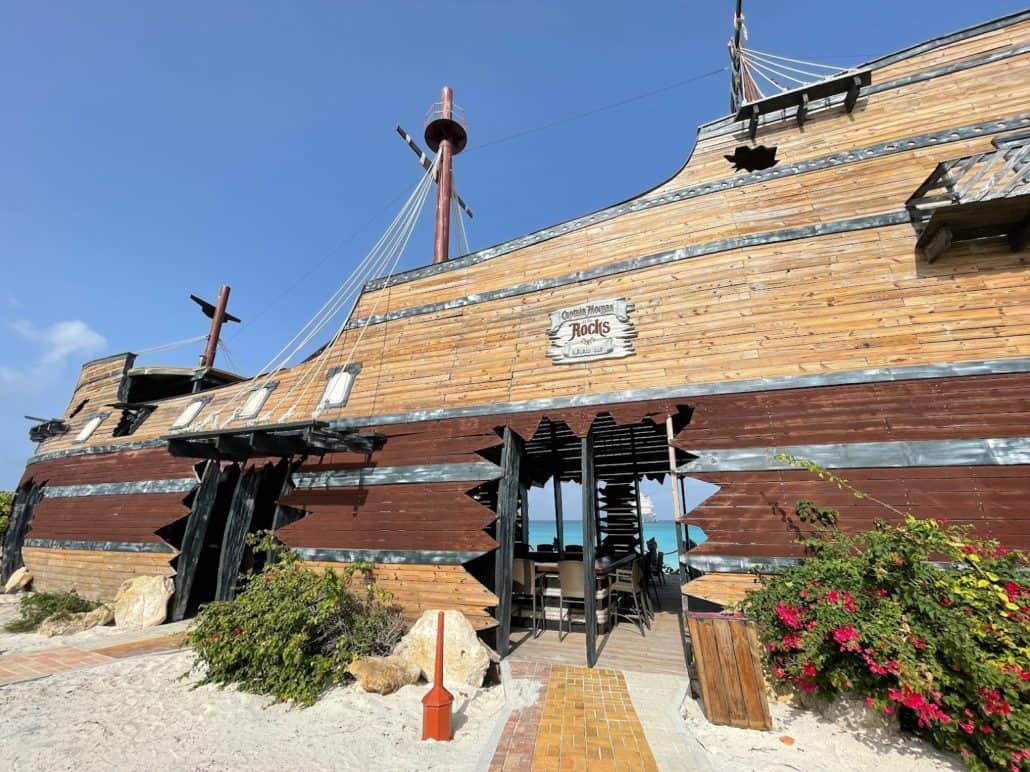 While most people walk directly to the main beach and settle in for the day, we went for a walk until we found this gorgeous stretch of paradise without another person in sight.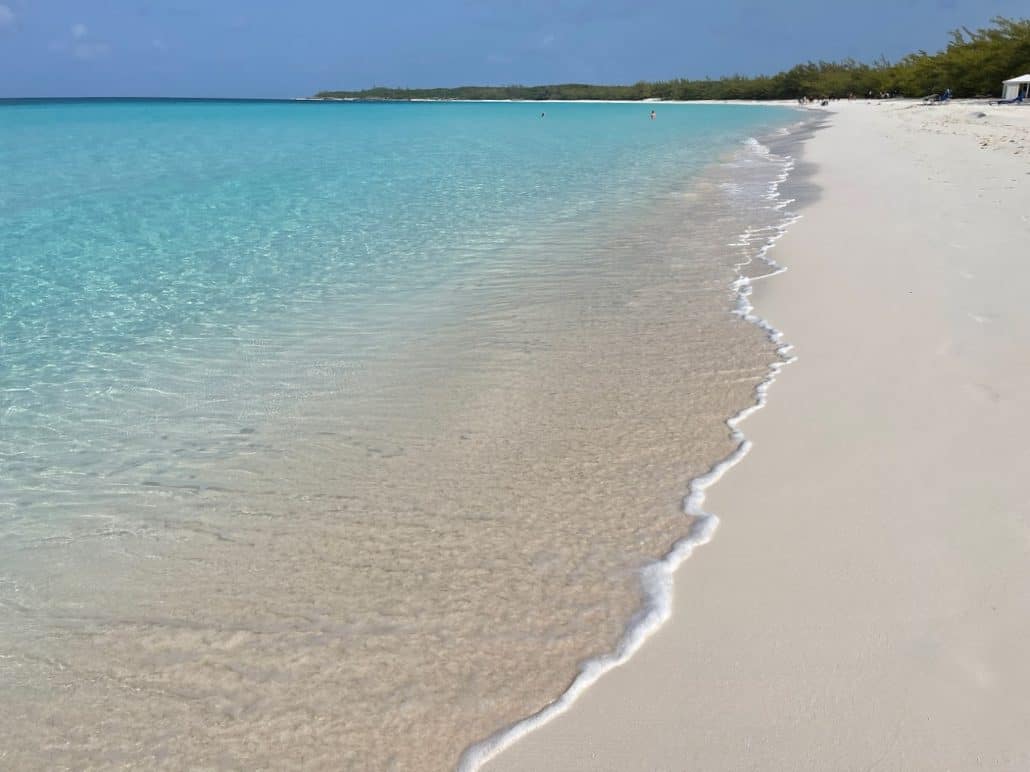 While friends were enjoying the warm waters, I broke out my drone to see what kind of shots I could get. I think you'll agree that the results were pretty spectacular, so this is where I stop talking and just let you enjoy the photos you're really here to see!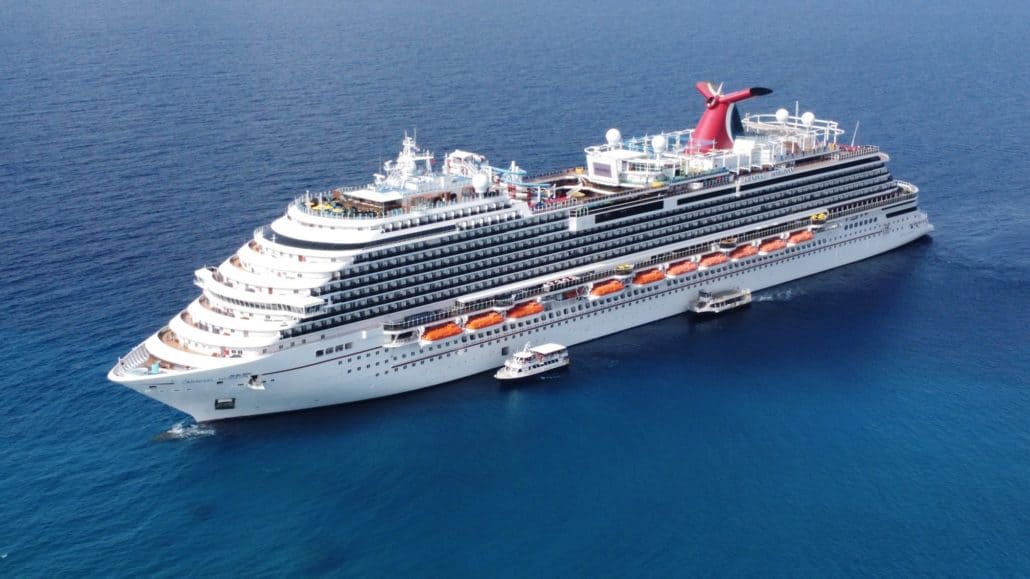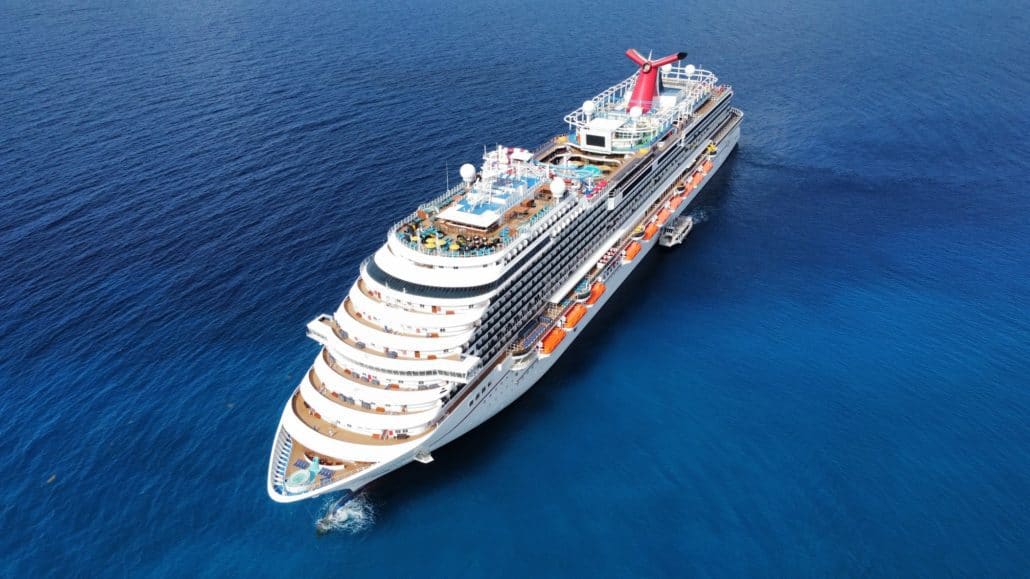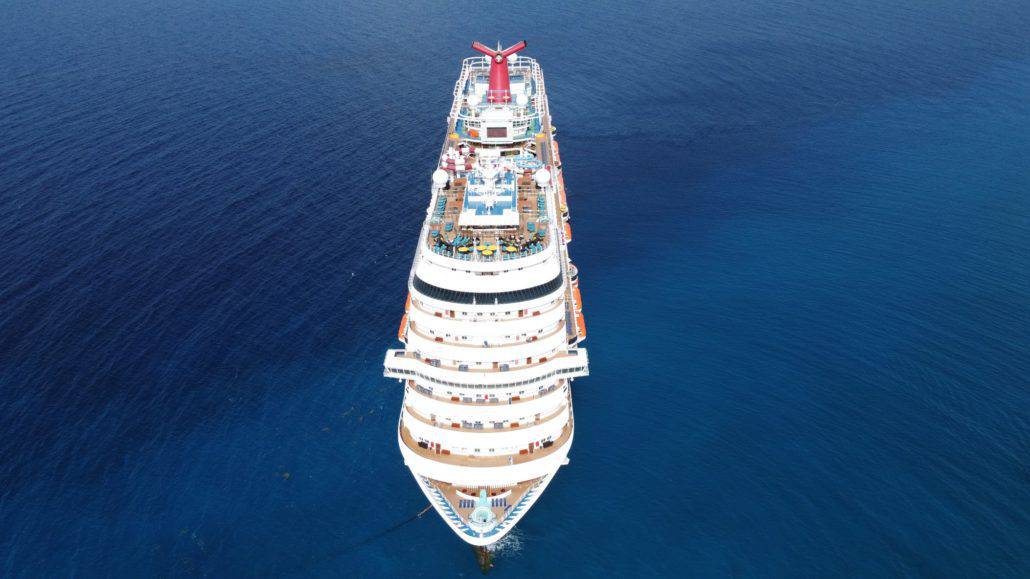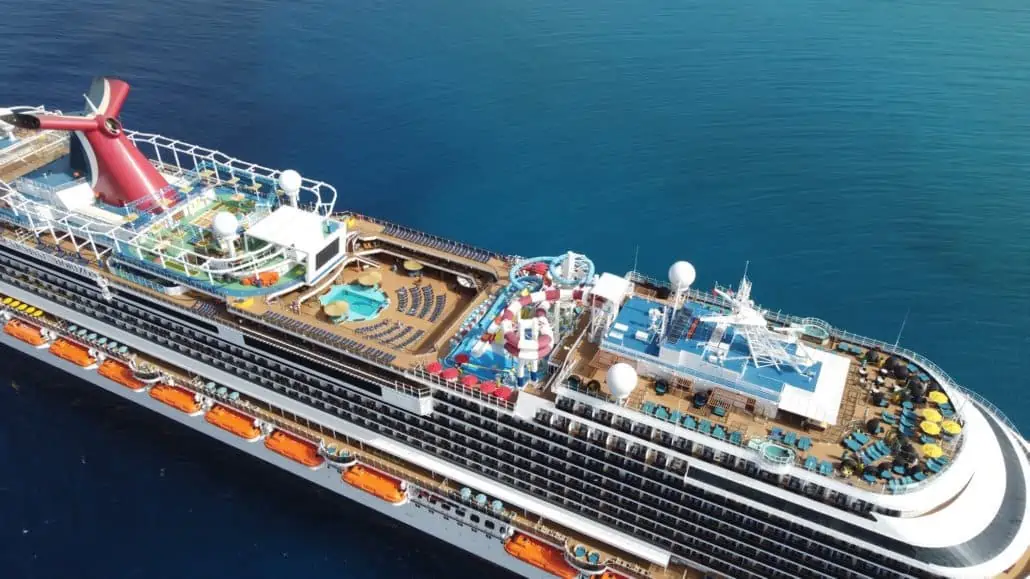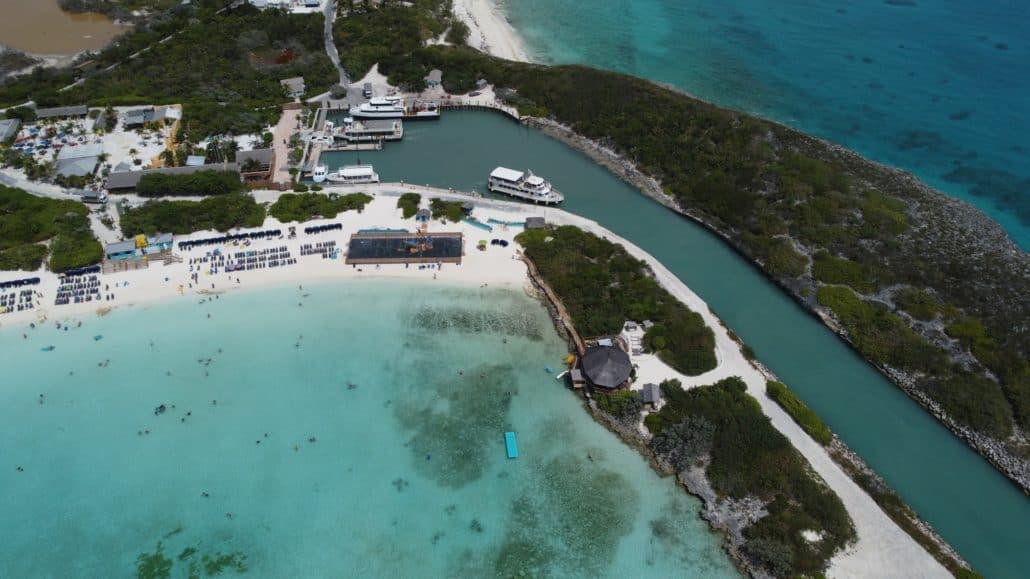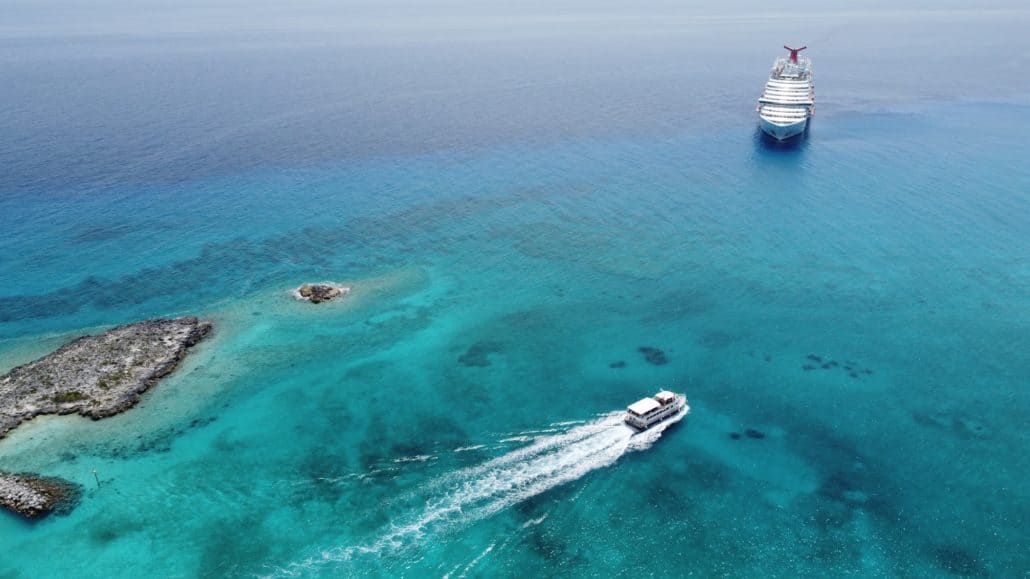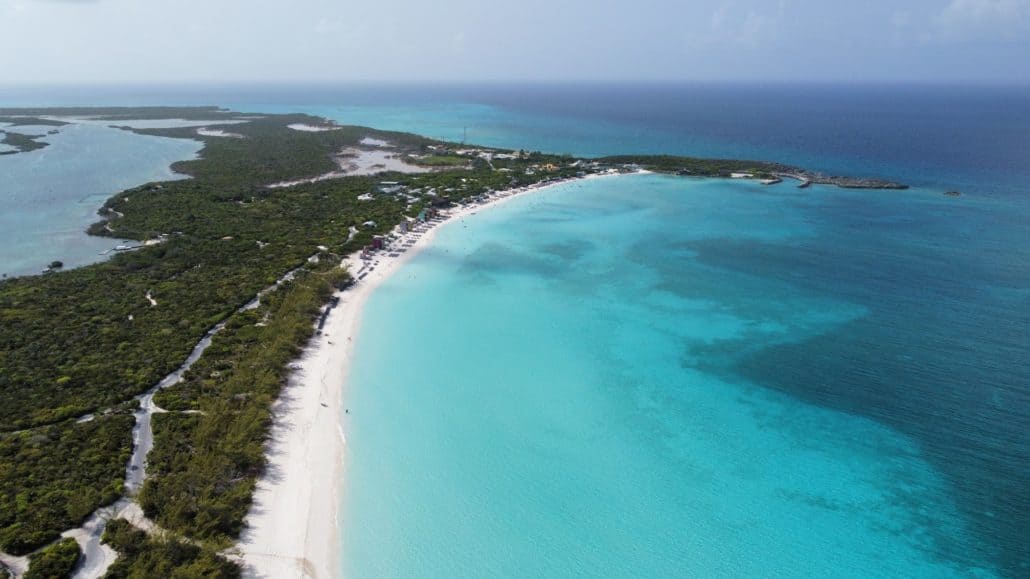 READ MORE: Everything You Need to Know About Mardi Gras' Loft 19 and Its Cabanas
As they say, all good things must come to an end so I went for a final swim and took a look around, as if trying to memorize every detail until my next visit.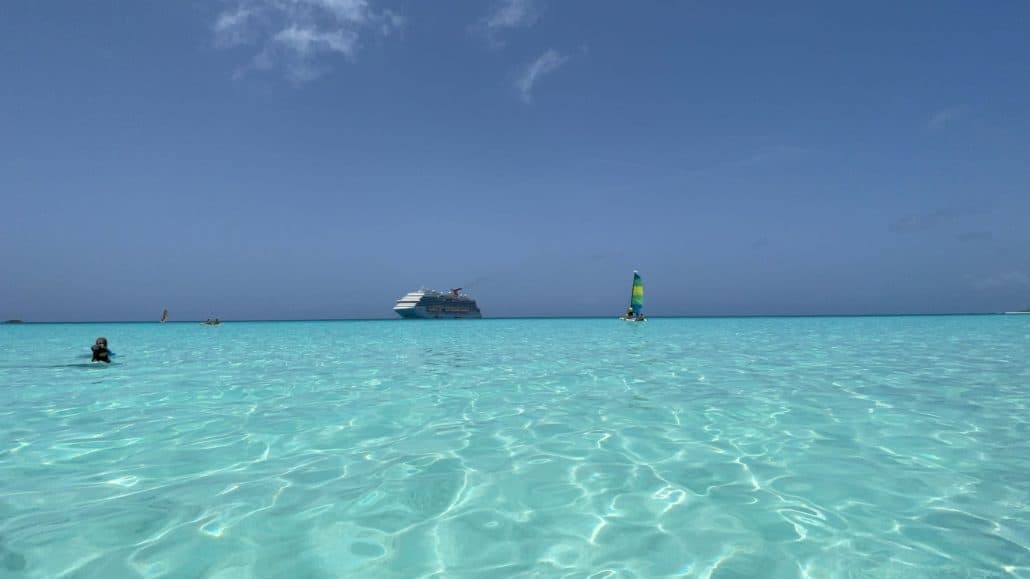 Then it was back onto the tender for the trip back to the Horizon. As usual, I was on the last possible tender — sorry, I keep forgetting Carnival calls them "water shuttles" now.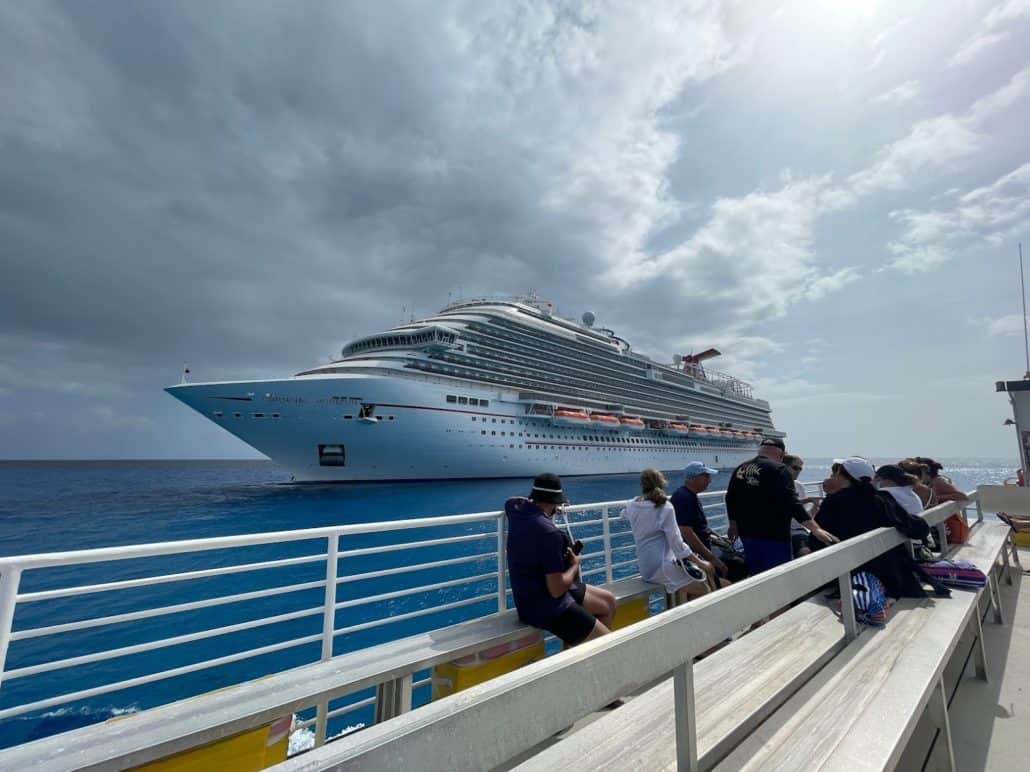 Even if you do nothing but lay on the beach or float in the water, there's something really exhausting about spending the day on Half Moon Cay. Or maybe it's that you get so relaxed it's hard to snap out of it. In any case, it seems like between the time the last tender returns and the dinner rush begins, half the ship is napping as the other half sits quietly enjoying snacks on the pool deck or drinks in the various bars.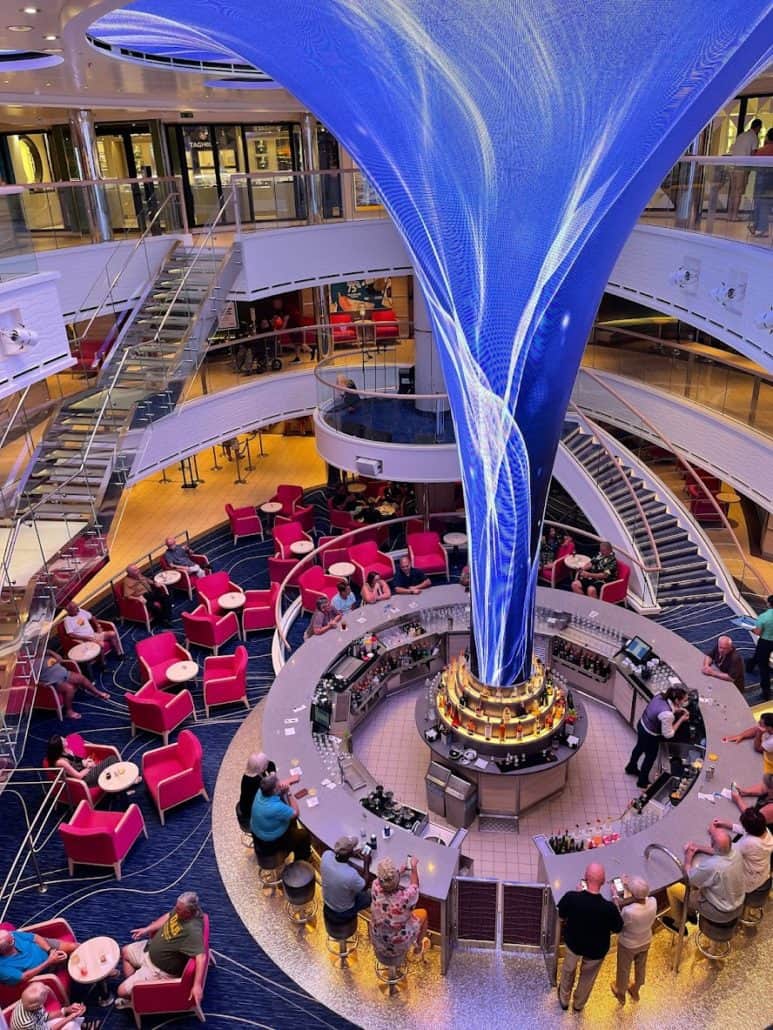 We hit the always-delicious Bonsai Sushi for dinner. As much as I enjoy making myself a nice dinner at home, I sure as heck couldn't put together this kind of presentation.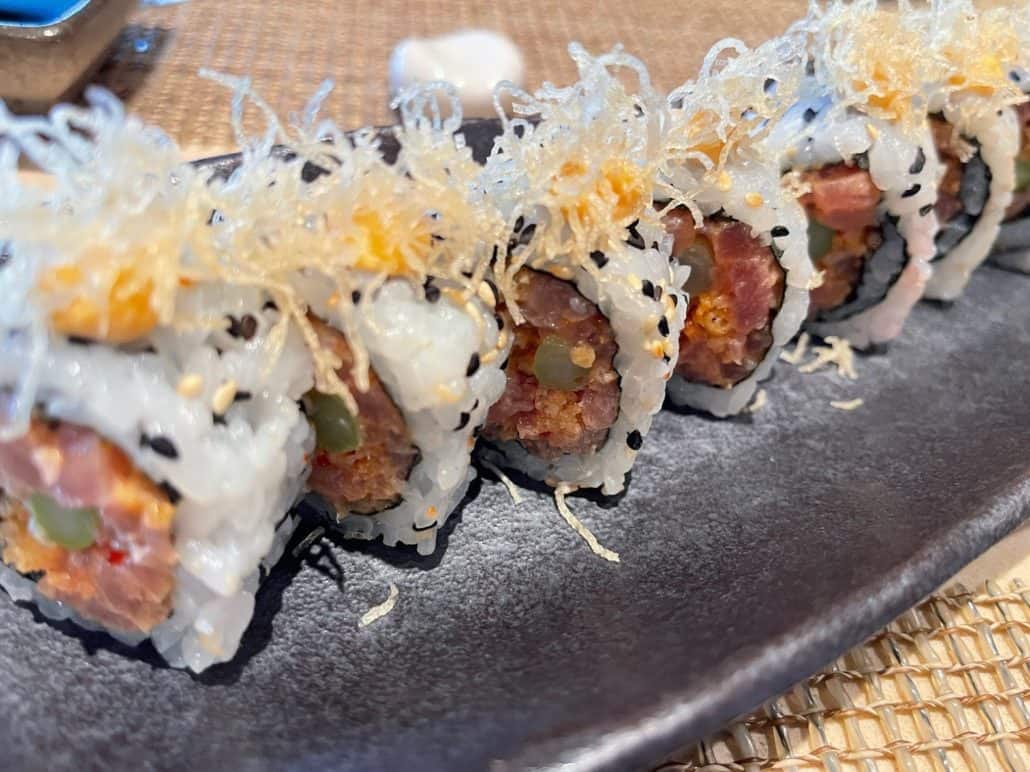 Because man does not live by sushi rolls alone, I had to make a quick post-dinner stop at Cherry On Top. Because pumping yourself full of sugar just before hitting the sack is totally normal, right?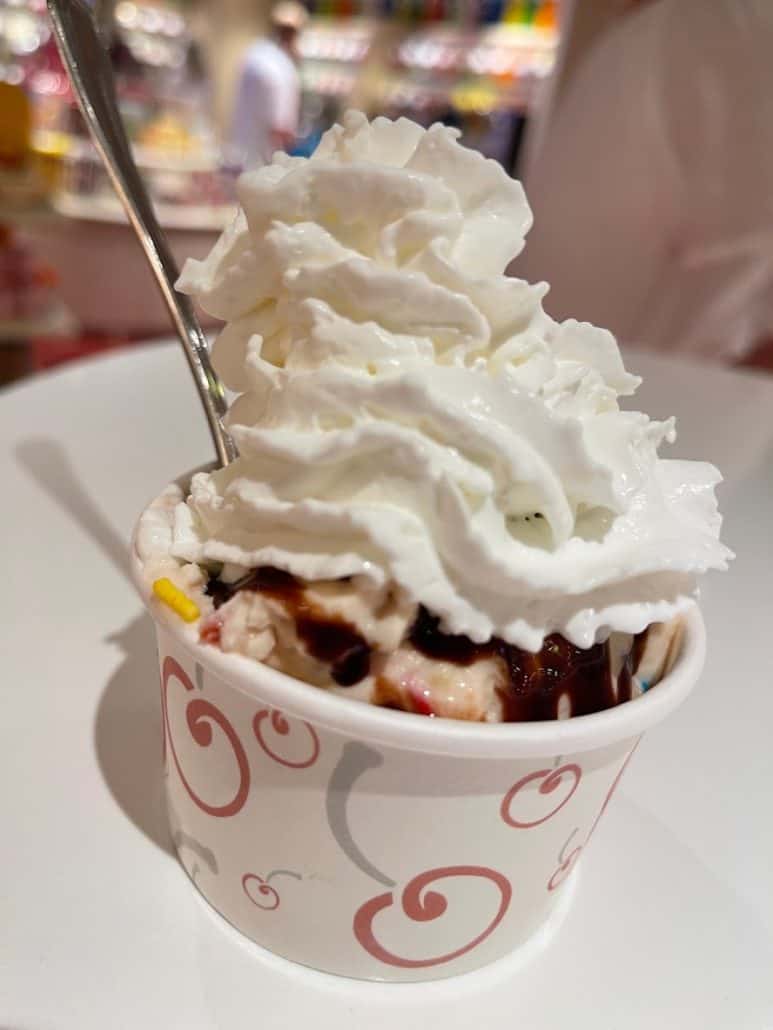 I hope you're enjoying this particular trip report, with its emphasis on less text and more photos. If you've got questions, whether about the ports, the ship, or anything else, please feel free to drop them in the comment section or email them to [email protected]. Meanwhile, tomorrow's entry will find us making our final stop in a port that many cruisers are only just now becoming familiar with, Bimini. Hope to see you there!
Catch up on my other Carnival Horizon photo posts: