The Port of Galveston made waves late last month by welcoming its millionth cruiser to Galveston in 2023, setting a course for record-breaking numbers by year-end.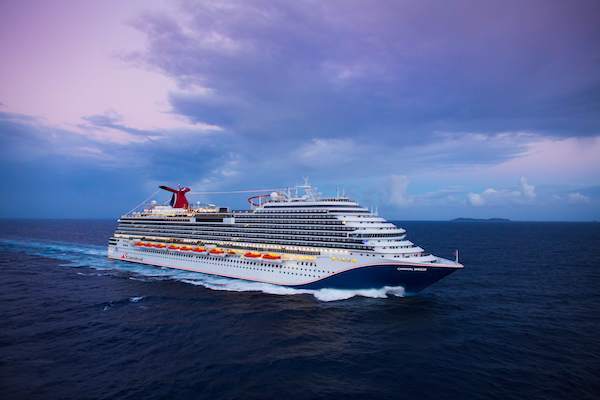 The bustling Texas port is on the verge of achieving new milestones, and it's not just the port authorities that are excited; local businesses and job markets are also reaping the benefits.
Millionth Cruiser to Galveston
The De Graaf family, arriving from Hudsonville, Michigan, received the surprise as they were greeted with gifts and cake at Cruise Terminal 28. They were about to embark on a five-night journey aboard the Carnival Breeze, making their trip even more memorable.
Port officials anticipate setting a groundbreaking new record with over 350 cruise sailings in 2023 in a bustling year. This surpasses the 324 sailings the previous year when the millionth passenger mark was reached only in late December.
Economic Boost from Cruise in 2022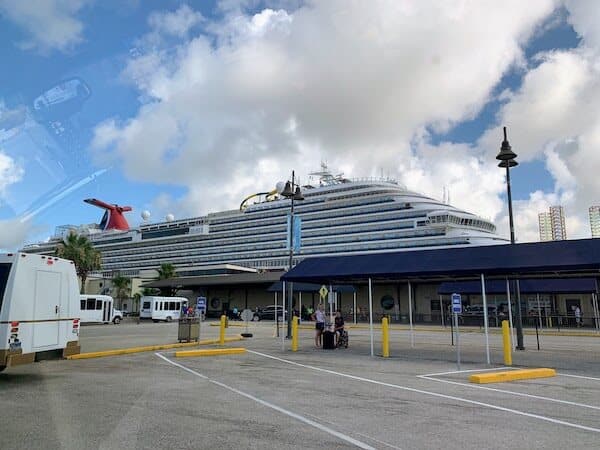 The economic windfall from the port's 2022 cruise activities has been huge. Last year alone, 3,500 jobs were generated, bringing in $568 million in local business revenue and an additional $73.5 million from local purchases made by passengers and crew.
In a financial forecast, the Port of Galveston expects a tidal wave of revenue amounting to $58.7 million in 2023. The lion's share of this—$40.55 million—is expected to be sourced from its thriving cruise business.
Earlier this week, the Gulf Coast port announced development plans for a fourth cruise terminal that MSC Cruises and Norwegian Cruise Line would utilize.
Carnival Cruise Line, Royal Caribbean, Disney Cruise Line, Princess Cruises, and Norwegian Cruise Line all sail from Galveston, Texas, seasonally or year-round.
READ MORE: Galveston Reaches Fourth Largest Cruise Port Status