I really love new ships, so when Carnival Cruise Line asked if I was interested in checking out Carnival Sunrise, I jumped at the opportunity. This really isn't a new ship. However, the dry dock from Carnival Triumph to Carnival Sunrise was so massive that it is practically a new vessel.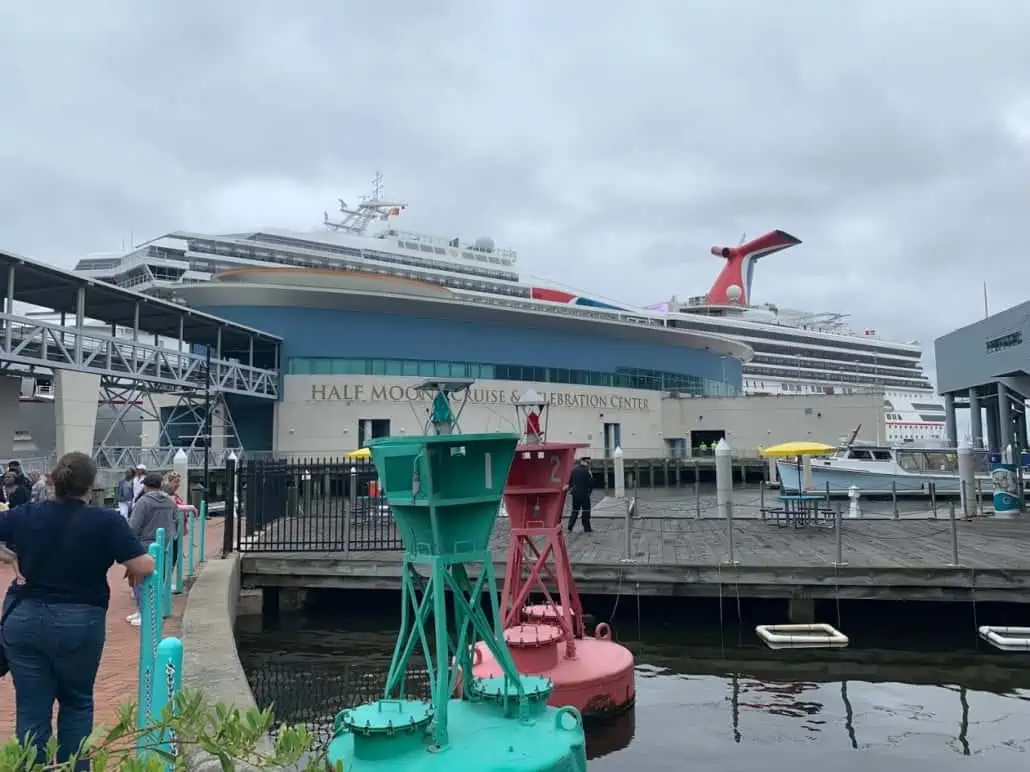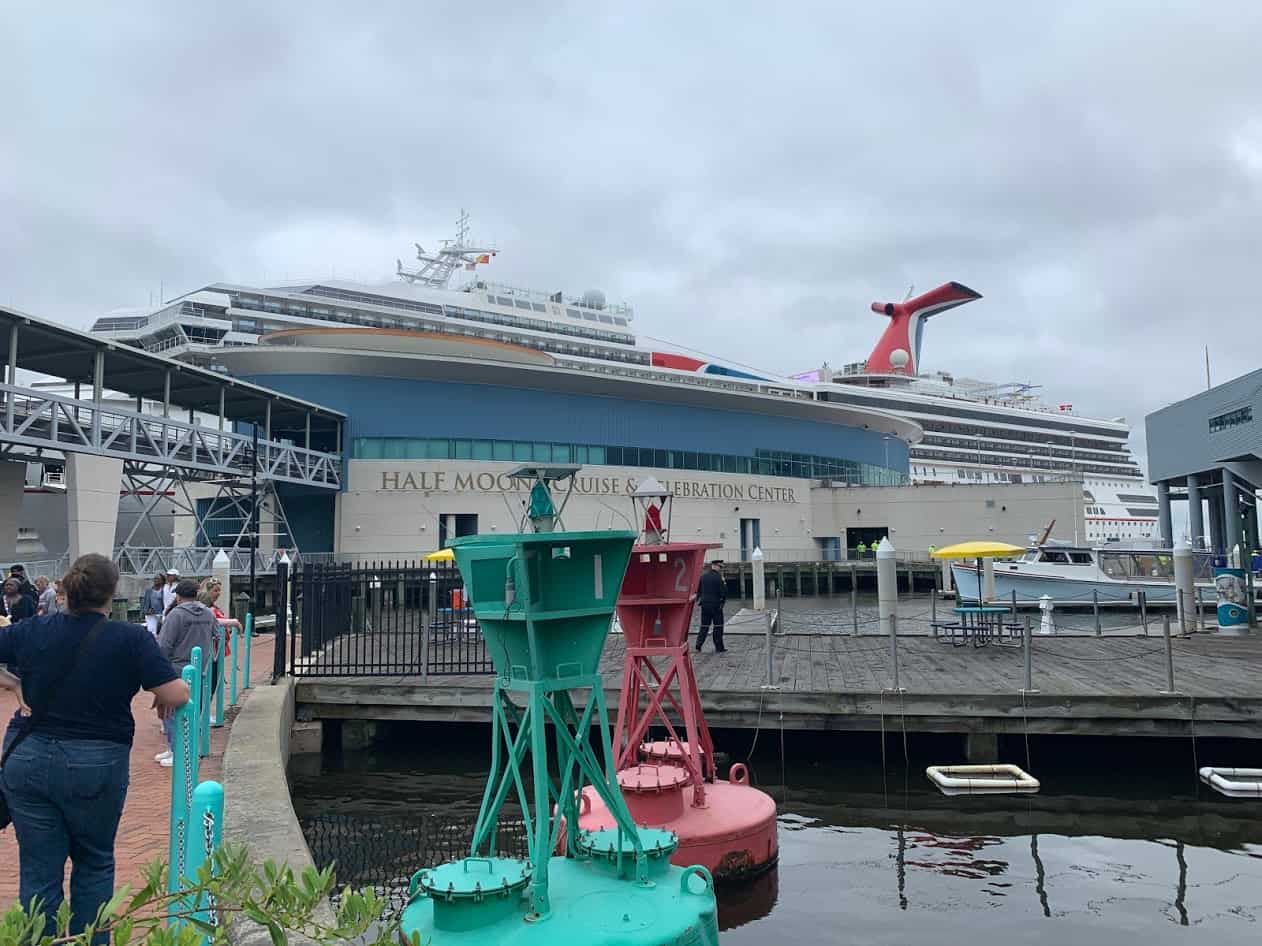 There were three ports of call on this cruise and two sea days on this sailing.
Here's what our itinerary looked like:
Day 1: Norfolk
Day 2: Sea day
Day 3: Nassau, Bahamas
Day 4: Half Moon Cay, Bahamas
Day 5: Freeport, Bahamas
Day 6: Sea day
Day 7: Norfolk
What $200 Million Will Buy You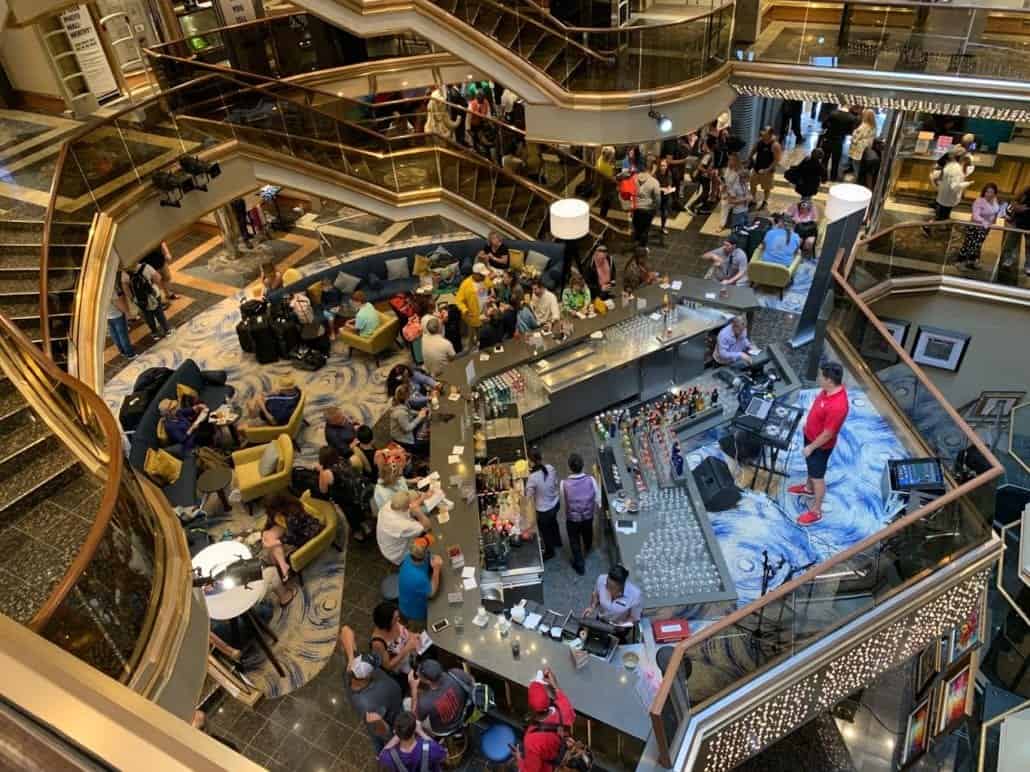 We're going to do things a little differently this time around, in that we're going to skip the whole embarkation process. Why? Because while I sailed out of Norfolk, Sunrise is spending the summer in New York City. So rather than spend time discussing an embarkation process that isn't really relevant, let's jump right to the good stuff.
Like most Carnival ships, the Sunrise makes a great first impression. I think it really helps that when you board these ships, you do so in the atrium. There's music playing and drinks being served, so right away, you're in vacation mode.
Truthfully, that wasn't the case for me here, as I was fortunate enough to be allowed to board in the window between when the ship's last guests were disembarked and the next group would begin their trip. It's incredible that they can turn the ship around in such a short period of time… massive kudos to the hard-working crew.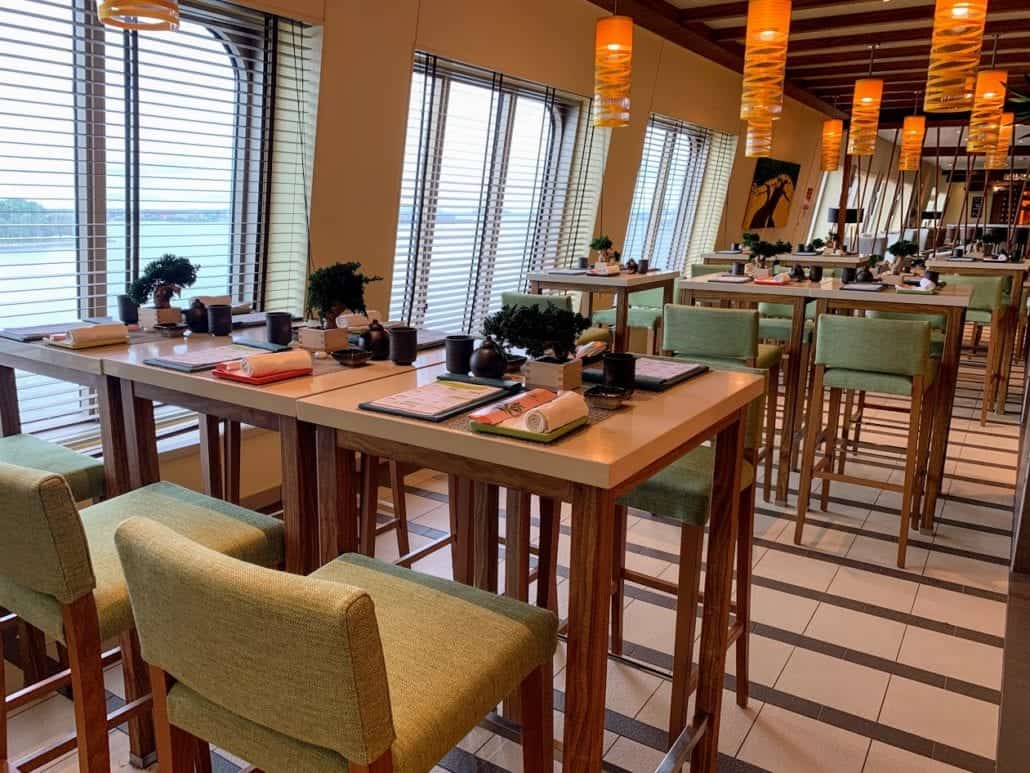 With the place pretty much to myself, I was able to take a second and really soak in the atrium's new look. Decor-wise, the atrium hasn't been massively redesigned since she sailed as the Carnival Triumph, but rather tweaked. The changes are subtle, but really brighten the entire space up.
READ MORE: 21 Changes to Carnival Sunrise
The first thing I wanted to see was the new Captain Suites they put on deck nine forward, right above the navigational bridge… and they didn't disappoint. You get around 850 square feet of space when you book one of these staterooms, making them the largest cabins on the ship.
My two favorite things about these cabins?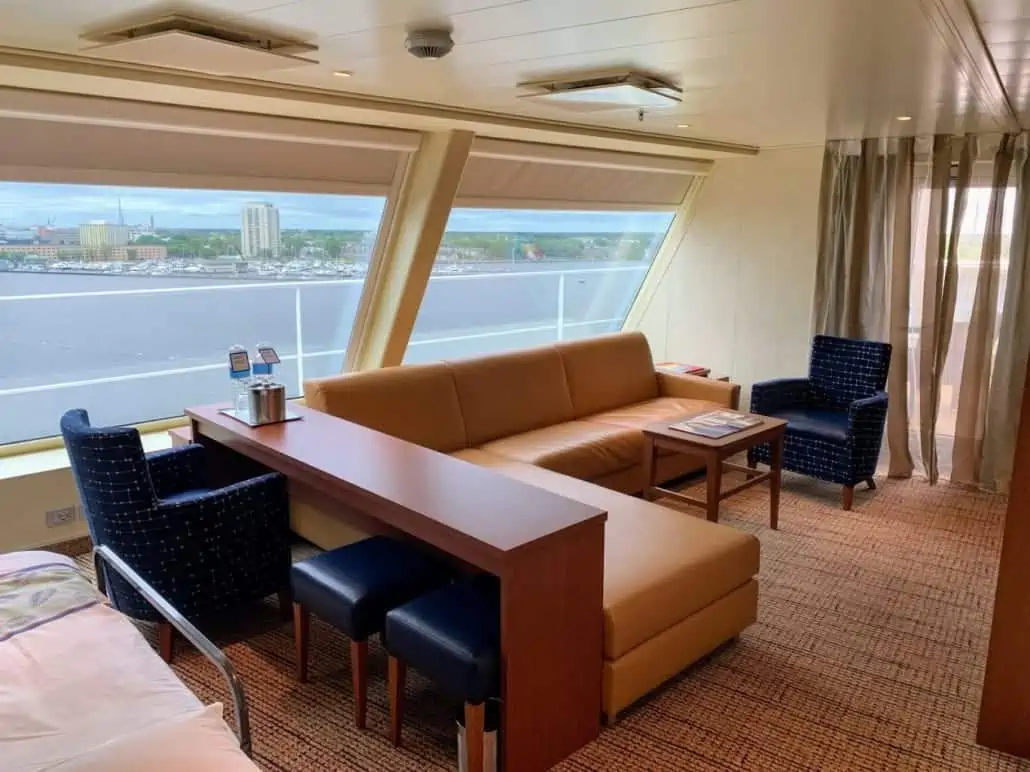 The huge balcony, and the floor-to-ceiling windows in the living room area. An added bonus was the suites all had glass enclosed showers. I don't know if it's an age thing or what, but the more I travel the more I appreciate the glass-enclosed showers, whether it's in a hotel or on a cruise ship. (The staterooms on Sunrise have the plastic shower curtains.)
Another great class of staterooms on this ship? The scenic ocean view rooms, which have killer views. I don't spend a ton of time in my stateroom, so I might actually prefer the scenic ocean view room over the Captain's Suite, especially since I could spend the money saved elsewhere on the ship. But if I was traveling with a family, I'd definitely look into booking the suite.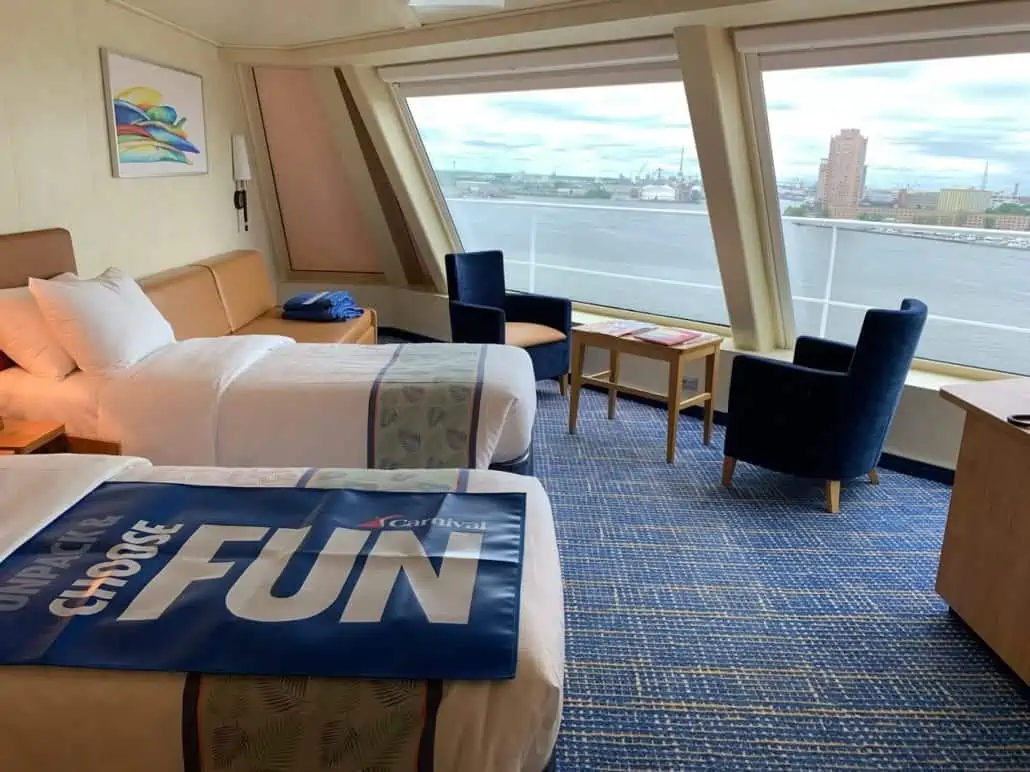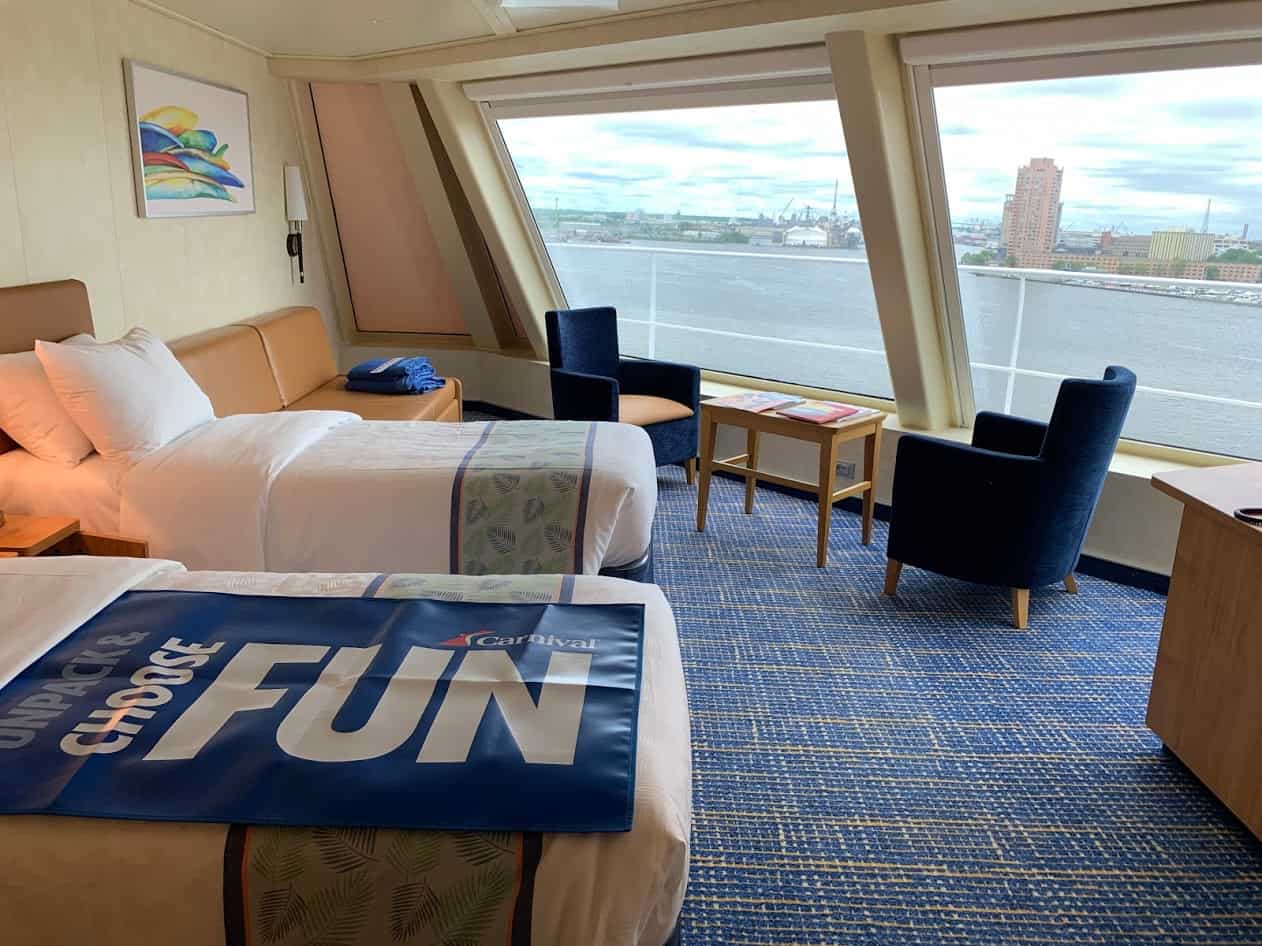 The second spot I wanted to check out before guests embarked was the lido deck marketplace.
On Carnival Triumph, it was called The South Beach Club Lido Restaurant (that's a mouthful!). It had the basics like the buffet station, Carnival Deli and Chopsticks. With the refurbishment, they introduced a new complimentary Asian concept called Lucky Bowl, which offers three different varieties each day. There seemed to be four different sets of three menu items, which rotate throughout the week. But they could easily add new bowls into the rotation or take out ones which prove less popular.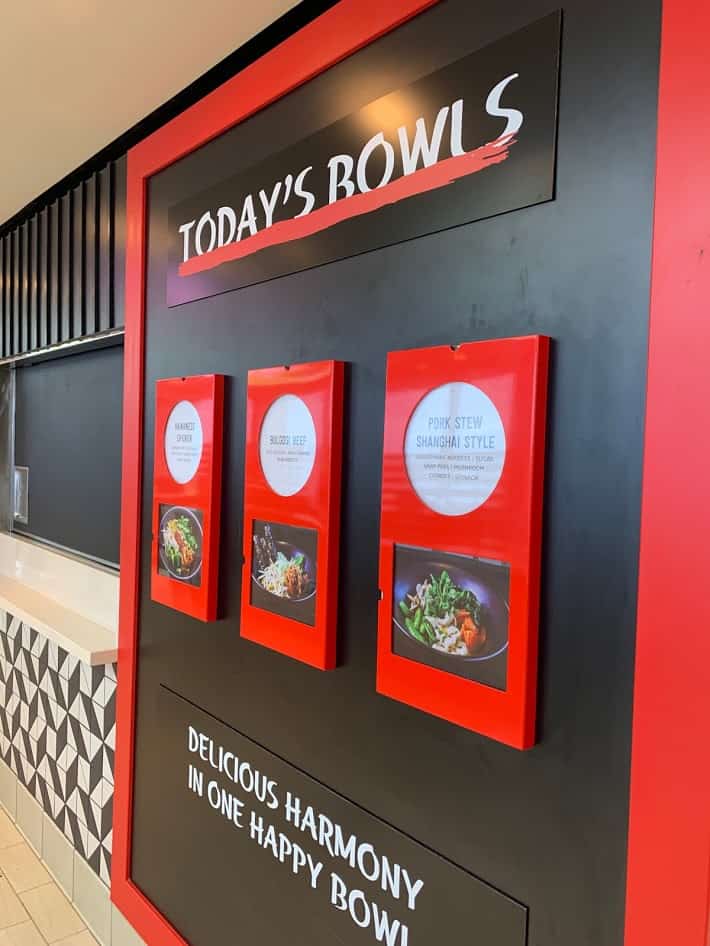 My favorite was the Cantonese Pork Bowl, with the Korean Fried Chicken Bowl a close second. For the most part, the seating in lido remained the same. The colors were definitely lighter, and the whole space had a more Caribbean-like vibe.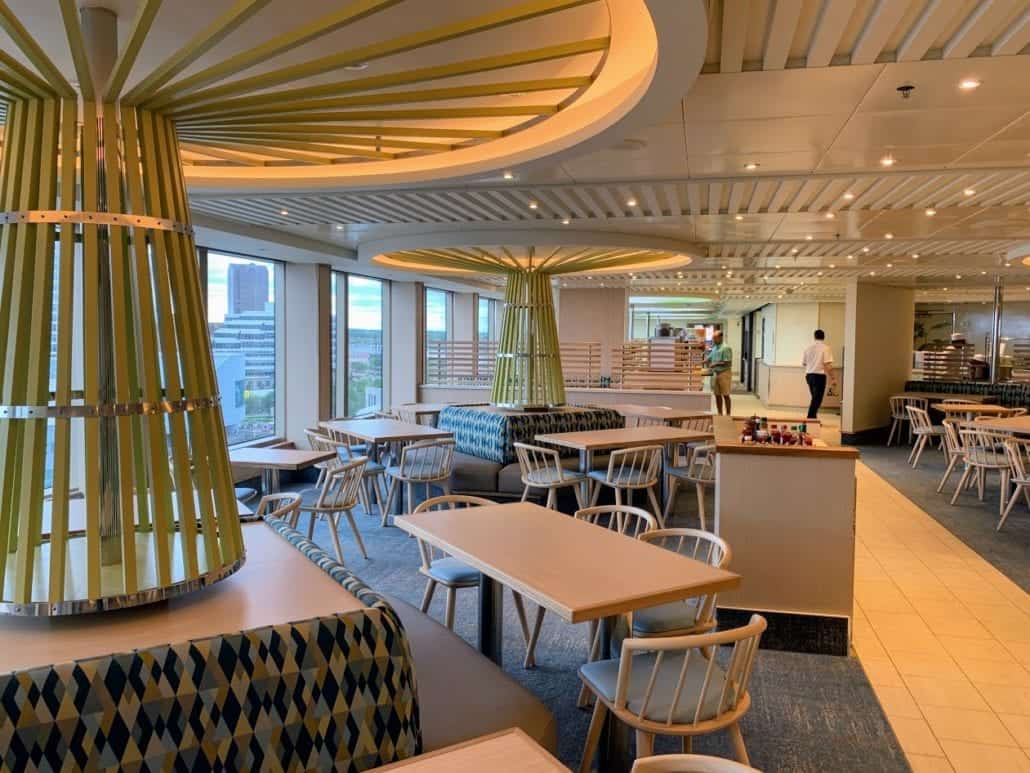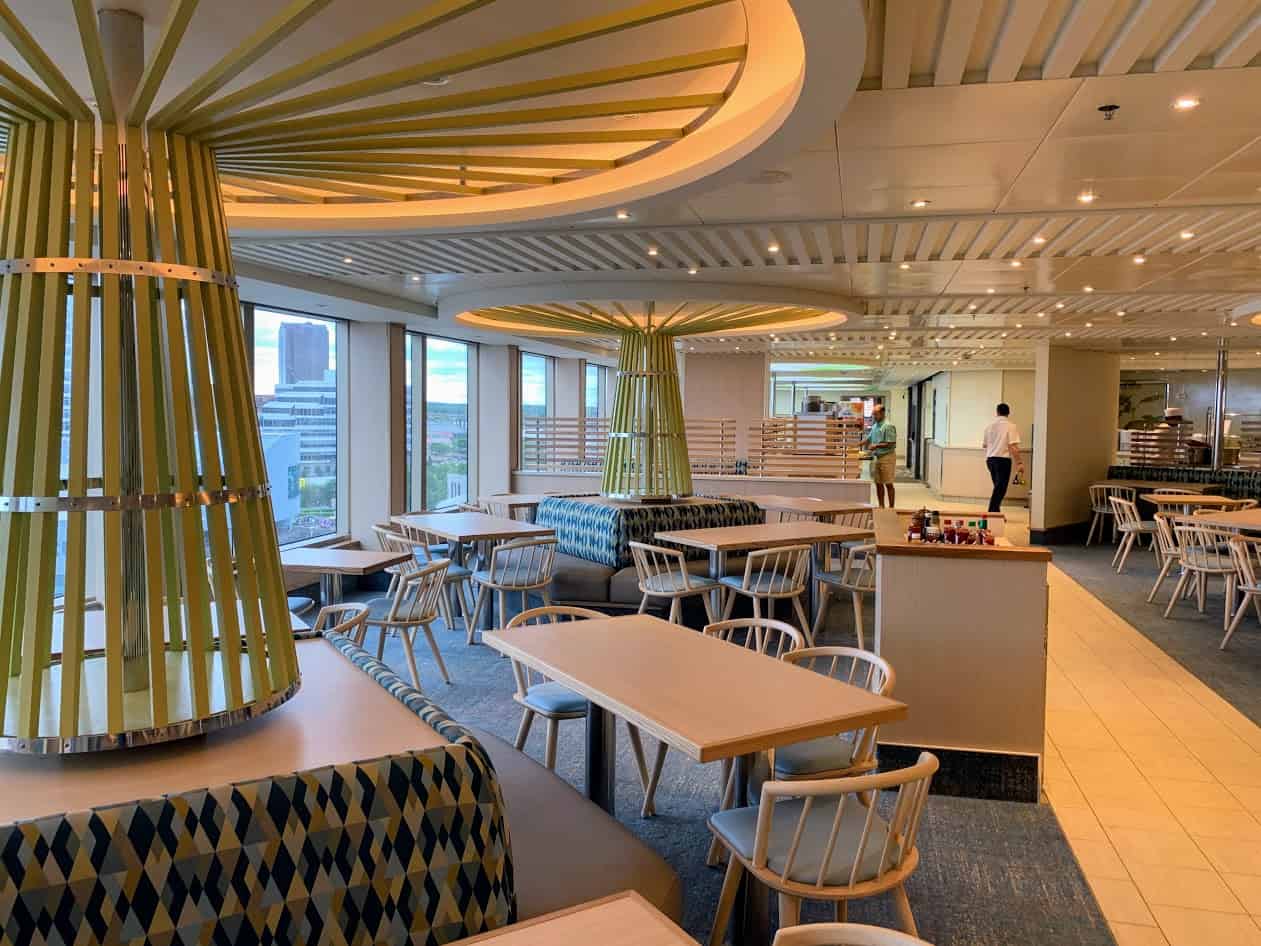 Another big change? The massive mosaic depicting a Miami hotel is now gone from the Lido area, replaced with a brick wall. And I know that doesn't sound like a good thing, but the wall weirdly works. There's something solid and comforting about a red brick wall, and it helps define the area while also setting the Lido apart from Cucina del Capitano, which is on the floor above the buffet.
By the time I took some photos of this area, guests were boarding… which meant the food venues were going to begin serving, and I had someplace to be!
Two Food Stops at Once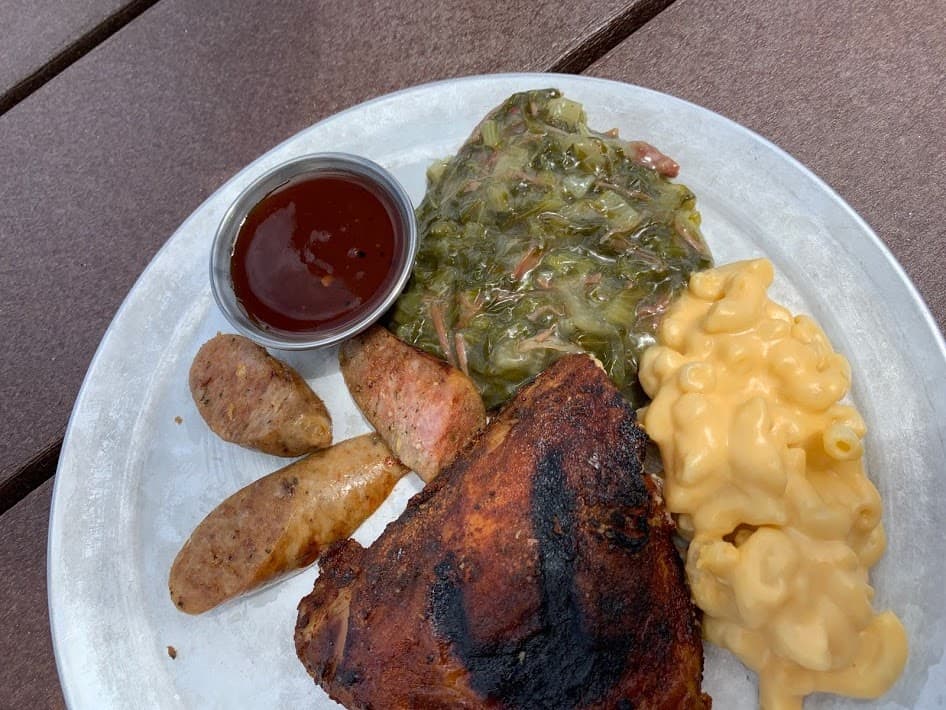 Being a glutenous pig, my first stop was Guy's Pig and Anchor Smokehouse to get a sampling of all the bbq and a couple of the sides that were offered. Since Guy's is included in your cruise fare, I didn't go overboard. Being one of the first people in line has its benefits: the meat was perfectly moist and tender. The only ding I'd give it is that the greens were cold and surprisingly bland. That was the only chance I had to swing by during the limited hours Guy's is open for lunch, so I didn't get to find out if maybe the greens were just "off" that day.
After Guy's, I wandered inside to check out the Captain's Pasta Bar. This is what they call the complimentary meal that's offered during lunch hours at Cucina del Capitano. (At night, it transforms into a specialty venue that charges $15 per person.)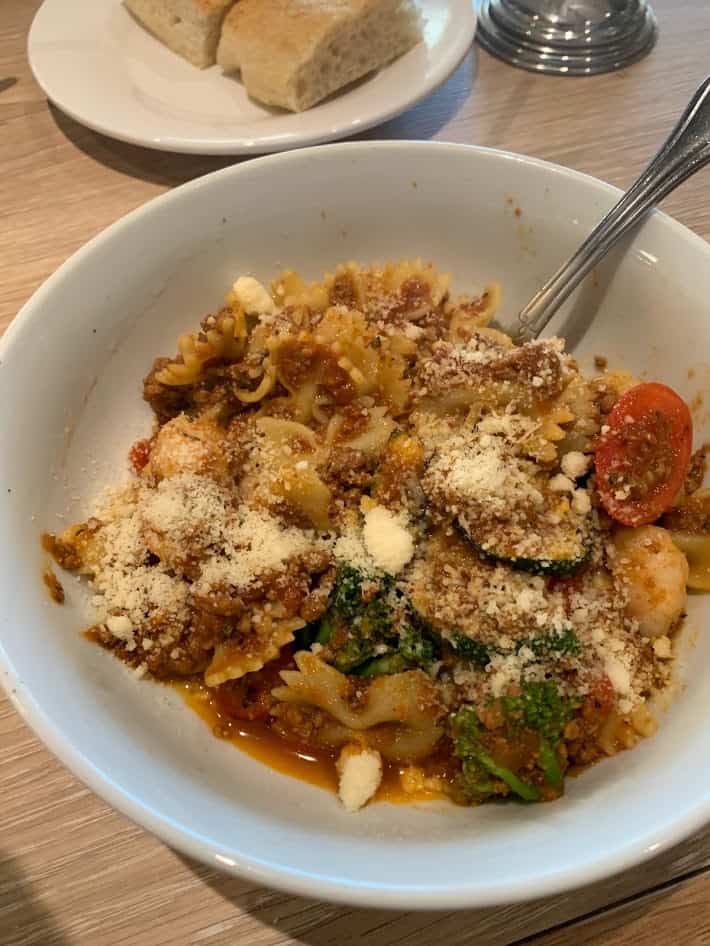 The is one of my favorite spots to hit on embarkation day because of how crowded it gets as the week goes on and people find out about it. (Sea days can be especially crowded here!) The service was fast and the portions are filling. Even if you get a half order, it's still a lot of food… and that's coming from someone who really likes to eat!
Next up was the lifeboat drill. That was held on deck four and went by pretty quickly, although it never seems to go by fast enough.
Sailaway from Norfolk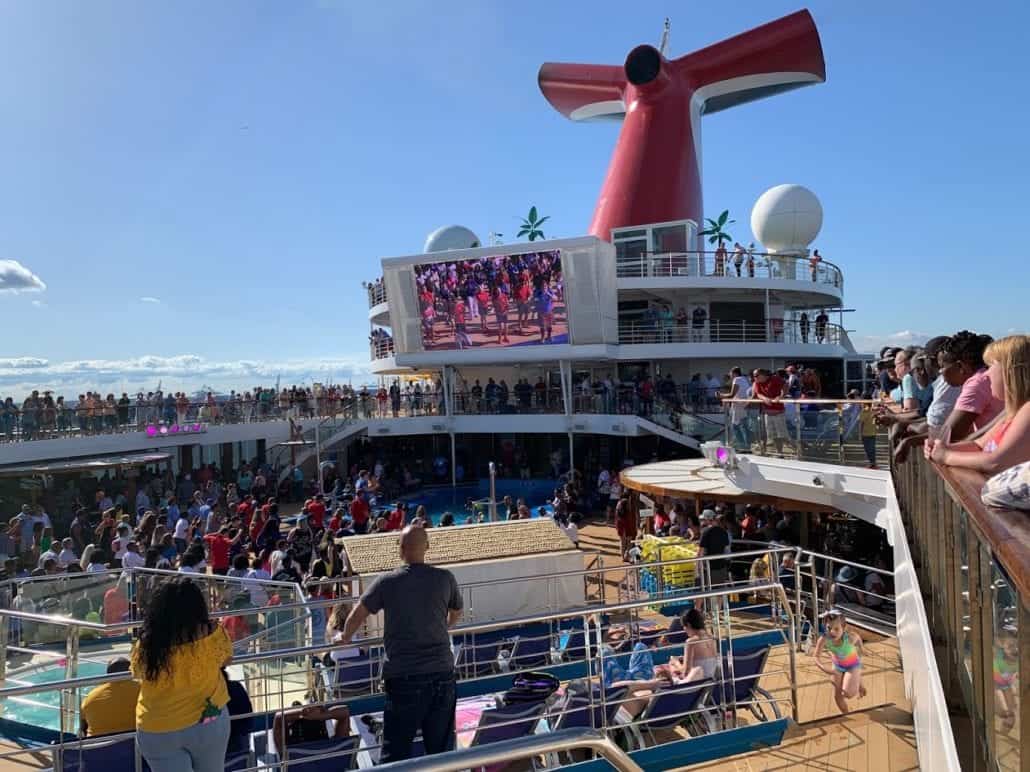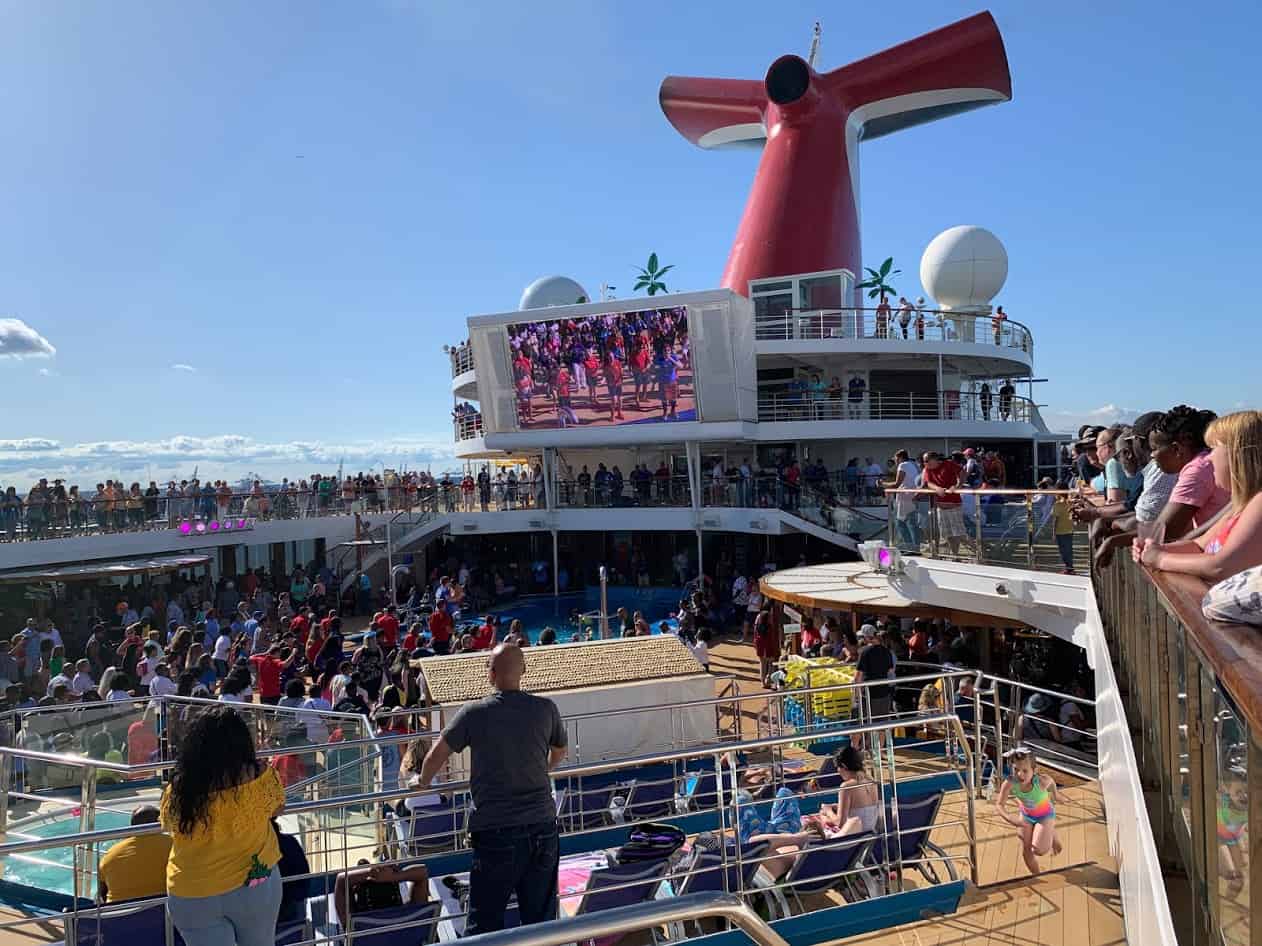 Our Cruise Director was Chris "The Flying Scotsman" Williams and he was solid. He's a former theater and Playlist Production performer, so he knows how to bring the energy and loves to sing. The deck was filled with guests ready to party and anxious to set sail. One guest I chatted with at sail away mentioned she'd saved $50 from every paycheck for this cruise and she was ready to have a good time.
For the first time, I actually purchased the CHEERS! package on this sailing. It was $367.81 for the six-night cruise and looking back, I'd buy it again. This is especially true if you occasionally like to grab a top-shelf drink. The cost of those can add up a whole lot quicker than you think.
Settling Into My Stateroom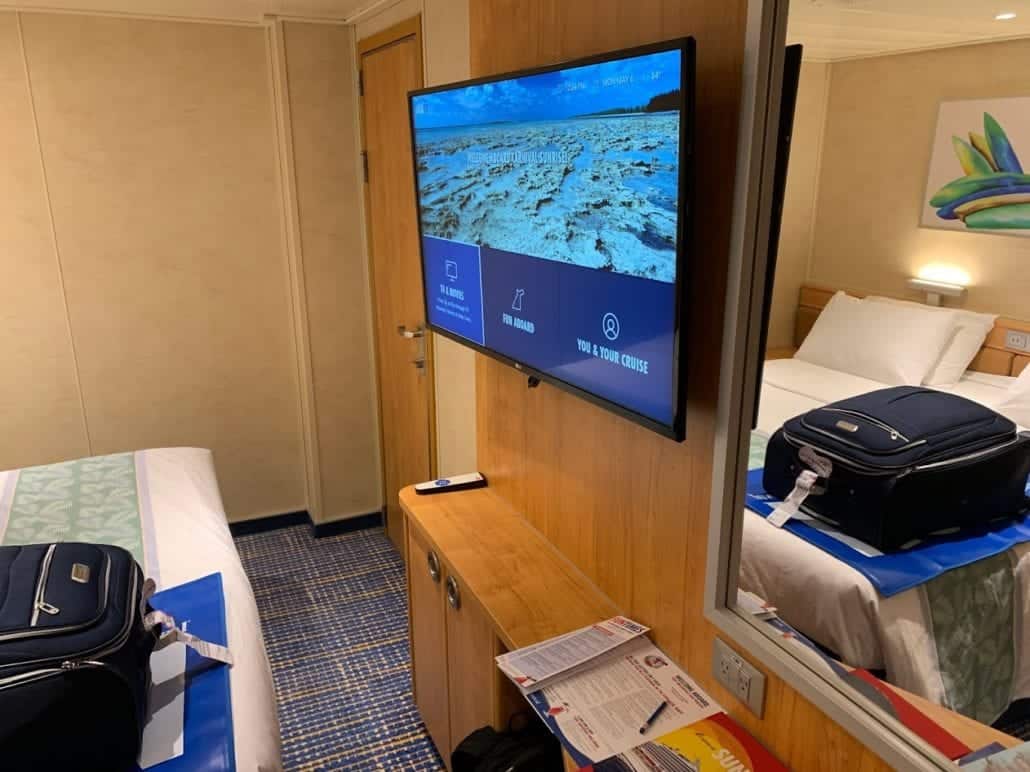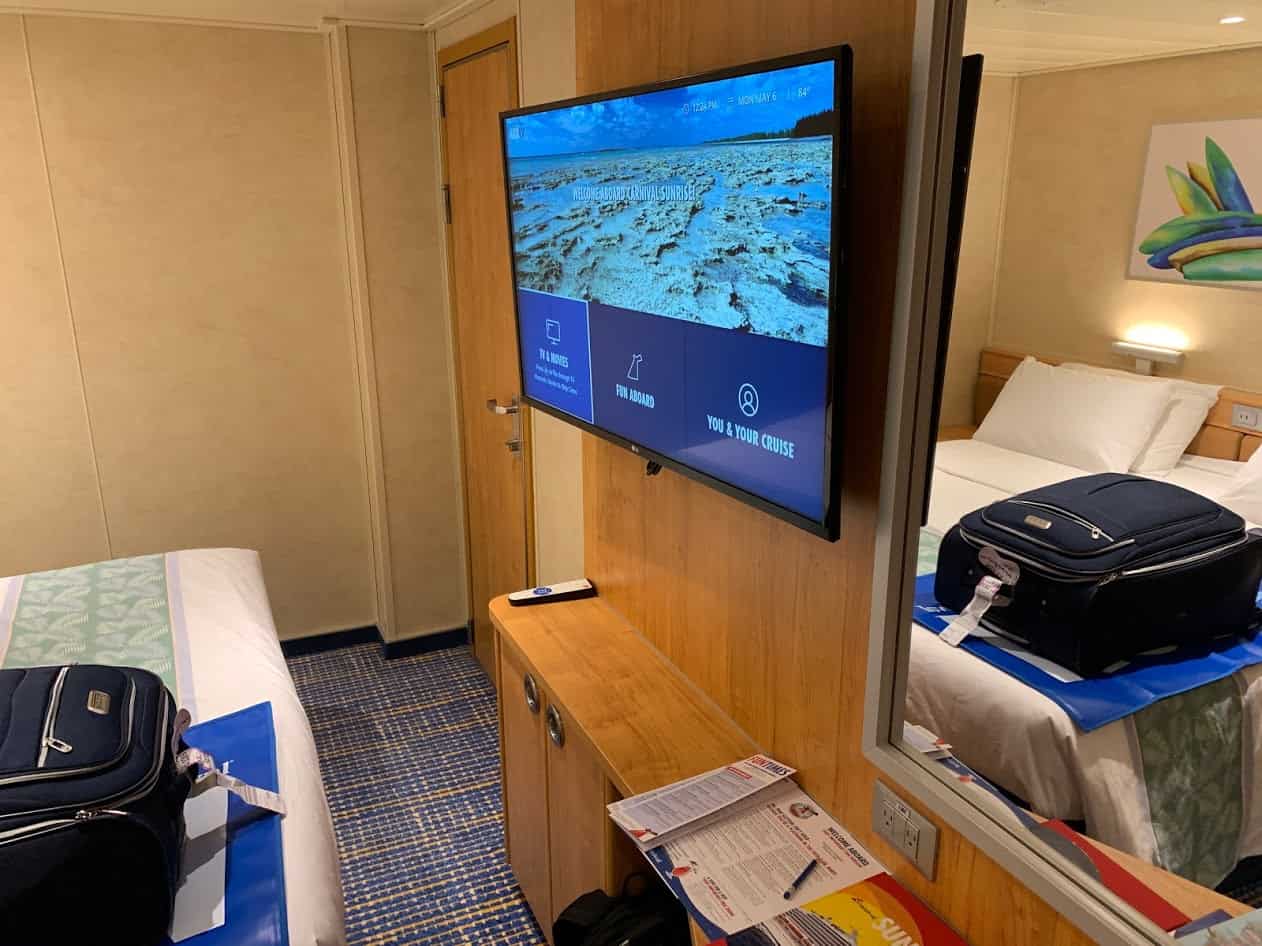 I had an interior cabin on deck two for this cruise. Basically, if you were on deck two and you walked until you couldn't walk anymore, you'd hit my room. Having sailed one of the ship's final trips as Carnival Triumph, it was nice to see the changes in the stateroom. A lot of them were for the better (USB ports!),  although overall, it seemed to have less space.
$50 million was spent on updating the rooms, the decor was overall lightened, making the room seem brighter and airier. One thing I noticed was that there are now two fewer drawers in the vanity area, which seem to have been removed in order to make room for a small fridge.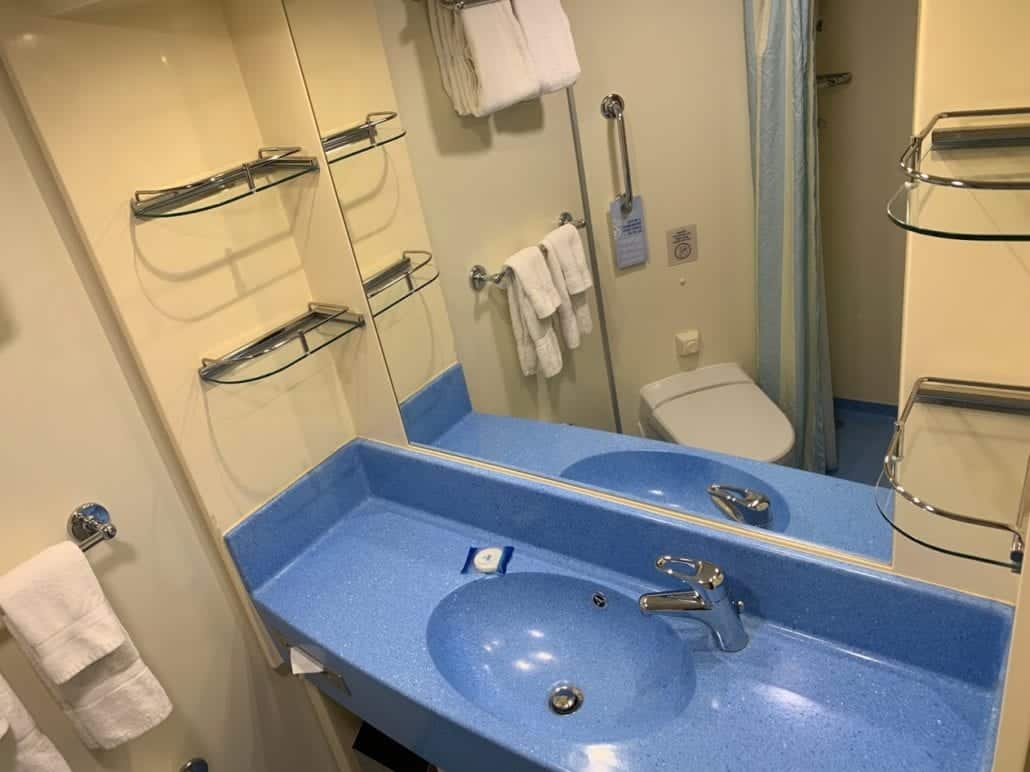 The bathroom was completely updated. Triumph had this real dated pink look to it and a giant monstrosity of a blow dryer mounted on the wall. That was removed and the ship was made to reflect the newer ships in the fleet. Last year I sailed an inside room on Carnival Horizon for the transatlantic cruise, and it was exactly like that.
Dinner for One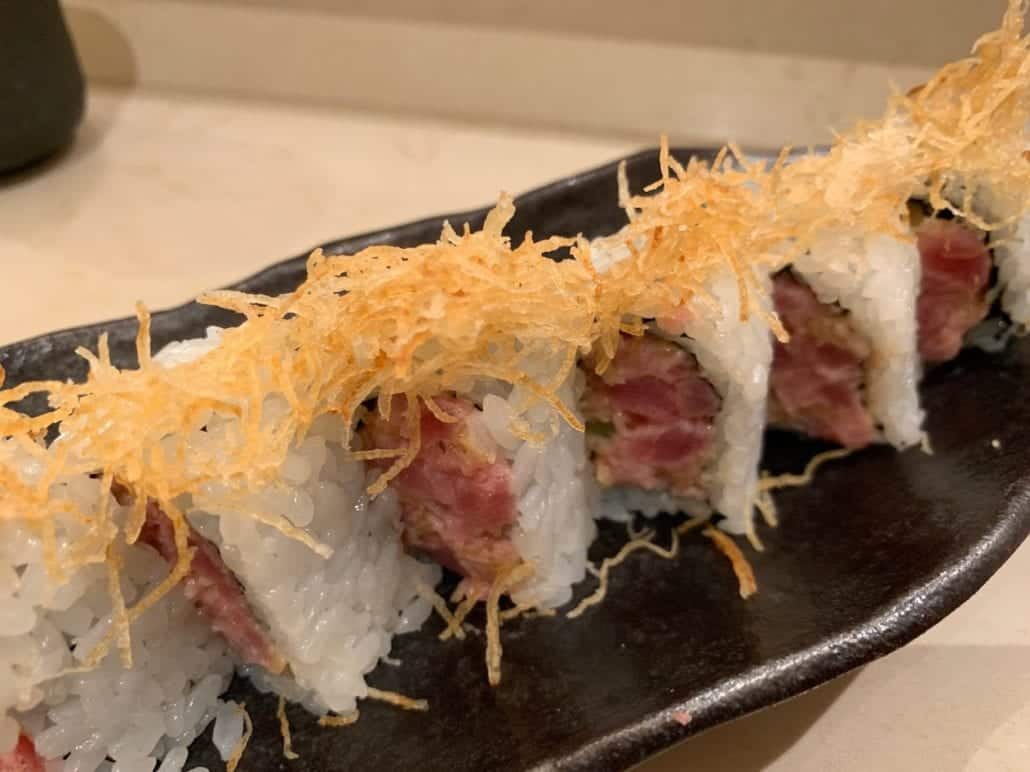 The time totally got away from me in the evening because I was so busy running around the ship taking pictures. When my hunger finally kicked in around 9 p.m., I headed to one of the new venues added during the refurbishment, Bonsai Sushi. The place was practically empty, so I grabbed a seat at the bar. The configuration has sushi bar seating and a handful of tables along the promenade with a bamboo type divider.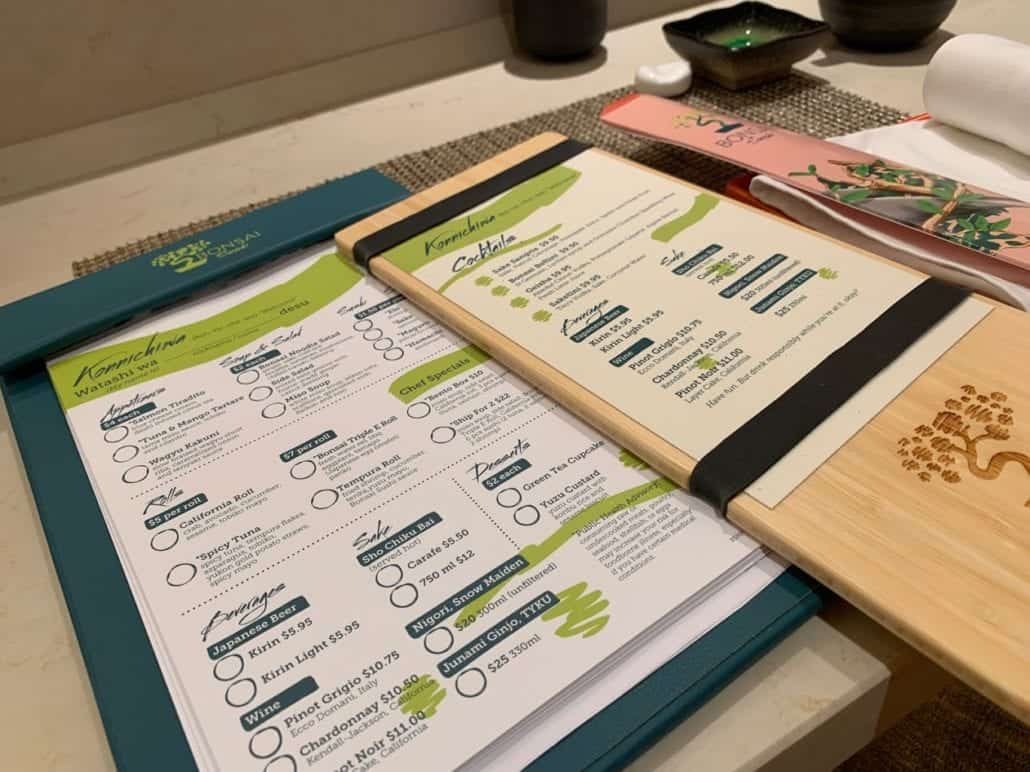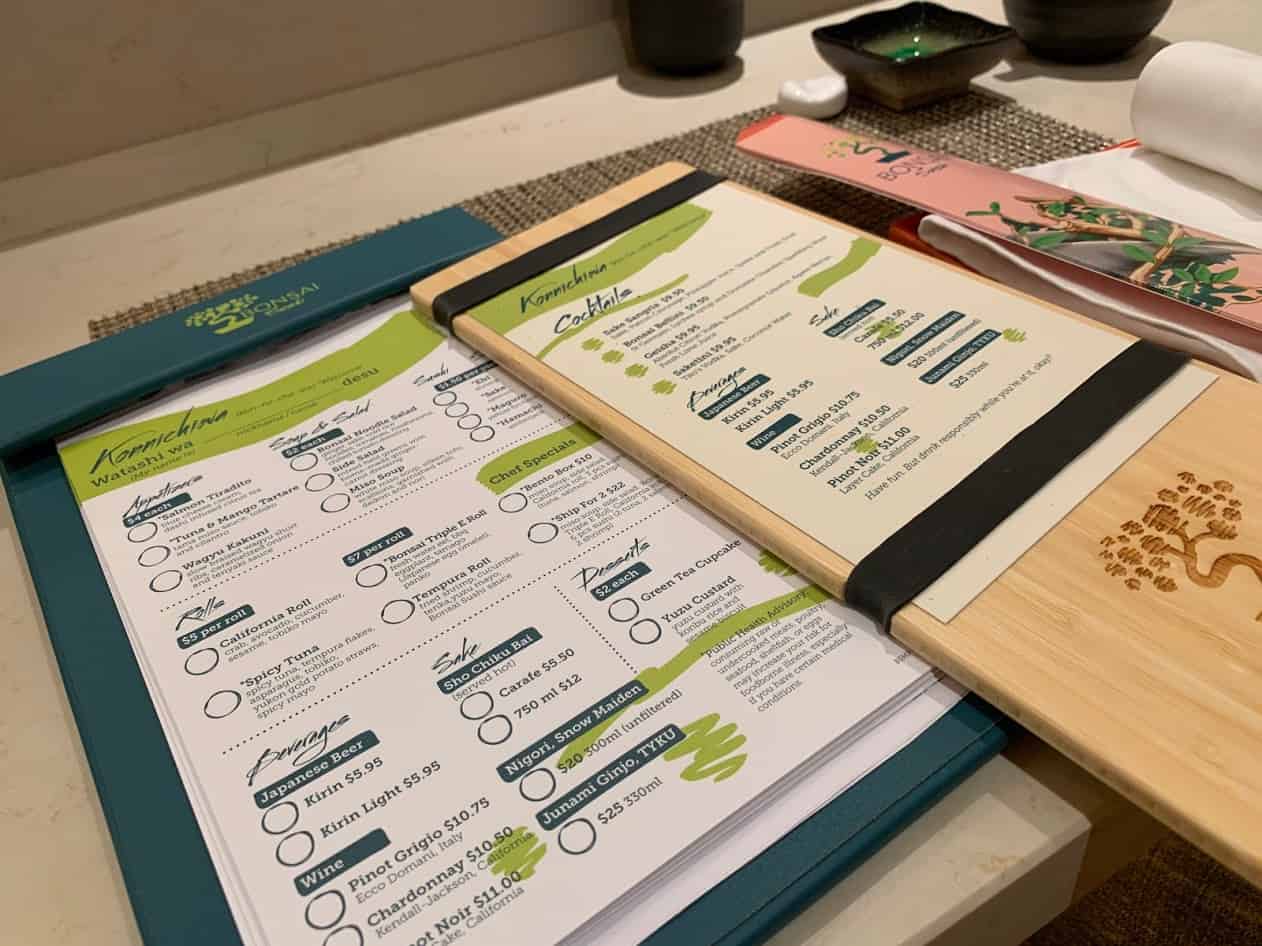 I went with one of the Japanese beers, a spicy tuna roll, a salad with ginger dressing and a side of edamame. It was a solid, quick meal that hit the spot and didn't require sitting in a dining room for 90 minutes or more. The food portion was $8.
READ MORE: Bonsai Sushi Review 
Welcome Aboard Show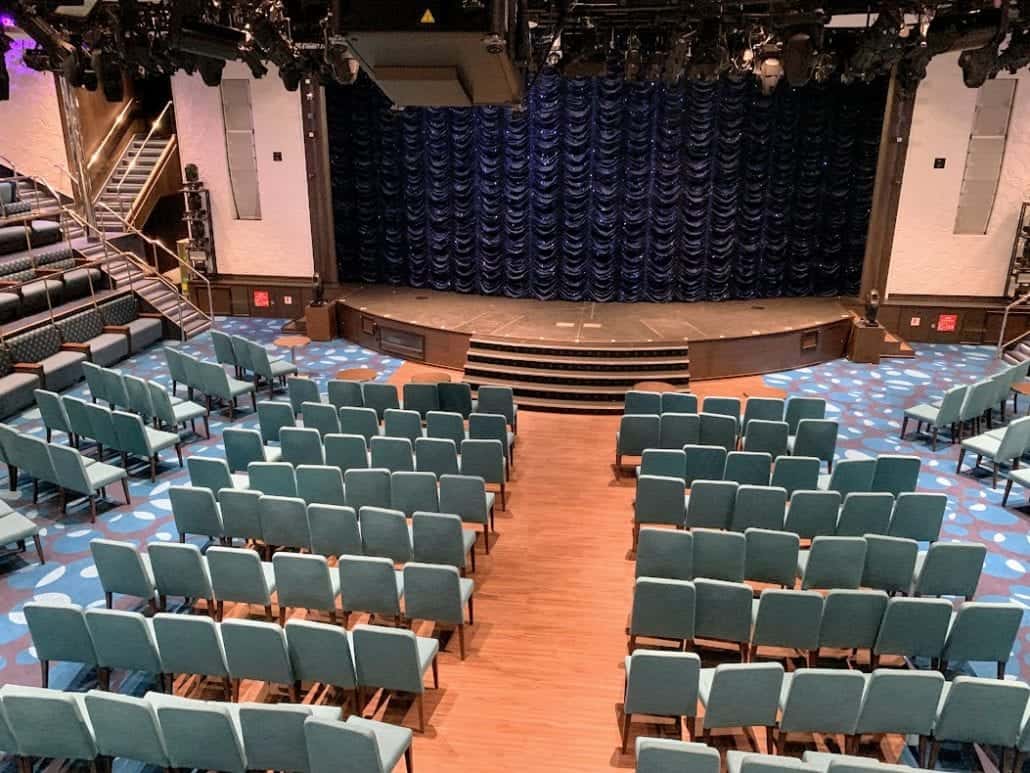 The welcome aboard show was held in the Liquid Lounge at 9:30, so I popped in there to see what that was all about. Hitting this show is always a good way to start off your cruise for a couple of reasons. First, it lets you get a feel for the cruise director and his or her staff. You also get a little taste of the Playlist Production shows that will be offered later in the week, so you can figure out which ones might be right for you. That went on for about 45-minutes, and then it was off to the Rock the Promenade event.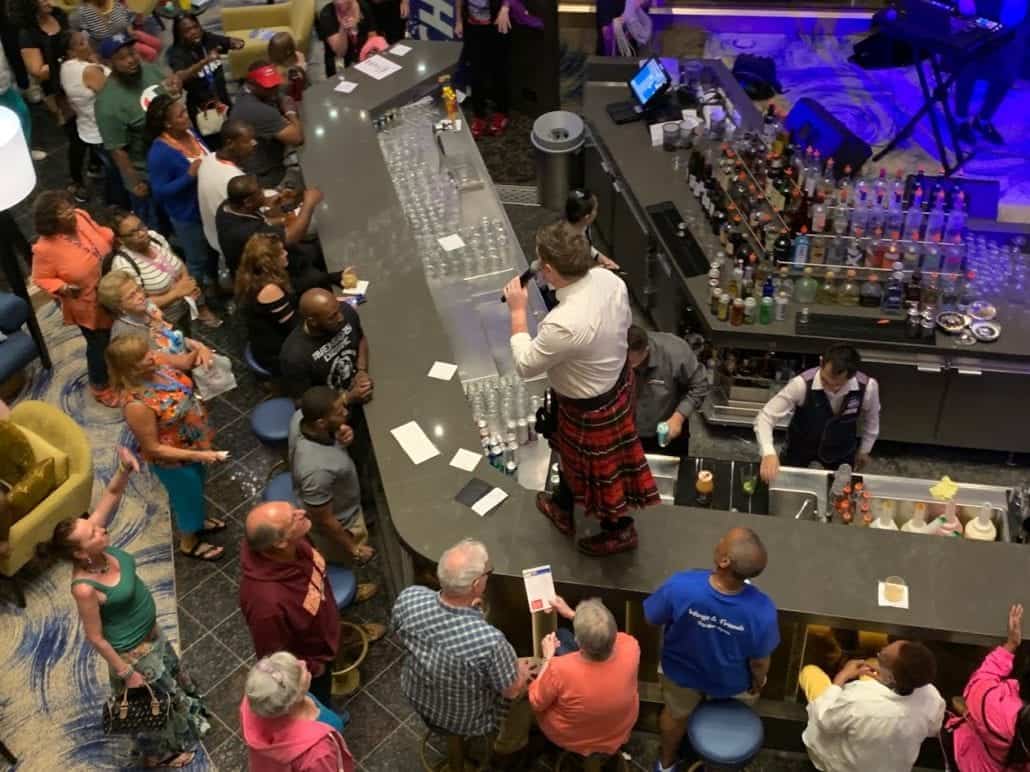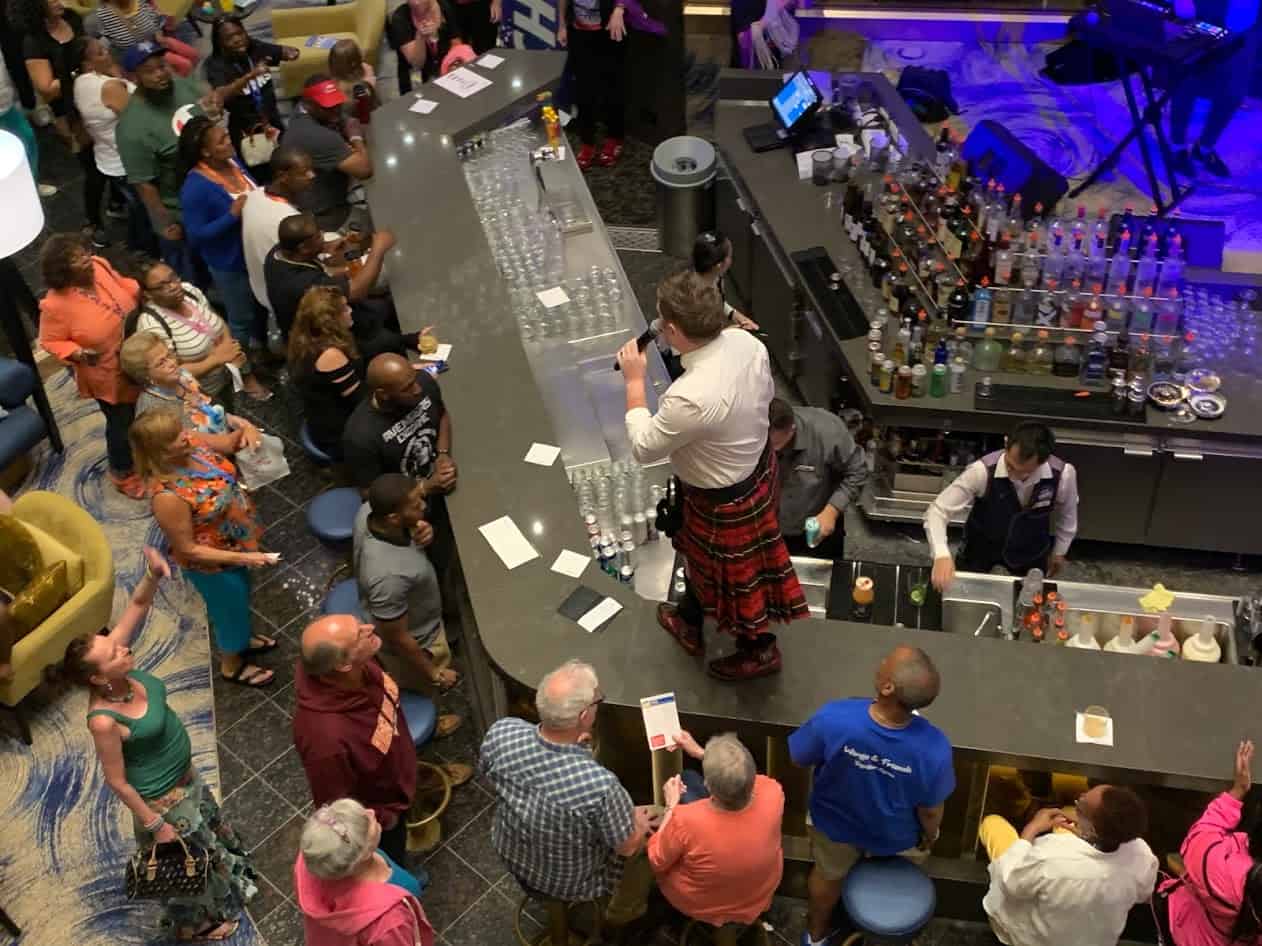 How best to describe this event? Let's go with this: Everyone from the show theater comes out to the atrium and then follows each other from one bar to the next. It's sort of a bar crawl that introduces you to all the different venues you'll be hanging out in the rest of the week.
There were easily a couple of hundred people going from bar to bar. Since that's a couple hundred more people than I generally like being around at any given time, I ducked out fairly quickly and instead went to relax in my stateroom.
Come back tomorrow, and we'll see how the ship handles on a sea day.
Catch up on our daily trip reports below:
Day 1: Norfolk
Day 5: Freeport, Bahamas
Day 6: Sea day
Day 7: Norfolk
Watch 21 Changes to Carnival Sunrise (2019)