1. Three cruise lines will be adding Starlink satellite internet to their fleets over the next few years.
2. Princess Cruises' ship Emerald Princess will be offering the chance for guests to view the total solar eclipse in April 2024.
3. Celebrity Cruises has announced its new president as Lisa Lutoff-Perlo shifts roles within Royal Caribbean Group.
4. Disney Cruise Line has announced that it will be introducing wearable technology called DisneyBand+ to its ship Disney Wish this summer.
5. Royal Caribbean's Mariner of the Seas has resumed passenger service following an extended dry dock in Spain.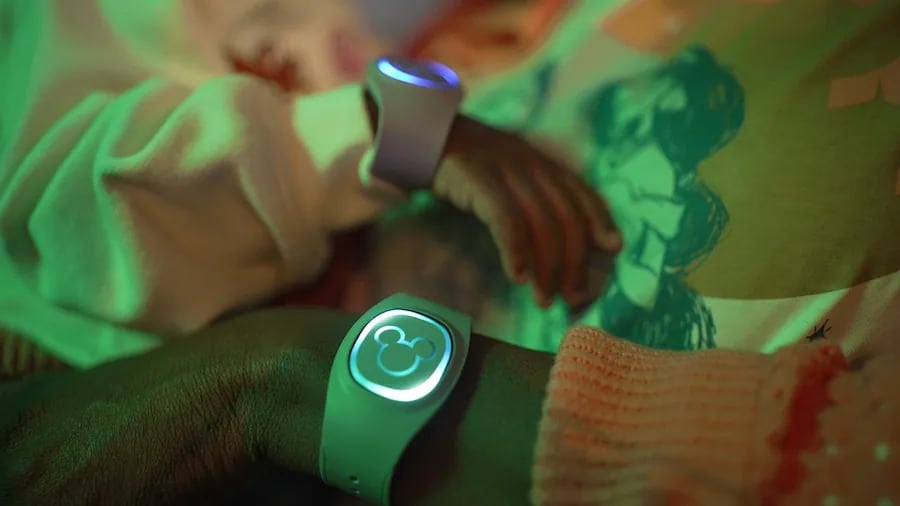 Featured Article: As Cruise Lines Raise Gratuity Rates Yet Again, Guests Ask "When Does It End?"
This week's featured article is all about the recent gratuity hikes across multiple cruise lines, and our problem with how cruise lines handle gratuities (or daily service charges) in general.
This Week's Podcast: Royal Princess Hawaii Review
On this week's Cruise Radio episode, we get a review of a 15-night Christmas and New Year's voyage to Hawaii out of San Francisco, California. We also catch up on the latest cruise news with staff writer Richard Simms.
Featured Video: Cruise News Today
Today's featured YouTube video is the Cruise News Today from Tuesday, April 4th. Doug goes over a passenger passing away after going over her balcony railing on Valiant Lady, the Port of Galveston reporting a strong year for cruising so far, and what Royal Caribbean is currently using the former Sky Pad space for on at least one ship.