1. Cunard's ship Queen Victoria completed a two-day dry dock this past week while passengers were still on board.
2. Carnival Corporation has announced one of the three ships that will be leaving its global fleet this year.
3. Two MSC Cruises ships departed on world cruises from the same port on the same day.
4. Another cruise line has added SpaceX's Starlink satellite internet to its fleet of ships.
5. Carnival Cruise Line will soon be hiking the cost of its internet packages, and is also increasing its daily gratuities charges.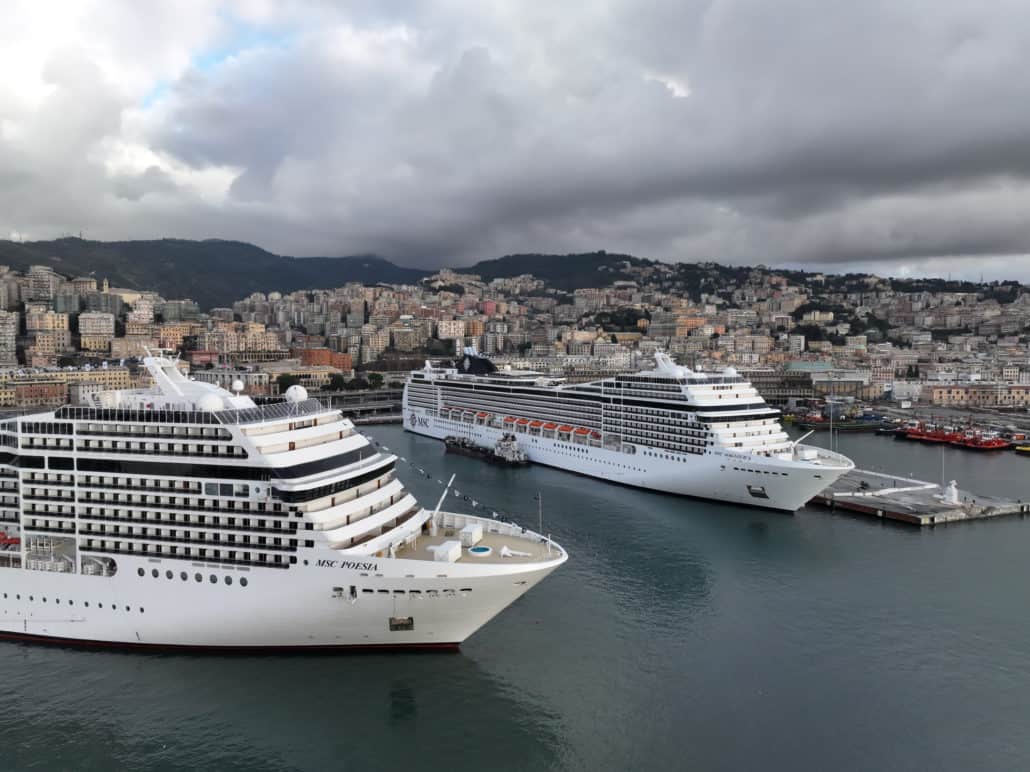 Featured Article: 9 Tips For Carnival Celebration
Carnival Celebration is Carnival Cruise Line's newest Excel-class ship, following the extremely popular Mardi Gras which debuted in 2021. For this week's featured article, we give you nine tips and things you should know about the massive mega ship.
This Week's Podcast: Serenade of the Seas Review
On this week's episode of Cruise Radio, we got a review of an Alaska voyage roundtrip from Vancouver aboard Royal Caribbean's Serenade of the Seas. We also caught up on the latest cruise news and answered questions about how to deal with flight delays and cancellations.
Featured Video: Cruise News Today
This week's featured YouTube video is the Cruise News Today from Thursday, January 5th. Doug goes over Norwegian Cruise Line requiring testing again for some guests, Carnival's 'Behind the Fun' tour returning soon, and American Cruise Lines adding Starlink internet to its ships.