1. The world's largest cruise ship, Wonder of the Seas, was christened during a ceremony in Port Canaveral earlier this month.
2. Carnival Cruise Line has canceled a month of sailings on one of its Vista-class ships.
3. Historic ocean liner Queen Mary, which is permanently docked in Long Beach, reopened to the public last week.
4. Carnival Cruise Line has revealed new details on its upcoming "Carnival Fun, Italian Style" ship Carnival Venezia, including the vessel's answer to the Alchemy Bar, Italian-themed Guy's burgers, and more.
5. Another cruise line has announced that it will be increasing its daily gratuities in early 2023.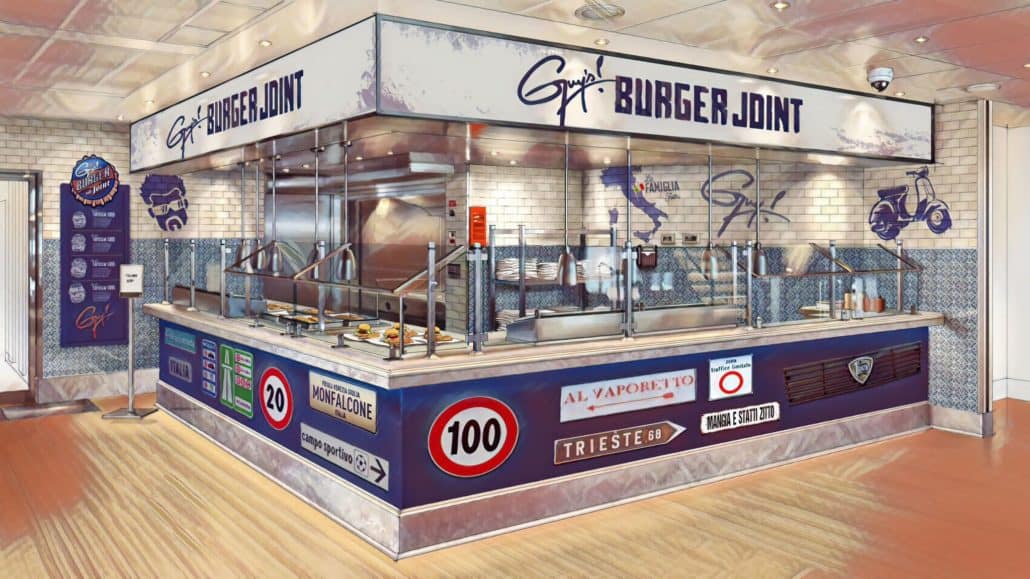 Featured Article: What's next for Disney Cruise Line?
For this week's featured article, we take a look at what's to come for Disney Cruise Line in the next few years. They've got their second Triton-class ship Disney Treasure, set to debut in 2024, a new private Bahamian destination — Lighthouse Point — currently under construction, and a newly-acquired mega ship that will sail somewhere outside the United States. Check out the details here.
This Week's Podcast: Carnival Celebration Review
On this week's Cruise Radio episode, we get a review of Carnival Celebration's inaugural voyage across the Atlantic Ocean from England to Miami, complete with seven sea days in a row.
Featured Video: Carnival Celebration Ship Tour
This week's featured YouTube video is our much-anticipated Carnival Celebration ship tour. We take you around all of the vessel's main public areas, deck-by-deck. This is a great video to watch if you want to get a good feel for how the ship is laid out and what it offers prior to sailing.