Every week we bring you the latest cruise news stories, articles we've published, our latest Cruise Radio podcast, and our recent YouTube videos for the week of August 25, 2019.
1. Port Miami was forced to close today (Sunday) in anticipation of Hurricane Dorian's arrival. As a result, several cruises were abruptly canceled, leaving many passengers stranded in Florida with a Category 4 hurricane approaching. Guests scheduled to sail on Carnival Horizon today, September 1, will now have to wait to board for a shortened cruise until the port reopens, which could be as late as Wednesday, or receive a 100% refund if they decide to cancel. Similarly, cruisers who were supposed to board Norwegian Breakaway today, September 1, will now sail a modified four-night sailing departing on Wednesday, September 4.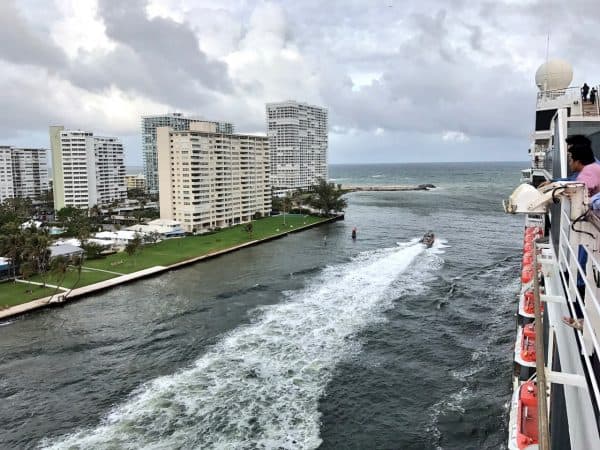 2. Carnival Cruise Line was forced to cancel a sailing on Carnival Liberty due to Hurricane Dorian. With Port Canaveral expected to close today (Sunday) in advance of Dorian, Liberty's September 2 sailing has been canceled. In addition, Carnival Elation's September 2 sailing has been changed to a two-night sailing departing on September 5.
3. Hurricane Dorian is wreaking havoc on cruise itineraries across the industry this week, with multiple cruise lines forced to cancel or modify multiple sailings. We've reported what we know here and will try to keep you up to date as things change, though bear with us as the news remains in flux.
4. Disney Cruise Line announced new details about its newest upcoming ship as well as its second private island. Set to sail in January 2022 is Disney Wish, the name of the newest ship joining the Disney fleet. Located at Lighthouse Point on the island of Eleuthera, the new island is not set to welcome guests until 2023.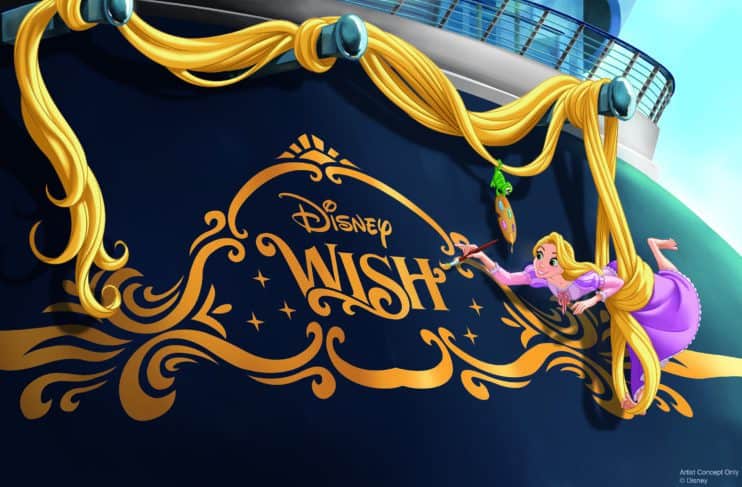 Featured Article: How Mardi Gras Will Change Carnival Cruise Line Forever
From the new Excel Suites to the themed "zones" throughout the ship, Mardi Gras will introduce a completely new design compared to the family of Carnival ships before it. Learn how the design firm tasked with designing the ship's new look tackled such a massive project and how Mardi Gras will change Carnival forever.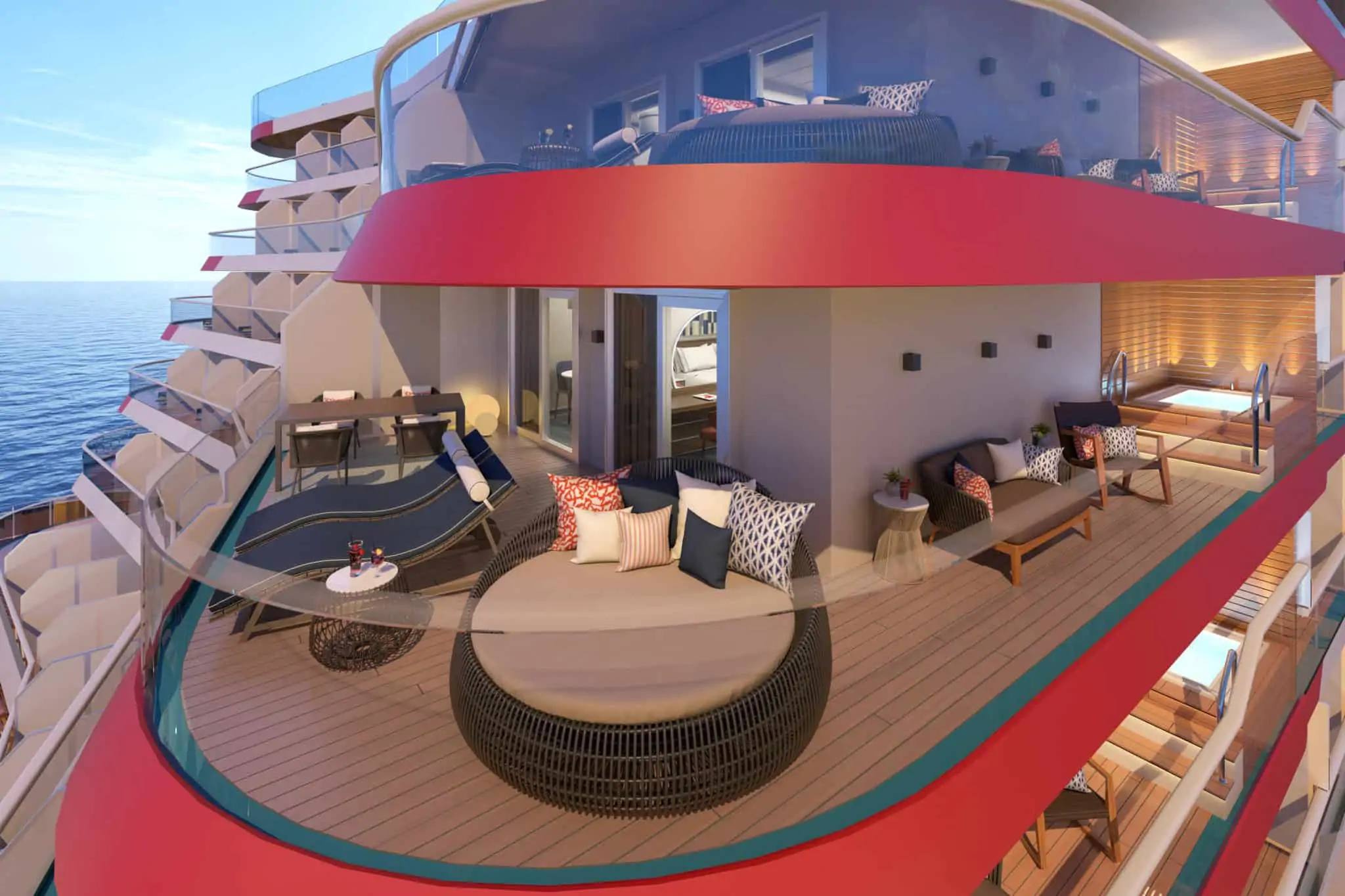 This Week's Podcast: Norwegian Breakaway Review
This week we hear a review of Norwegian Breakaway on a seven-night Western Caribbean cruise. Listen in to hear tips about cruising with an infant as well as why you should always purchase trip insurance.
Featured Video: Carnival Mardi Gras Deck Tour
Carnival Cruise Line's upcoming ship Mardi Gras debuts in exactly one year, and we're already counting down the days until we can sail on the newest, biggest Fun Ship at sea. From introducing new "zones" and food venues to the fleet to boasting the first roller coaster at sea, Mardi Gras is primed to be one of the most popular cruise ships at sea already.